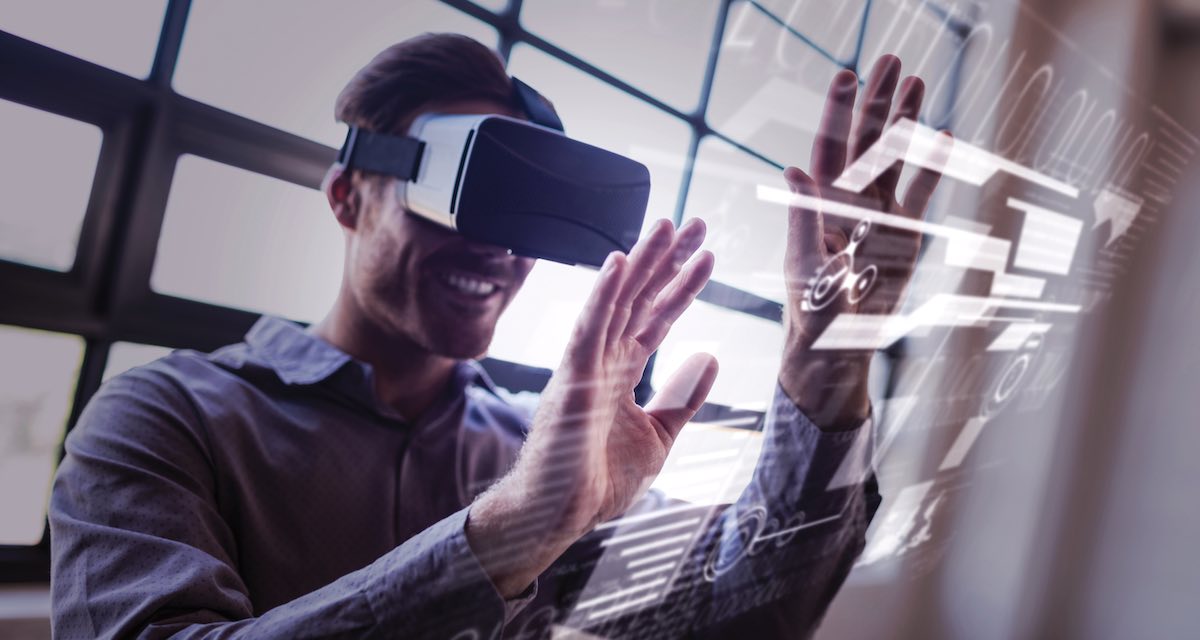 Will innovations in Extended Reality (XR) have you browsing for your next Birkin from the comfort of your Boffi bathtub? This era is already here, to those in the know. Yes, you can pull the trigger on the trim of your dream Porsche using virtual technology. In the luxury niche, where devotees are long on disposable income but short on time, prestige brands are increasingly embracing innovation as the way to stay ahead of the curve.
XR stands for Extended Reality and is an umbrella term used to refer to the more well-known forms of immersive technologies, namely, virtual reality (VR), augmented reality (AR), and mixed reality (MR), as well as any others that may emerge in future. MR is the new kid on the block of immersive technologies, involving interplay of the digital and real world. MR allows digital objects to be "placed" in our environment, with the added function of being able to interact with such objects. Luxury brands integrate XR to rise to the appetite and demands of a younger, more tech-driven consumer base.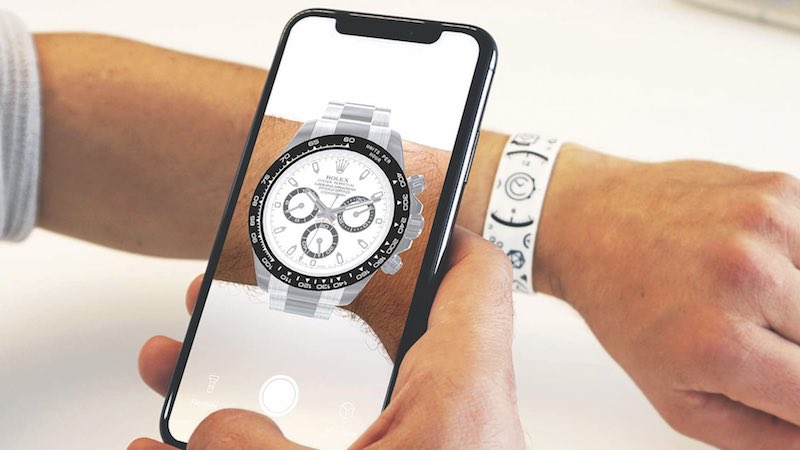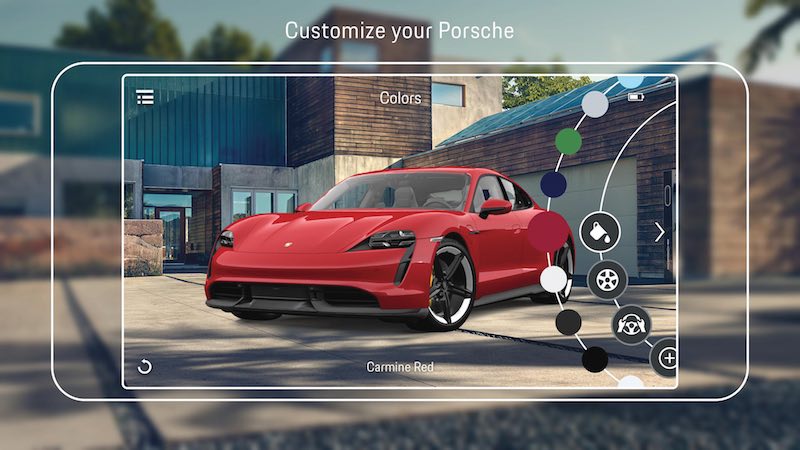 For prestige brands like Rolex, it's paramount to stay ahead of the curve and set the trends others follow. One of the world's most coveted watchmakers, Rolex now has an AR app that allows chronic collector clientele to try on virtual watches on their real-life wrist. Because a Cosmograph Daytona and a GMT-Master II will each have a distinctly different stance on your wrist; an Oyster Perpetual even more so. Watch aficionados revel in seeing scaled images of Rolex models overlaid right where they want them. For this haute horology cohort, Rolex's AR app is a weekend-worthy pursuit over brunch—a world of whimsical "should I get it in Platinum or Oystersteel and Gold" wonder as you polish off the last of the Mimosas.
Porsche's AR Visualiser App allows you to build your dream Carrera, then see it parked in your driveway at home. If you're anything like us, you've already pictured a 911 at your house more than once, and this ever-improving app means you can now see it in 3D. Design junkies delight at comparing how each color and trim will "pop" in their driveway. The user can make the usual choices a configurator has to offer, such as color and wheel styles, but Porsche didn't stop there. It also provides a peek beneath the surface at the car's mechanicals, accompanied by specs and other information. More avid app users of Porsche's online configurator get a kick out of making the car sound its exhaust, or raising and lowering its spoiler. Driving mode is entertaining as well, which lets you pilot the car around your chosen environment so you can see the wheel designs in motion. Talk about enhanced browsing from the comfort of your living room.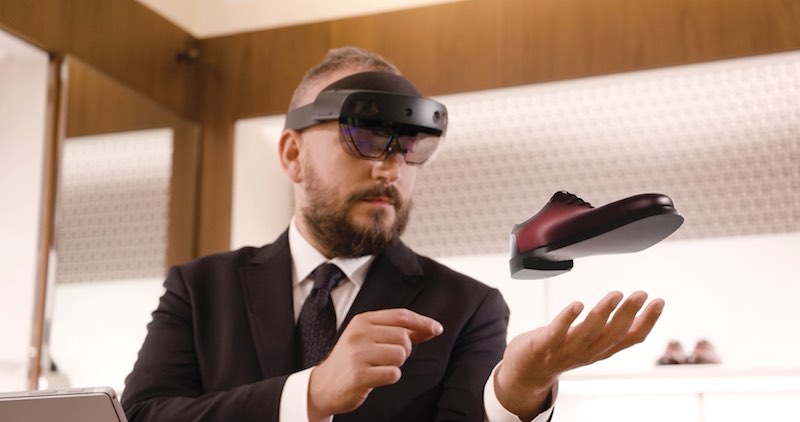 On the high-end hotel front, the opportunities to stand out from the competition are endless. Capitalizing on the latest innovations in XR technology, JW Marriott, Anaheim Resort unveiled its Secret Butterfly Garden and interactive augmented reality experience to the delight of guests and locals alike. Imagine navigating a digital forest and sculpture garden designed to ignite the senses, transporting you to a magical realm. Using a smartphone to interact with the garden's features, hotel guests visit the second story rooftop of the JW Marriott, Anaheim Resort to discover this one-of-a-kind installation. The stunningly crafted installation is covered by over 600 titanium butterflies that illuminate in different shades of blues. Once connected, guests are guided through a three-piece narrative using the camera on their device to interact with the sculptures. It all culminates with planting a fantastical tree that takes its color and shape from decisions made during the experience. Here, we see augmented reality in a performative meditation that visually and figuratively 'binds' guests to this space on the JW Marriott, Anaheim Resort's West Deck. The groundbreaking and world-first augmented sculpture narrative reflects the forward-thinking guest experience that JW Marriott is renowned for. A mindful interactive art journey that unlocks the artist within for all guests. The experience will continue to change over time, as the garden's perimeter consists of young bamboo and clementine trees that pay tribute to the city's agricultural history.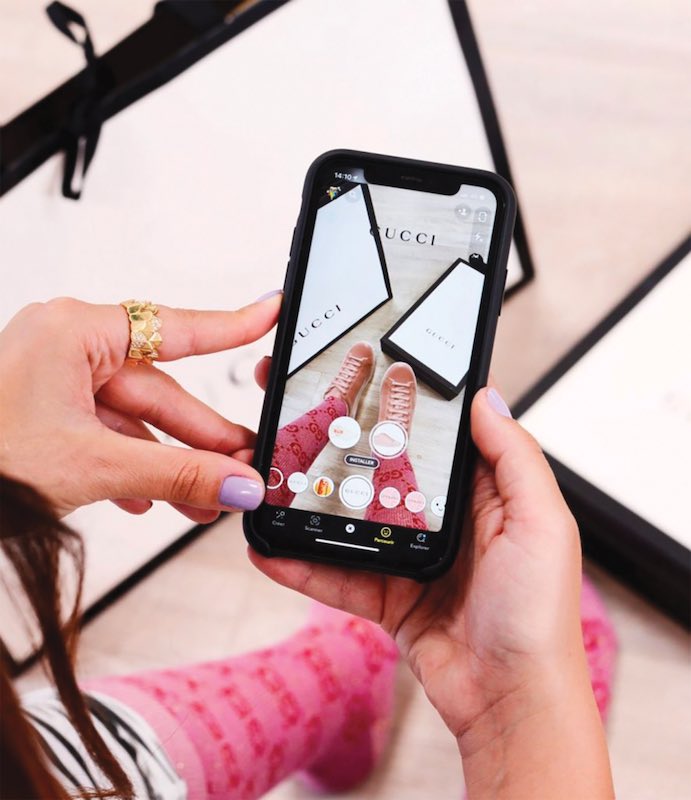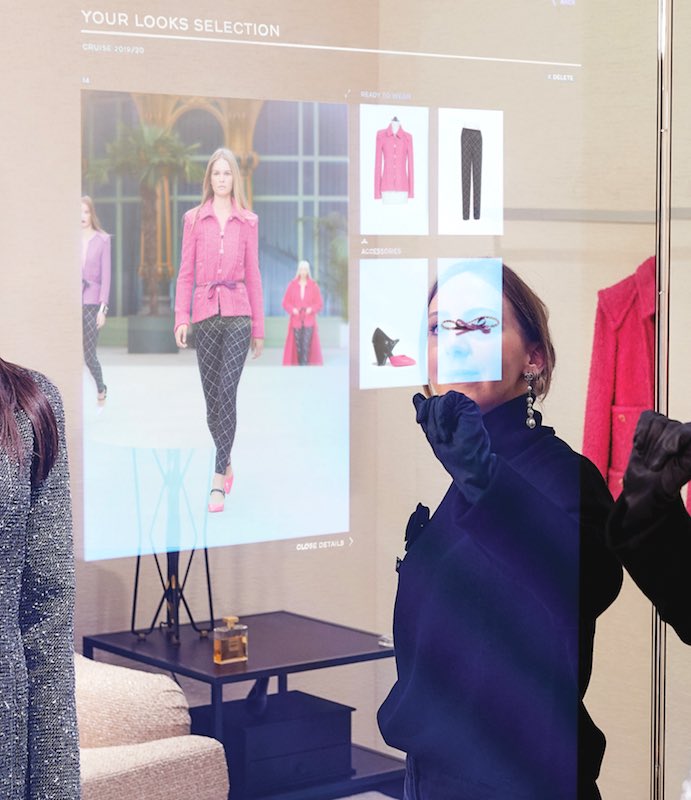 In recent years, hotels have added a plethora of new technologies to their operations. Marriott's rollout of this kind of AR goes hand in hand with the trend-setting nature of luxury brands. Imagine current technology merging with increasingly robust immersive VR advancements, akin to what Marriott is using to raise the curtain on virtual tours of their properties, to create a virtual experience complete with an AI concierge. Hotels incorporating AR technology engage guests in a different experience that combines reality and virtuality. Offline, if a soon-to-wed couple wants to find a suitable hotel banquet room, they may need to visit many hotels. Another clever use for the AR technology is to allow potential customers to remotely enter hotels' virtual spaces so they can select the banquet rooms to meet their needs.
Luxury brands are taking full advantage of maximizing these new tools to enhance their experiential advertising A-game. Prada was one of the first luxury brands to lead the way with multiple VR experiences for clientele to connect to its brand through immersive applications available for download on Apple and Oculus. In 2021, the Italian brand presented its collections with immersive 360 degree VR. Dior famously made use of VR to create "Dior Eyes" which offers a riveting look at behind-the-scenes footage of the brand's ready-to-wear fashion show.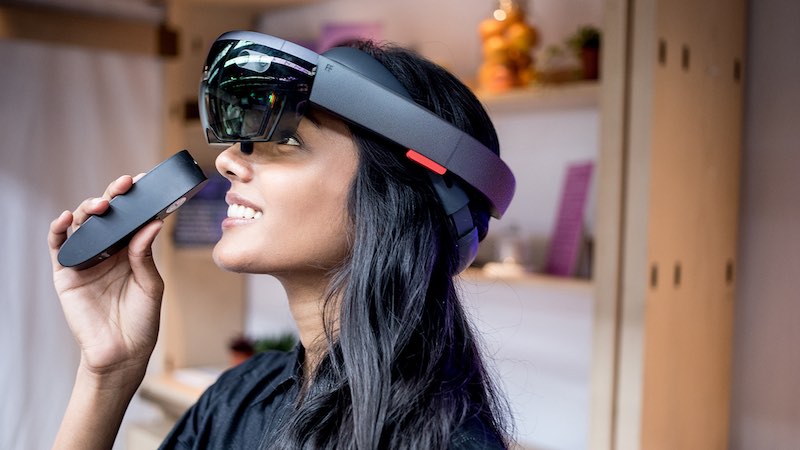 Given how many brick-and-mortar retailers that have been forced to change the way they do business to curb the spread of COVID-19, XR is becoming a key strategy ingredient as online shopping is now the new normal. We all know the snafus that await us with online purchases. AR gives consumers a way to "try on" items to assess compatible fit and style.
The inspiring new possibilities for fashion design and retail look bright as Microsoft joins forces with London College Fashion, UAL. Microsoft and LCF launched an ambitious challenge for future leaders to develop businesses powered by Microsoft's most cutting-edge technologies. Students at London College of Fashion are redesigning a more functional fashion industry—from creating responsive activewear that pairs the Microsoft HoloLens with wearable sensor technology to aid athlete rehabilitation, to zero-waste pattern-making that applies Microsoft Azure Cognitive Services to eliminate waste in clothing production.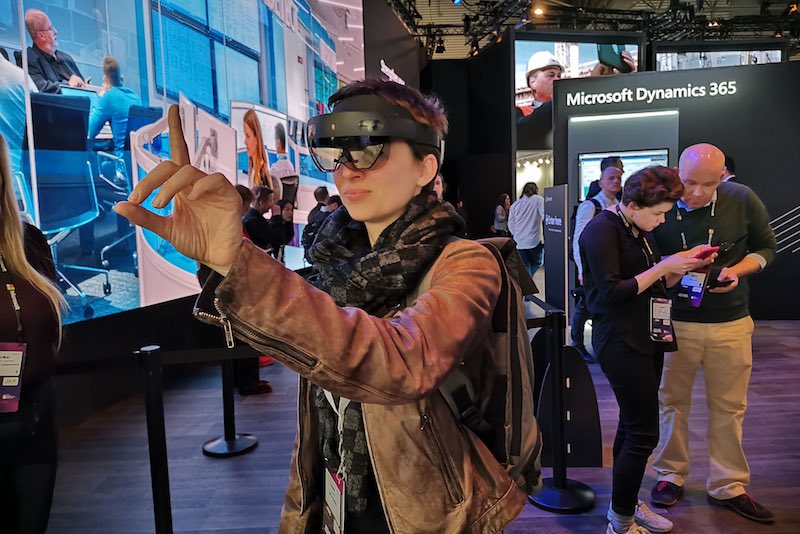 The benefits of XR are clear—reaching global audiences easily, tracking digital engagement, with virtual reality solutions offering consumers a new way to engage with luxury brands. No doubt, XR is pushing the luxury industry into the future and onto bold new frontiers.