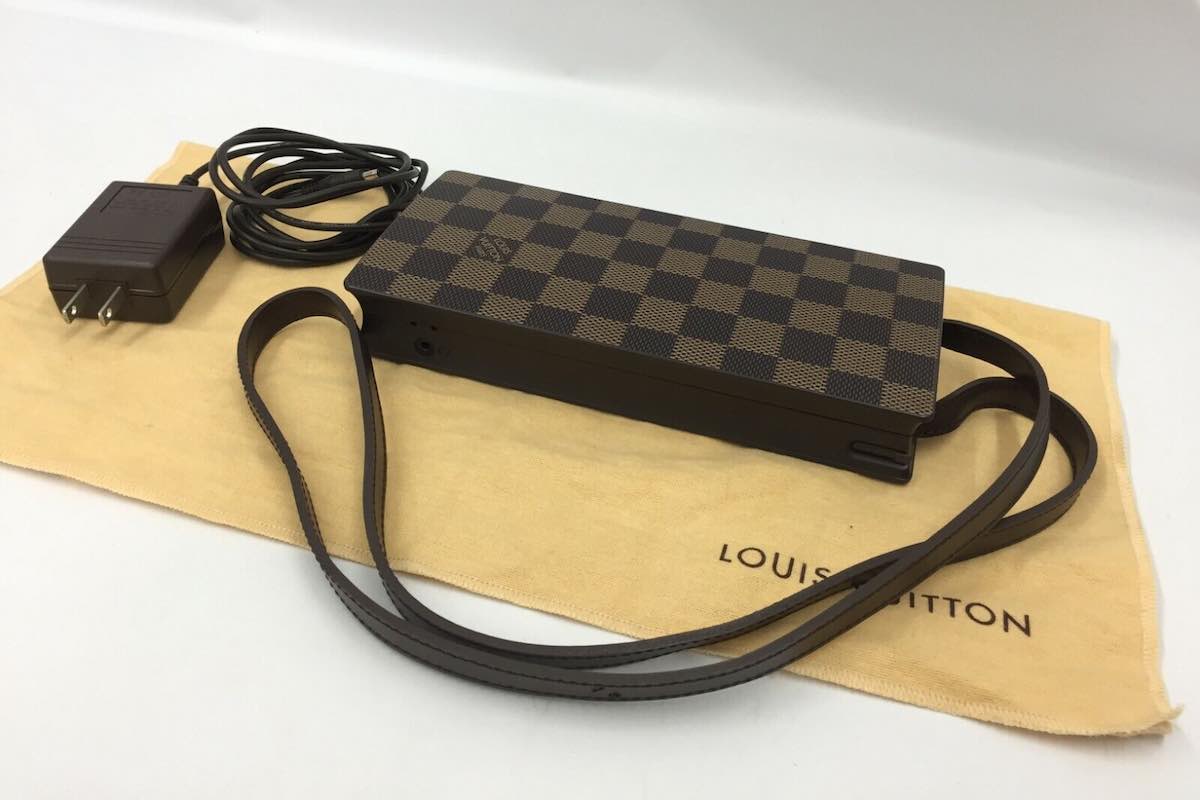 The early 2000's is an unmistakably cool era for just about anything from low-rise jeans to lovestruck vocalists. But 20 years later, collectibles from the beloved decade have garnered attention and an extravagant reputation. In a surprising and unexpected reveal, Texas rapper Travis Scott has recently re-introduced his collaboration with Louis Vuitton from 2003. The designer gadget is none other than a miniature laptop, and it's yours to keep for the somewhat-conservative price of an iPhone.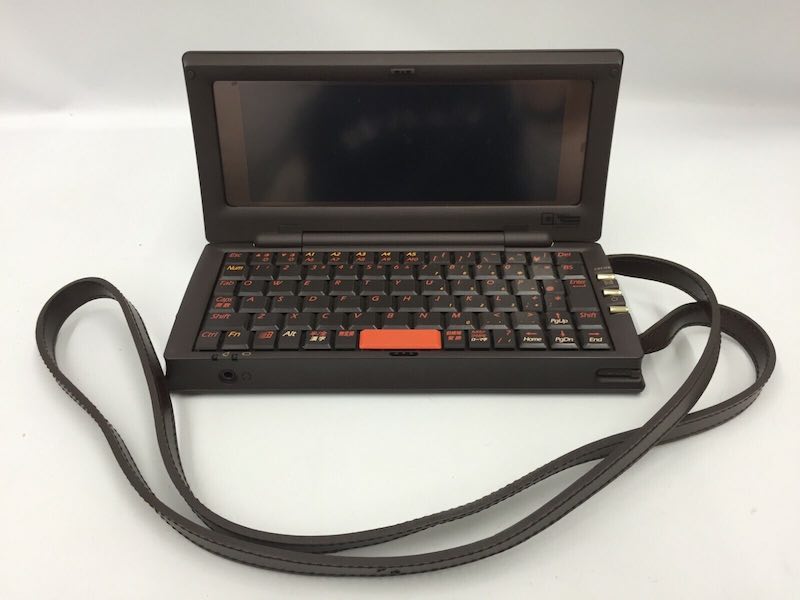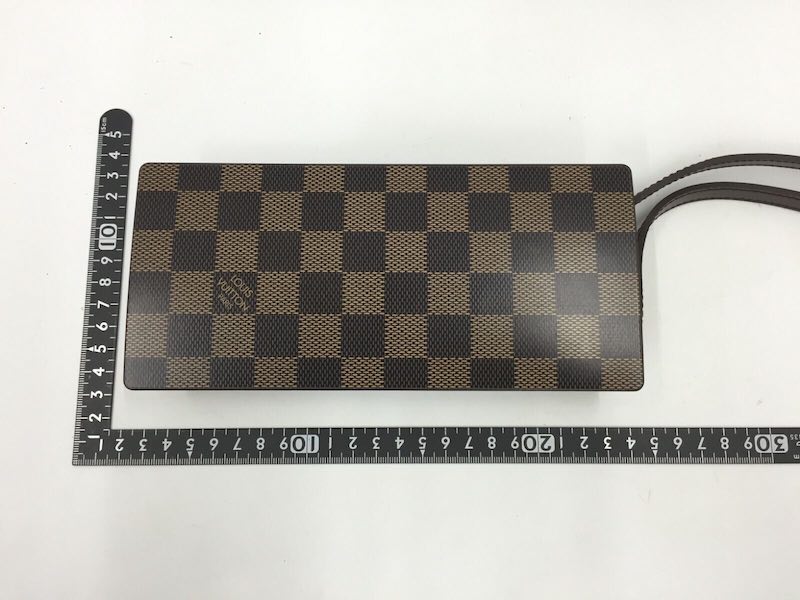 Disguised as a fashionable crossbody bag on the surface, this statement tech piece is handcrafted of the brand's signature 'Damier Ebene' canvas to form an ultra-sleek and distinctive look. It's finished with the elegant moniker in goldtone lettering. It opens to reveal a retro interface that only functions in Japanese. Honestly, it's just as cool when it serves as a collectible, but if you're planning to geek out on its technological features, just know it's powered by a windows operating system. Speaking of impressive add-ons, it has a dark brown QWERTY keyboard that's exceptionally smart and minimal. It's sized to showcase an adorably petite silhouette that's just barely 8 inches wide. It also comes equipped with a stylus, headphone jack, leather wristband, and charger.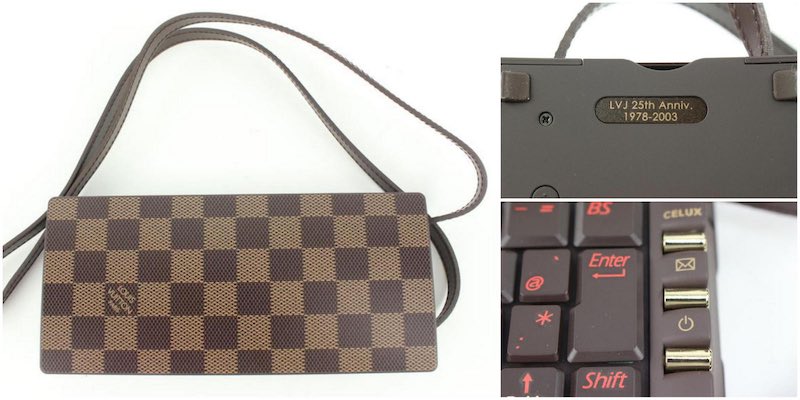 The seemingly bespoke tech piece was released in 2003 on the 25th anniversary of the opening of Louis Vuitton's first Japanese atelier. Even though it's coveted and quite rare, the price reflects its pre-loved facade with a lightly worn exterior, but the heart of the designer piece is fully operational.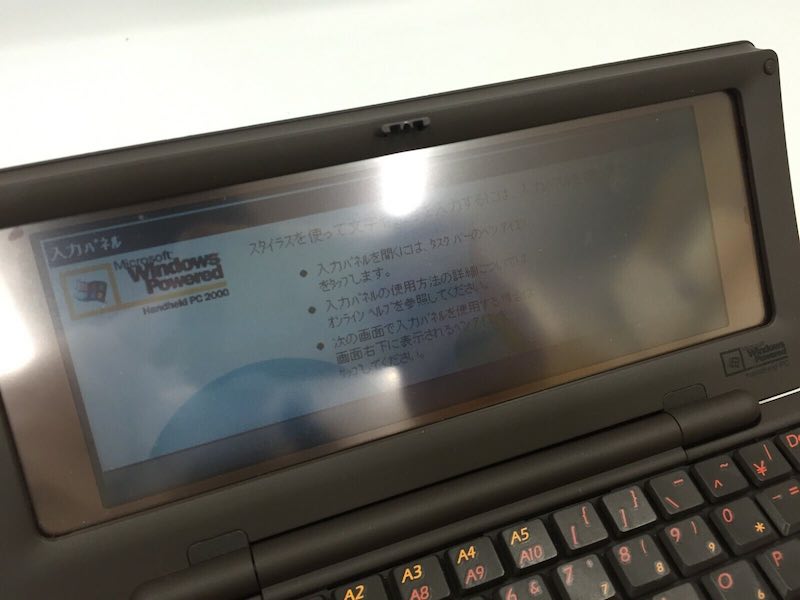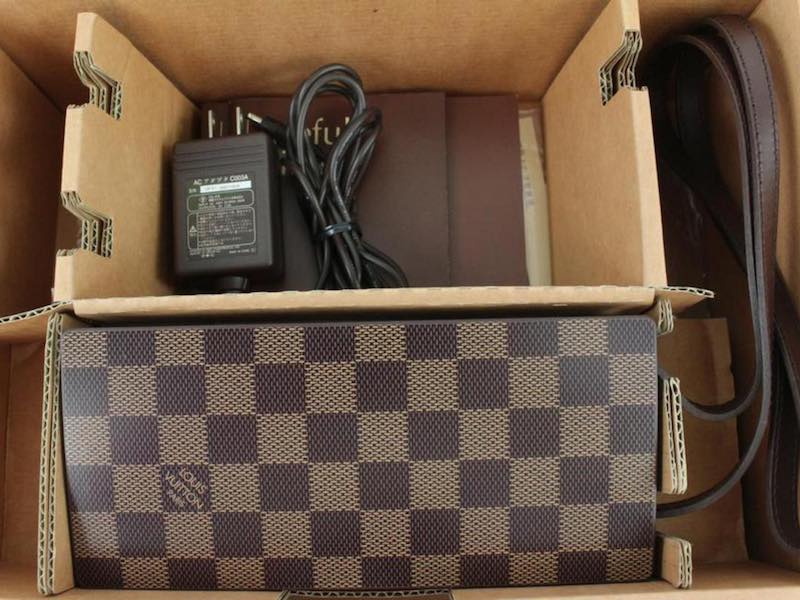 Purchase it on eBay for a remarkable $1,000 – which is quite a deal when compared to the brand's fair-condition handbags that have sold for an upwards of $11,000. The luxury e-commerce marketplace, 1st Dibs is also selling the laptop for a staggering $4,140, nearly four times the price. Surely, an eager fan will resonate with this rare gem after an intimate moment of nostalgia.