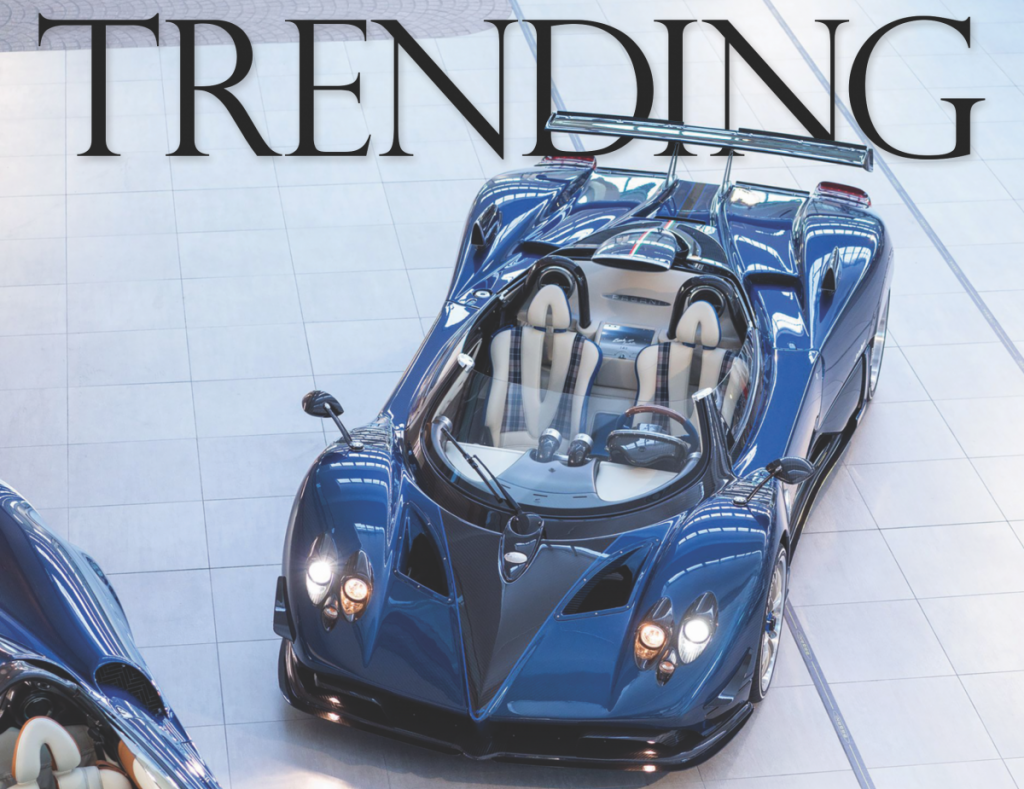 TRENDING AUTOMOBILE: Pagani Zonda HP Barchetta
The Pagani brand has earned high praise from automotive aficionados worldwide over the past few decades. Yet dethroning the $13MM Rolls-Royce "Sweptail" to become the world's most expensive new car was no easy task. Powered by a 6.0-litre biturbo V12, the Zonda HP Barchetta delivers an impressive 789bhp, not surprisingly the same power output of the brand's highly sought-after Huayra BC model. Perfectly complemented with a six-speed manual gearbox, mechanical locking differential, and rear-wheel-drive configuration, the Barchetta also features oversized ventilated disc brakes hidden behind a set of forged aluminum wheels, with different color inlays used in each wheel to designate right from left.
TRENDING FALL COLLECTION: Montblanc Urban Racing Spirit Leather Collection
Designed to keep up with the fast pace of city life, Montblanc's new Urban Racing Spirit Leather Collection is as at home in the business world as it is when it's time to kick back and have some fun. Inspired by vintage racing gloves, the designs feature perforated black leather accented with red detailing. The collection includes a document case, duffle, wallet, messenger bag, business card holder, backpacks, zippered notebook and pen pouch, all ideal for the city dweller on the go.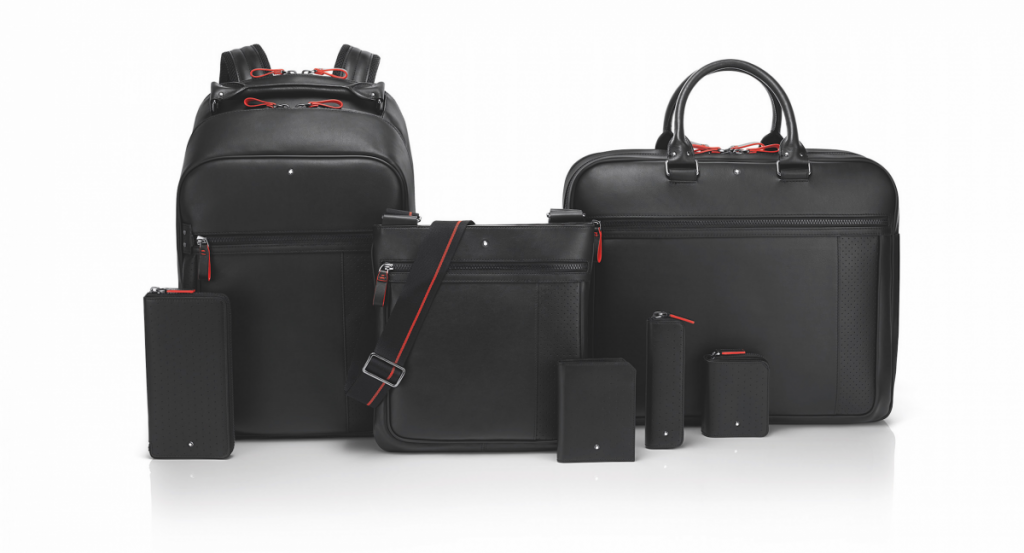 TRENDING TIMEPIECE: Monsieur de Chanel Chronosphere Clock
Gabrielle "Coco" Chanel was born under the sign of Leo, so she made the powerful, majestic lion her protector. The CHANEL Creative Studio continues that tradition with the creation of the Monsieur de Chanel Chronosphere Clock. Its numerical figures and black matte finish highlight the movement created by CHANEL Haute Horlogerie. A glass sphere, held up by four bronze lions, houses this exceptional movement which has a precise manual-winding mechanism. This exceptional clock adds a modern touch to the heritage of CHANEL in a very timely way.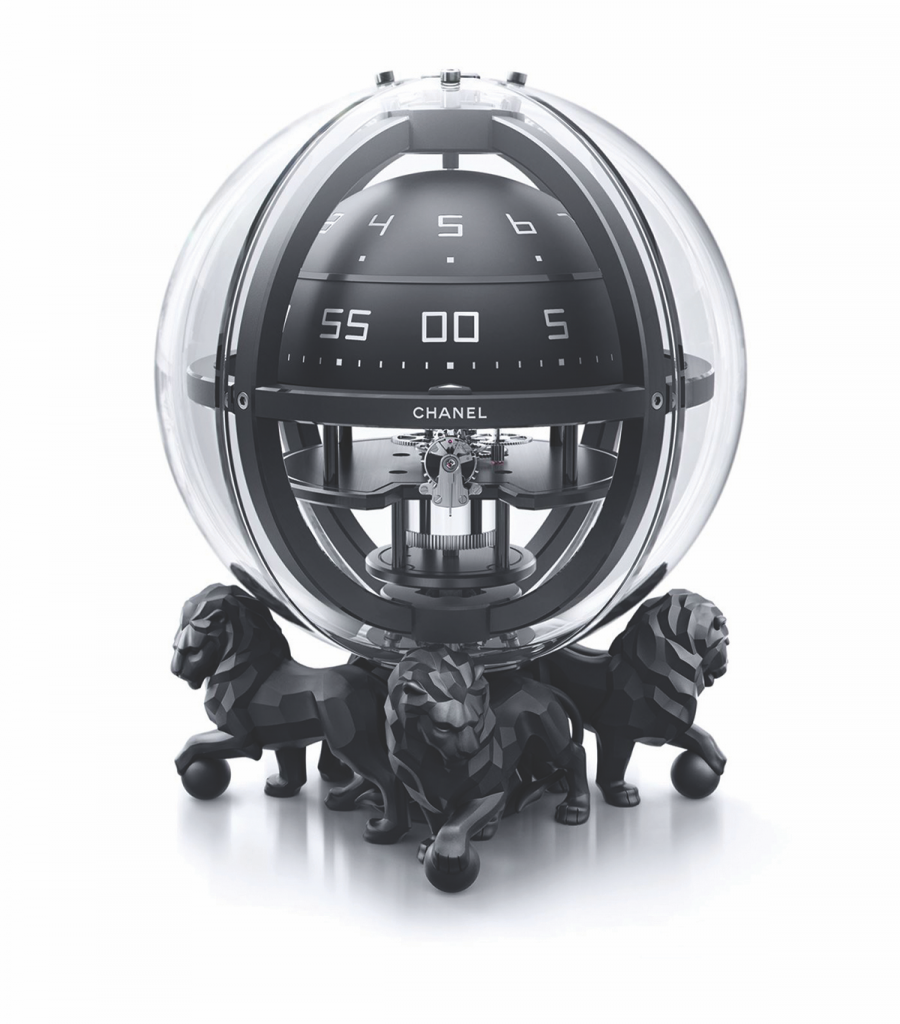 TRENDING FALL COLLECTION: Louis Vuitton Time Trunk Collection
Building upon its summer collection that featured illustrated trunk details, Louis Vuitton has released its Time Trunk Collection for fall. The new collection features trompe l'oeil trunk detailing placed over the brand's classic monogram print. One of the pieces in the collection, the Crown Frame handbag, was inspired by the 1930 Maroquin City bag, which is on display in the Museum of Asnières in Asnières-sur-Seine. Another item in the collection, the Petite Malle Time Trunk handbag, pays tribute to the House of Vuitton's trunk-making heritage.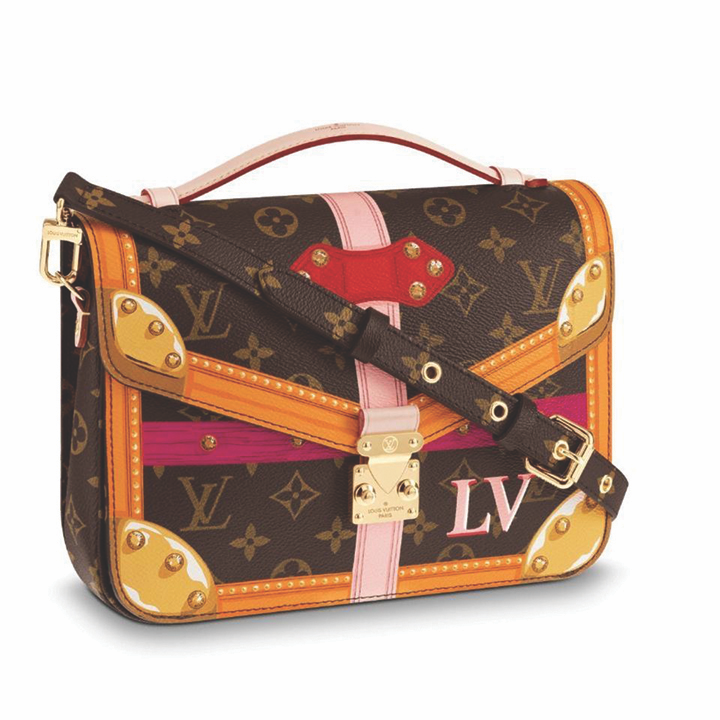 TRENDING FASHION: Porsche Design Eyewear Collection
For 2018, Porsche has created a line of eyewear as stylish as its cars. The new collection includes seven sunglass models and seven frames for corrective lenses. Each one reflects the strong functional design the brand is known for. Studio F.A. Porsche spent three years creating the most iconic item in the collection, the P'8663 Laser Cut Sunglasses. Thanks to a 3D glazing technique used in this innovative design, the lenses appear to simply hover in the pure titanium frame without any visible support.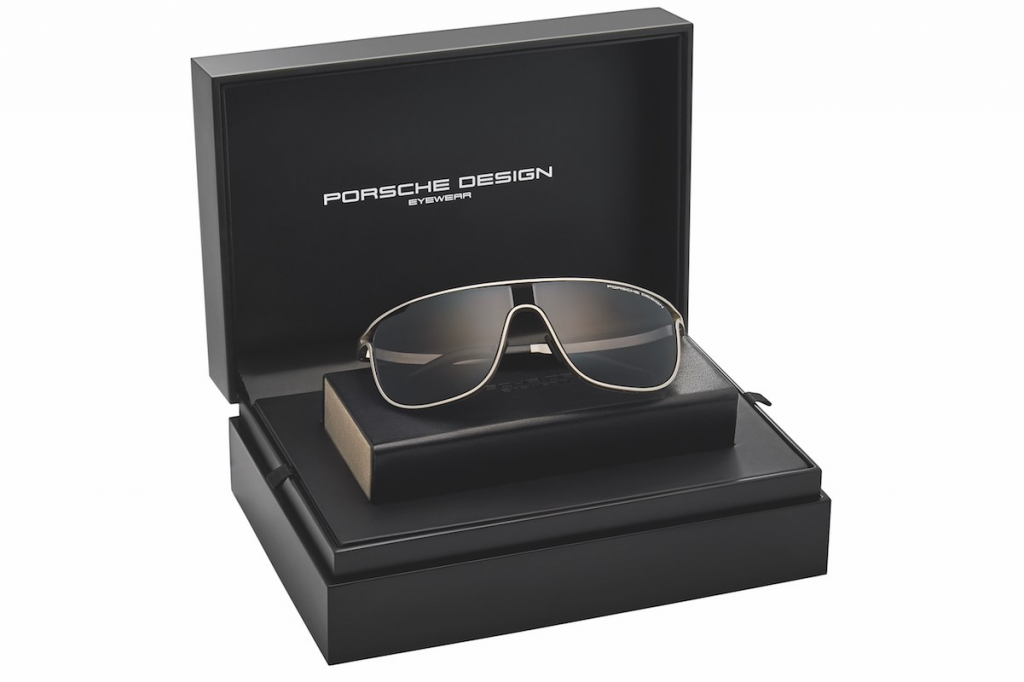 TRENDING APP: BLADE – The Uber of Helicopters
It's been a busy week and you're ready to head somewhere relaxing like The Hamptons. Imagine summoning a helicopter to travel there as easily as you would an Uber driver. That's the concept behind BLADE. The company offers helicopter, seaplane or jet travel anywhere in the world. Just use the app to charter a flight or book a scheduled flight to a popular destination. You can even crowdsource a flight at a time of your choosing and let BLADE sell your unused seats.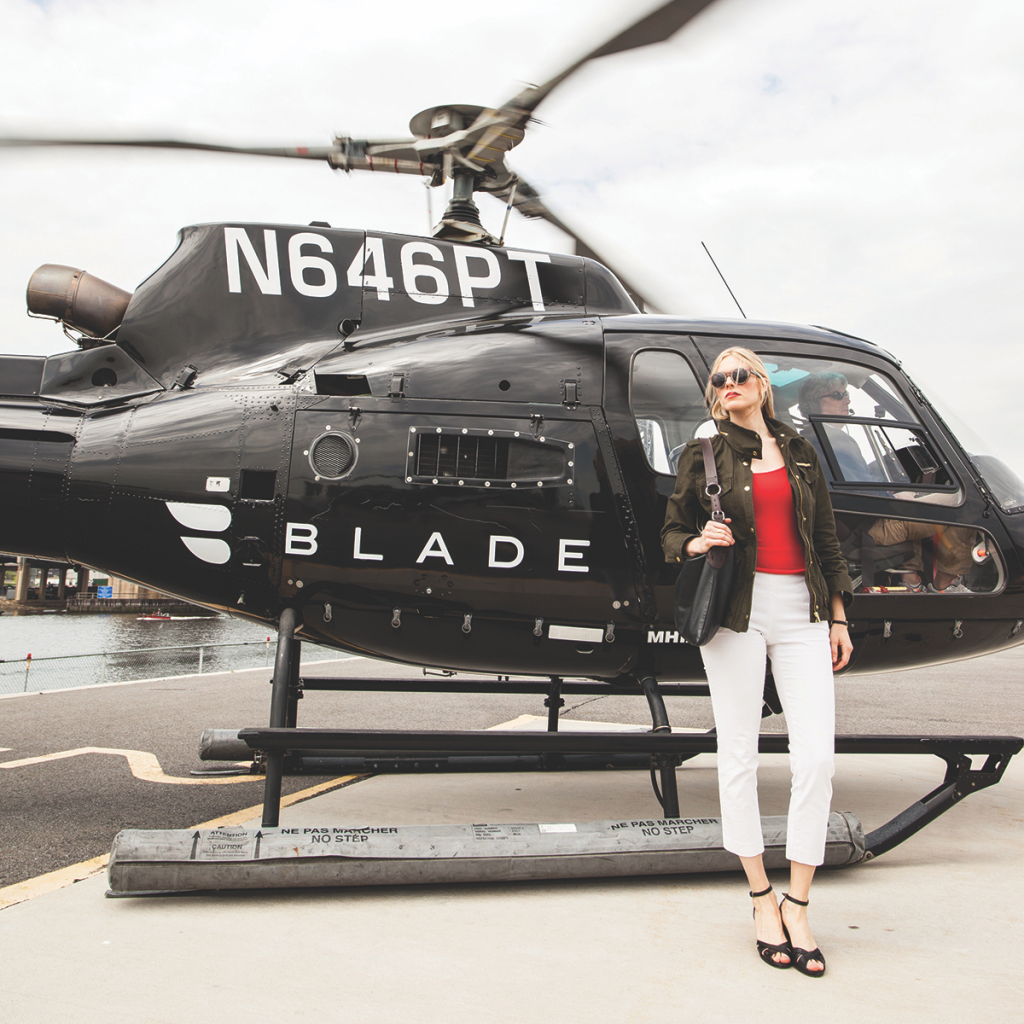 TRENDING GEAR: Wagner Custom Skis
Wagner Custom Skis enhances your skiing experience by designing skis that are matched to your exact needs. The uniquely tailored combination of ski materials, profile, and construction determined by your individual Skier DNA will improve your balance, comfort and control on snow. A pair of custom skis by Wagner will make skiing more enjoyable and fun. Since 2006, Wagner Custom has grown to become the gold standard in custom skis. Learn more about your exclusive ski design at wagnerskis.com/dna. This is really a smarter way to buy skis.

Wagner Custom Skis start at $1,750 and are designed specifically for you. We don't use molds or have set models. Each pair of skis we expertly handcraft is optimized for a skier and has a unique combination of materials, flex pattern, width, length, sidecut radius, tip/tail shape, camber and rocker profile, stiffness, flex pattern, and graphics.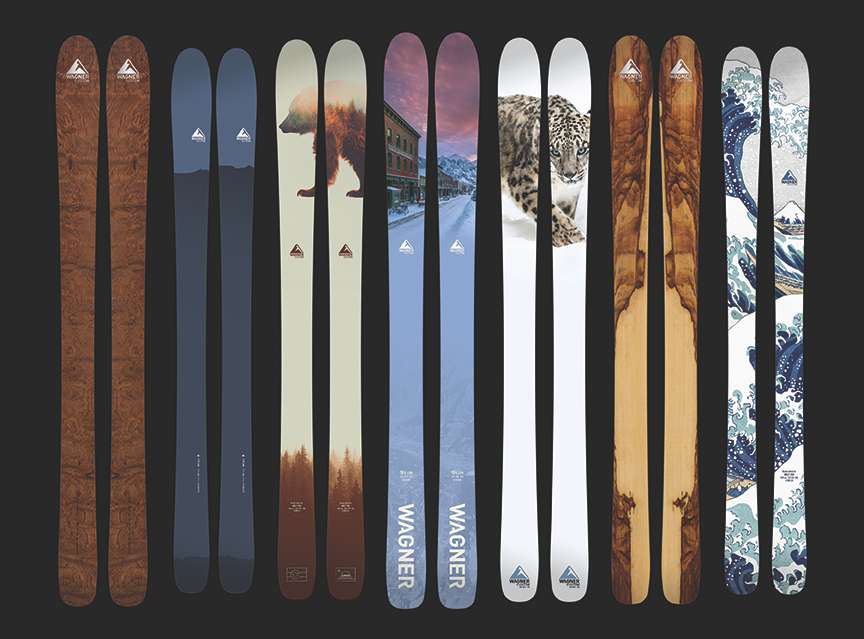 TRENDING TECHNOLOGY: Beoplay E8 Racing Green Earphones
British Racing Green, considered one of the most iconic colors in the racing world, dates back over a century. Now you can sport this historic color yourself with these premium, wireless in-ear earphones that deliver outstanding Bang & Olufsen sound. Made of premium, durable materials, these limited-edition earphones offer four hours of play time on a single charge, a touch interface and a transparency mode that lets you tune into your surroundings and let the world in without having to take your earphones out.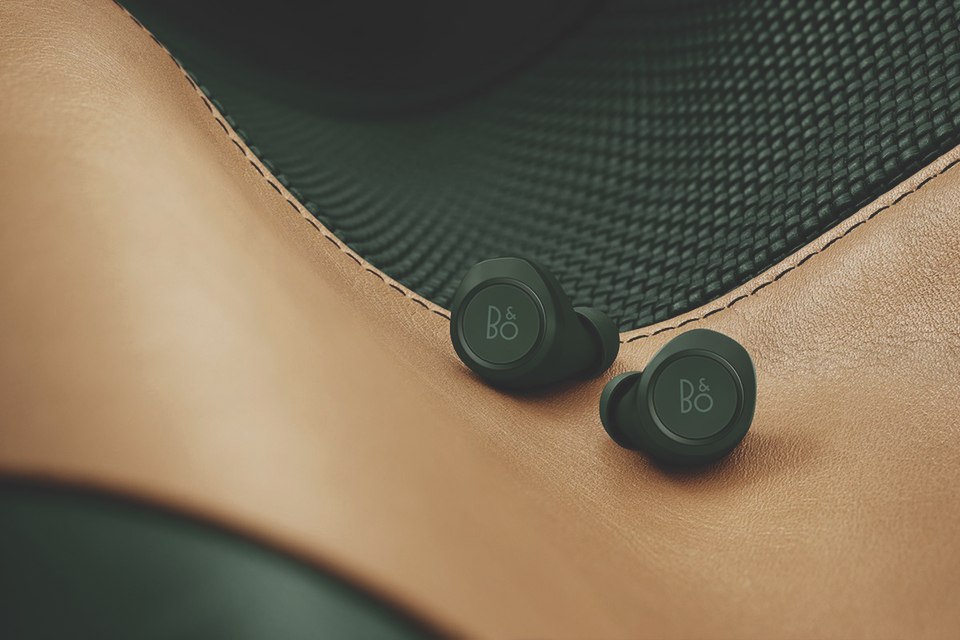 TRENDING CONCEPT: Pop.Up by Italdesign and Airbus
At the 87th Geneva International Motor Show, Italdesign and Airbus premiered Pop.Up, the first modular, fully-electric, zero-emission concept vehicle designed to relieve traffic congestion in crowded megacities. The concept consists of three layers: an Artificial Intelligence platform to assure a seamless travel experience, a passenger capsule designed to be coupled with either an electric-propelled ground module or air module, and an interface module that communicates with users in a fully-virtual environment.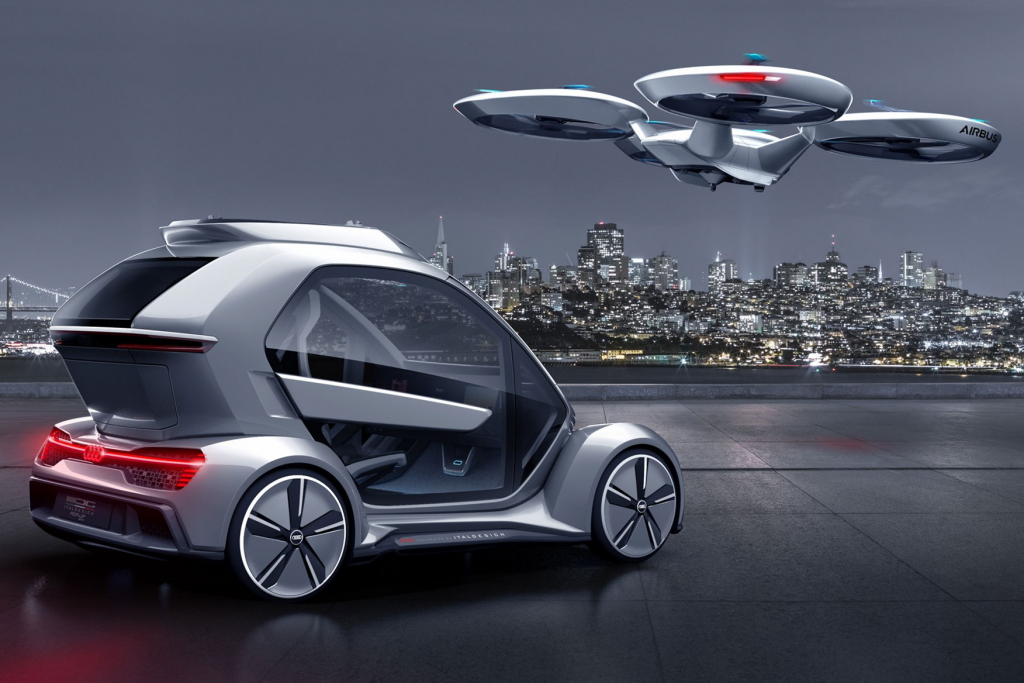 TRENDING CONCEPT: The Aston Martin Volante Vision
With one look at Aston Martin's new Volante Vision flying car concept, it's hard not to imagine James Bond jumping into it to chase down his next villain. But in reality, it's the legendary car maker's exploration into personal air mobility. Designed to accommodate three adults, this flying hybrid-electric vehicle features vertical take-off and landing capabilities to allow for efficient, congestion-free urban and inter-city travel.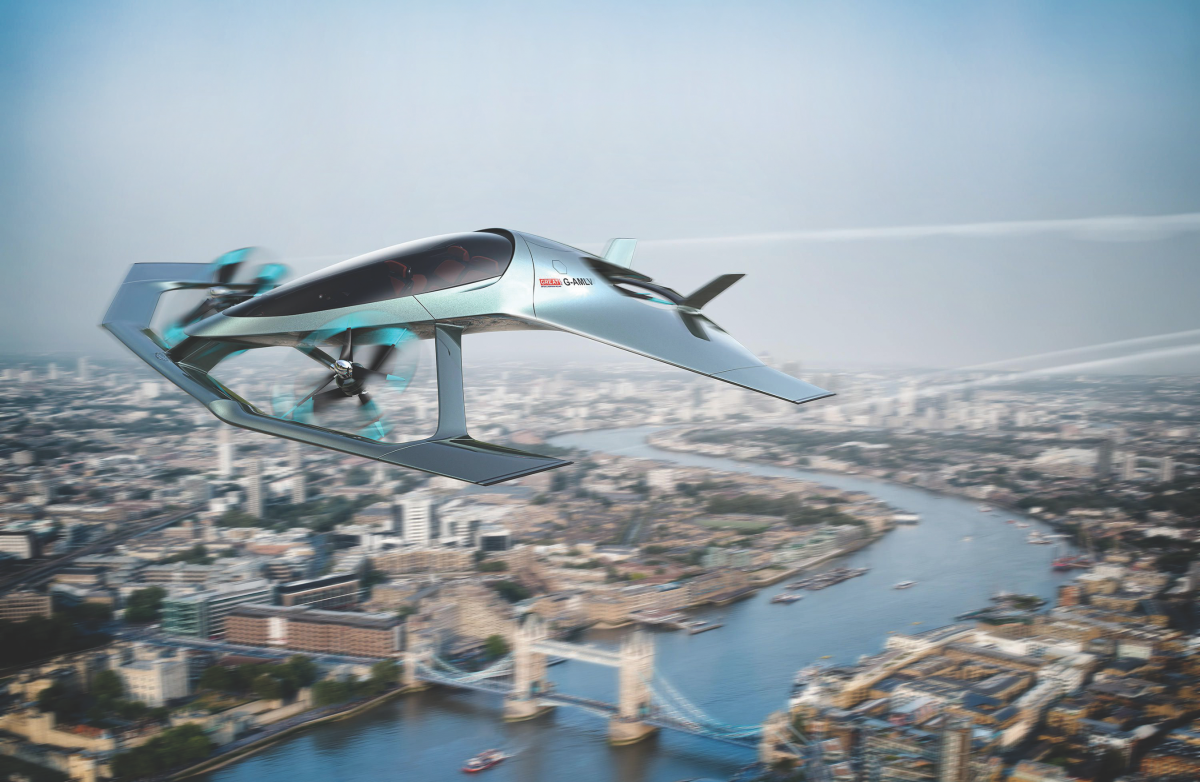 The concept was produced in partnership with Cranfield Aerospace Solutions, Cranfield University and Rolls-Royce. According to Aston Martin, "The skills offered by each partner ensure that the Volante Vision Concept promises to offer an exciting alternative transportation solution for customers across the globe. An intriguing race to the skies." We think James Bond would approve.