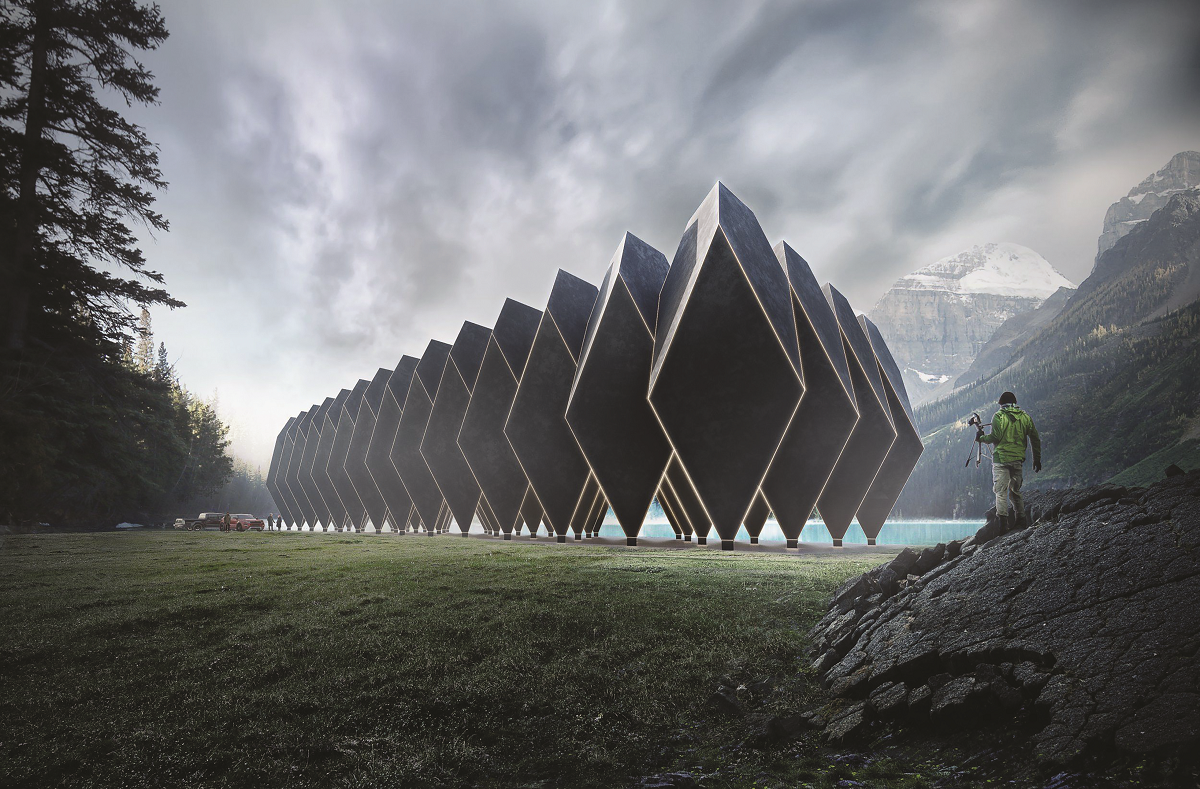 Jetset Magazine proudly presents the following selection of must-have items for the trendy jetsetter. From opulent accommodations to the very best in fashion and motorsports, these editor's picks have us geared up and ready for takeoff. What's your favorite?
Trending Concept Design: Tetra Hotel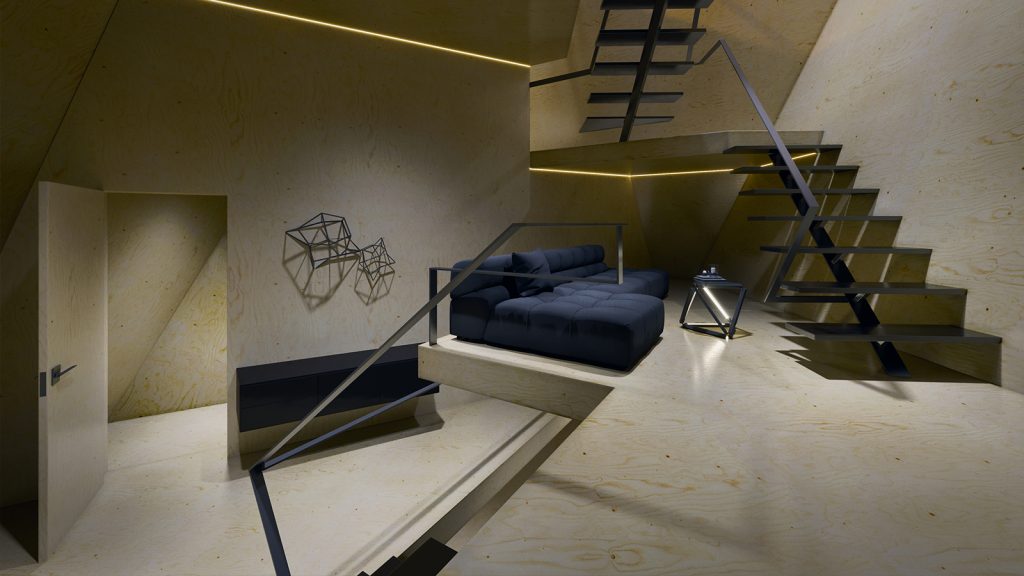 What could be better than having a hotel room in a spectacular remote setting? How about staying in a futuristic, multi-story pod? Taking inspiration from architect David Ajasa-Adekunle's TetraShed modular office concept, the engineering firm WSP has created a stunning concept hotel utilizing 42 freestanding triangular pods. The top floor of each pod has a bed placed under a skylight and the other levels hold a bathroom, living room and office area. Versatile common areas can be used as gathering places or for bars and restaurants. Stay tuned. The first Tetra Hotel location will be announced this summer with more destinations to come.
Trending Arts & Culture: Montblanc Patron of Art Homage to Ludwig II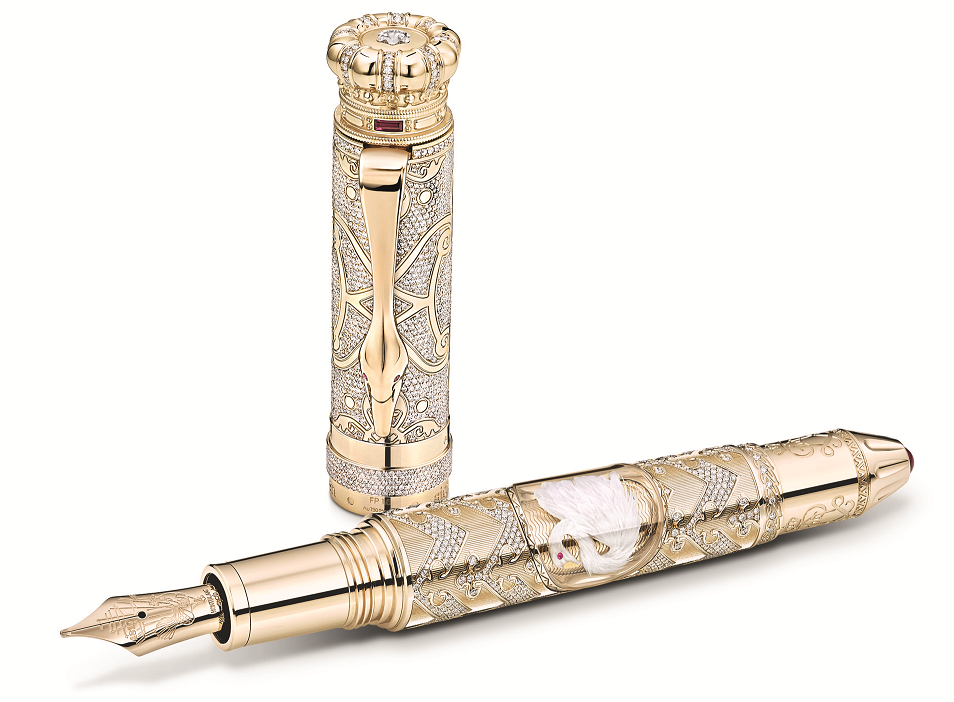 King Ludwig II of Bavaria, also known as the Swan King, was a devoted patron of the arts, so it's only natural that Montblanc would create an incredibly artistic limited-edition writing instrument to honor him. Its cap is adorned with translucent lacquer and an intricate guilloche design representing the white feathers of a swan, and the champagne gold-coated clip shows the swan's graceful neck and head. The pen's solid gold nib features an engraving of the fairy tale Neuschwanstein castle.
Trending Technology: ESAVOX – Lamborghini-Inspired Speaker Dock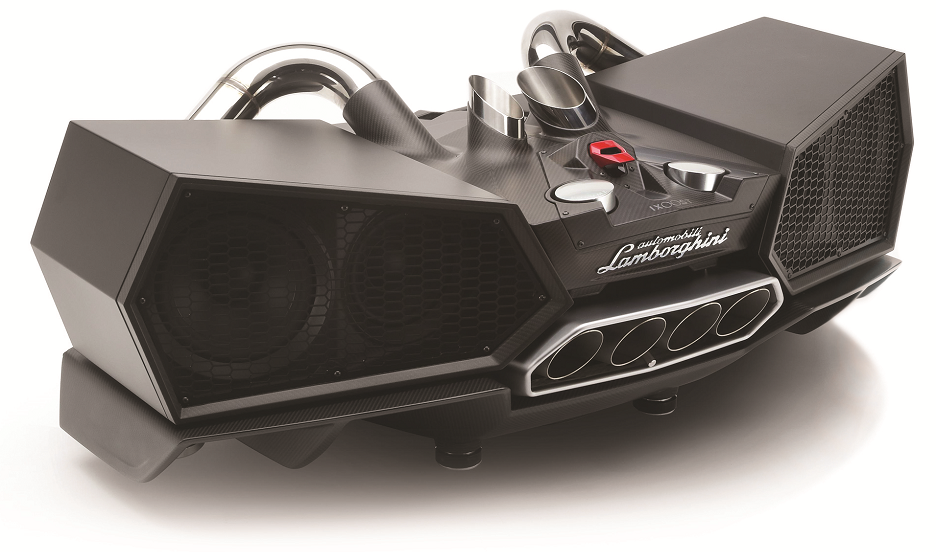 IXOOST has spent two years making its dream come true – the creation of ESAVOX, a speaker dock worthy of Lamborghini enthusiasts. Designed in carbon and wood, it recalls the most iconic features of Lamborghini cars. Its central element is the original exhaust which puts all other elements into proportion. The passive shock absorber system dampens vibrations. Two amplifiers create the ESAVOX engine and the integrated Bluetooth® 4.0 technology makes it easy to drive the music stored on your smartphone, tablet or computer.
Trending Eyewear: Bentley Eyewear Collection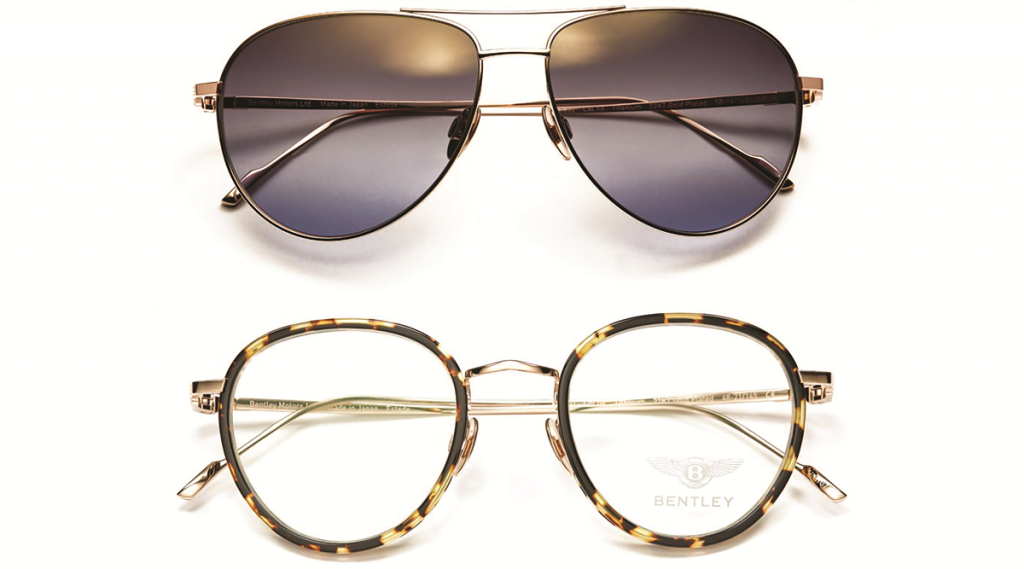 Resulting from a very successful collaboration between Bentley Motors and the luxury eyewear designer Estede, the Bentley Eyewear Collection reflects a timeless yet modern style. Each pair of sunglasses in the limited-edition series speaks the sophisticated design language of the legendary bespoke British car marque. The famous Bentley "B" is set in hand-polished enamel coating and the carefully-engraved surfaces reflect the patterns of Bentley's sumptuous leather quilting. Available in a choice of 18k solid gold or platinum.
Trending Spring Collection: Chanel Boy Bag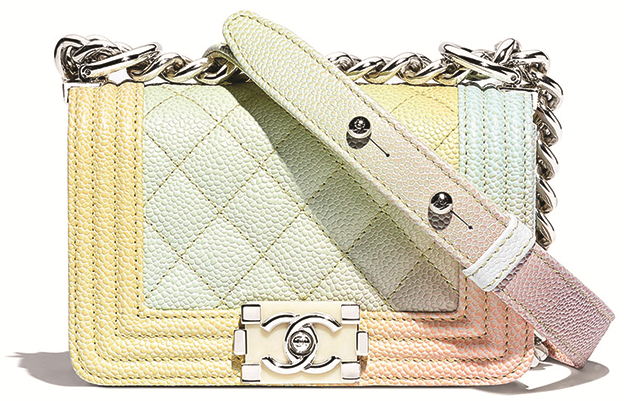 The newest versions of the Chanel Boy Bag are creatively colorful and attention-getting, but they retain the popular design's clean lines, rectangular shape and striking clasp. Thanks to its versatile chain strap, it can be worn multiple ways. The Boy Bag was originally created by Karl Lagerfeld, and this iconic design has a colorful history all its own. It owes its name to Gabrielle Chanel's first love, English polo player Boy Capel. Oh, boy, what a tribute.
Trending Design: Peugeot Beneteau Sea Drive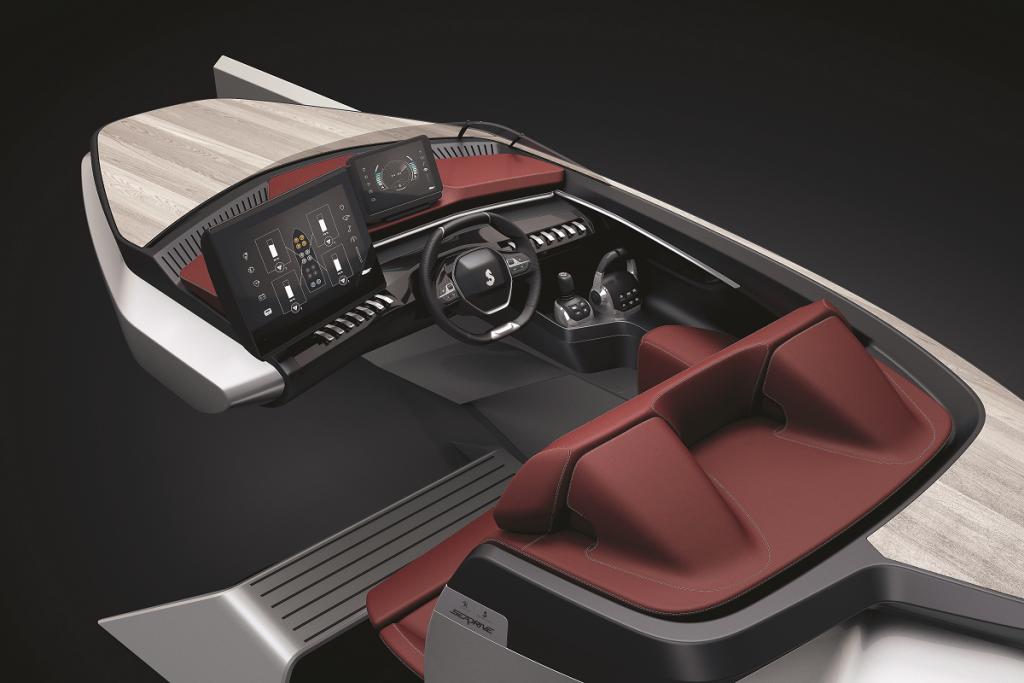 It's amazing what can happen when two innovators, Peugeot and Beneteau, collaborate to create a new boating experience. The result is the Sea Drive Concept that marries Beneteau's Ship Control® technology with Peugeot's i-Cockpit® digital environment. The motor boat features a compact steering wheel to enable easy and agile handling and a large, 17-inch touchscreen that displays the Ship Control® interface to provide instant access to the boat's most important functions. Together, the two companies have created a radically new piloting experience.
Trending Auto: Aston Martin V12 Vantage V600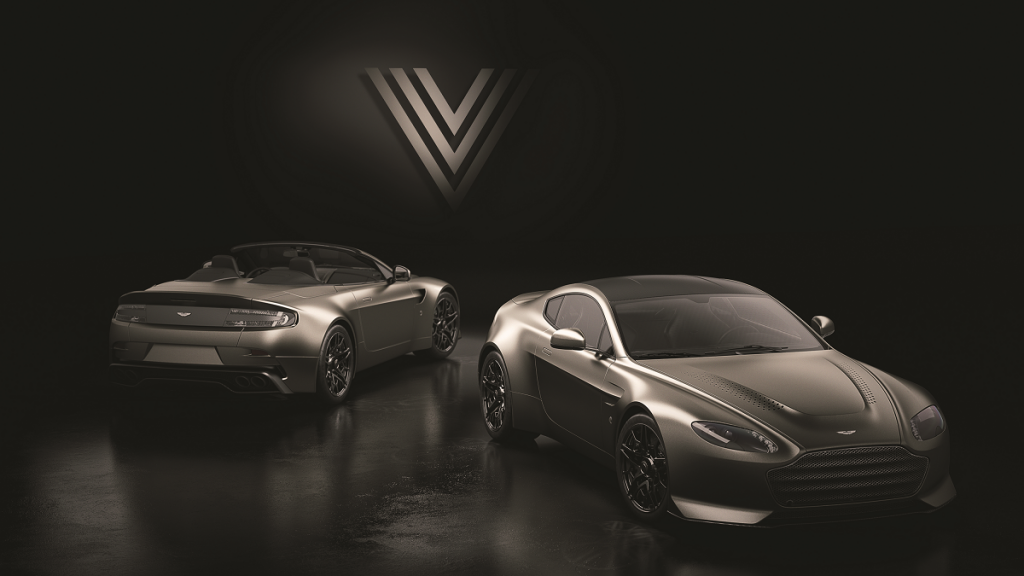 Fans of the Aston Martin Vantage V600 will be happy to learn that this legendary vehicle has been reborn as the Aston Martin V12 Vantage V600. This customer-commissioned, limited run model was inspired and influenced by the original 1998 V8 model. The new Vantage V600 has a commanding road presence and incorporates aggressive styling cues that hint at the power that lies underneath. Its upgraded version of Aston Martin's impressive 6.0-litre naturally-aspirated V12 engine delivers a driving experience designed to excite the senses.
Trending Technology: The PAL-V Liberty Flying Car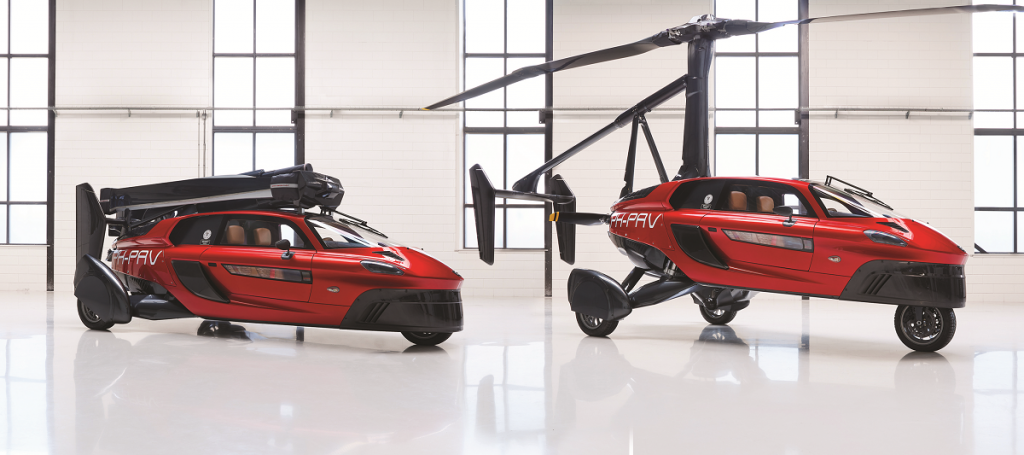 The world's first flying car production model — the PAL-V Liberty — recently made its debut at the Geneva Motor Show. This historic breakthrough in the evolution of flying cars combines state-of-the-art technologies from the aerospace and automotive industries. It can convert from drive to fly mode in just 5-10 minutes, taking off from either a concrete or grass airstrip. In the air, the PAL-V Liberty's gyroplane technology offers excellent stability and guarantees a stable flying platform that supports a safe landing.
Trending Yacht: Rosetti Superyachts 48m Sub-500GT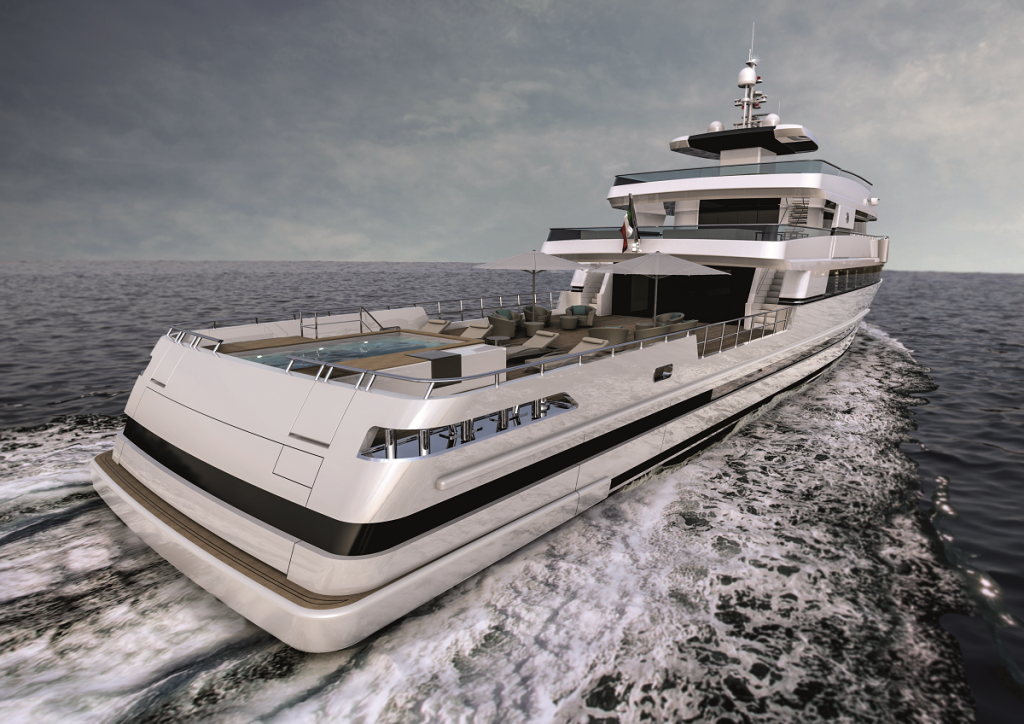 Building upon the popularity of its first 85m Supply Vessel concept, the renowned Italian designer Rosetti Superyachts has introduced the 48m Supply Vessel. This sub-500GT is a "pocket-sized" version of her larger cousin and can provide adventurous owners with the space to carry large tenders, enable touch-and-go helicopter operations or create an open-air beach club with infinity pool. The master stateroom with his-and-her bathrooms is on the upper deck, and the lower deck can accommodate eight guests in four spacious cabins.