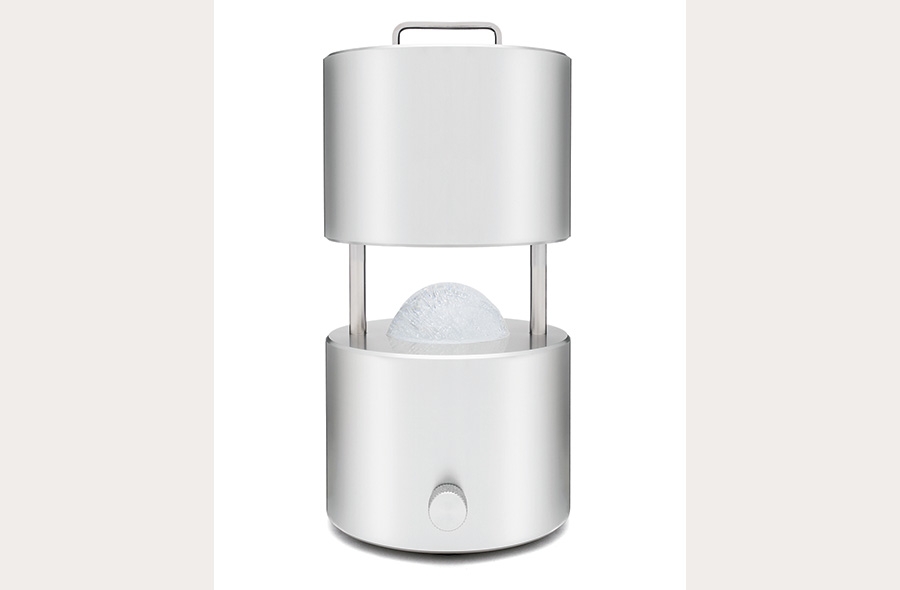 We searched the marketplace to create an extraordinary collection of gift ideas for you to consider.
Whether you're shopping for your favorite audiophile, whiskey connoisseur, photography aficionado or are simply searching for the perfect piece of jewelry for that special someone, you're sure to find the ideal gift here.
Cirrus Products – Ice Ball Press
A sphere minimizes surface area allowing the least ice-to-alcohol contact ratio possible, slowing the dilution rate of the ice into the cocktail over time. Originally created for premium Scotch or Whiskey, ice spheres are now utilized in a variety of creative drinks and cocktails.
1.630.501.1881
[email protected]
CirrusProducts.com
---

Klhip® – Better Tools for Humans™
At Klhip our passion is challenging the status quo, and building precision tools of the highest quality. Each of our products is the result of countless hours of thoughtful design, rigorous testing and world-class manufacturing. Experience the difference … learn more at Klhip.com. Patents issued and pending.
888.482.1795
Klhip.com
---

Salter Fine Cutlery – Custom Cutlery
Hawaiian koa is known for its distinct beauty. Salter Fine Cutlery specializes in custom cutlery using hand-selected, sustainably harvested premium curly koa paired with traditionally hand-forged Japanese steel blades. Our sets are customizable and handcrafted to your specifications, and can be beautifully stored in a matching koa presentation box.
808.883.0128
SalterFineCutlery.com
[email protected]
Waikoloa, Hawaii
---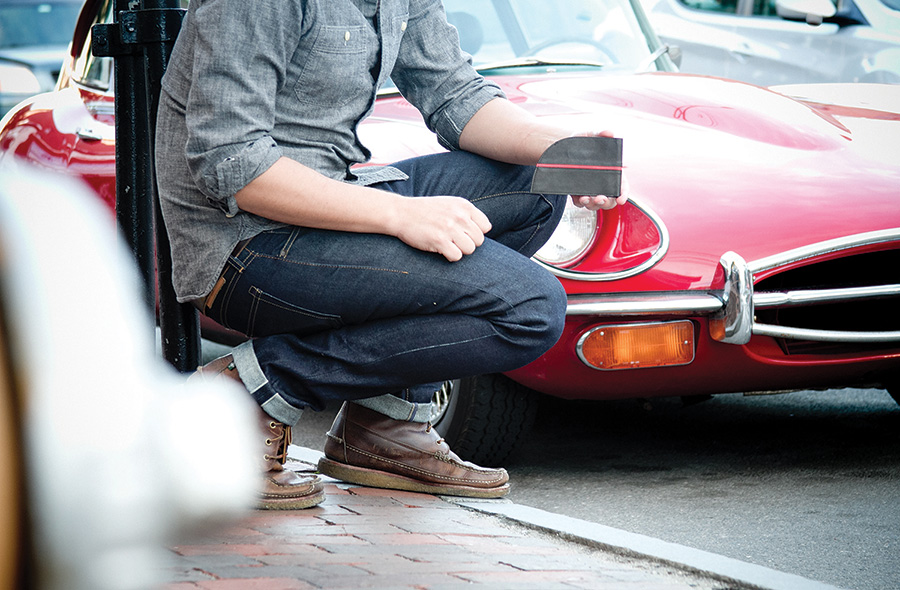 Rogue Wallet – The Original Curved Front Pocket Wallet
When the gear on the market just isn't good enough, sometimes you've got to make your own. Sitting on a thick wallet all day is a great way to ruin your back. So we created a better wallet with a patented shape to better fit your front pocket.
Over fifty designs available, ranging from ballistic nylon to Made in Maine bison leather. We're sure you'll see something you like.
1.800.786.1768
Rogue-Industries.com
---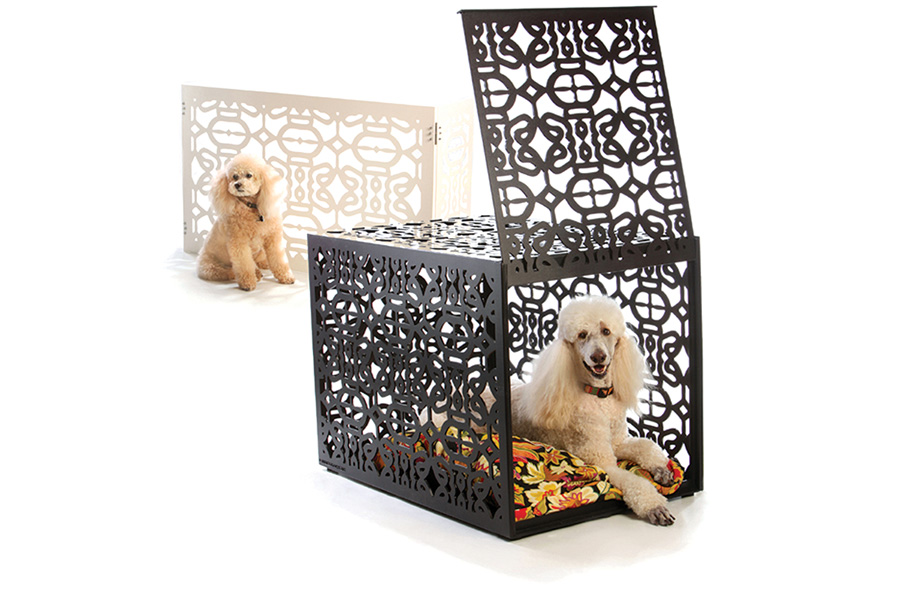 Maricela Sanchez – Bespoke Home Décor
Enhance your space this holiday season with bespoke home décor by artist Maricela Sanchez, known for her paintings, prints and installations. Now, her artistic vision soars with her chic creations for your furry friends. Maricela designs custom gates, crates and playpens and she creates window panels, tables and more.
361.688.6116
MaricelaSanchez.com
[email protected]
---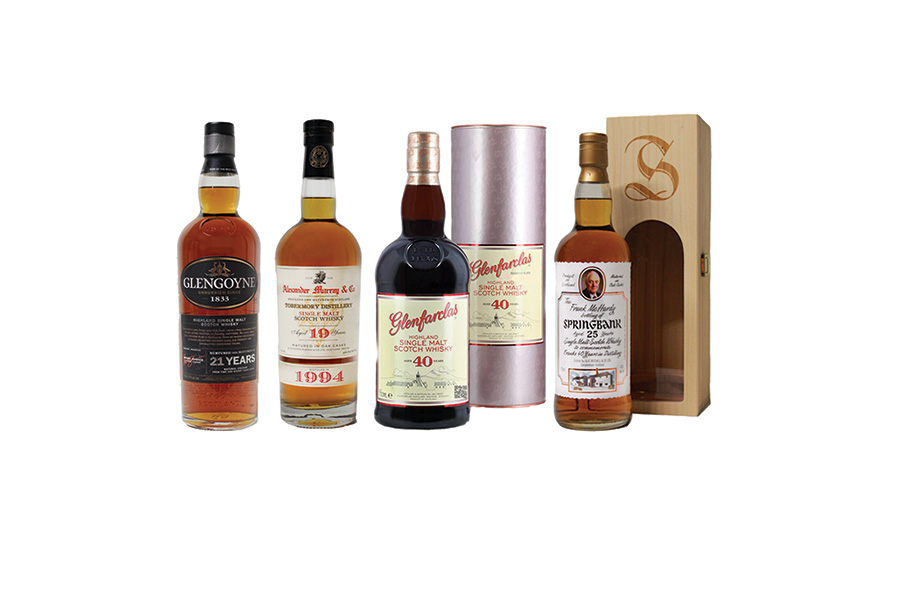 love

scotch.com – Scotch & Spirits Online

Buy rare and vintage scotch whisky and spirits at USA's favorite online liquor store. Lovescotch brings to you the best range of scotch and spirits delivered to your door. Select from a vast range of liquor brands and also include a personal note with your gift packages.

818.483.3262
lovescotch.com
[email protected]
---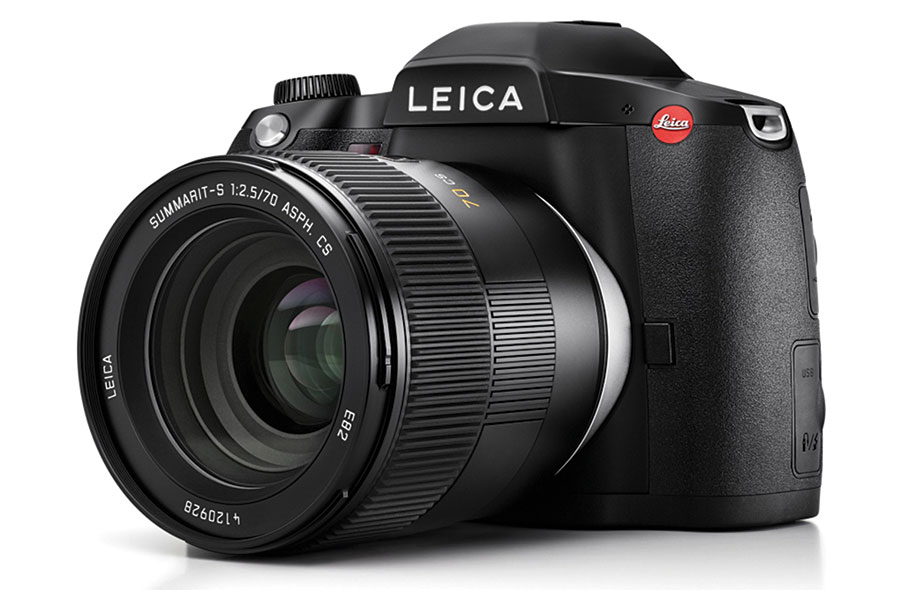 Leica – The Leica S-E Digital Camera
For the photography enthusiast, the Leica S-E Digital Camera is the perfect companion in both the studio and on location. Sealed against environmental influences like dust, moisture and splashes, the S-E model is absolutely reliable, even under unfavorable conditions. A unique dual-shutter system gives photographers the ability to use the camera's fast focal plane shutter with speeds up to 1/4000 sec. As you would expect, the camera can use S-mount lenses, and is compatible with many other medium formats.
---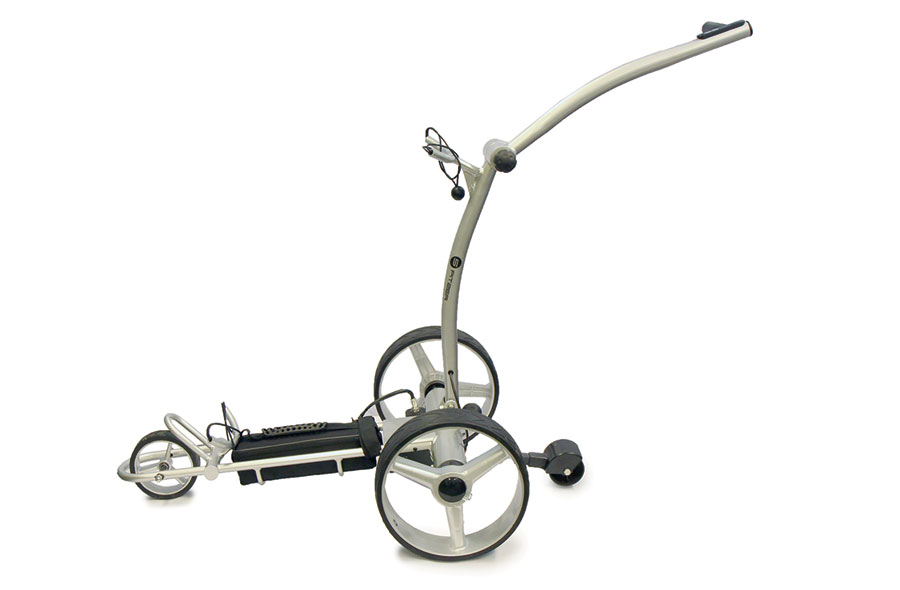 Spitzer Golf – Lithium Powered Remote Cart
Range, Mobility and Style can now be combined in one package. The Ultra-Lightweight Lithium-Ion powered design in a sophisticated package enables you to maximize your game without carrying your golf bag. The compact folding design allows you to bring your best to any course. Available in Electric and Remote versions.
1.800.814.6536
[email protected]
SpitzerProducts.com
---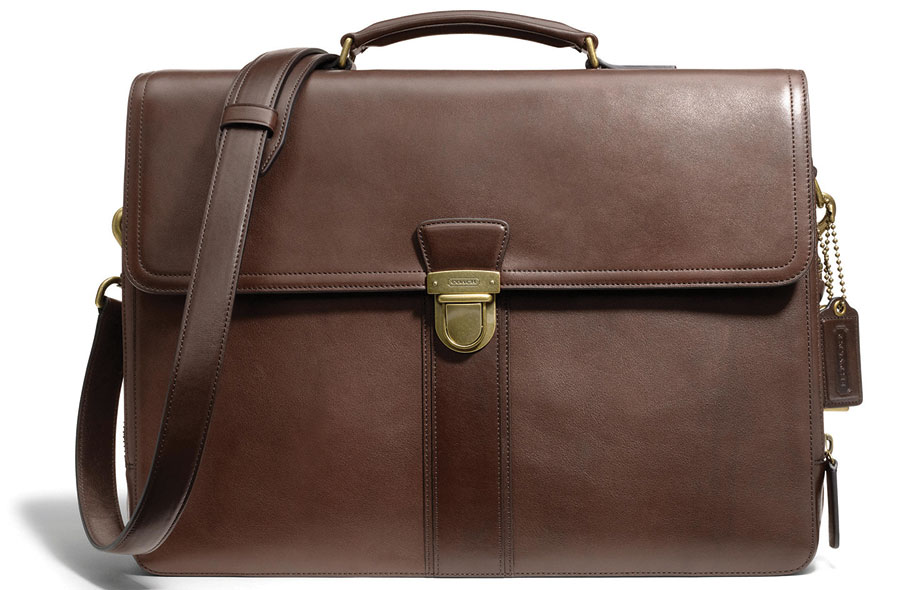 Coach – Bleecker Flap Brief In Leather
A truly special gift for a man who's always on the go. The ultimate brief for weekday commutes and business travel, this handsome, well-organized design is crafted in rich artisanal leather and finished with a pushlock inspired by decades-old hardware in the Coach archives. The flap opens to reveal a fully-lined interior divided into two sections: a padded, zippered pocket at the front designed to hold a laptop, and a main compartment fitted with multiple pockets, including credit card slots and dedicated space for pens.