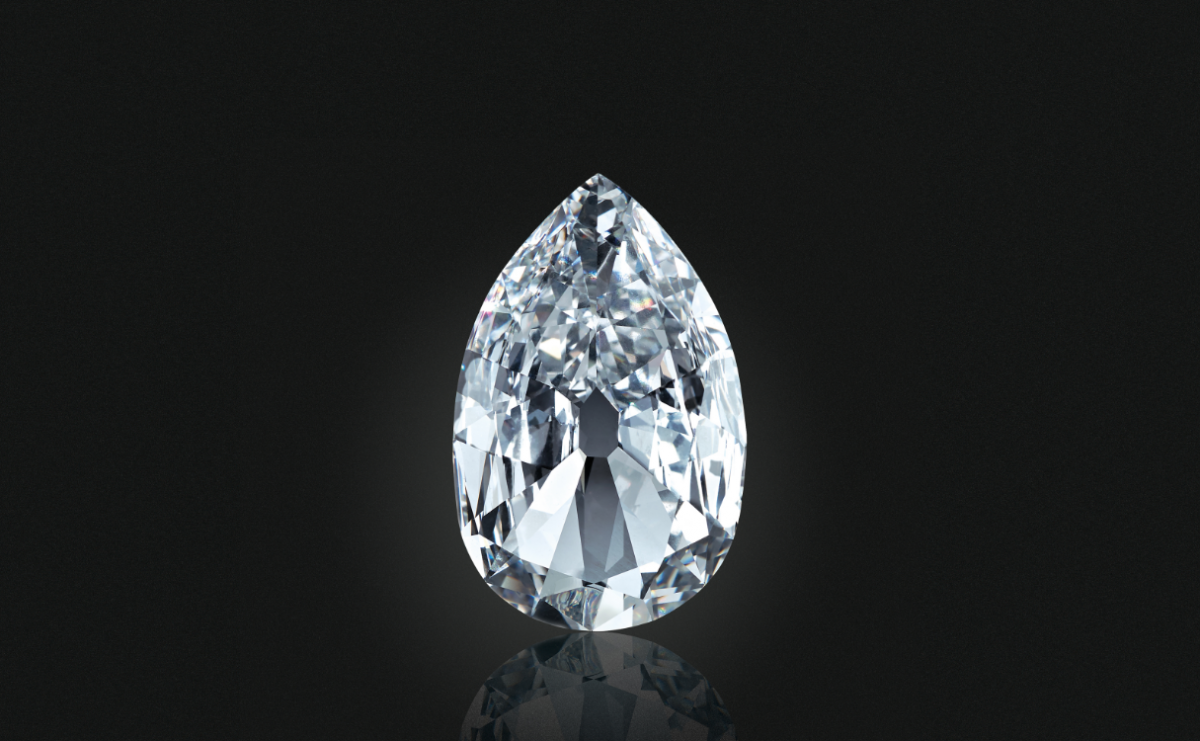 Majestic, one-of-a kind treasures of Royal Indian jewelry, paintings, armaments and unseen relics just brought it in $109,271,875 in total auctioned sales at Christie's New York.
The Maharajas & Mughal Magnificence line was the star of the show this summer shattering auction house records, surpassed only by the Jewelry auction of beloved actress Elizabeth Taylor's $116 million yield.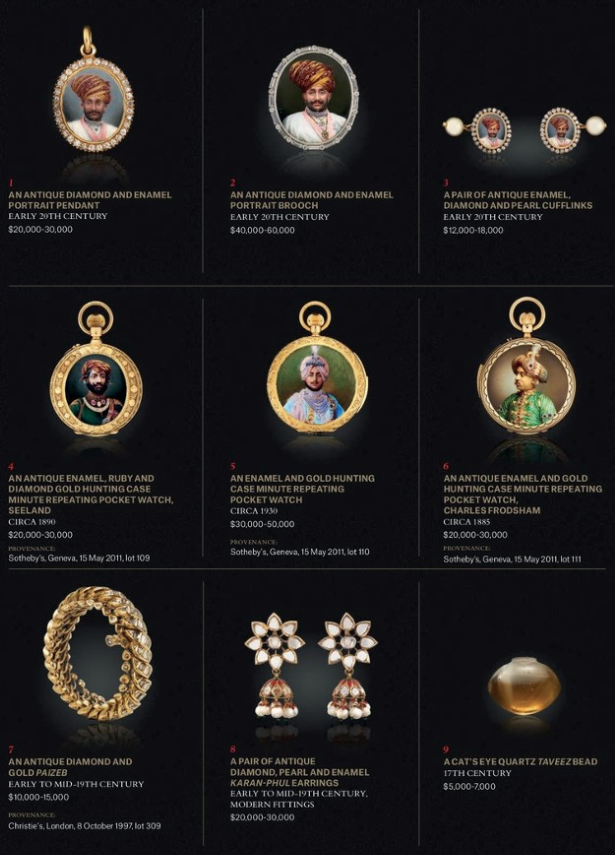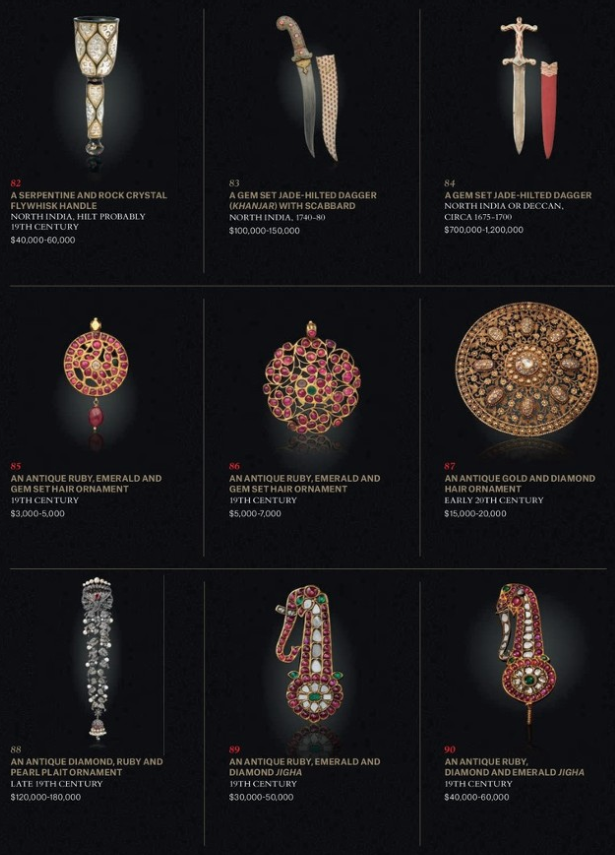 Selected buyers were invited to bid on this exceptional collection encompassing jewelry, gems, swords, daggers, brooches, watches, paintings and assorted decorative items spanning over 500 years.
The rarest of emeralds, jewels and artifacts procured maximum prices, while numerous stately pieces such as artful bowls, swords and daggers also claimed high prices. The record sale is the largest total for any auction of Indian art and Mughal belongings.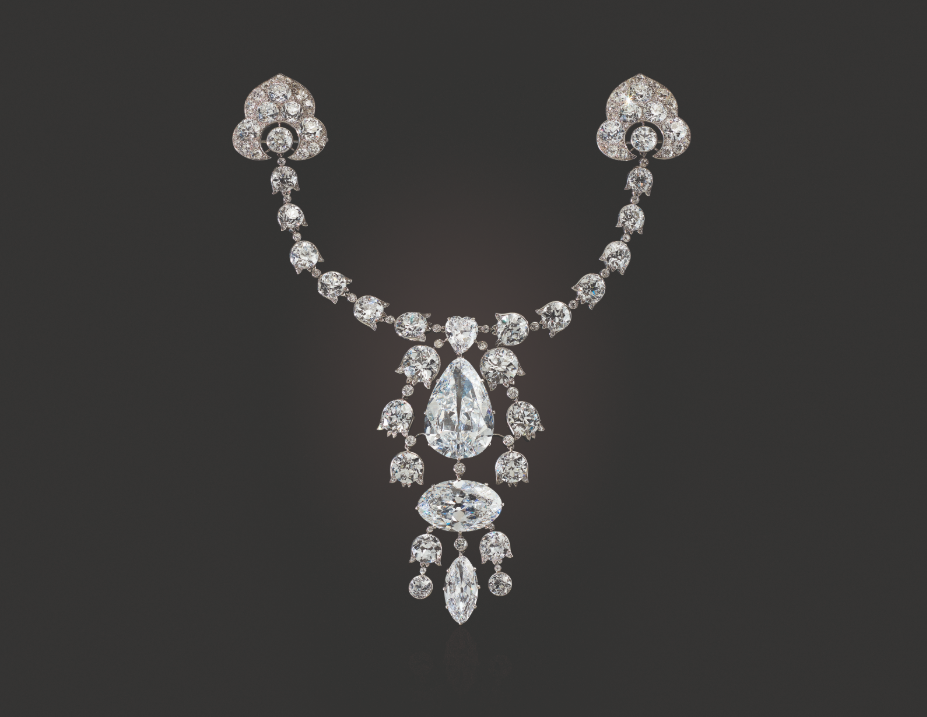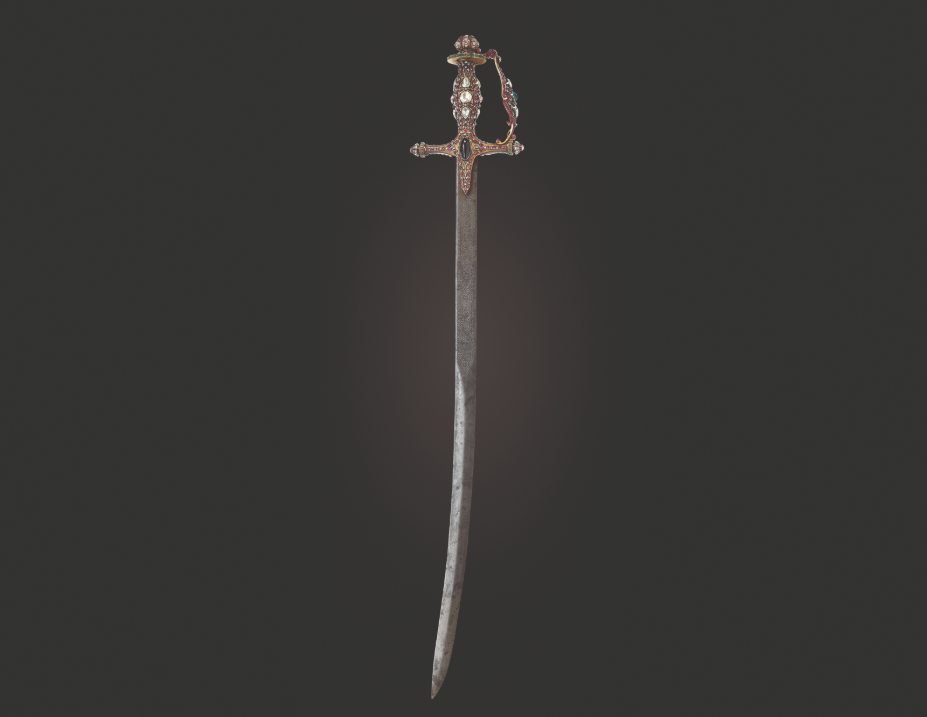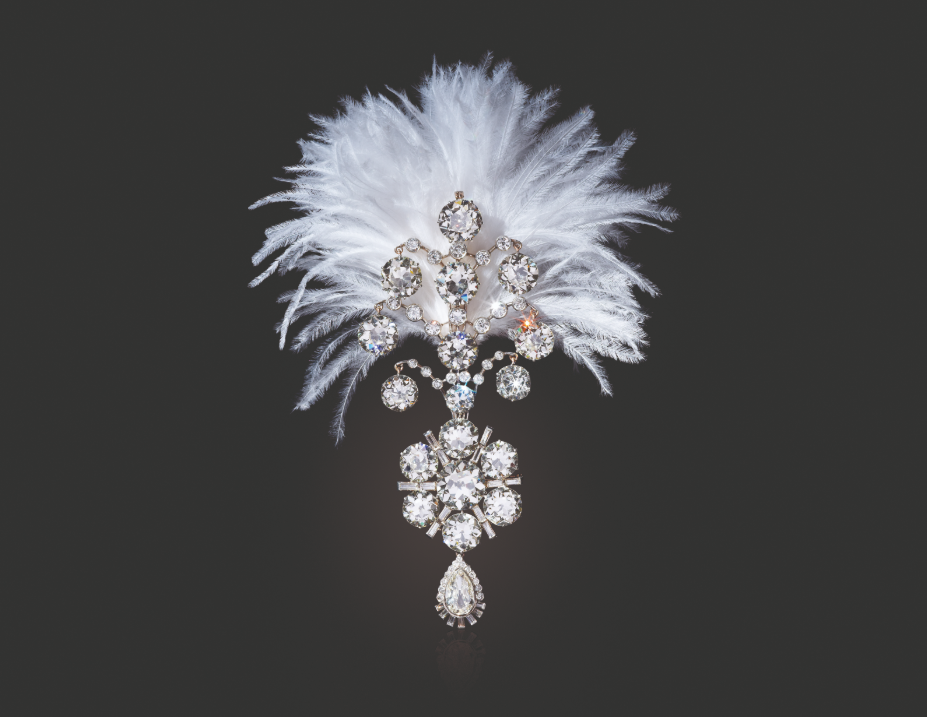 With auction registrants from 45 countries, bids were coming in confidently and quickly. Notable jewelers from India offered up successful bids for emeralds via phone, while buyers from the Far East dug deep for valuable jade pieces. The global Jewelry and art dealers in Christie's signature auction room bid competitively for the diamonds, swords and authenticated paintings as well.
Diamonds were clearly a cut above the rest, as the top bid was a Cartier belle époque diamond devant-de-corsage brooch sold for $10.6 million.
While there were quite a few necklaces and brooches with rare pearls, a beautiful natural pearl and diamond necklace from Cartier, drew the top bid of $1.095 million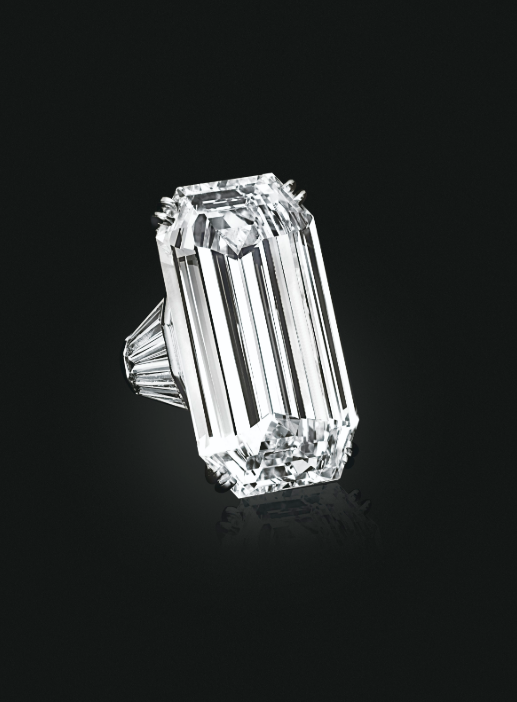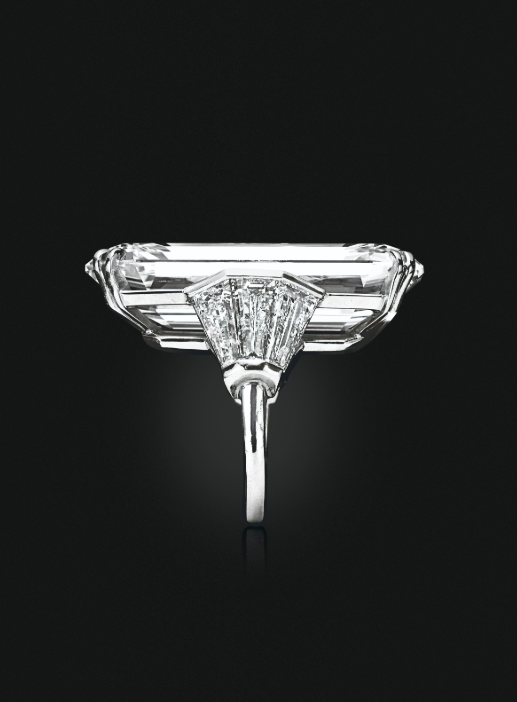 The meticulously hand crafted daggers and swords also drew high attention, Emperor Shah Jahan's personal dagger sold for $3.375 million, well above the $1.5 million to $2.5 million estimate. This one-of-a-kind dagger used as the ultimate symbol of strength for the Mughals, features a human head instead of animals or floral designs. Another coveted artifact which quickly sold was the ceremonial sword of the Nizam of Hyderabad, which has significant historical importance.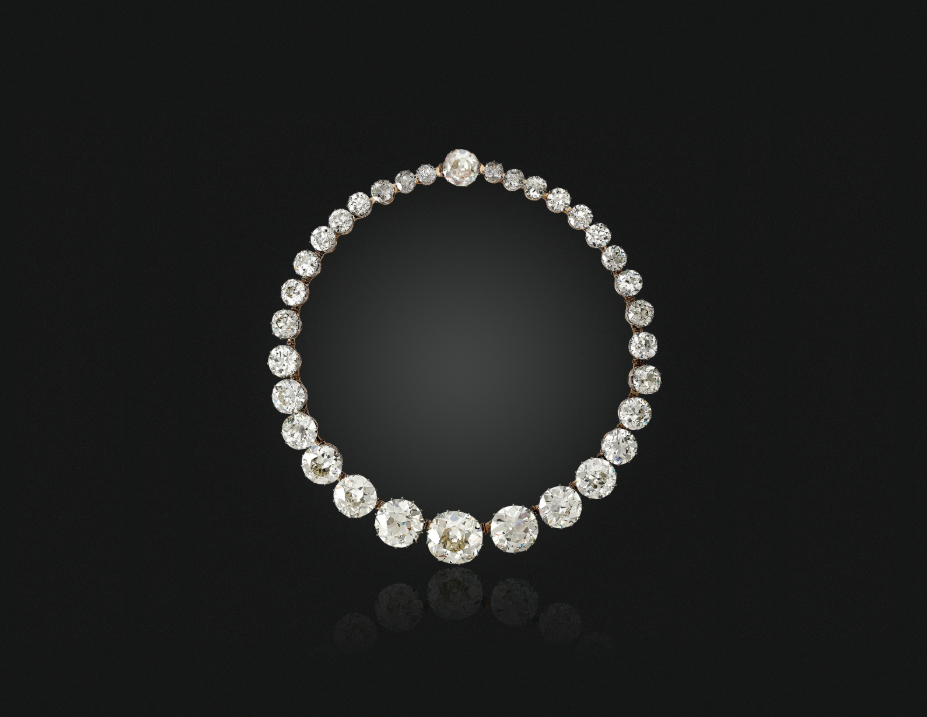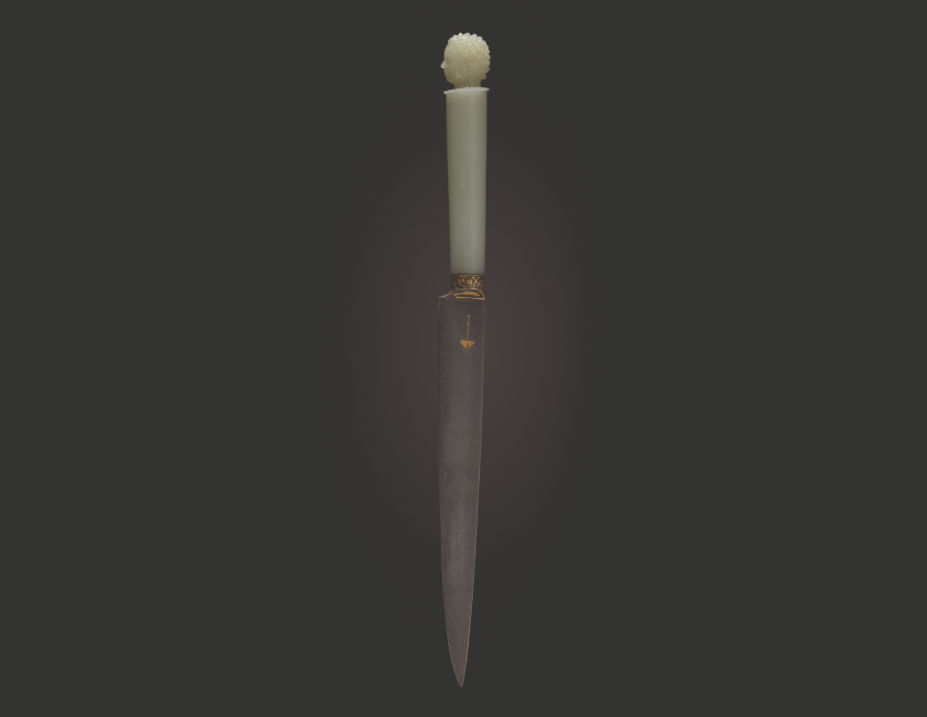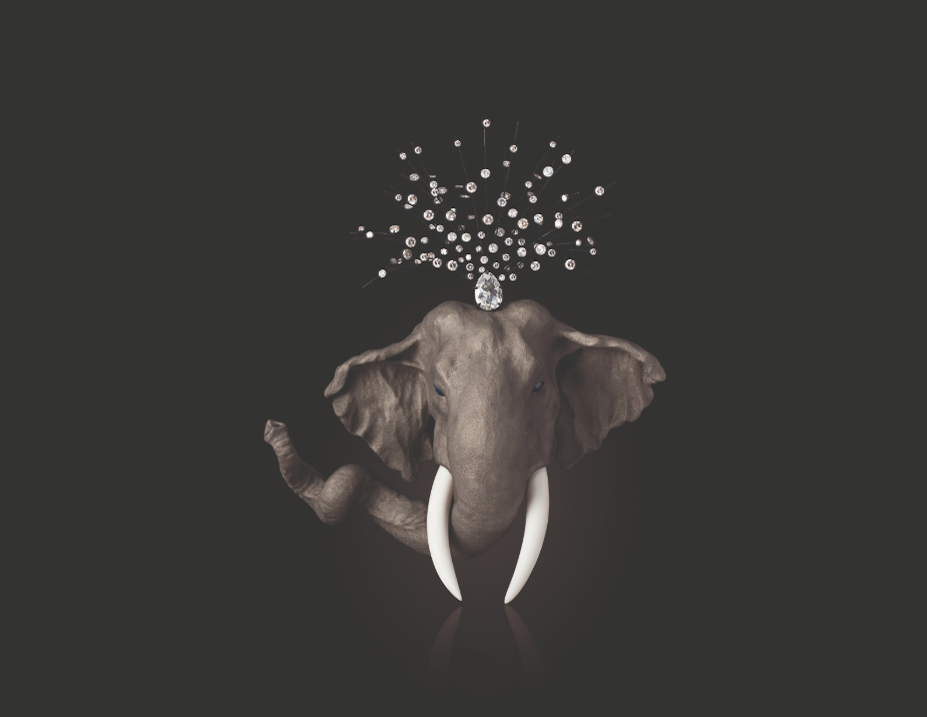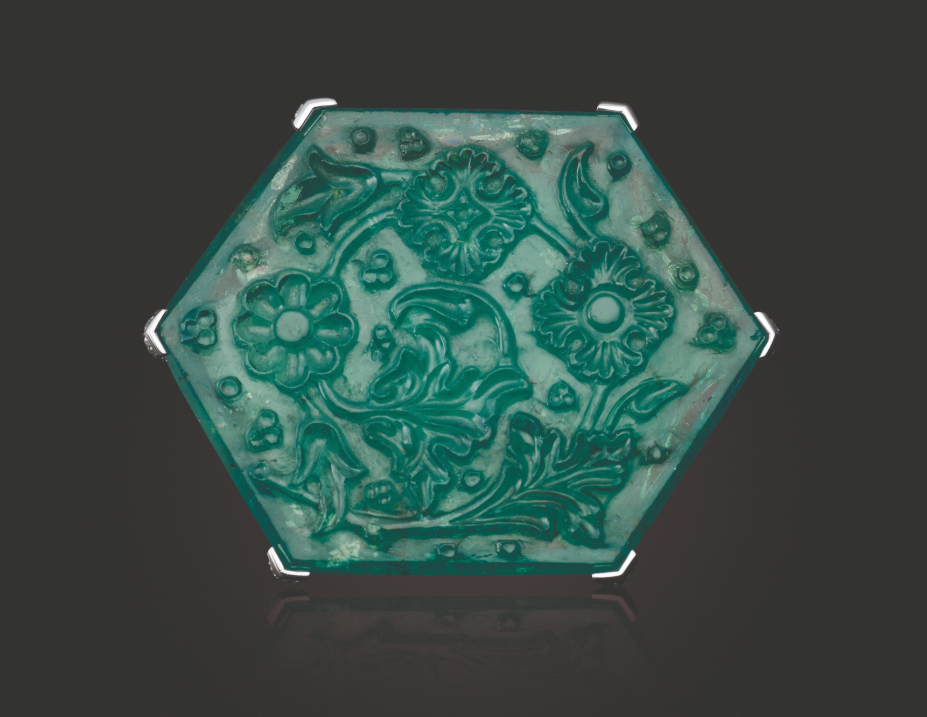 The Cartier Taj Mahal carved emerald and diamond brooch was the last item for sale, and sold for $1.815 million.
The last pieces to be auctioned comprised mainly historic articles owned by the Mughal emperors of India. India's Mughal emperors, maharajas and nawabs commissioned these often unknown artifacts from local artisans and European maisons such as Cartier in the mid-19th Century.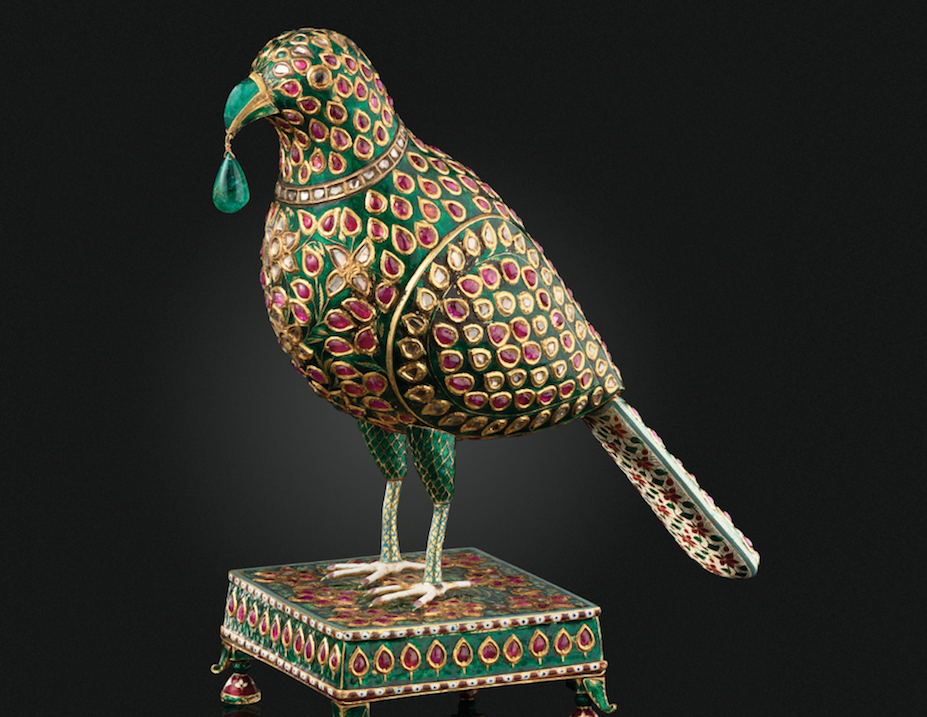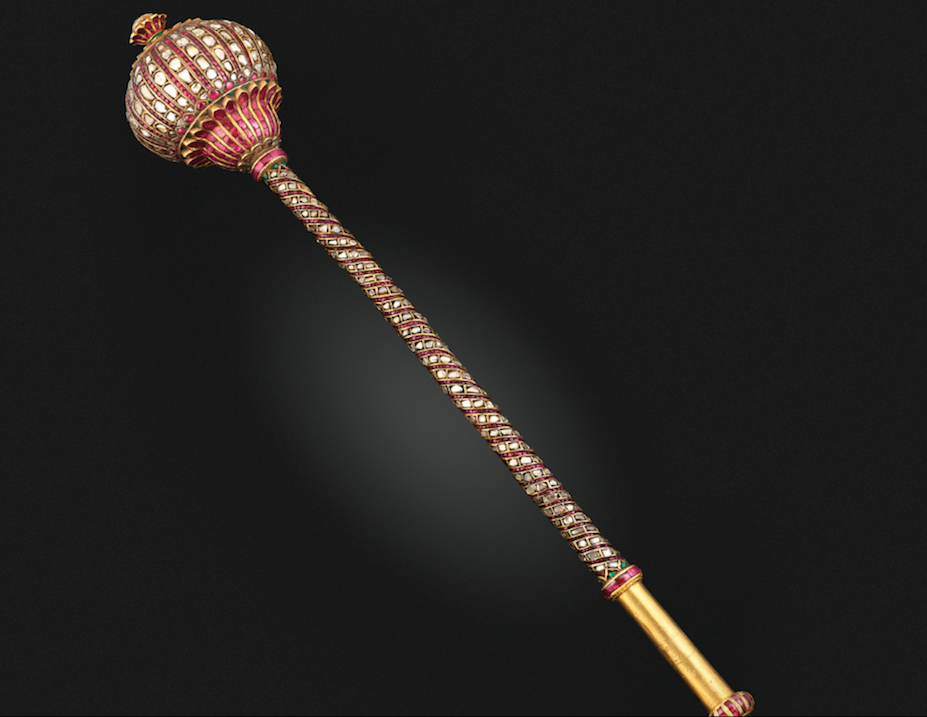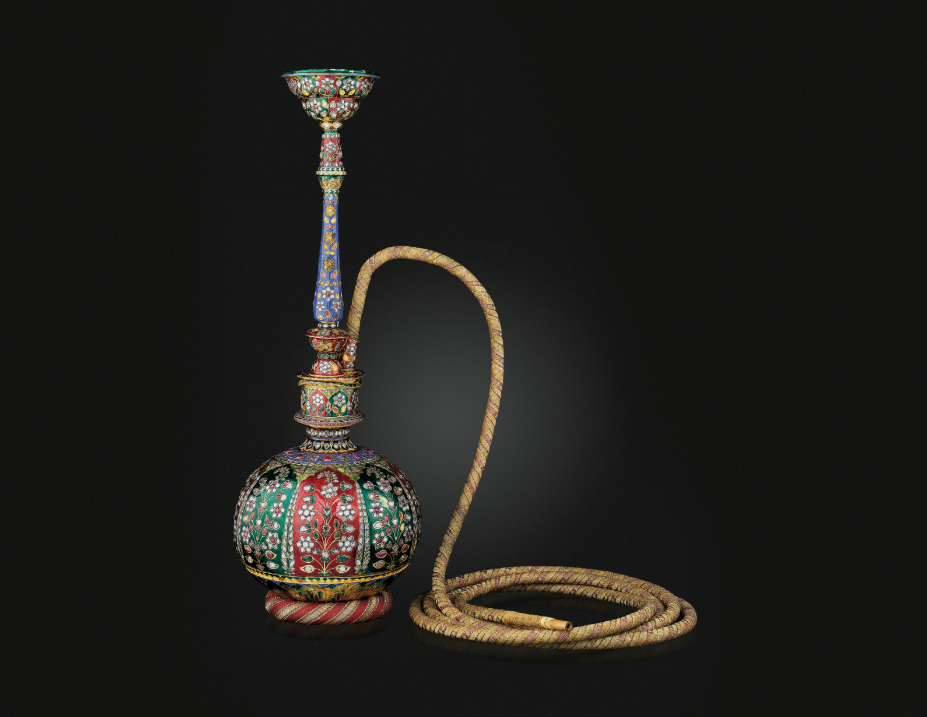 Proceeds of the objects sold will be donated to the building of a Paris museum.
Image Credit: Christies.com