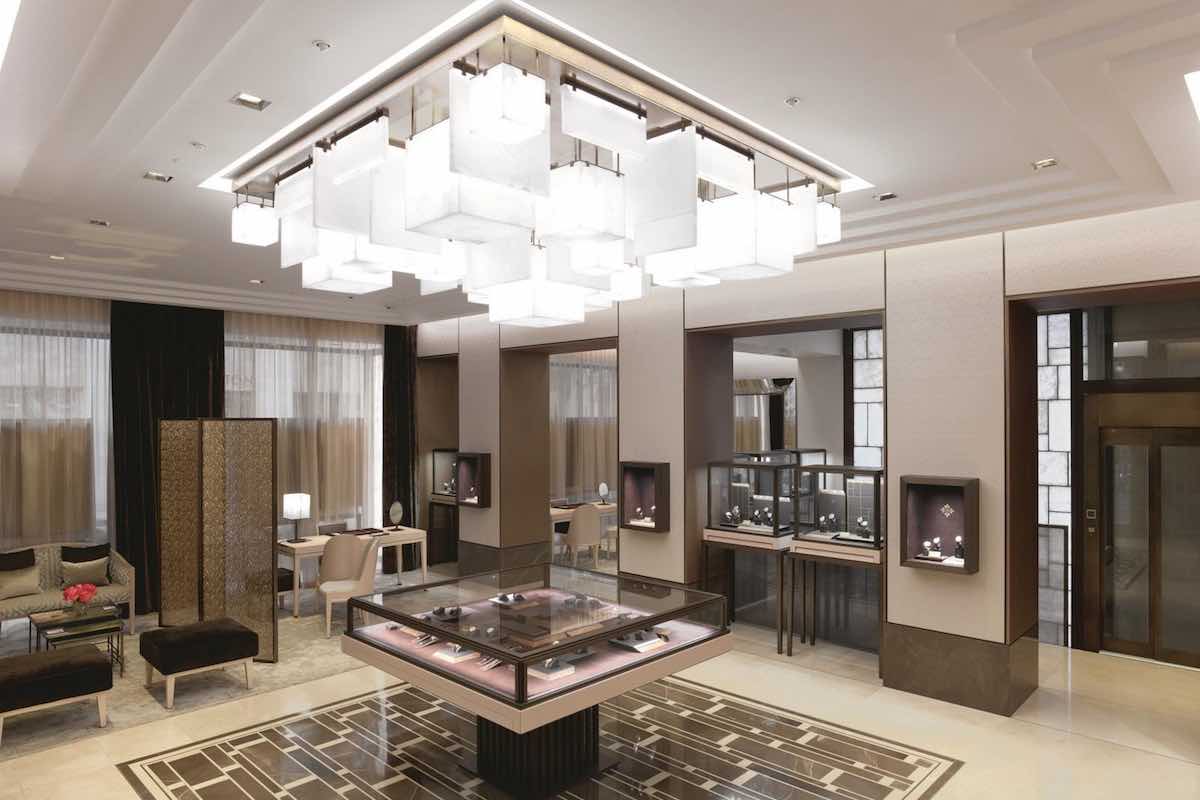 A luxury Swiss watchmaker selling rare handcrafted timepieces has hit an impressive milestone. Patek Philippe boutique, known for incorporating savoir faire into its brand with skillful watchmaking that's been passed down for generations, boasts a lovely atelier on the desirable Bond Street in London. Not only has this bespoke storefront been redecorated to show off its intriguing aesthetic, but it has become quite successful amidst the pandemic. This location accounted for about $80 million worth of sales from early 2021 to early 2022, which demonstrates 185% growth from the previous year.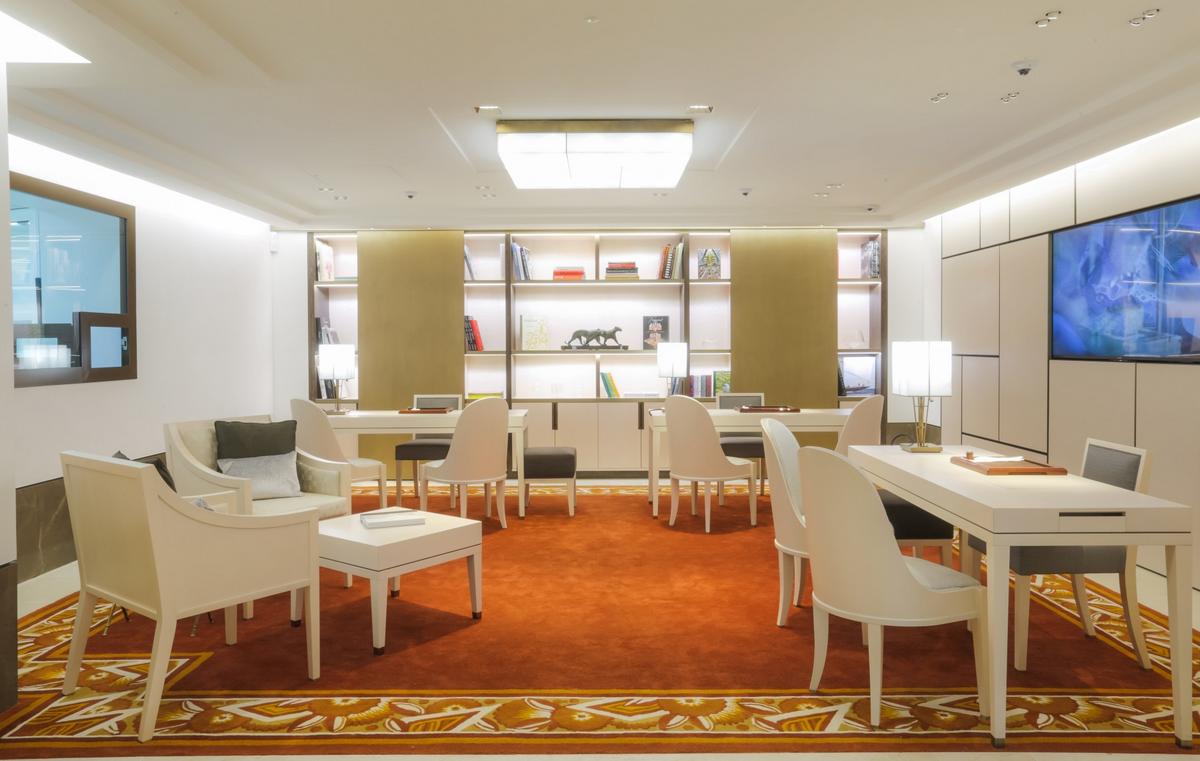 The location on Bond Street is one of only three of the watchmaker's wholly-owned shops in the world. In fact, this location offers the largest selection of watches in the UK. Back in 2014, the space was renovated to include two levels. The new space has an astounding 400 sq.m making it the most prestigious watchmaker in the area. With five grand window displays that span the length of the building, there's plenty of ground to cover.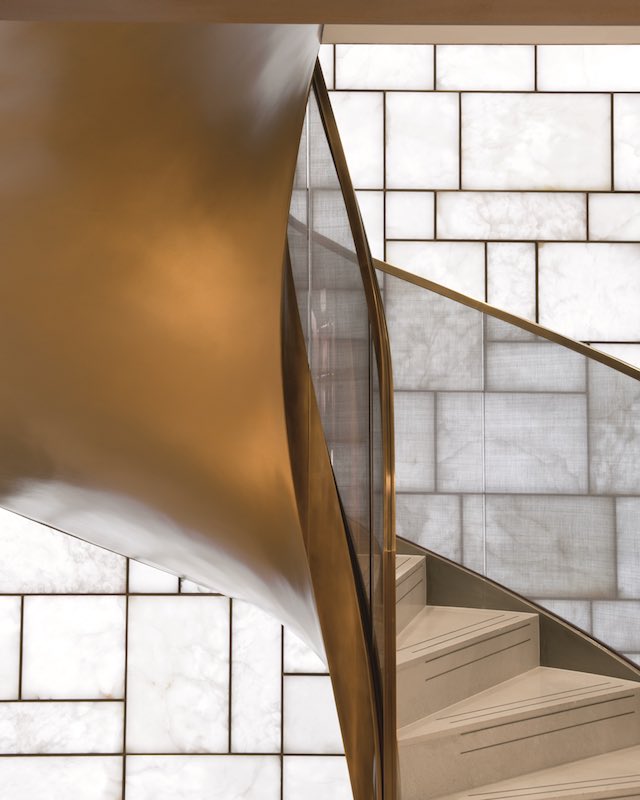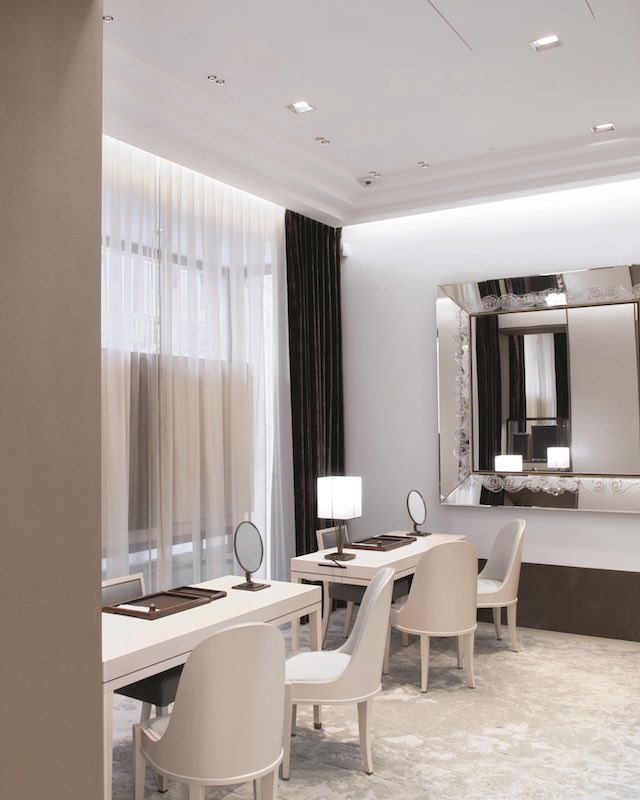 Once inside, the warm light of a glamorous chandelier draws the eye inward to a magnificent arrangement of timepieces. Polished marble interiors speak to the store's art deco influence while a sharp, spiral staircase proposes a touch of whimsy. The Celestial room is made for private viewings and has an intimate and welcoming feel for trying on the watchmaker's lavish adornments.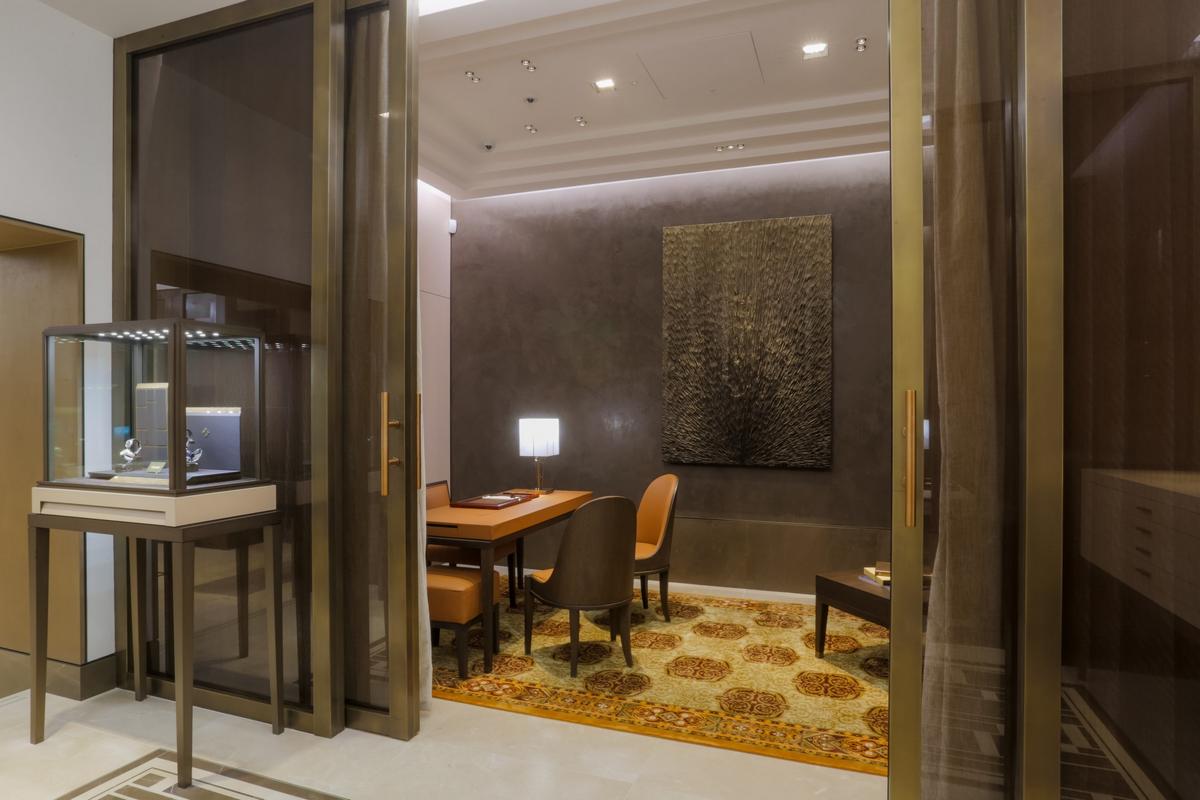 Founded by Antoine Norbert De Patek and Adrien Philippe, Patek Philippe has incorporated traditional Genevan artistry for over 184 years. The duo has adapted skills from the 1800s that have not changed over time making this shop an iconic place to purchase your favorite timepiece. Unlike other brands, the store operates with full creative freedom which results in some of the finest and most unique handcrafted pieces in the world. The entire process, from ideation to final assembly and decoration, is done in-house.