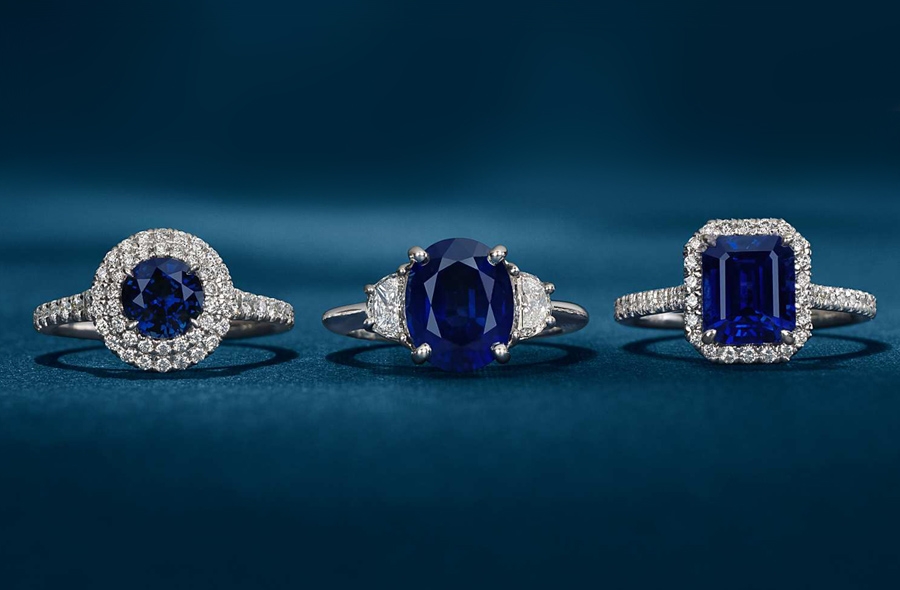 In the fall of 1998, Blue Nile Founder Mark Vadon found himself mired in a frustrating and confusing search as he went from store to store seeking the perfect engagement ring.
Despite months of research, Vadon found that diamond and jewelry education was lacking and knew there had to be better way. He created Blue Nile, the premier luxury jewelry brand online.
Today, Blue Nile is the leading online retailer of diamonds and fine jewelry because it delivers what jewelry shoppers most need: a pressure-free, educational setting to browse and purchase luxury jewelry. Using this approach, Blue Nile has attracted an affluent clientele that hails from every state in the country, Canada, Europe and throughout Asia-Pacific, and the company has received a "Forbes Favorite" distinction, has been called a "Best Indulgence" by TIME, and the "Best Web Site for Jewelry" by Real Simple.
Blue Nile's cutting-edge, mobile-optimized website provides an extraordinary selection of 120,000 independently certified diamonds and a classic collection of fine jewelry. You can also find a curated collection of extraordinary jewelry, each with a focus on creativity and craftsmanship, the hallmarks of Blue Nile's unique designs.
Powerful, Build Your Own Jewelry tools enable you to select a specific diamond and setting to create one-of-a-kind rings, pendants or earrings, and because Blue Nile is online only, it can offer prices that are 20 to 40 percent below traditional jewelry retail. Product education is the cornerstone of Blue Nile and allows you to make informed, confusion-free jewelry purchases with confidence.
Simply put, Blue Nile is a superior way to buy diamonds and fine jewelry.