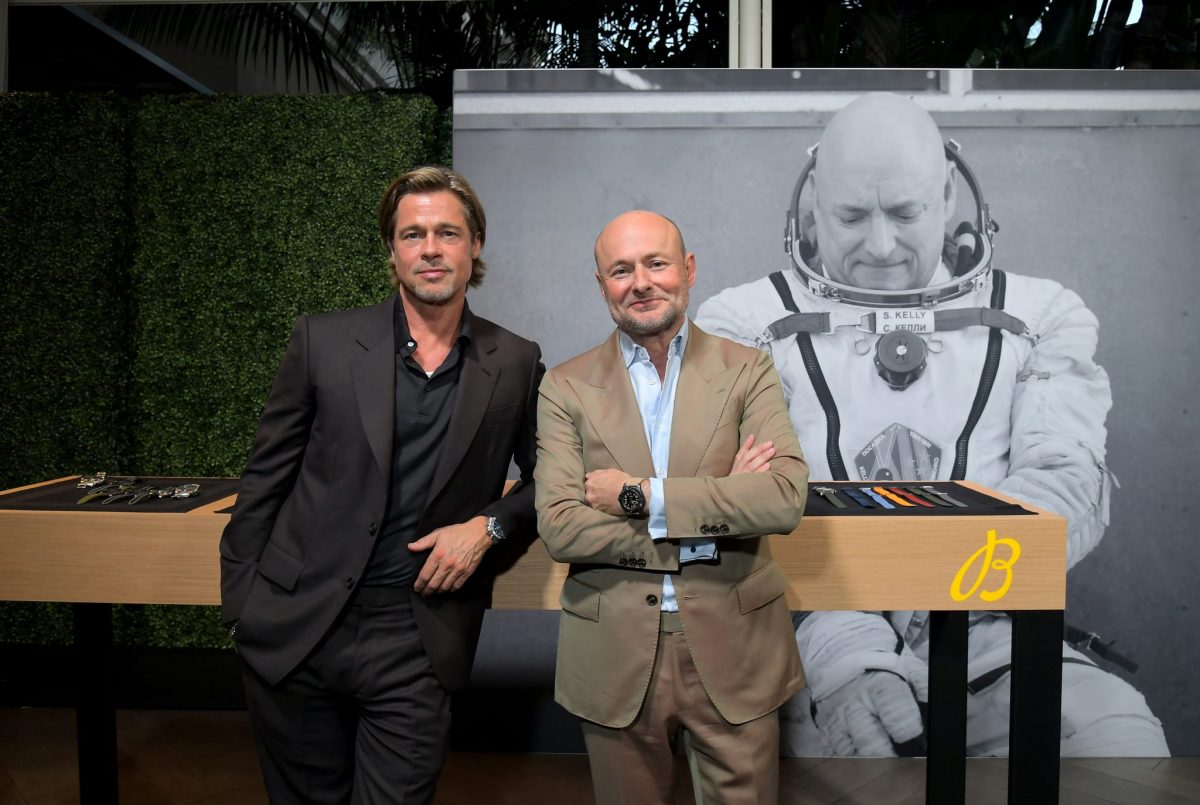 Hollywood glitz and glamour merges with one of the world's most recognizable luxury watch brands. Academy Awards® winner, Brad Pitt, joins the iconic and world-class Breitling for its Los Angeles Summit lift-off, as part of the latest Breitling Avenger collection series. Pitt is one of Tinsel town's most famous leading actors and one of the most recognizable people in the world, and is known for his affinity for fine watch-wear.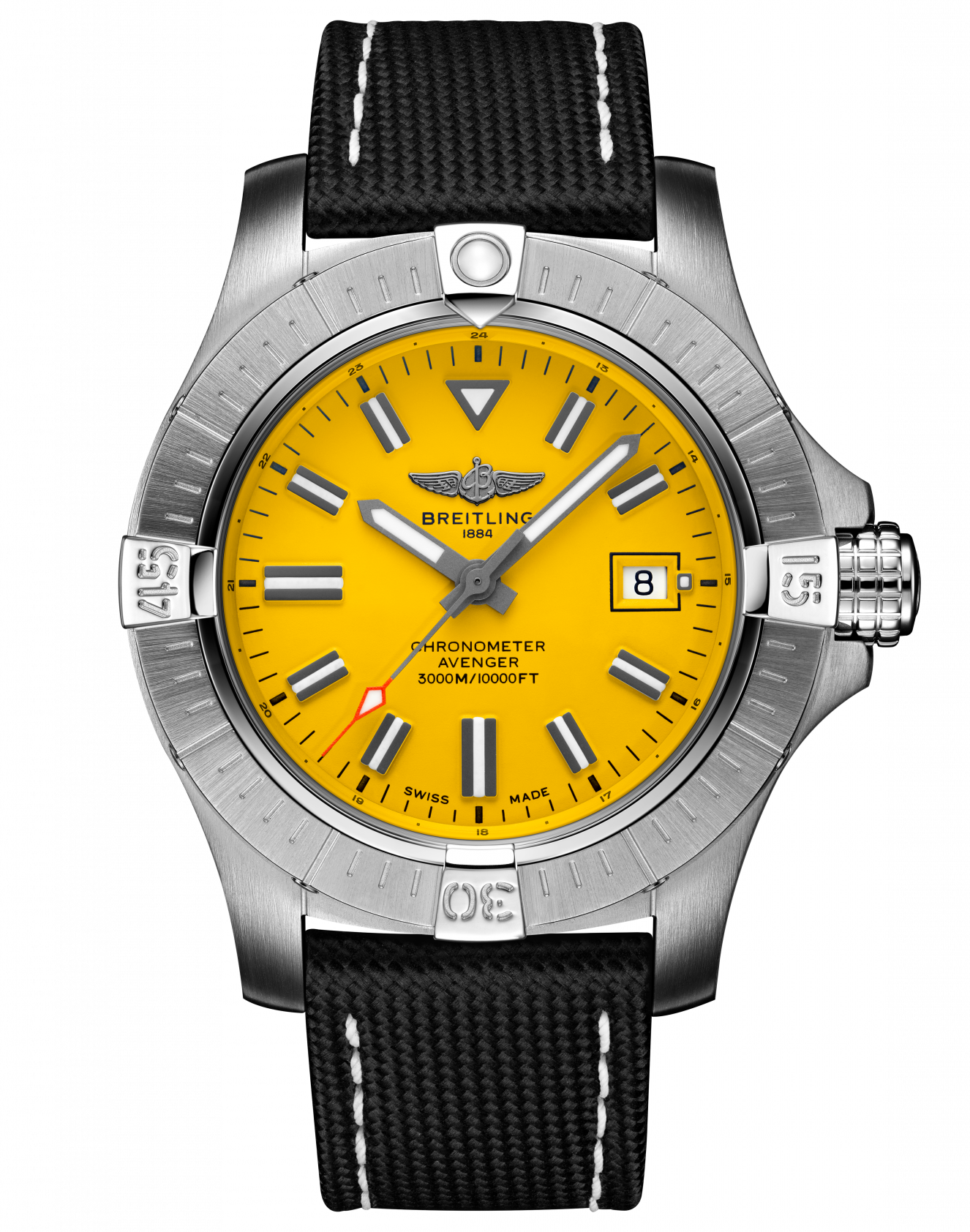 Valued worldwide for their sustained quality, Breitling's impeccable performance and their pioneering and ever-evolving craftsmanship, places them at the forefront of modern time-piece progress.
Since its inception, every Breitling watch is a COSC-certified chronometer, which guarantees them as having precise and outstanding accuracy. The custom mechanical features of a Breitling watch are supremely complemented by their distinctive aesthetic DNA code. The bold designs of the Breitling watch clearly make a statement showcasing the vision and purpose the founders intended.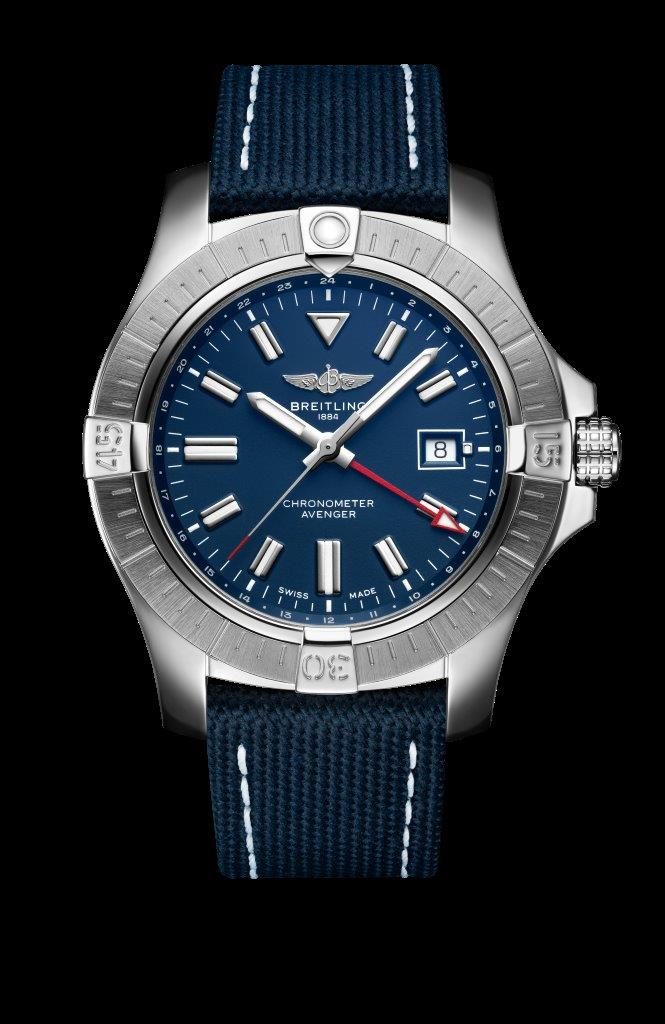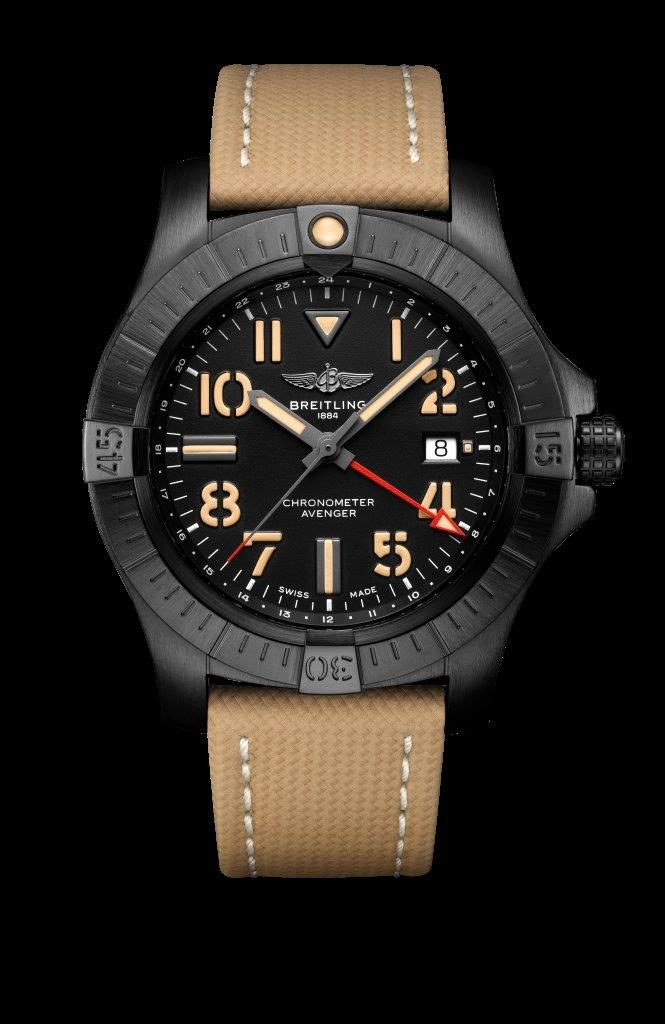 With Breitling presenting this redesigned Avenger collection, it now joins the Aviator 8 and the iconic Navitimer in the watch brand's "Air Universe" grouping. Introduced at this Los Angeles summit in particular, the legendary company revealed that the watch was created as a trustworthy companion for those aerial explorers who want to pursue and achieve something exceptional and unpredicted. The original Avenger debuted almost 20 years ago, and with the much anticipated relaunch, Breitling has repositioned its dominance within their Air Universe brand.
Breitling reinforced their core vision by stating that the new Avenger Collection watches were equally at home on the wrist of a drone expert trying to master the sky, a pilot in control of a supersonic jet or even an flight-pioneer who is steadfast to challenge the conformist boundaries of aviation.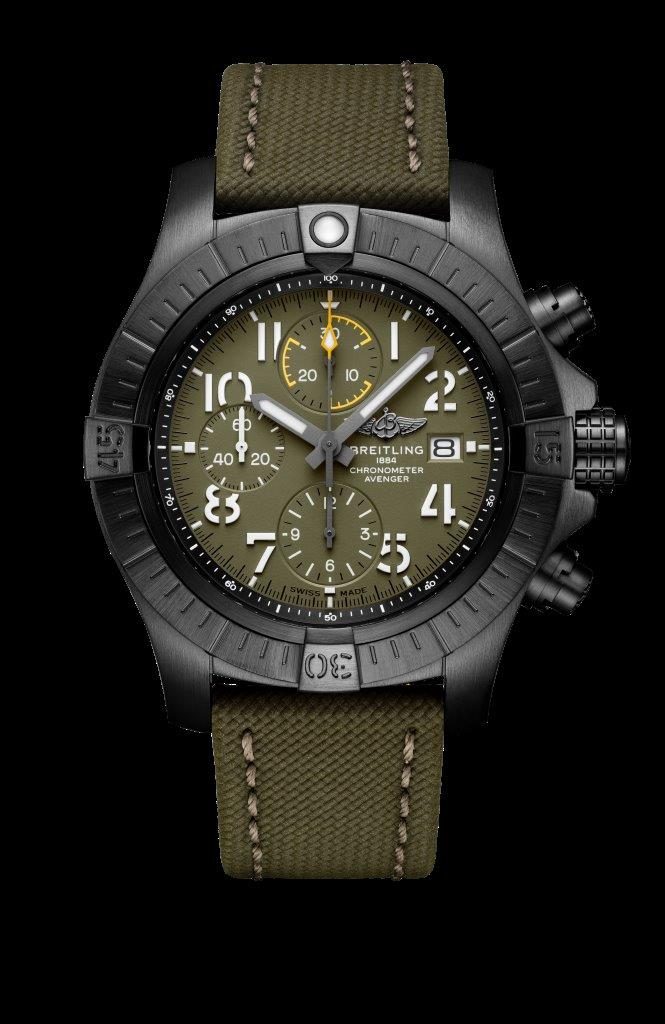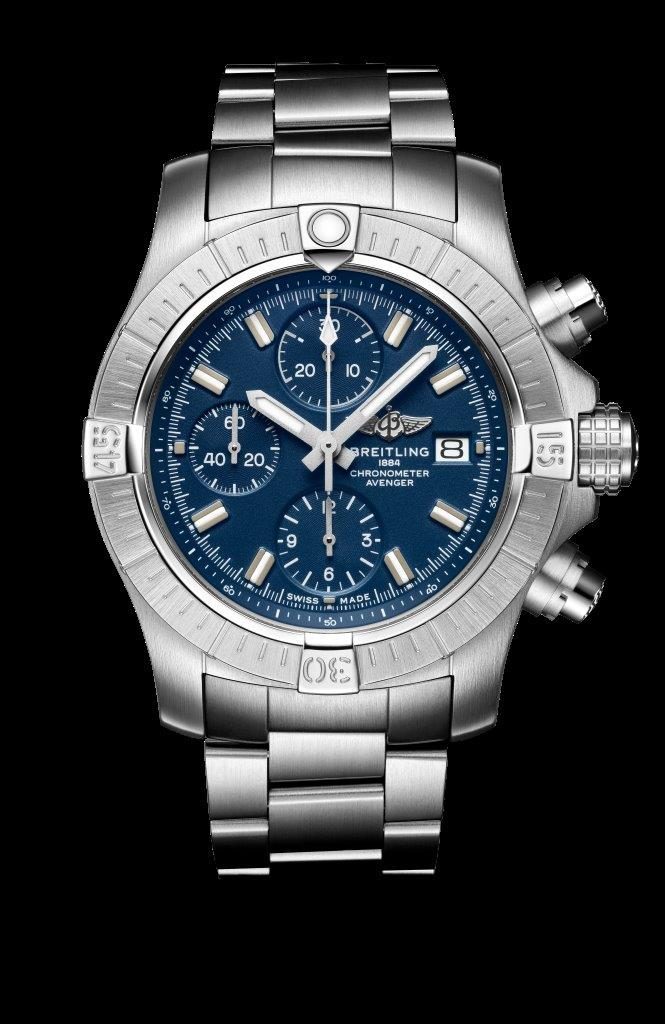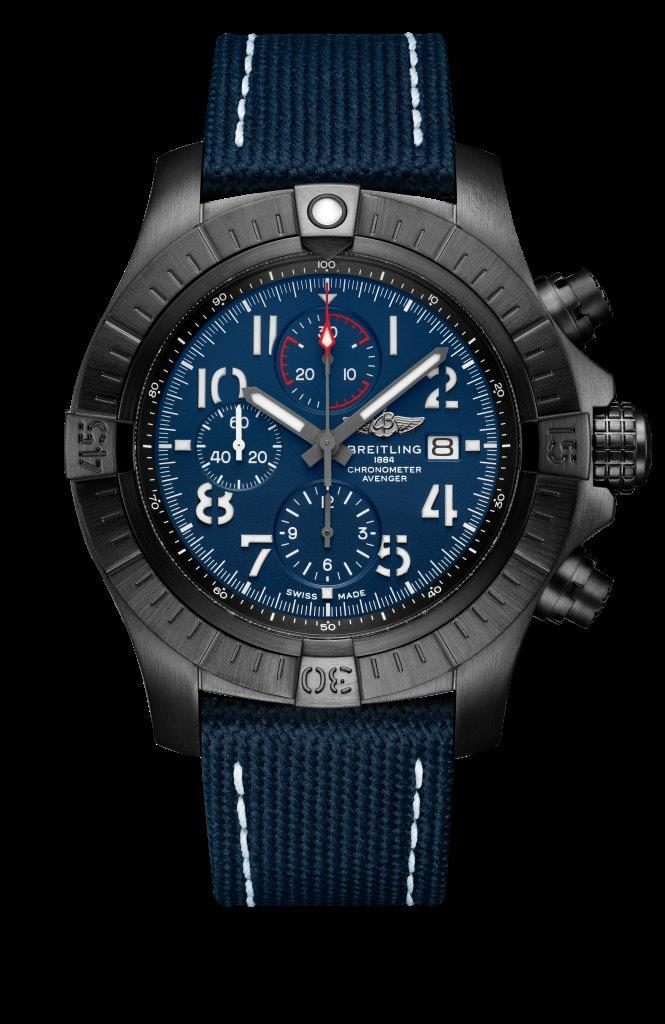 There are several notable timepieces that were shown as a part of this collection. Breitling's CEO Georges Kern highlighted the prized watches of the Avenger collection which include The Breitling Super Avenger Chronograph 48 and Chronograph 48 Night Mission, The Breitling Avenger Chronograph 45 and Chronograph 45 Night Mission and The Breitling Avenger Swiss Air Force Team Limited Edition. Another surprise came when Mr. Kern introduced additional line extensions of its Superocean and Aviator 8 watches.
This Breitling 2019 reworking of their famed Avenger watches were designed to appeal to the wide range of aviators and adventurers from all over the globe. Demonstrating their mission and vision for these watches, Breitling launched the watches alongside astronaut Scott Kelly, fighter jet pilot Rocío González Torres and World Drone Champion Luke Bannister.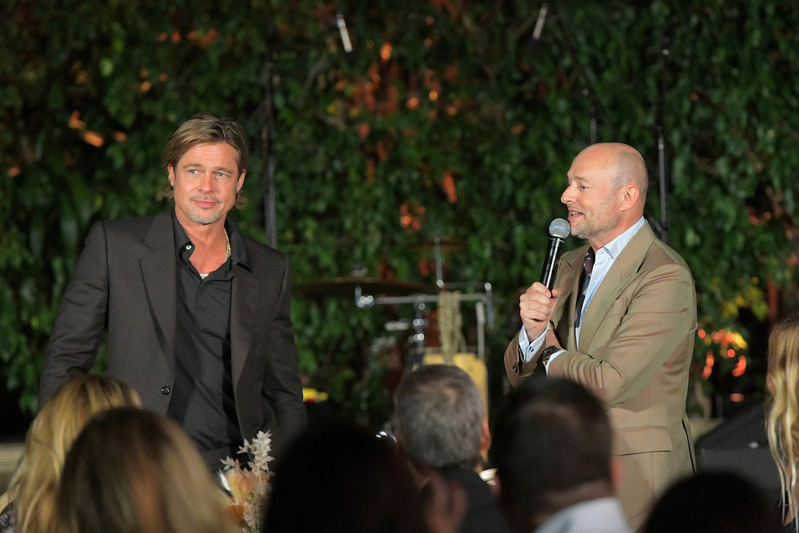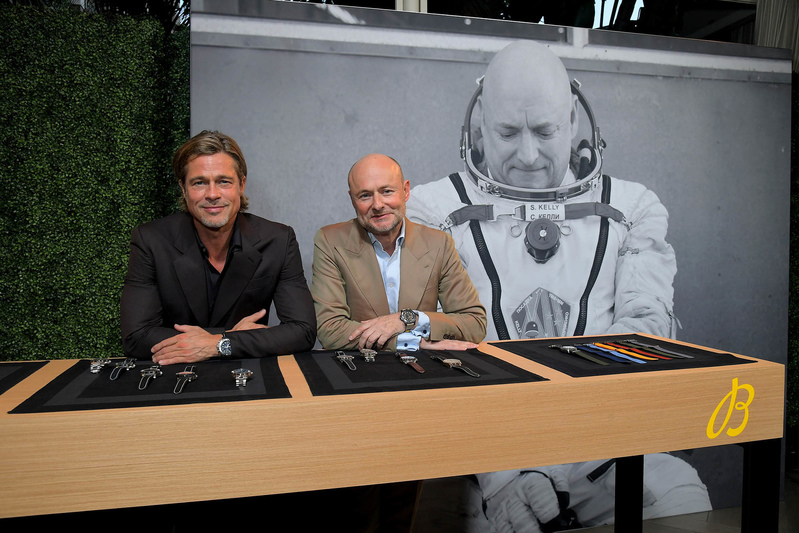 Loyal Breitling customers are likely to have a more grounded temperament than the superstars at the lift-off summit; however, Breitling made sure the Avenger collection would charm everybody that values these exquisite pieces, with a wide variety of colors and watch case sizes.