Professional pilot and founder of The Abingdon Co., Chelsea Abingdon Welch is taking the aviation industry by storm. The 33 year-old who was born in Leeds, England to a British father and Mexican mother, once served in the Peace Corps and is a graduate of the University of California, San Diego in Cameroon, Africa with a degree in psychology and film.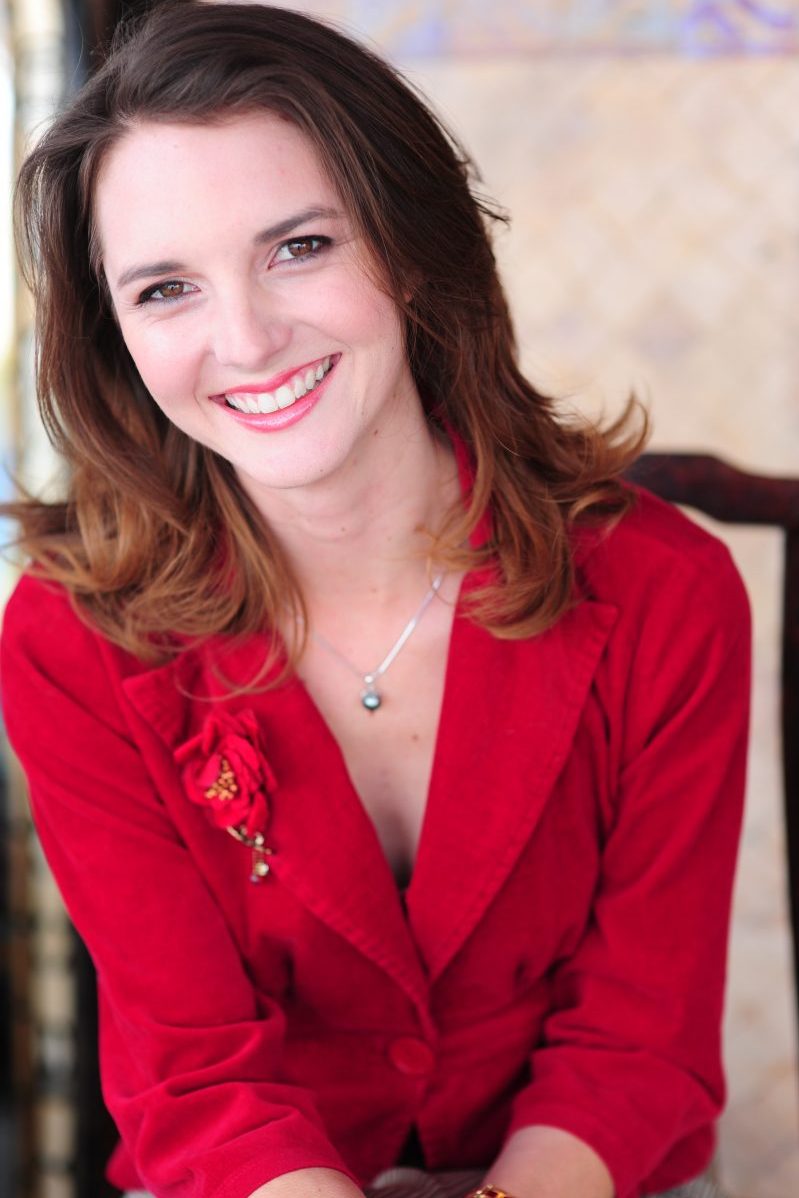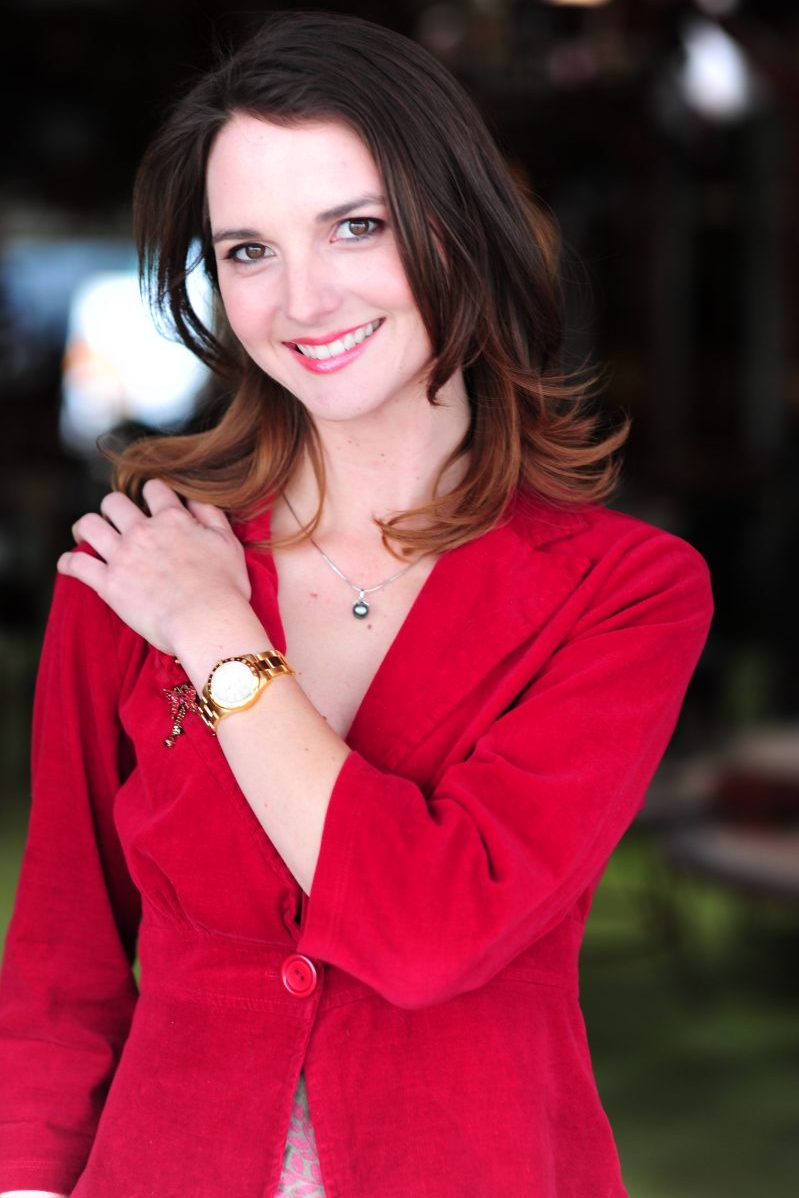 The name Abingdon comes from the pub in England where her parents worked while her mother was pregnant. At age 14, Welch first discovered that it was possible to have a career as a pilot at her high school career center. While nobody in her family flew aircraft, Chelsea knew from that day that she would be a pilot and travel around the world. Fast forward 11 years since earning her pilot's license, she has flown over 80 different models of planes in 20 countries.
The idea for The Abingdon Co. came about during a holiday dinner in Santa Monica with a group of female pilots and airplane mechanics known as the 99s, the oldest group of female aviators founded by Amelia Earhart. At the dinner, the women expressed their need for a fully functional aviator's watch that is fashionable, versatile and designed with a woman in mind. The meeting inspired Welch to launch the first ever company dedicated to developing top quality, affordable watches to meet the needs of female pilots, mechanics and adventurous women all over the globe. The Abingdon Co. took flight on November 3, 2007 and will celebrate its tenth anniversary this year.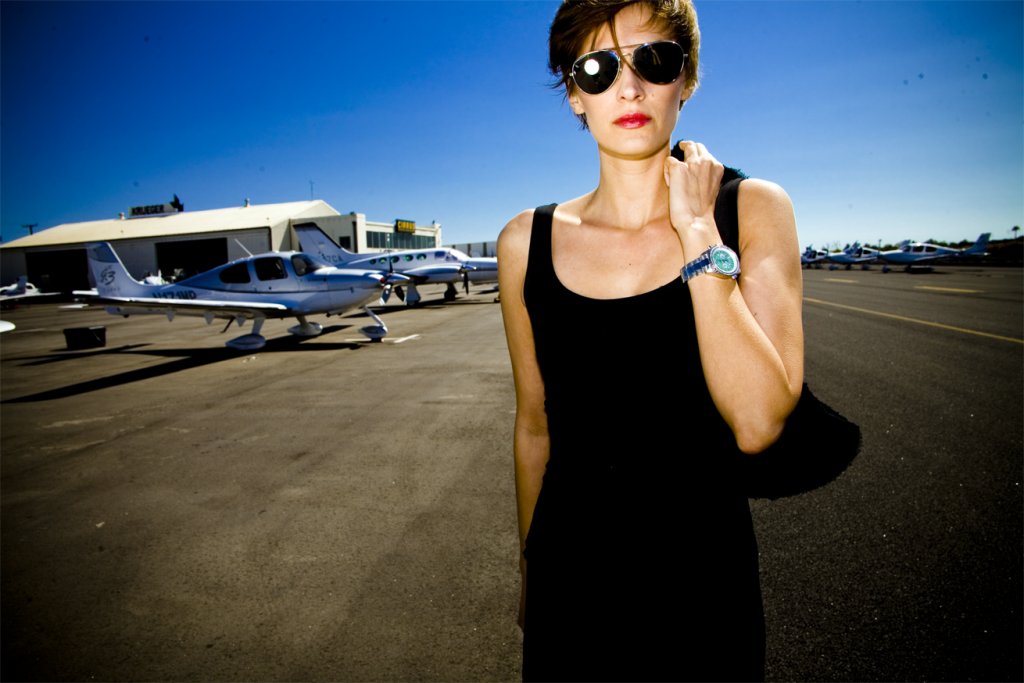 The Abingdon Co. features a unique collection of watches that cater to today's traveler. The quality timepieces feature genuine leather, surgical-grade stainless steel, Japanese motion technology and Swiss manufacturing. Every Abingdon watch has a hardened scratch-resistant sapphire crystal and date box, glow in the dark hands and hour markings and a unique inner rotating bezel. Multiple time zones, currency and international conversions and flight calculators that can even do multiplication and division on the dial are what set these timepieces apart.
While designed for women, the line also appeals to male watch lovers. Welch explains, "My husband wears the Amelia in cloud white with a stainless steel band. He's a pilot and he loves wearing white. He said the Amelia is the only pilot's watch out there that has a flight computer, a GMT hand and a white dial. There was no other choice for him."
Welch's goals are simple yet targeted. She's committed to "empower women to be and do anything they want. Experience life to the fullest. Enjoy experiences. Be part of a group of women who treat each other like sisters and want you to be the best you can be."
She adds, "Women in all STEM fields are important. Our future is in science, technology, engineering, arts, and math. If we don't encourage women to get involved, we are losing out on some terrific minds that need to be tapped."
To show her commitment to empowering women, Welch created the "It's About Time Scholarship" awarded annually to women 18 years of age and older. Each year, a young woman is invited to attend and participate in a major industry conference, allowing her to experience all the different avenues available in aviation. Recently, two additional scholarships were created to expose women to the helicopter and dive industries. https://theabingdonco.com/scholarship/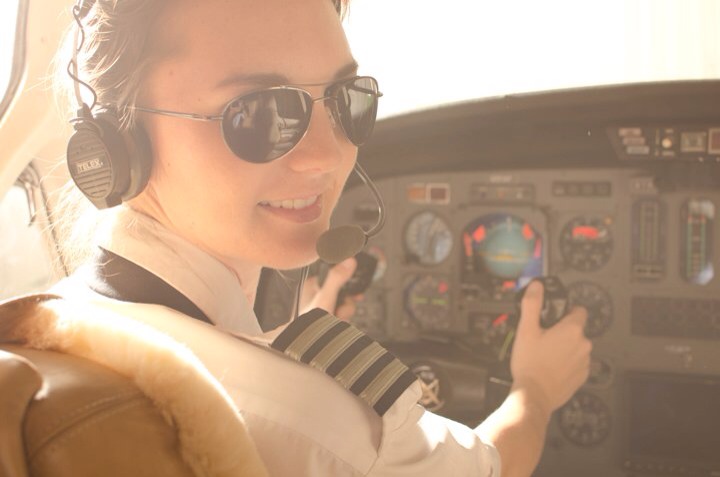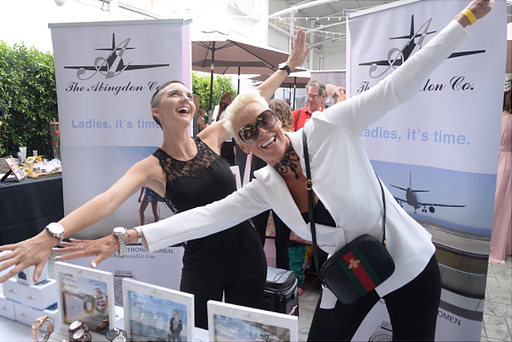 When asked about any obstacles she has experienced in her life quest, she comments that each day is an obstacle, however as Welch proudly states, "I'm breaking stereotypes every day."
https://www.facebook.com/AbingdonCo/
https://twitter.com/abingdonwatches
https://www.instagram.com/theabingdonco/
Photos courtesy of The Abington Co.