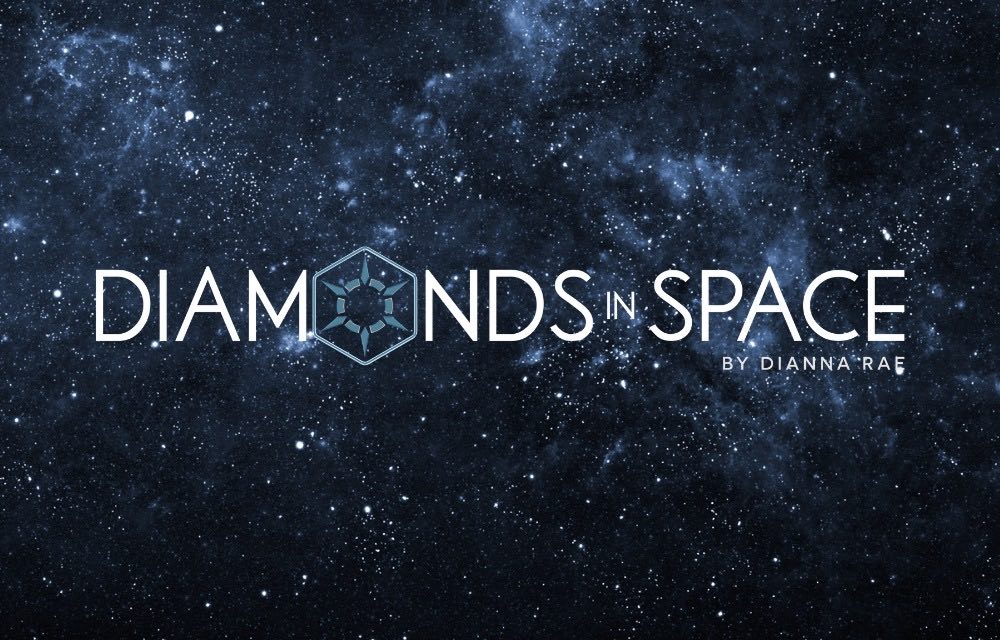 Every diamond has a story to tell, whether it's a story of love and romance or a story of unmatched beauty and craftsmanship. Diamonds are not only the ultimate status symbol but also a unique work of art that can inspire awe—and envy—in all who have a chance to appreciate them. Despite being one of the world's most coveted items, diamonds have never before left the earth's atmosphere, most astronauts being too preoccupied with research to worry about dressing to the nines. However, award-winning jeweler Dianna Rae is about to make history with her one-of-a-kind partnership with NASA.
This sought-after jeweler is sending a collection of diamond jewelry—from rings to pendants to earrings—into space for the very first time. The most exciting part about this adventure is that any interested patron has the opportunity to buy a piece of history upon the collection's return from orbit. Diamonds in Space promises to be an out-of-this-world collection of exquisite gems, whose journey to the International Space Station makes it among the rarest and most storied luxury items in the world.
The Mission
Dianna Rae put her Diamonds in Space jewelry showcase up for sale in late October. Customers will have a chance to purchase their favorite pre-designed pieces or order a custom creation before NASA schedules its launch in late 2022. Once the purchased diamonds have been locked in a specialized capsule, they will be placed aboard a rocket and jettisoned into space, going on a months-long journey to the ISS, where customers will be given regular updates on their order's precise location.
After several months of low orbit in the Earth's atmosphere, the diamonds will then be sent back to earth in a separate capsule, making a big splash in the ocean before being shipped off to their owners. Each diamond will come emblazoned with a unique time stamp and with a certificate of authenticity, verifying its unique journey and place in history.
The Collection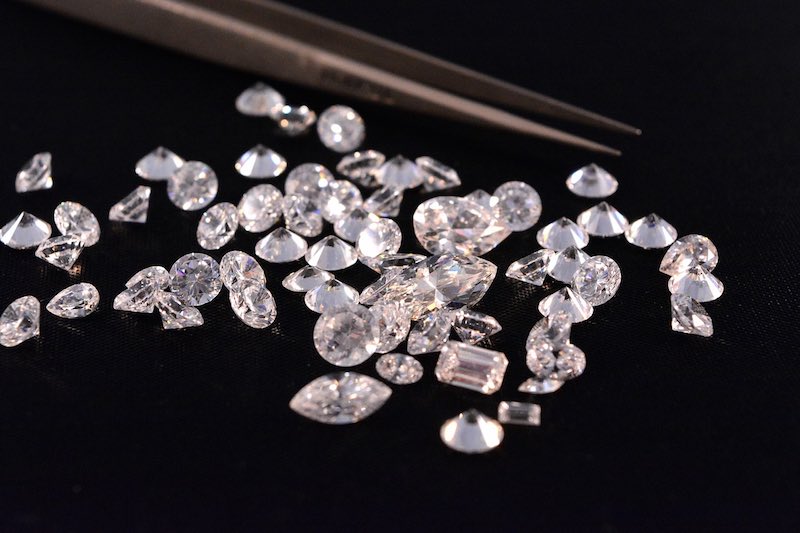 In honor of the historic nature of this mission, Dianna Rae has released a variety of stunning, celestially inspired designs to make her latest collection both elegant and otherworldly. Clients can order a pair of shooting star earrings crafted from 14K gold and decorated with sparkling diamonds, invoking the splendor of a comet soaring through the night sky. The Star Band is a simple yet stunning gold ring, encrusted with three twinkling diamonds—an astronomical work of art, perfect for a partner who loves romantic nights of stargazing.
A highlight of the Diamonds in Space collection is the Window on the World pendant. Inspired by the six-sided cupola window on the International Space Station, this necklace is made from sparkling 14K gold, an ocean blue topaz, and a masterfully cut diamond; it is a powerful conversation piece that pays homage to the spirit of discovery that makes space travel possible. Customers can choose any of these pieces to send off to space or consult with Dianna Rae to fashion a customized treasure—a once-in-a-lifetime opportunity as rare and exciting as a shooting star.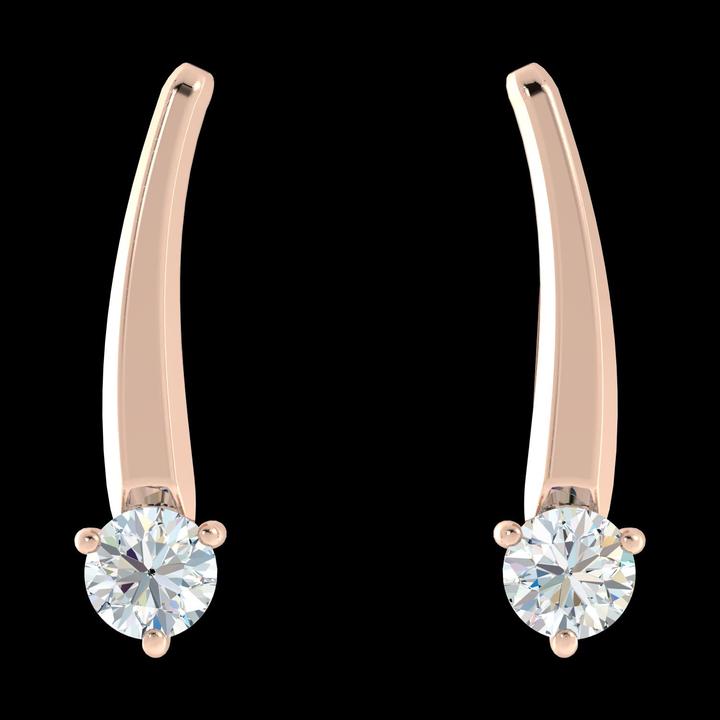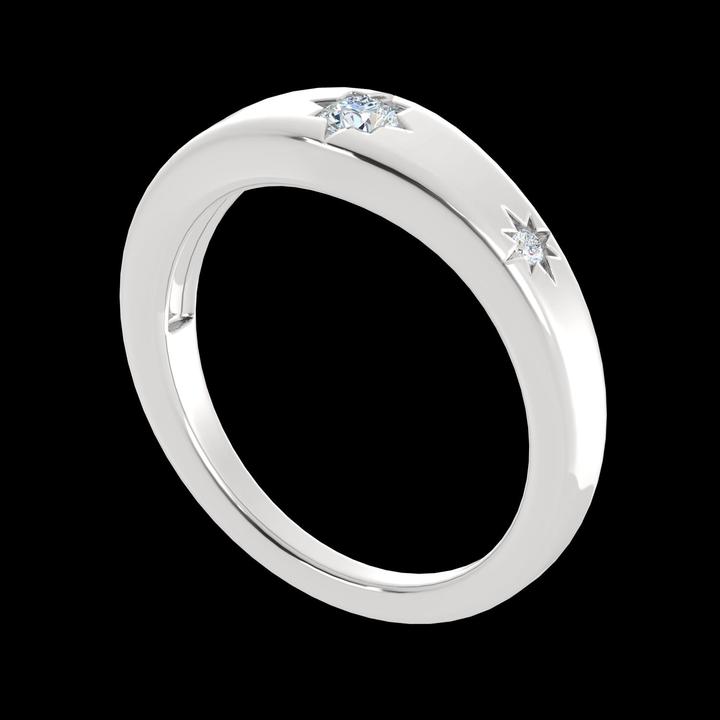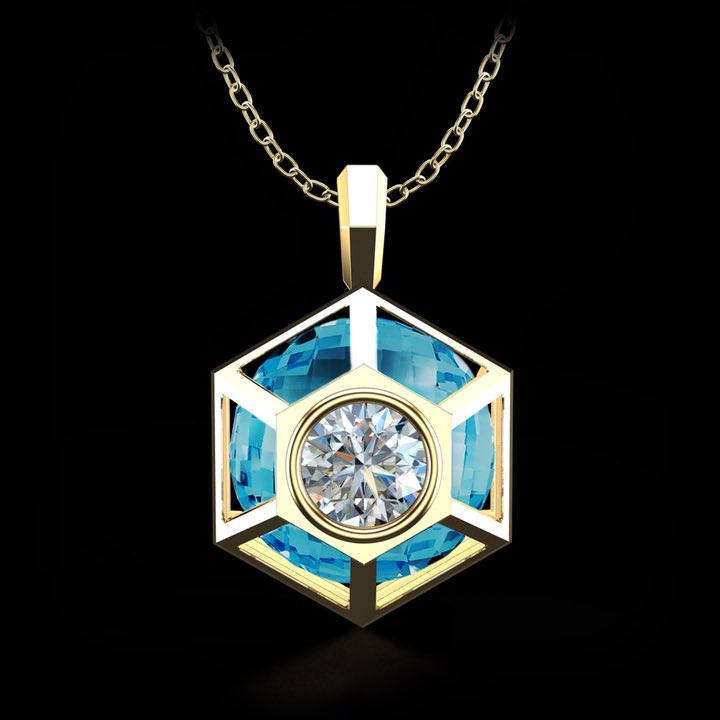 With over 30 years of operations in the jewelry industry, Dianna Rae has opened up new frontiers with its Diamonds in Space collection. Whether you order a custom creation or one of Rae's cosmic designs, this compilation will make your loved one feel closer to you and the wonders of the universe, combining the joys of romance and the glory of outer space into one stellar collection.