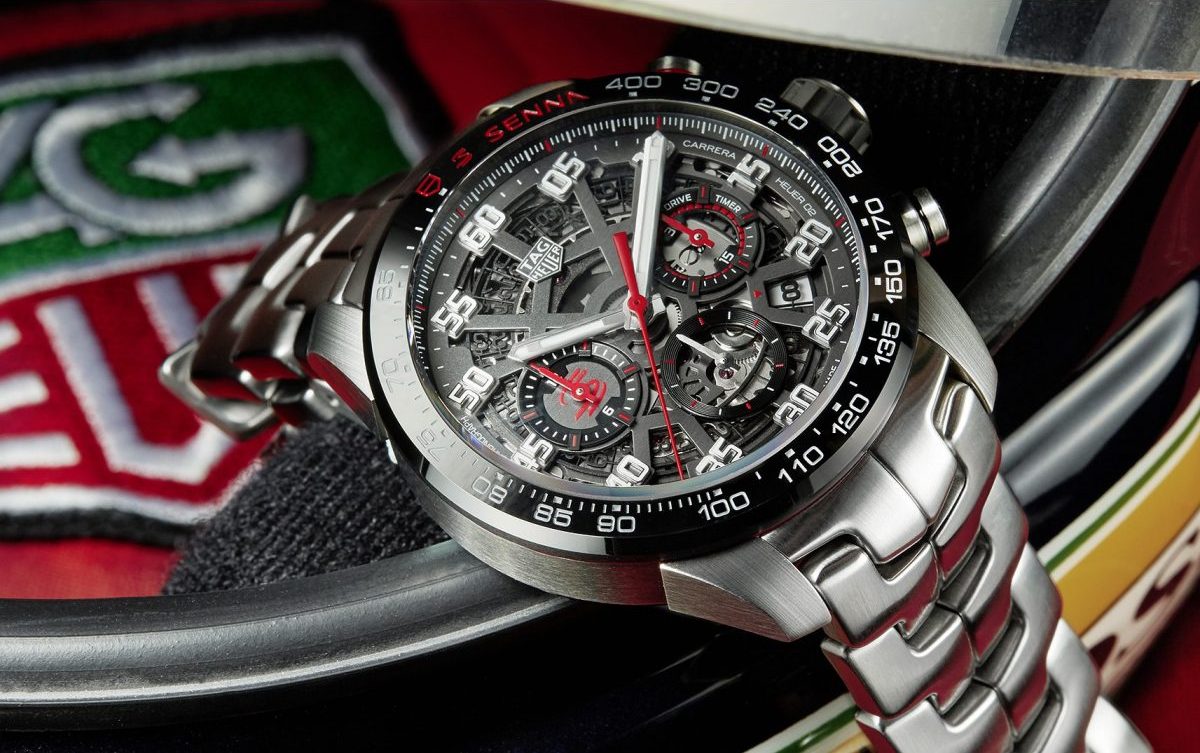 The past week has unveiled a rapidly unfolding set of events, the likes of which have never been seen in our global, technology-driven economy. While the impact of the unimaginable modern pandemic continues to grip the world, companies across the globe are faced with new challenges and difficult decisions about both the present and the future. Virtually no economic segment has escaped untouched – including the luxury timepiece industry, where many manufacturers have already decided it best to take time off from production in the wake of the outbreak.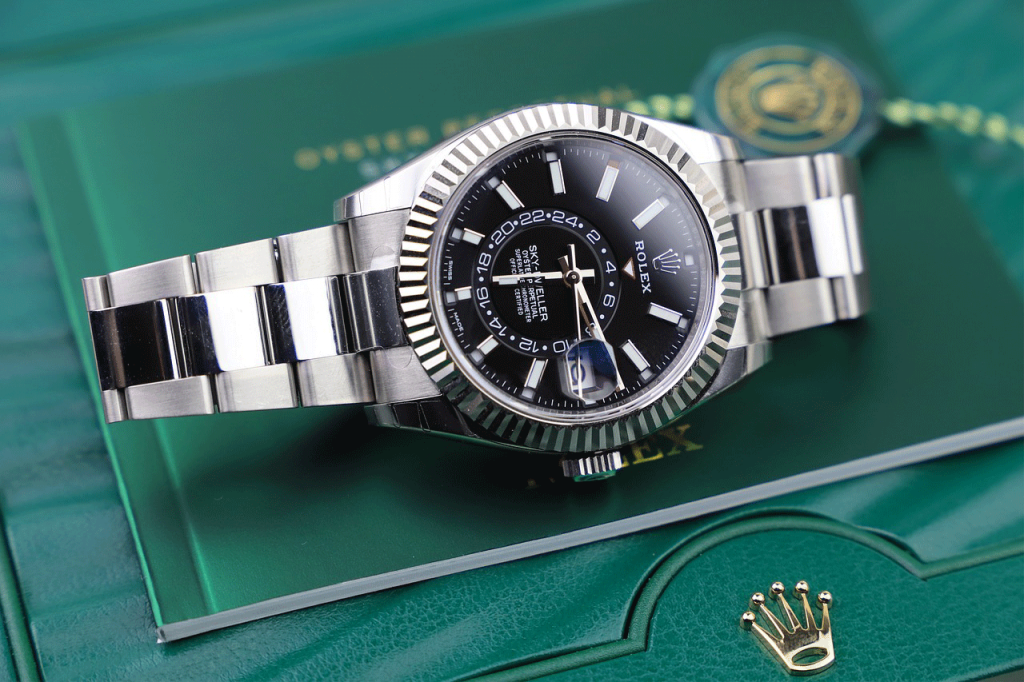 The first such closure was implemented on Monday evening by renowned watchmaker Rolex following news of Switzerland's declared state of emergency and after witnessing the rapid spread of the virus throughout Europe. The announcement, which was delivered to employees by way of its CEO Jean-Frederic Dufour, cemented a temporary 10-day halt to all production in the brand's three Swiss facilities with a caveat that the date "may, of course, be pushed back according to the evolution of the epidemic."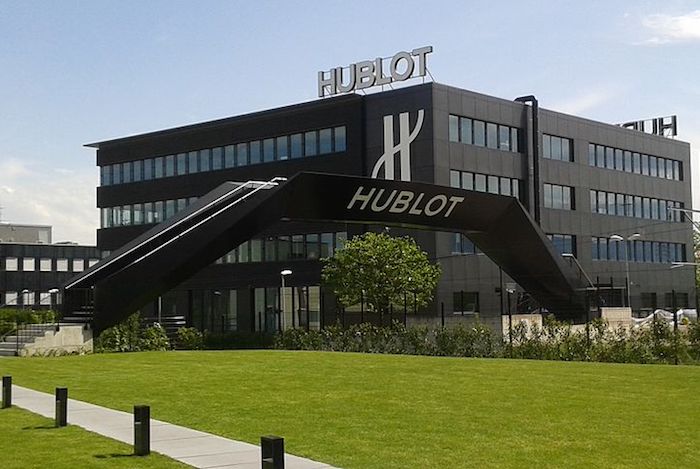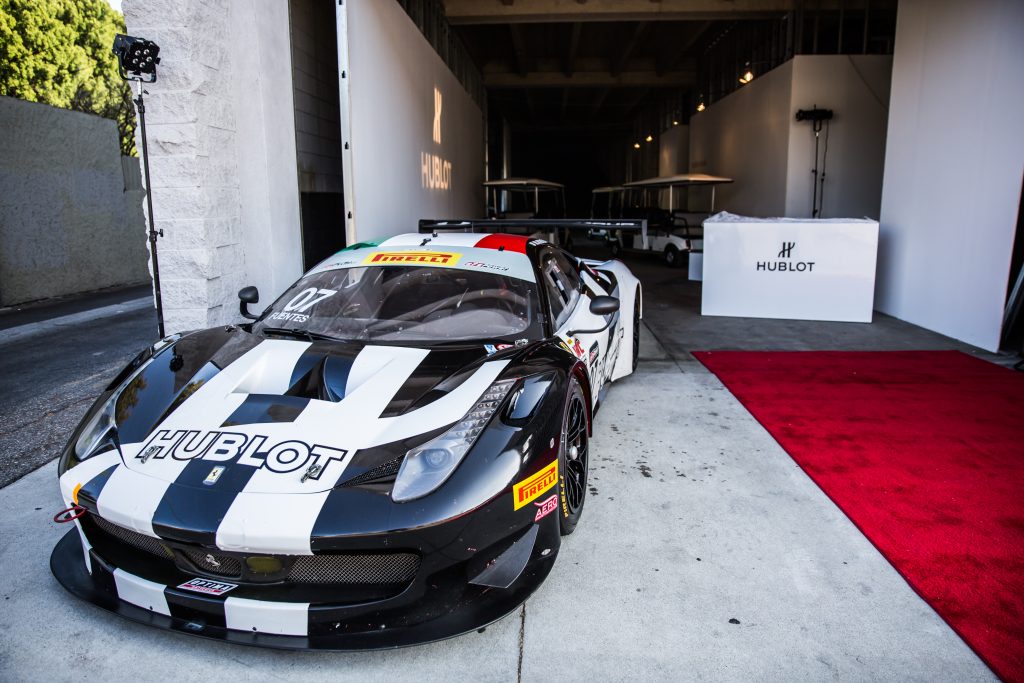 Less than 24 hours later, Hublot became the second luxury watch brand to close shop in light of the crisis. In its recent press release pointing to increased government measures and restrictions on movement throughout the region to combat the COVID-19 virus, the esteemed watchmaker stated, "This has led us to adapt our latest instructions to this new situation, with the same ongoing objective: protecting our employees and their families."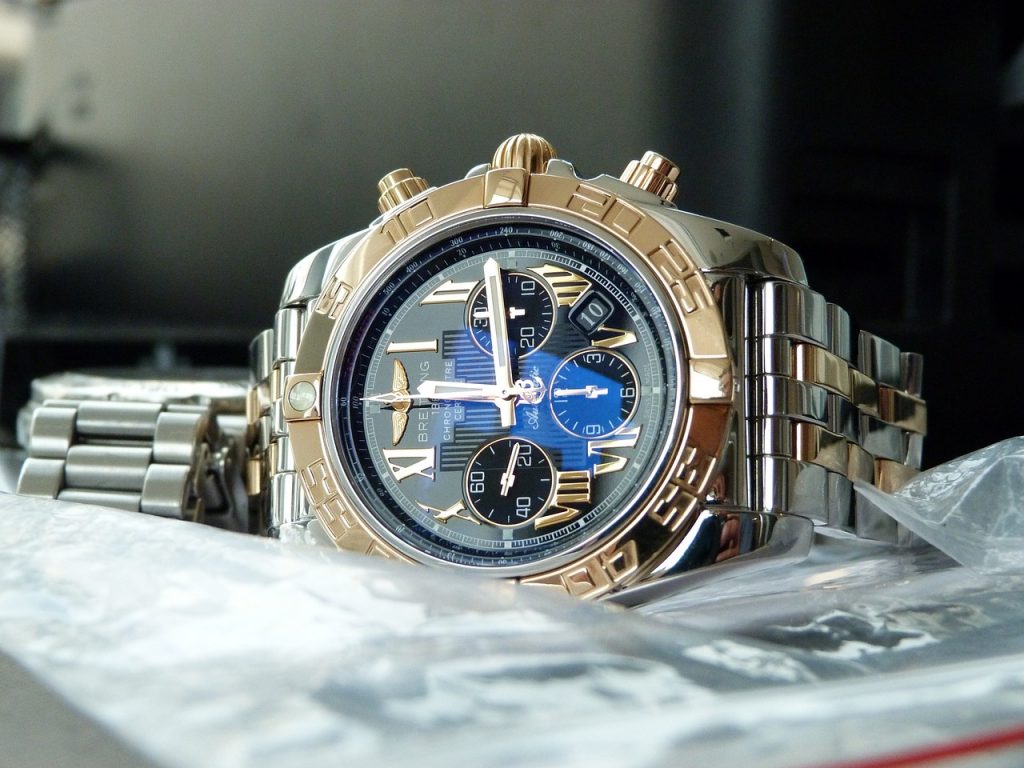 By the end of the same week, the luxury timepiece industry saw additional closures from brands including TAG Heuer, Patek Philippe, Audemars Piguet, and MB&F. The result is a big hit to the global watch industry as a whole, with all signs pointing to an inevitable shutdown of a number of other manufacturers operating under corporate conglomerates such as LVMH and Swatch Group. The latter, which owns the likes of Omega, Breguet, Harry Winston, Blancpain, Glashutte Original and Jacquet Droz, has yet to make a public statement as of the time of this writing. Yet, as a major parts supplier to the watch industry, its fate may already be written on the wall as other timepiece manufacturers across the world continue to close their doors.