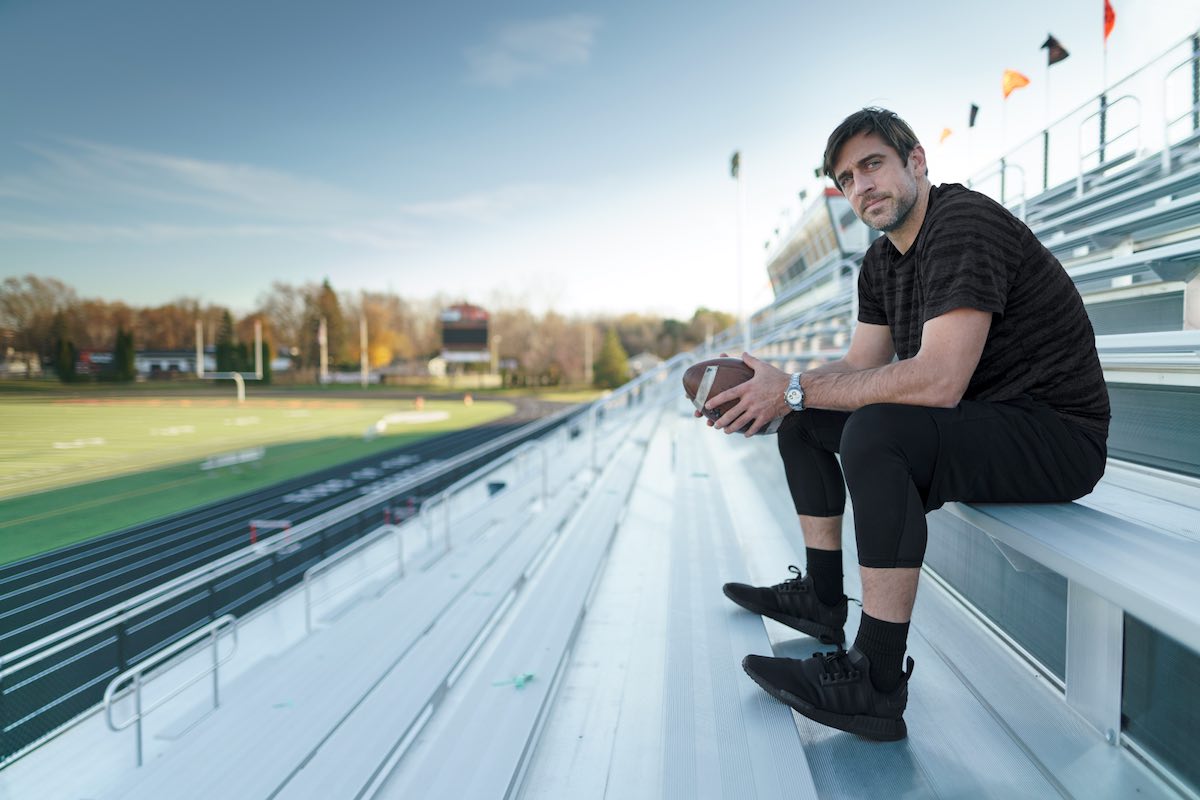 "Dream it, visualize it, and practice relentlessly to get there." These are the words Green Bay Packers quarterback Aaron Rodgers lives by. These are the actions that have launched him to elite football status. In 2011, he led his team to the ultimate victory securing the coveted Super Bowl diamond-encrusted ring that many legendary QBs in the sport never get a chance to wear. A decade later, he is still setting records and playing at an MVP level (he was voted 2020 AP MVP by a lofty margin).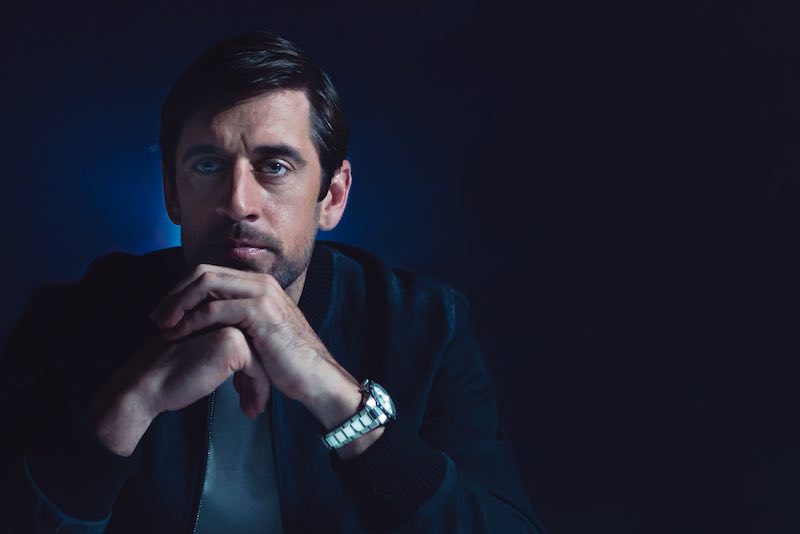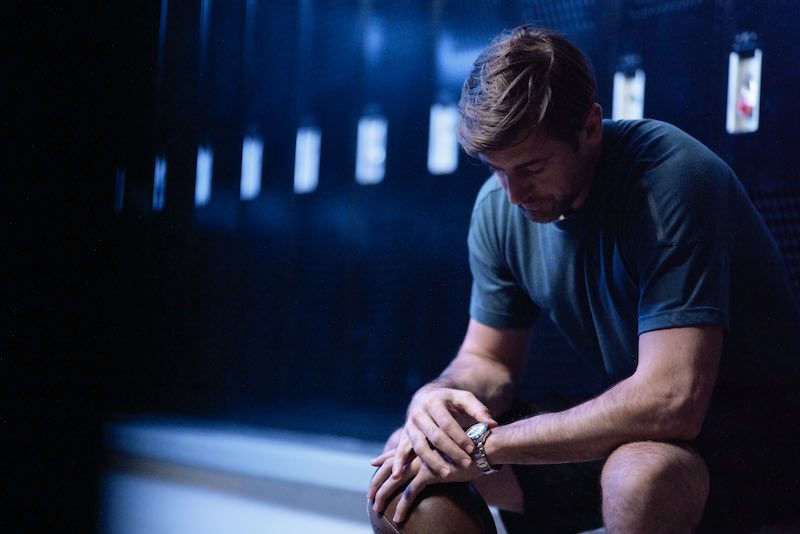 Charming and likeable yet fiercely determined, Rodgers sets out every day to play at the highest level always pushing boundaries and inspiring young hopefuls to reach for the stars. "My game is about subtle movements in the pocket; left, right, feet off the ground, performing at my best, over and over again."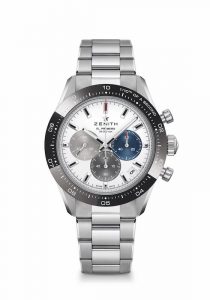 In football, a quarterback's job is all about timing, speed, and precision. Which might be why Swiss watch manufacturer Zenith chose him to be their newest brand ambassador. "After so many years of the absolute best quality in watchmaking and timepieces, how do you reinvent yourself? I think that's the beauty in aligning ourselves — is we're both super motivated with new challenges," explains Rodgers, who joins graffiti artist Felipe Pantone, record producer/DJ Carl Cox, tennis legend Patrick Mouratoglou, and gymnast/TV personality Airi Hatakeyama as Zenith brand ambassador.
Zenith continues to elevate the art of watchmaking with the Chronomaster Sport, where cutting-edge design elements are paired with innovative materials, like the latest generation of the El Primero column-wheel chronograph caliber that's able to measure and display 1/10th of a second. Like Rodgers, this watch is built for speed and precision and crafted with allure and fortitude.