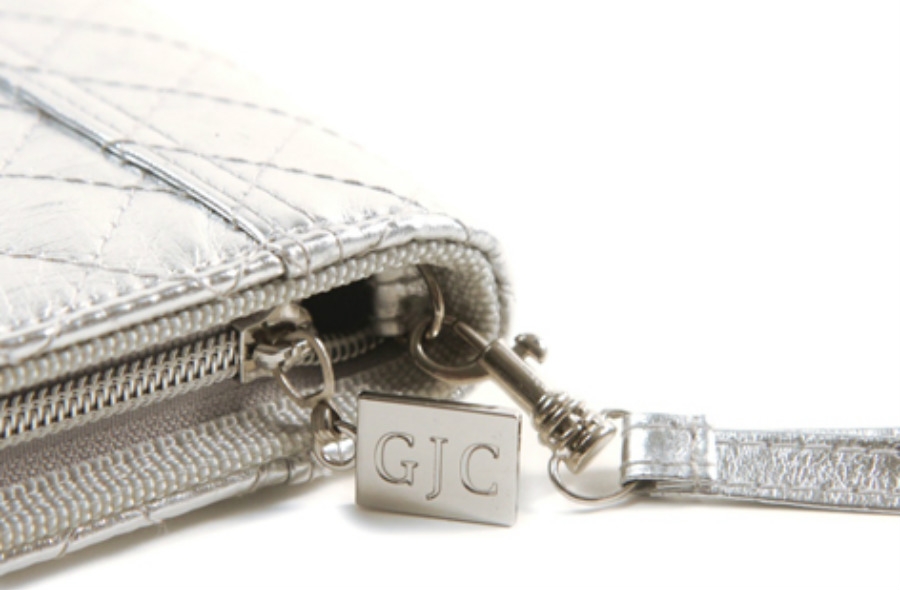 You travel. You like to take your jewelry with you. You want a convenient, safe and secure case to carry your jewelry in. Introducing Gentle Jewelry Case.
The Problem
Tangled & Damaged Jewelry When You Travel.
The Solution
Soft, Firm Protection For Your Jewelry
You Need Gentle Jewelry Case.
No more tangles! No more scratches! No more breakage!
Zipped inside, your jewelry is held firmly and doesn't move. Open it up and your jewelry is exactly where you placed it. Every item, safe and secure.
Easy To Take Wherever You Go
You need Gentle Jewelry Case because your jewelry is precious to you (not to mention, Expensive).
Our cases are tough enough to take the beating traveling dishes out to all luggage. You can drop it, toss it, or throw it in the air. Your Jewelry doesn't move. Therefore, it won't tangle, scratch or break.
Take it in your purse, a suitcase or a brief case. Doesn't matter. The results are the same every time.
Pack A Few Pieces Or Many
Your jewelry looks lovely and you feel joyous relief when you open the case – its exactly how and where you placed it. (smile)
Of course, you want to protect your jewelry, and You can with Gentle Jewelry Case.
Custom Cases Available