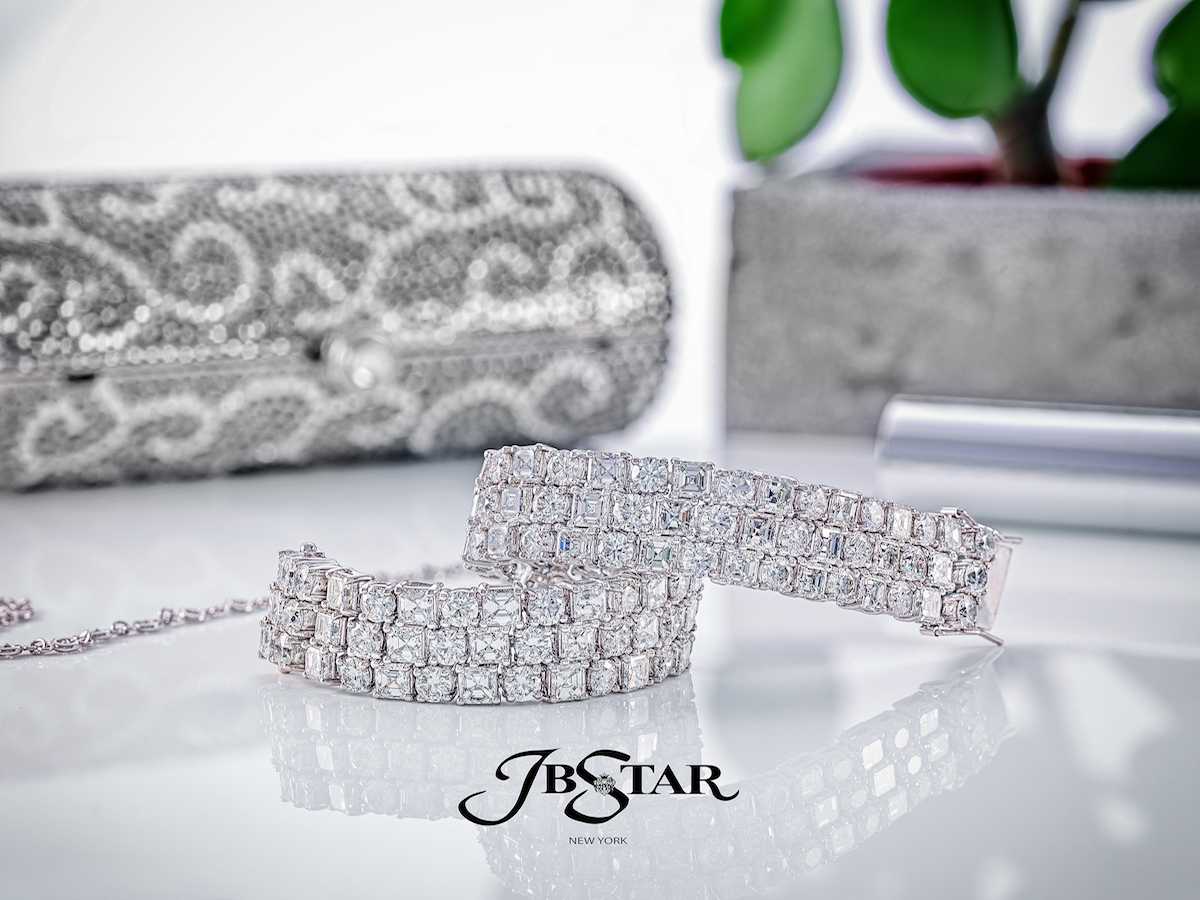 Renowned fine jewelry brand JB Star is all about passion – a passion for precision, for excellence, and for uncompromising quality. And, importantly, says Rafael Fouzailoff, JB Star's founder, artistic director, and visionary leader, it is a labor of love.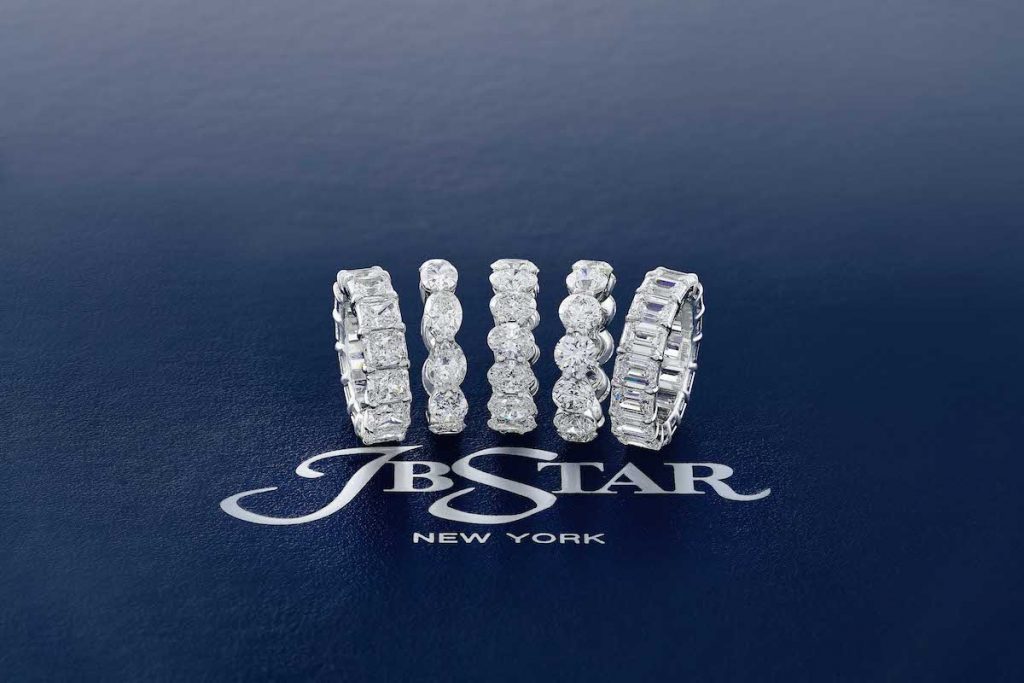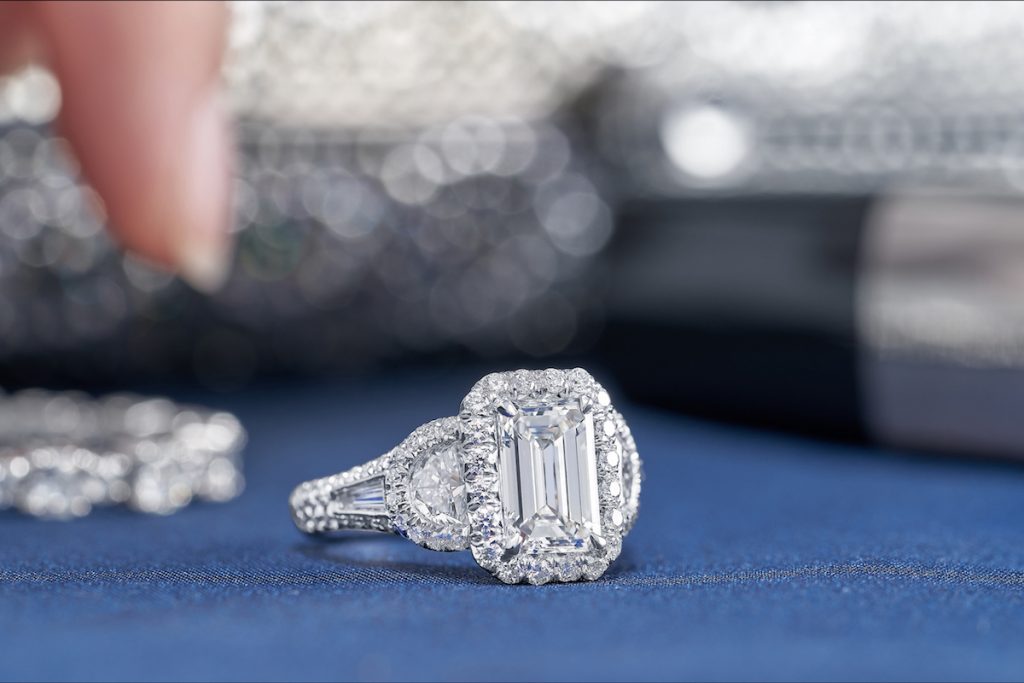 JB Star began its story in the 1940s with Rafael's father, who was one of the largest and most successful diamond businesses in Israel. The family, which had a very strong work ethic and a passion for the industry, moved the business to the United States where they perfected their craft. In the 1970s, they realized that their passion and vocation centered on handcrafting fine jewelry with the most exquisite and precious diamonds and colored gemstones.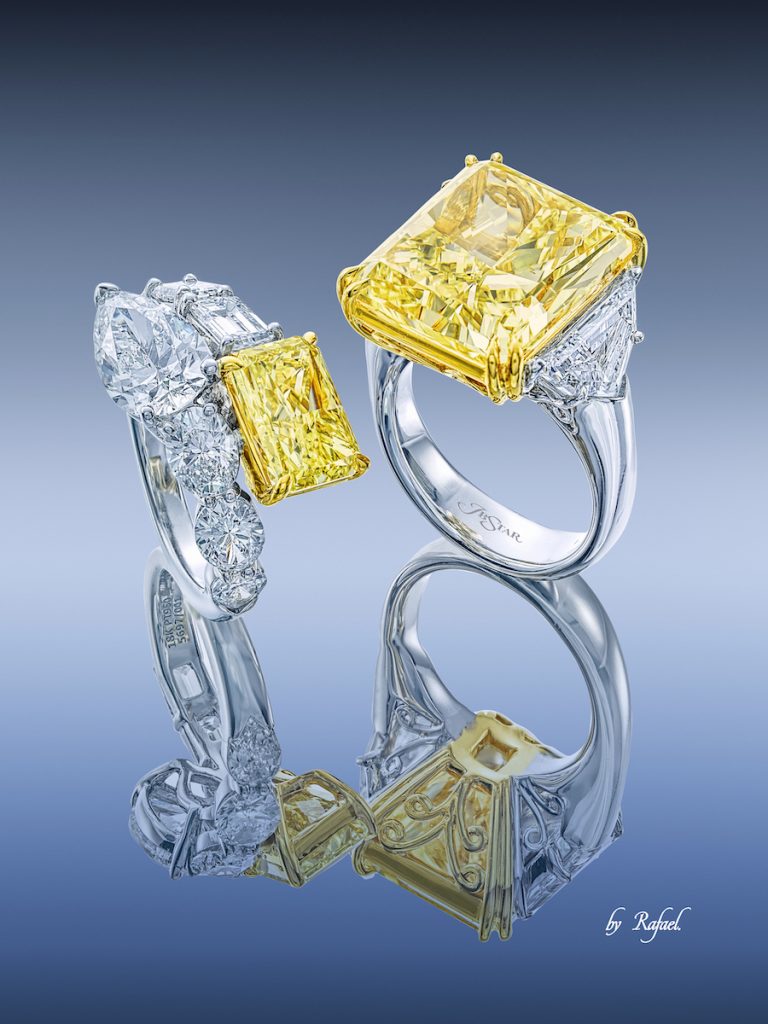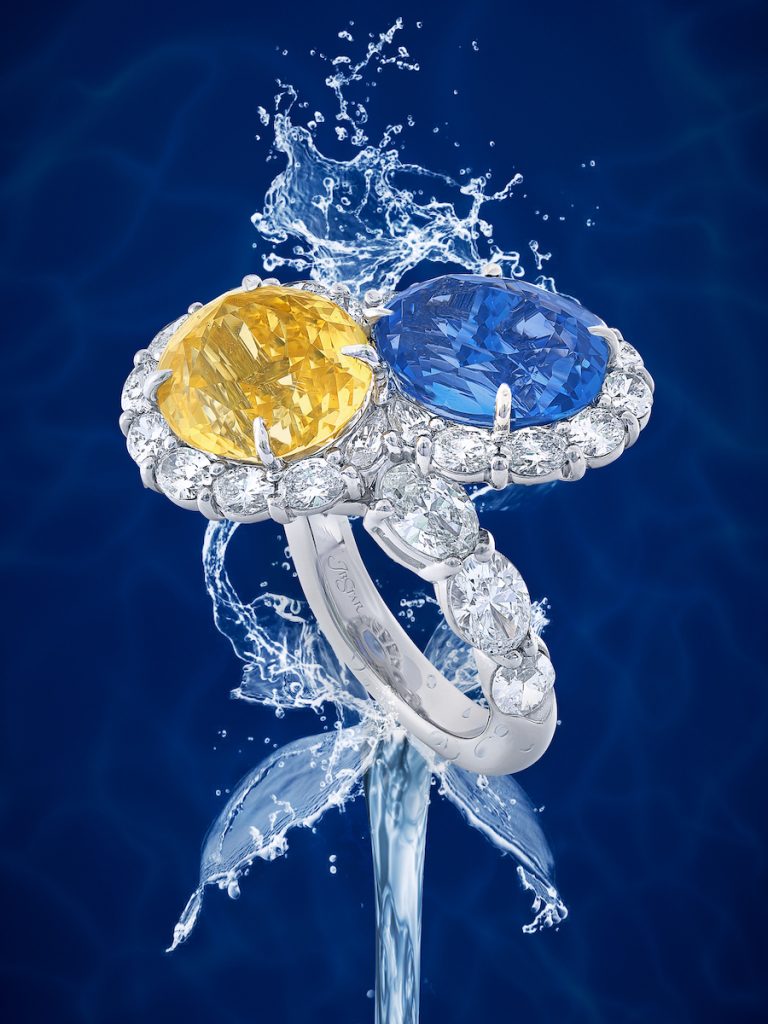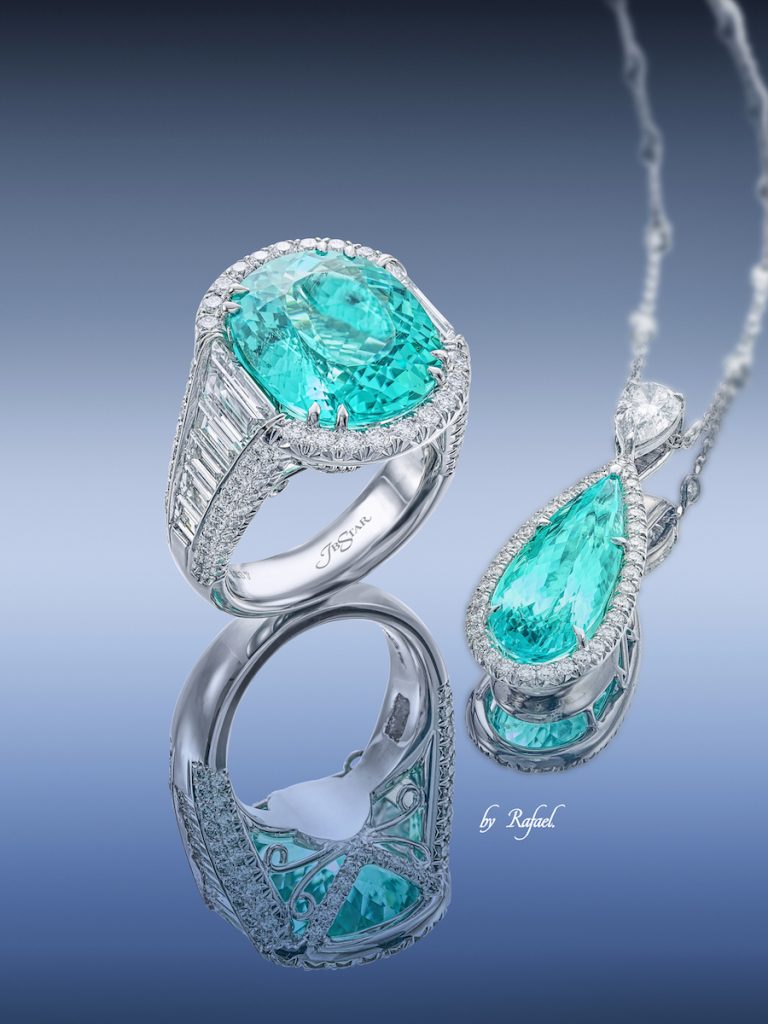 "Our facility in New York is home to the finest artisans in the industry," says Rafael. "Each piece of jewelry is carefully crafted, inspected, and analyzed by hand. This ensures the highest standards of quality." JB Star uses only the finest platinum, as well as 18k yellow or rose gold. The quality of the gemstones – all carefully selected by hand – is another aspect where the brand never compromises, whether they are white diamonds, rare colored diamonds, or exotic colored gemstones.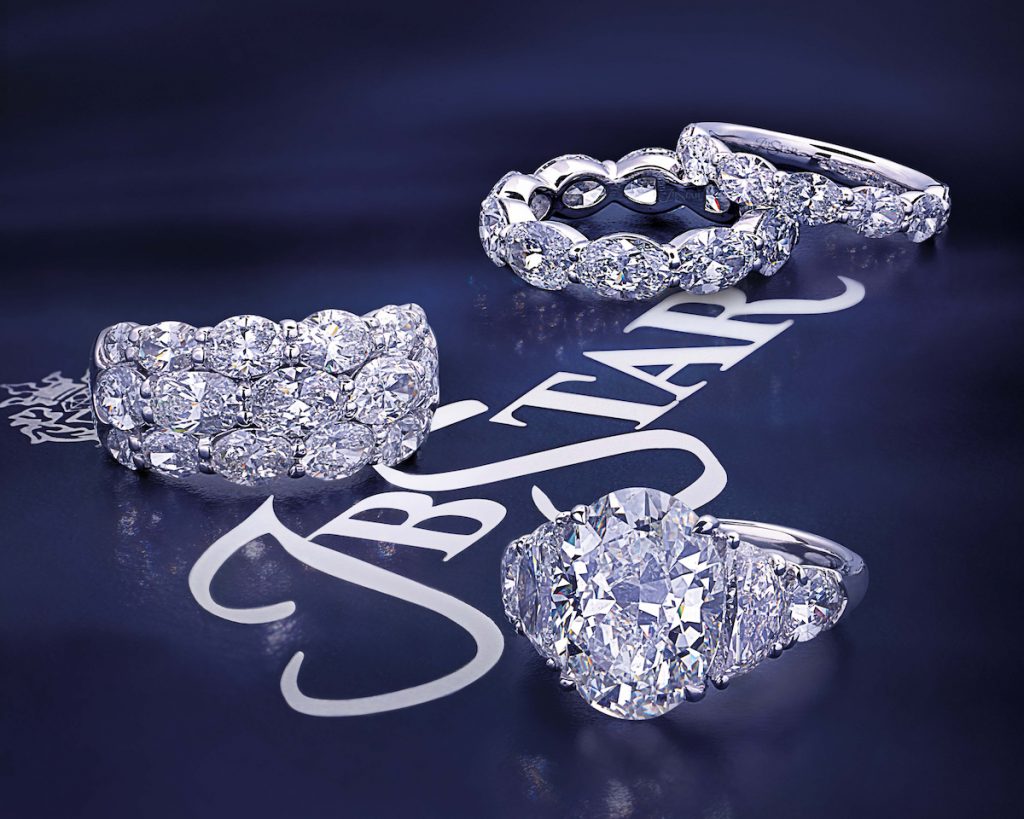 One of the brand's latest collections is the Twogether collection an apt title for this unique line of fancy-shaped diamond color-matched pairs featured in a two-stone crossover ring. Many different diamond and colored gemstone cuts can be used in the Twogether rings, making each piece in the collection individual and special. The main stones can also be combined with brilliant white diamonds, very rare pink and fancy yellow diamonds, and precious colored stones.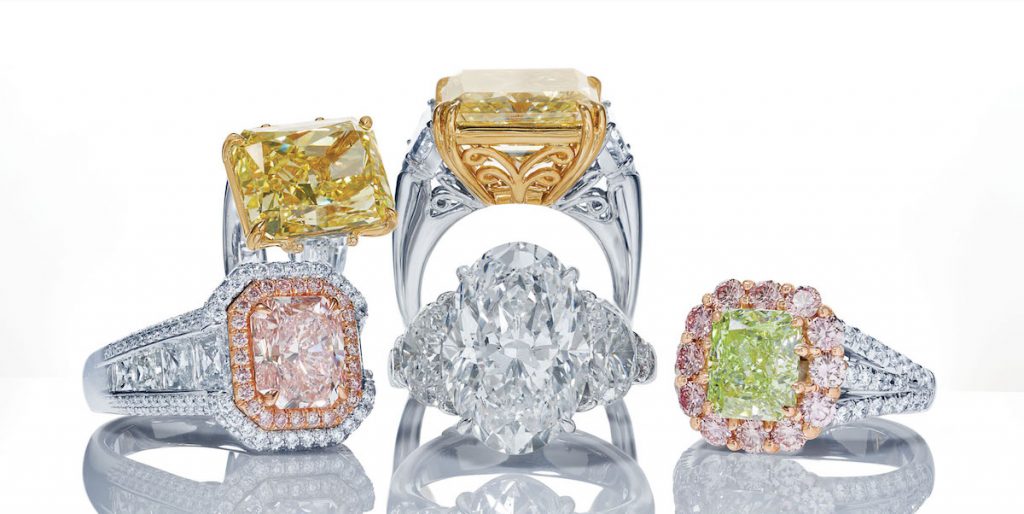 For those who are looking for a collection of jewelry, JB Star offers a luxurious assortment of pendants, necklaces, earrings, and bracelets in dazzling diamonds and scintillating colored gemstones, in addition to their vast variety of rings for all occasions.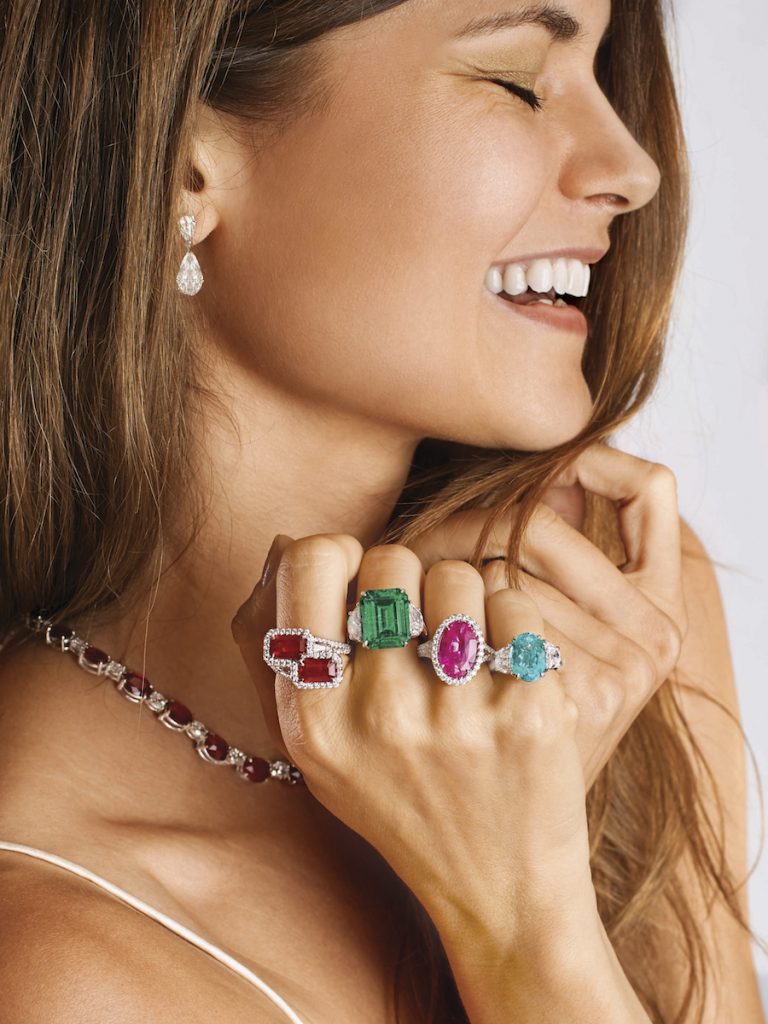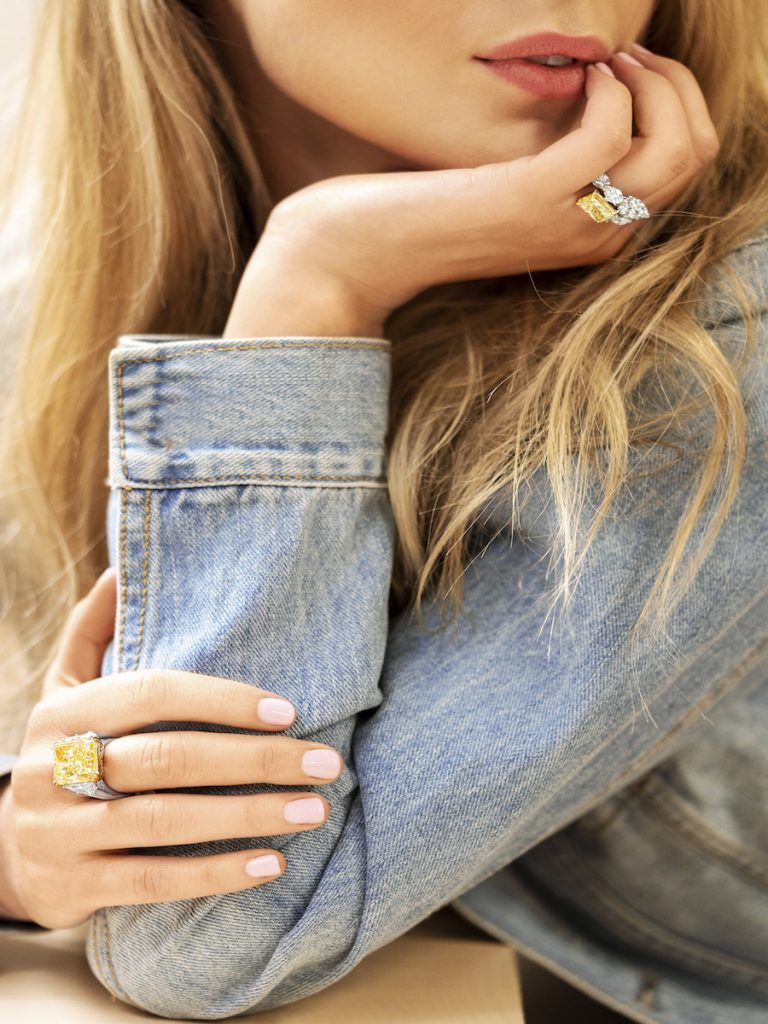 "Beautifully crafted jewelry is forever. It is a gift that will be handed down from one generation to another," says Rafael. "We design the most unique creations for the most symbolic moments of life, to be cherished forever, and all made with a passion for precision and a labor of love."