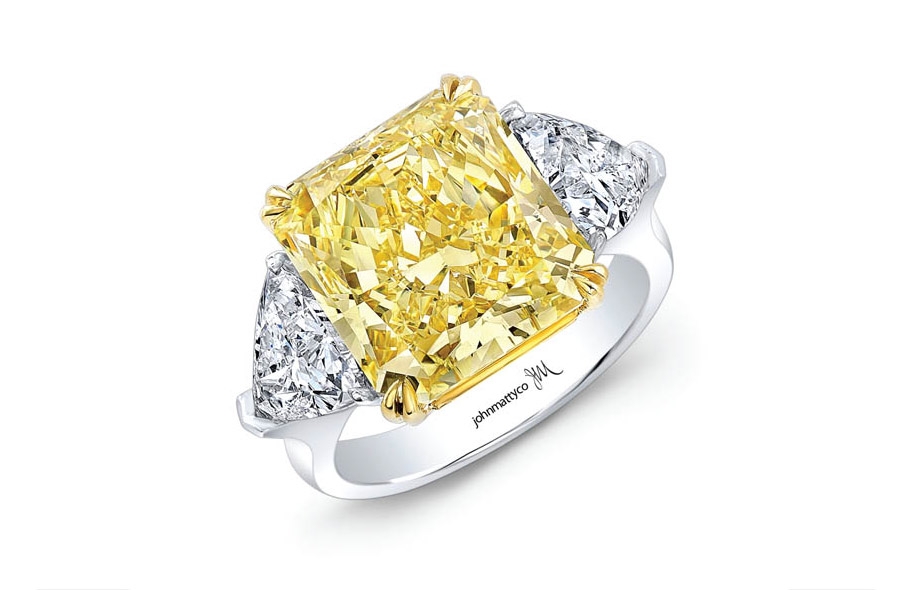 Nestled in the heart of Rancho Santa Fe, John Matty Co. is a rare gem amongst jewelers, whose passion for the rare and extraordinary will help you acquire or create a unique, exquisite piece.
Services
John Matty Co.'s expert design team and master craftsman can help you transform an old piece of jewelry or an outdated family heirloom into a new, one-of-a-kind masterpiece that you will fall in love with all over again.
Founder
With 35 years of experience traveling the world in search of the finest and rarest gems, jewelry and watches, John Matty can provide his clients and highest level of customer satisfaction. Over the years, he has cultivated close personal relationships with clients and collectors, believing trust to be an instrumental aspect of his business.
John Matty's philosophy originates from his passion for the extraordinary. His expert knowledge of gemstones and fine jewelry has fueled his desire to find only the most exquisite pieces from across the globe.
We look forward to assisting you.
Call or email for a confidential, complimentary consultation. [email protected]
IN THE VILLAGE OF RANCHO SANTA FE
6010 LA GRANADA
JOHNMATTY.COM
858.759.4100