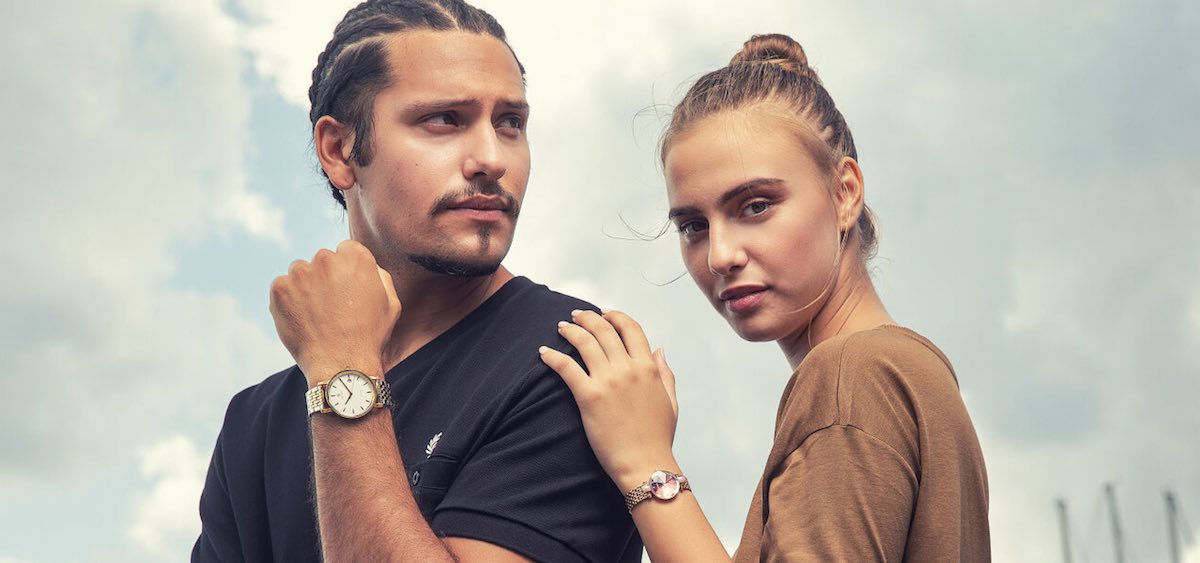 It's no secret that today's multi-featured smartphone has eliminated the need to carry separate devices for phone calls, photos, addresses, calendars, or even stock tracking. But despite the fact that the most basic phone doubles as a clock, stopwatch, timer, and alarm, the modern wristwatch has stood the test of time. Indeed, the ubiquitous timekeeping accessory has maintained its place as a high-fashion (and some would say essential) statement piece.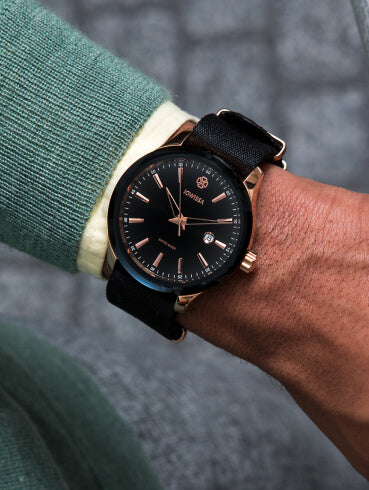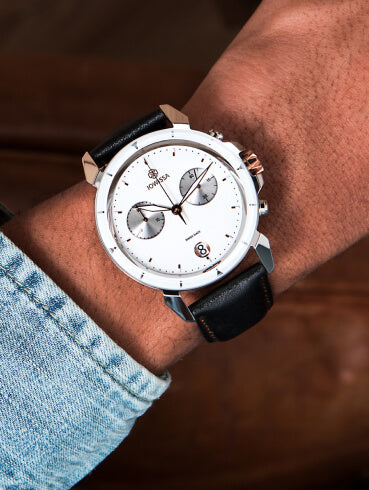 Even a neophyte watch aficionado will likely opine that the highest quality products in the timepiece space are of Swiss origin. Known globally for their exceptional detail and superior craftsmanship, Swiss watches are among the most sought-after jewelry items in the world. Yet much like a high-priced supercar, today's most exquisite timepieces are often left to spend a majority of their time in storage or adorning the closet shelves of one's wardrobe.
With top-end watch prices frequently exceeding the six-figure mark, finding one worthy of daily wear that doesn't require a top-dollar investment can be a difficult task. Luxury manufacturer Jowissa, deeply rooted in Swiss watchmaking, makes the search exponentially easier with its impressive lineup of stunning yet affordable timepieces. Jowissa was founded in 1951 by Josef Wyss in an area of Switzerland widely recognized for its rich history in watchmaking. Accessible but luxurious Swiss craftsmanship has been at the core of Jowissa's unique business strategy and has ultimately helped the brand gain substantial market share in the highly competitive watchmaking world.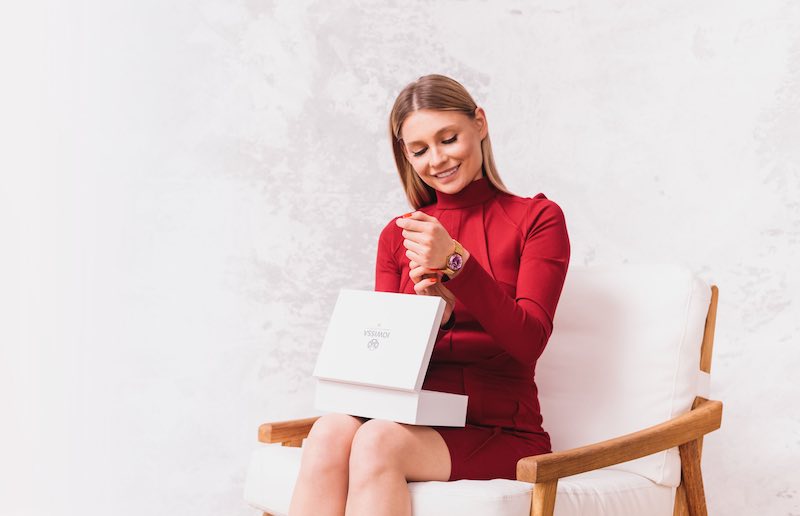 With a variety of stylishly crafted models for both men and women, Jowissa's decades of watchmaking expertise and unprecedented customer service provide consumers with a unique opportunity to own a high-quality Swiss timepiece at a very reasonable price point. We took a deeper look at two of the brand's most popular watches to give our readers a better understanding of the quality and craftsmanship they can expect from the Jowissa product line.
Jowissa's LeWy 9 Men's Chronograph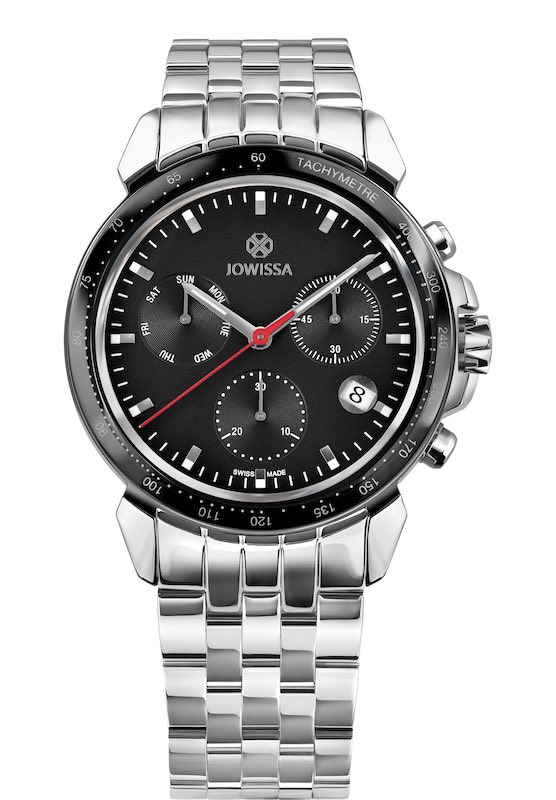 One of the first things any watch collector looks for in a timepiece is the quality of the bezel and band. The Jowissa LeWy 9 is available with a genuine leather strap, but its appearance is particularly striking with a stainless steel or white gold band. Featuring a 42mm case, three sub-dials, and a calendar window, the LeWy 9 offers updated styling without foregoing Jowissa's signature crystal cut. An eye-catching colored dial and Super-LumiNova pigmented watch hands offer the perfect accompaniment for a black-tie affair, yet the watch is sleek and comfortable enough to wear on casual Friday.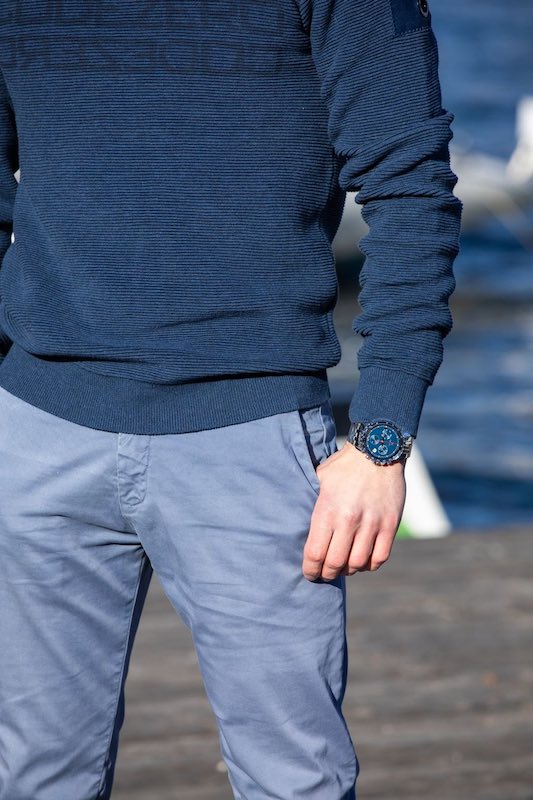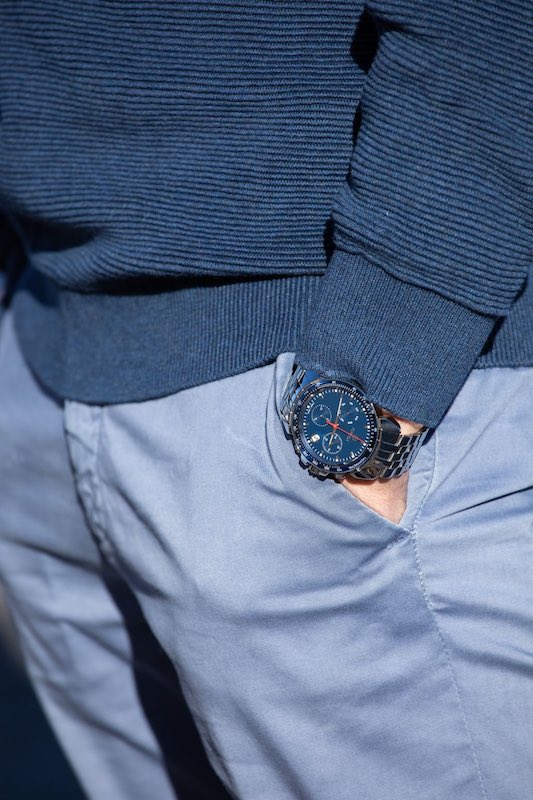 The LeWy9 Chronograph is both durable and extremely accurate. Precision timekeeping has always been a staple of Swiss watch manufacturing, and Jowissa's products certainly live up to this standard. While the LeWy 9 may not be in the same price category as many of today's most popular luxury watches, its appeal is undeniable and the watch is sure to be admired by all who see it. A true statement piece at an affordable price point, this model is one of best options for complementing your daily attire with a dose of luxury.
Jowissa's Facet Princess Ladies Watch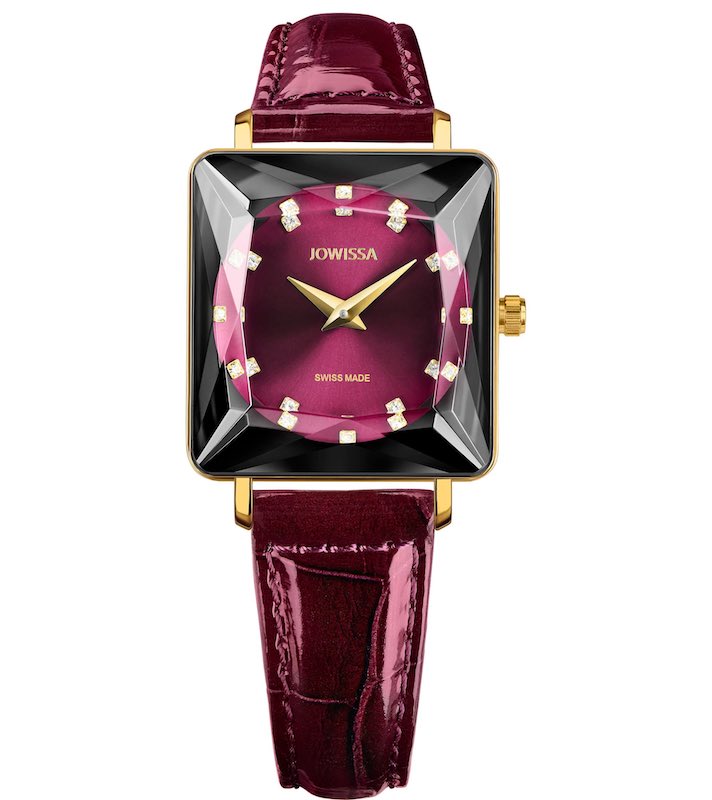 The brand's vast selection of ladies' watches includes something for every woman's tastes. The Facet Princess timepiece, offered in a variety of gorgeous colors and styles, is particularly stunning with its bi-color 25mm square dial. A color-matched glossy alligator-embossed leather strap seamlessly completes the look, while princess-cut crystal glass, rhinestones at each hour marker, and diamond cut watch hands incorporate additional luxury aesthetics.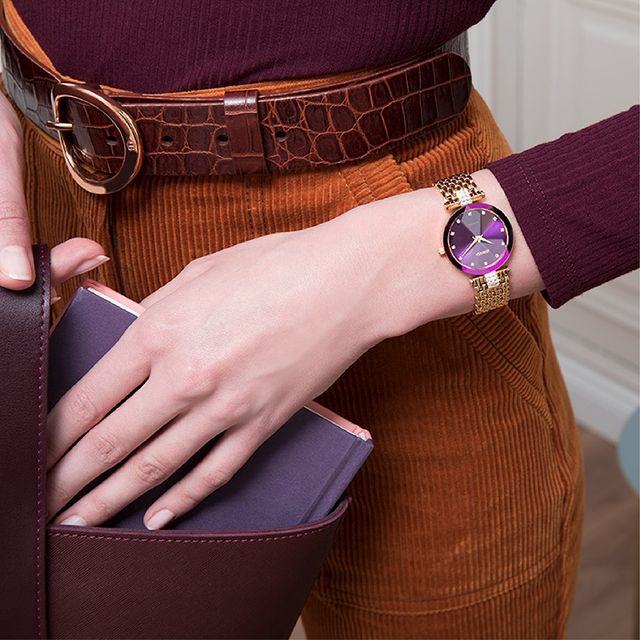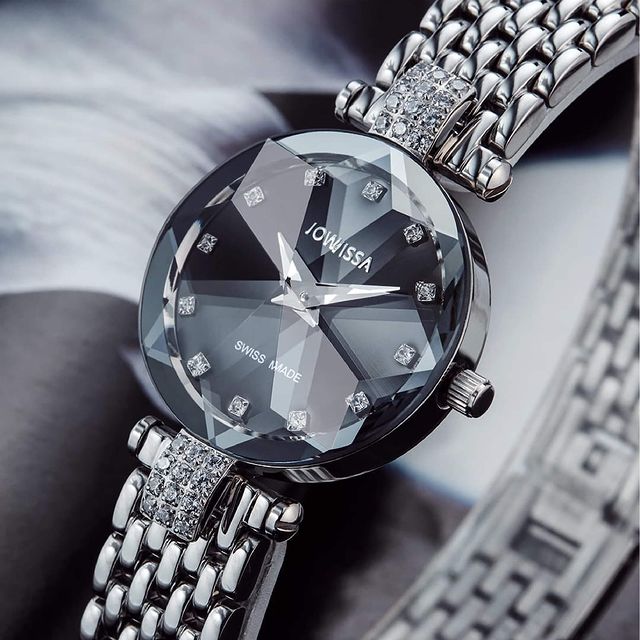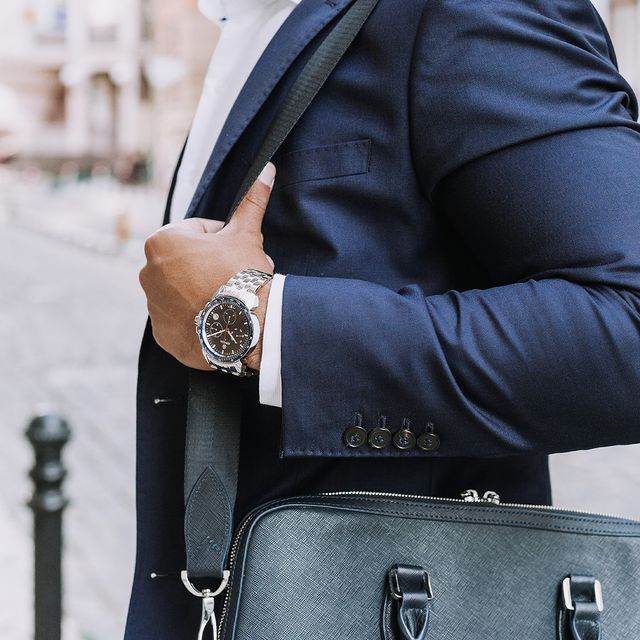 Regardless of your favored watch style, Jowissa's world-class quality and abundant selection of models and features virtually guarantee you'll find something to suit your personal preference.