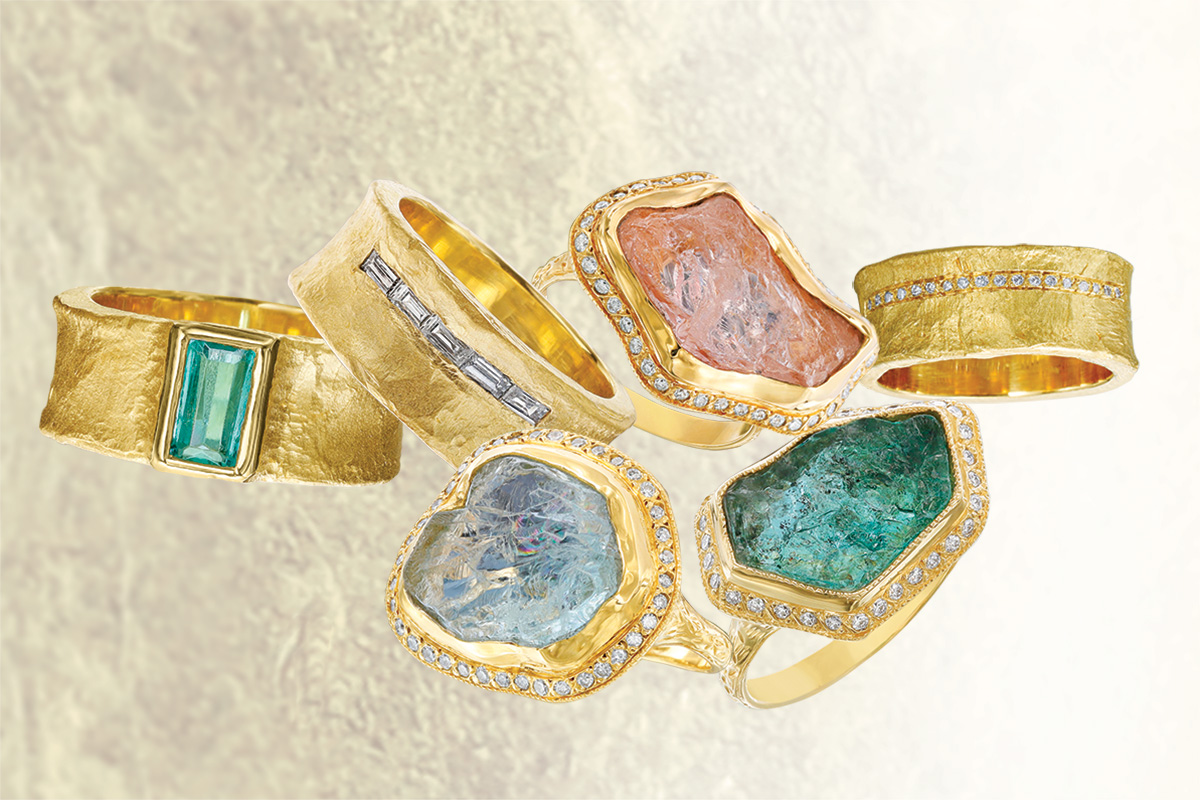 Julie Romanenko is a visionary jewelry designer whose love affair with fine trinkets began in her childhood. From playing dress up in her grandmother's pearls to creating friendship bracelets out of liquid silver beads for her friends, her passion for art and jewelry has only grown over the years. Today, Julie is the creative force behind the sophisticated and unique line of jewelry, Just Jules.
Julie began her jewelry design career at the young age of eleven, and she went on to study at the University of Massachusetts. While pursuing her studies, she continued to pursue her love of jewelry design, working in the New York Diamond district and attending Parsons School of Design at night. Soon, her custom-made pieces began to garner attention, and before long, her jewelry was being sold by major retailers like Barney's.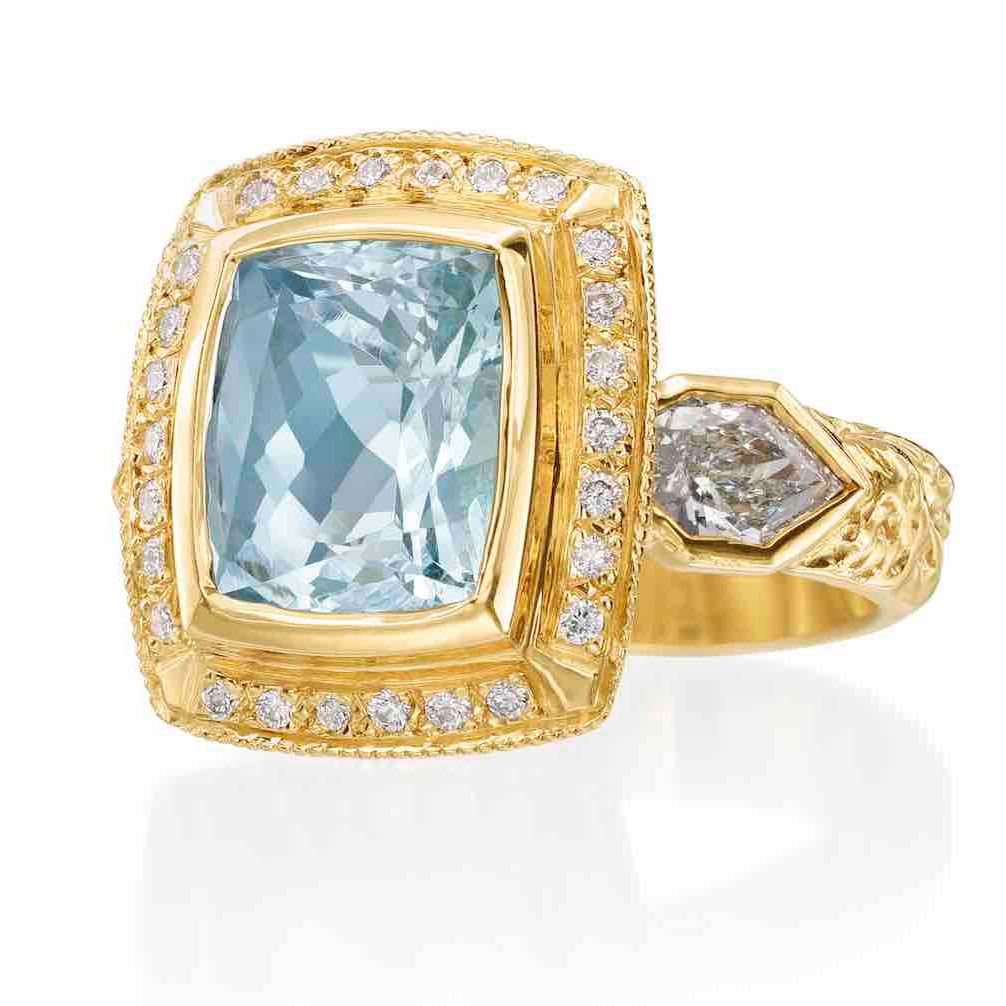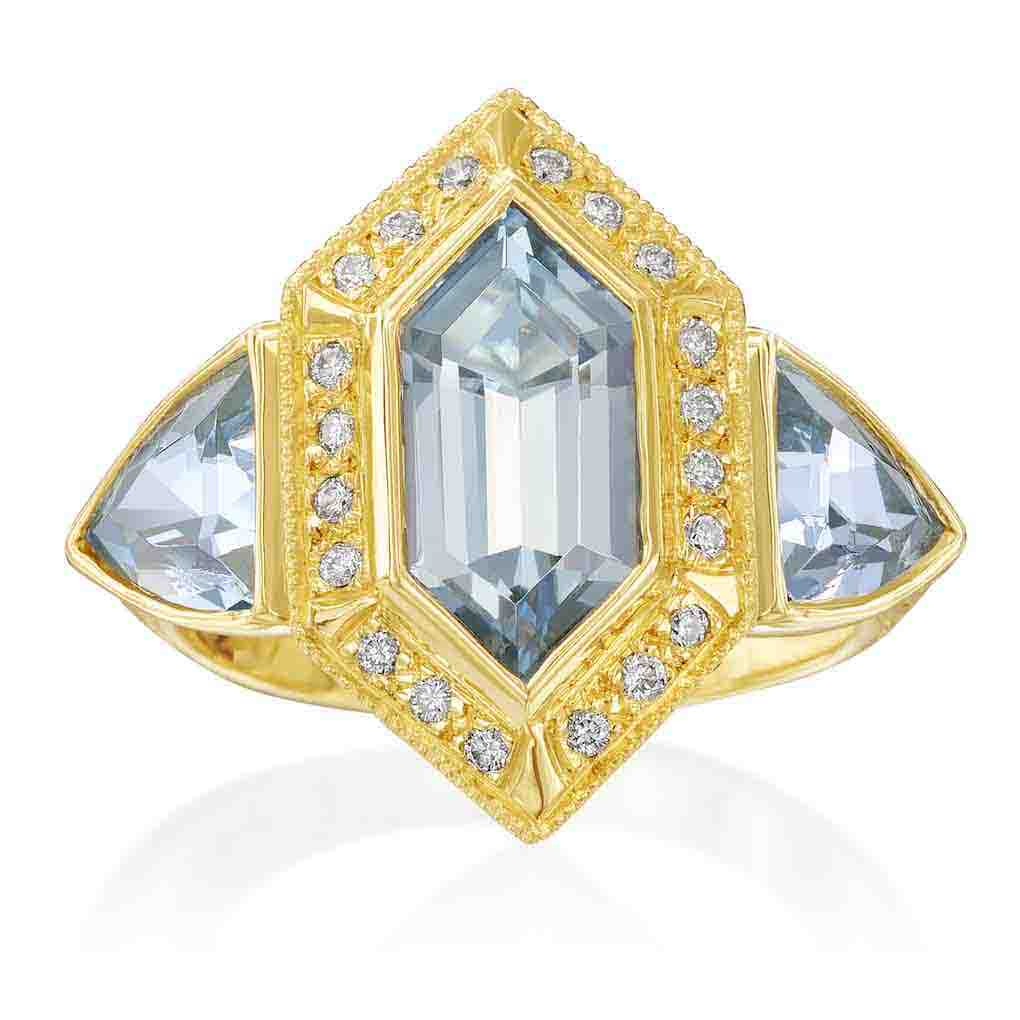 Just Jules is a refreshing twist on traditional fine jewelry. Each piece is handmade and one-of-a-kind, made with a mix of precious metals, gemstones, and pearls. Julie's signature style is a blend of vintage and modern, with delicate filigree and intricate details that make each piece a work of art.
Women who wear Just Jules understand that they are wearing something special. Julie's passion for art and history is evident in every piece, making them not just accessories, but cherished pieces of jewelry. Just Jules is perfect for women who are savvy, sophisticated, and free-spirited. Each piece is carefully crafted with attention to detail and quality, making them treasured pieces for years to come.
Just Jules has become a popular and sought-after jewelry brand in the fashion world, with its pieces gracing the pages of major fashion publications and worn by celebrities. Julie's jewelry is a celebration of family, art, and history, making it the perfect choice for women who appreciate the finer things in life.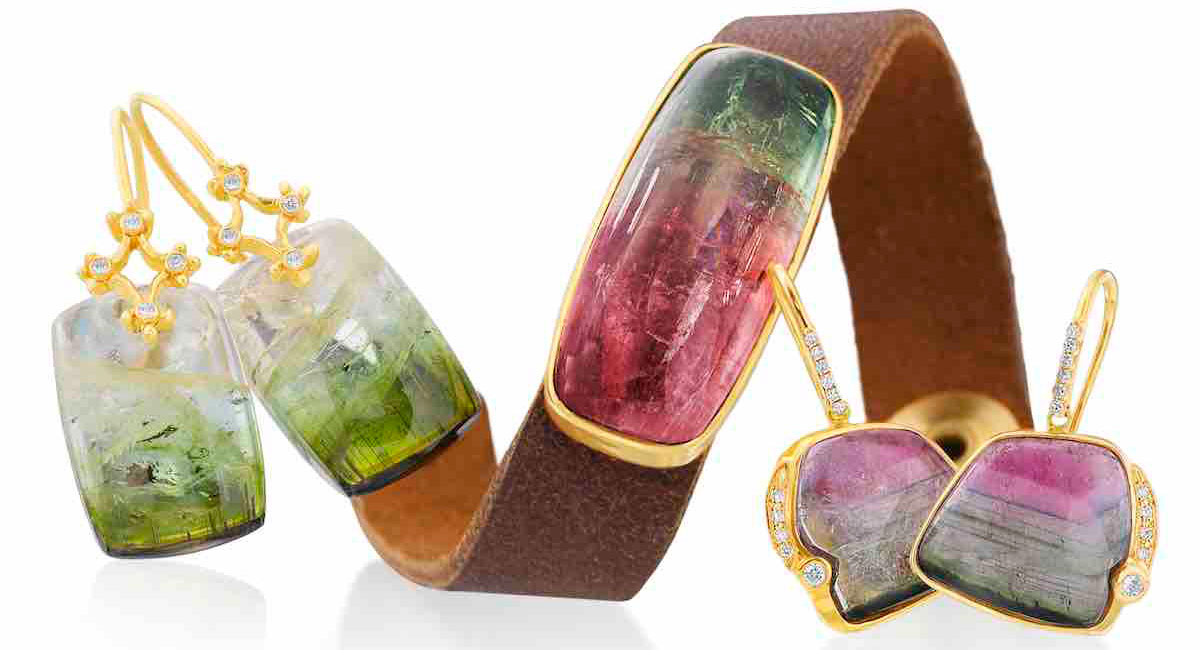 In conclusion, Just Jules is more than just a jewelry brand; it's a work of art. Julie Romanenko's passion for jewelry and design is evident in every piece, making them cherished pieces that are both beautiful and meaningful. If you're looking for a special piece of jewelry that is sophisticated, unique, and made with attention to detail and quality, Just Jules is the perfect choice.