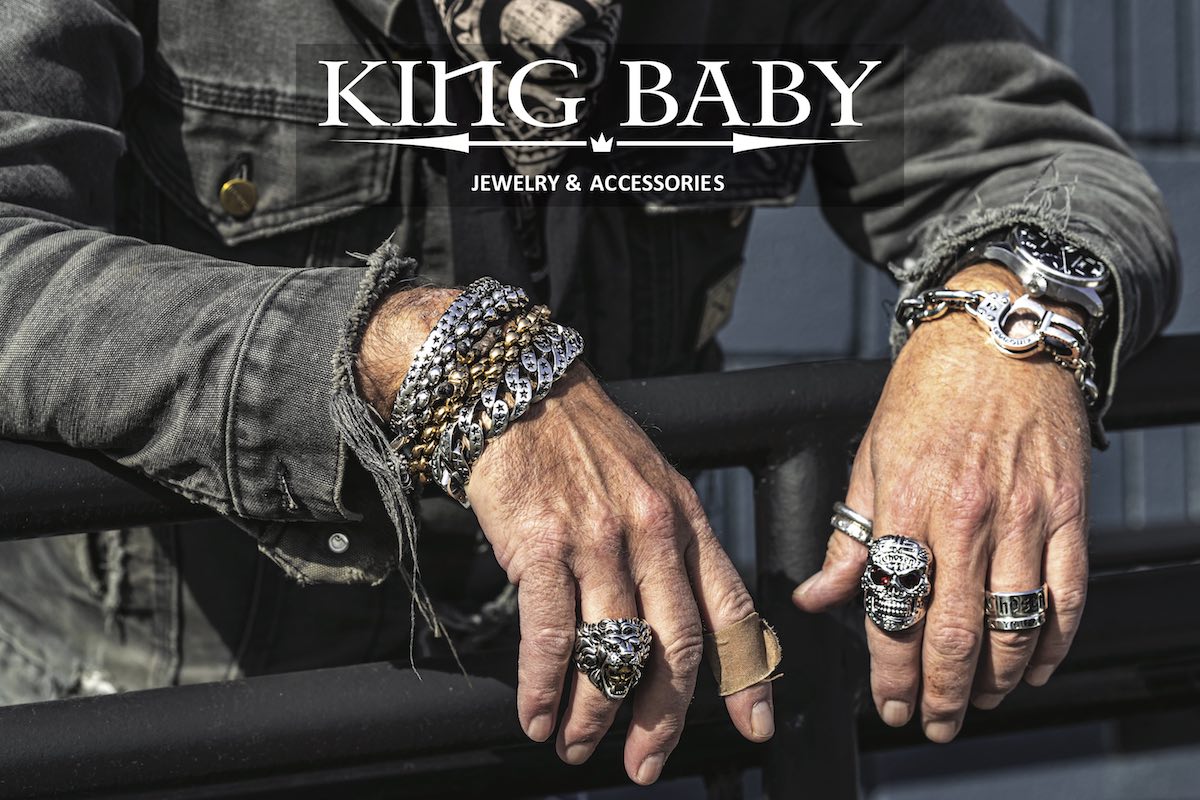 King Baby embodies the spirit of Americana with rock n' roll sex appeal. Designer, Mitchell Binder, believes in transforming the expected into something new and unique, bringing originality and distinctive details to artisan products. With confidence, charisma and a maverick attitude he continues to create designs that capture an exceptionally contagious rebellious essence. He believes that quality and traditions are worth their weight in gold. This is his driving promise for King Baby.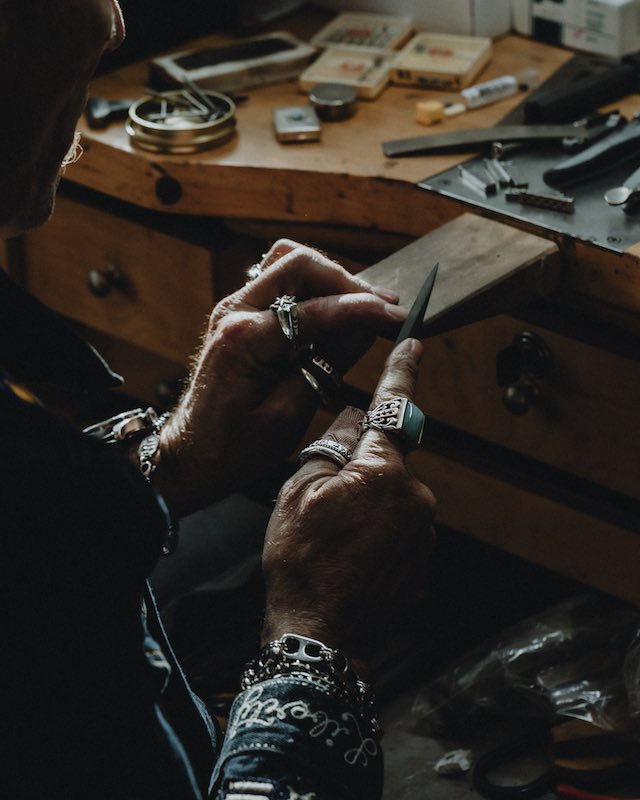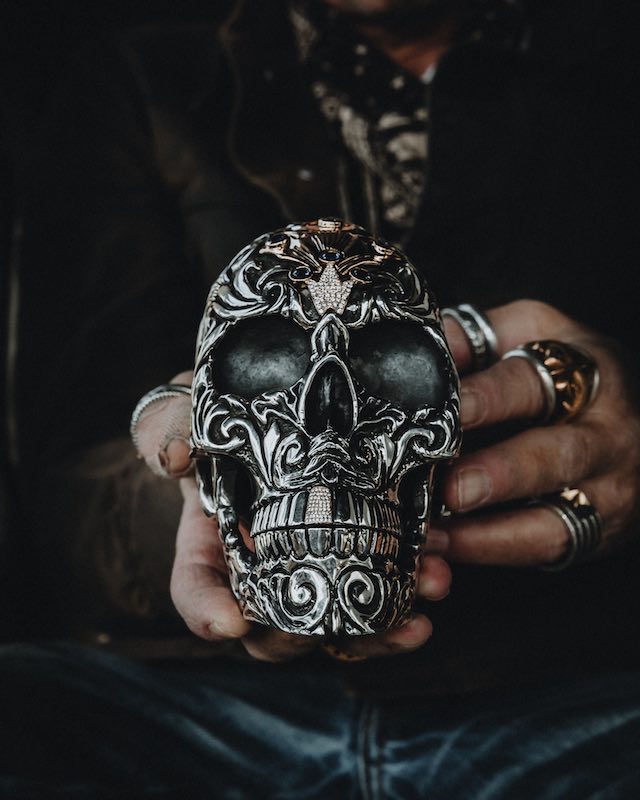 In the 1970's, when Mitchell was a teenager he moved from Jackson, Mississippi to Los Angeles. It was when music reflected a spirit of idealism and new found freedoms. Musical artists like Hendrix, Joplin and The Dead ruled the airwaves. As Mitchell puts it "it was the 'Summer of Love' and my mind was officially blown."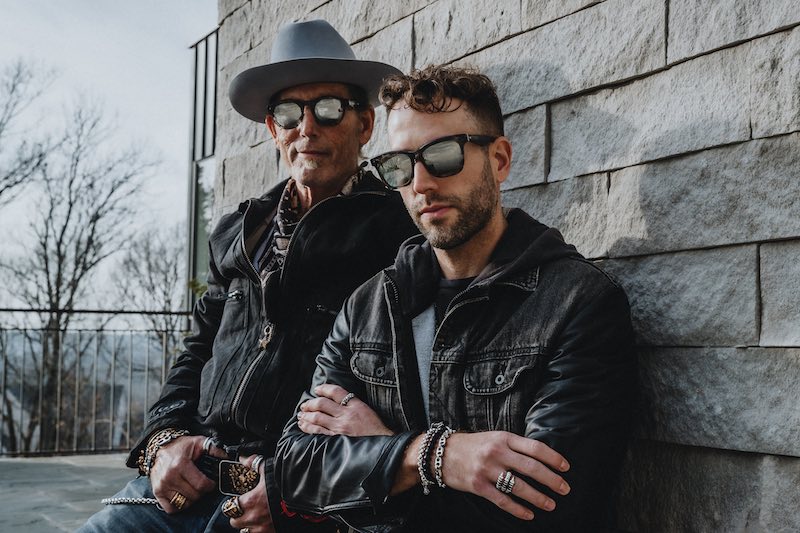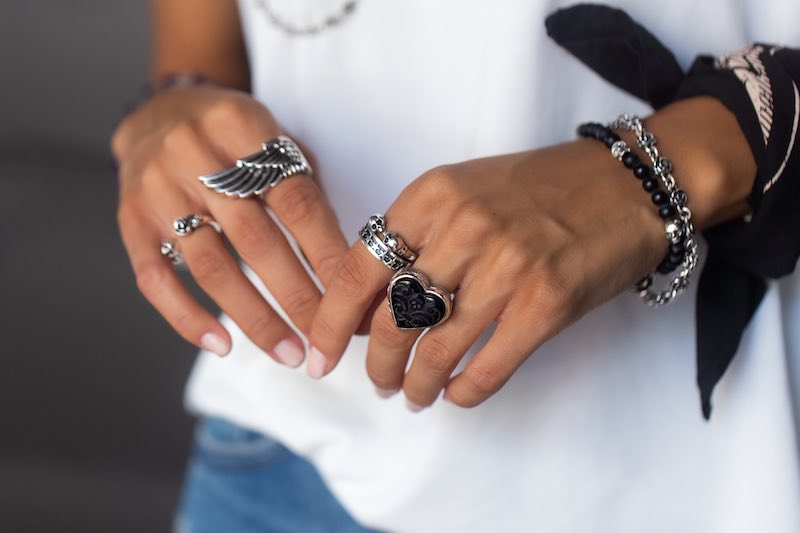 At 15, Mitchell became a jeweler's apprentice and shortly thereafter began designing on his own. With his trademark charismatic personality, he soon made the right contacts and quickly became the 'go to jeweler' for Hollywood. Officially launching King Baby in 2000, Mitchell has continued to raise the bar when it comes to design and handcrafted quality.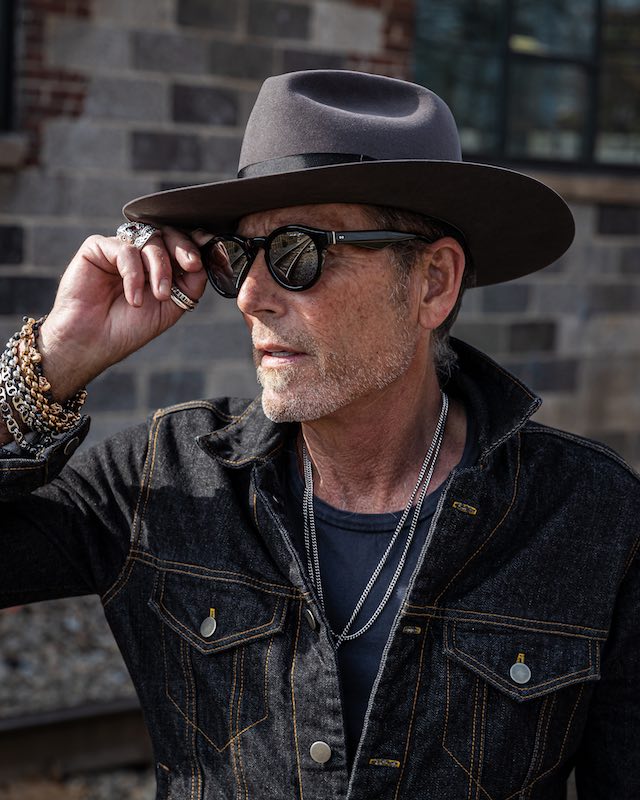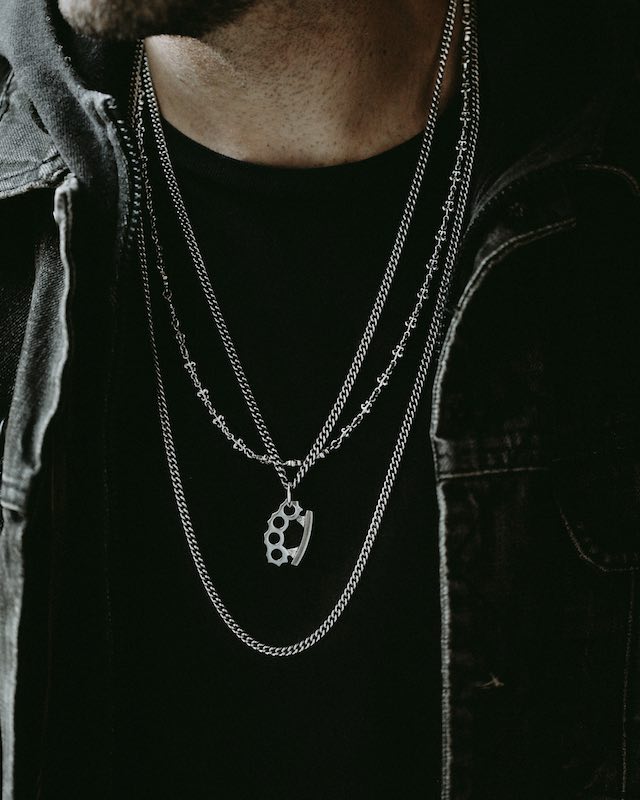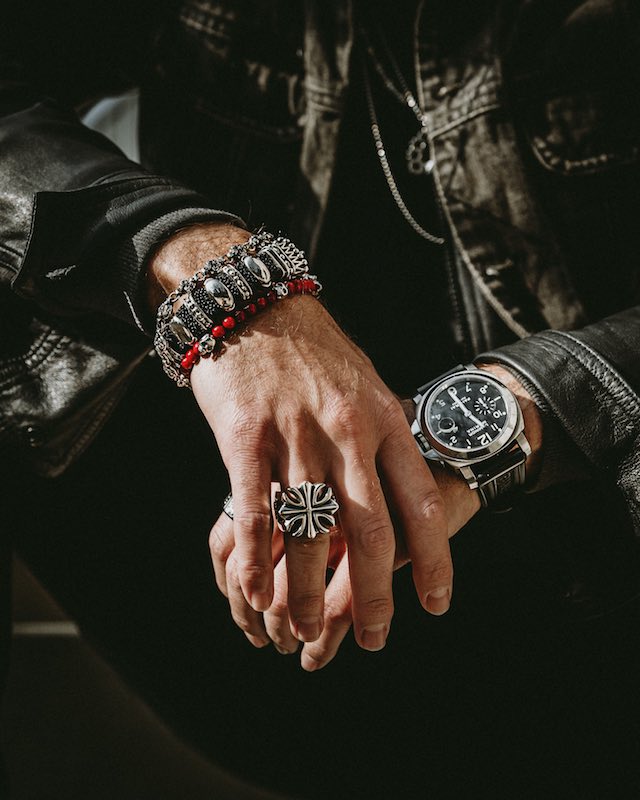 King Baby classic designs are inspired by Mitchell's life experiences and all have a unique element with careful attention to detail. His mother's rose garden, his infamous aunt from New Orleans, the story of a customer's desire to memorialize his grandmother's lifetime service in the military or the crazy world of a rock n' roll celebrity client, each piece holds a special meaning that touches the soul and is eternally stylish. King Baby iconic pieces like the traditional MB Cross, the heart pendant, and the rose and wing rings are pieces that tell one's story. Skulls and lions, daggers and handcuffs, all make the bold statement "For the Chosen Few".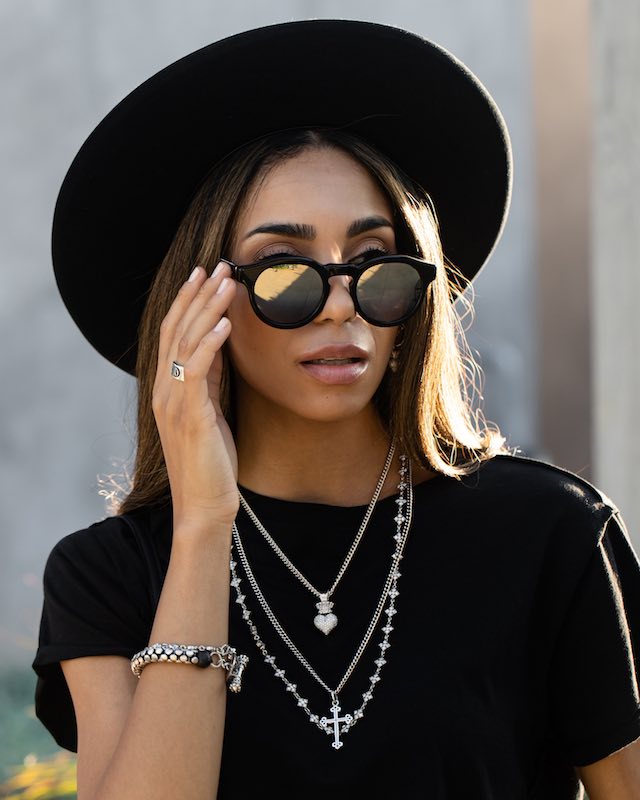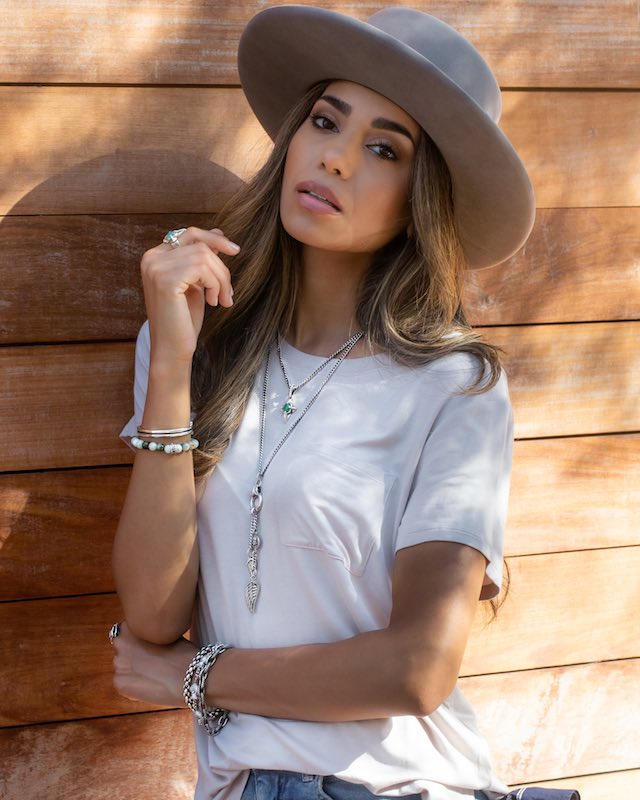 In the latest collections, Founder & Designer Mitchell Binder has captured a fresh twist on classic silver styles, reinventing traditional jewelry staples with the highest quality design. The brand continues to handcraft all its jewelry in the USA, using lost wax casting and hand fabrication every day out of its Santa Monica studio. Artisan jewelers finish each piece for a distinctive aesthetic that cannot be found elsewhere. Offering both men's and women's styles, fans can always find something new to add to their collection. The lifestyle brand has brick and mortar locations in Santa Monica, Las Vegas, Nashville, New Hope, and throughout China, along with a very strong e-commerce presence.