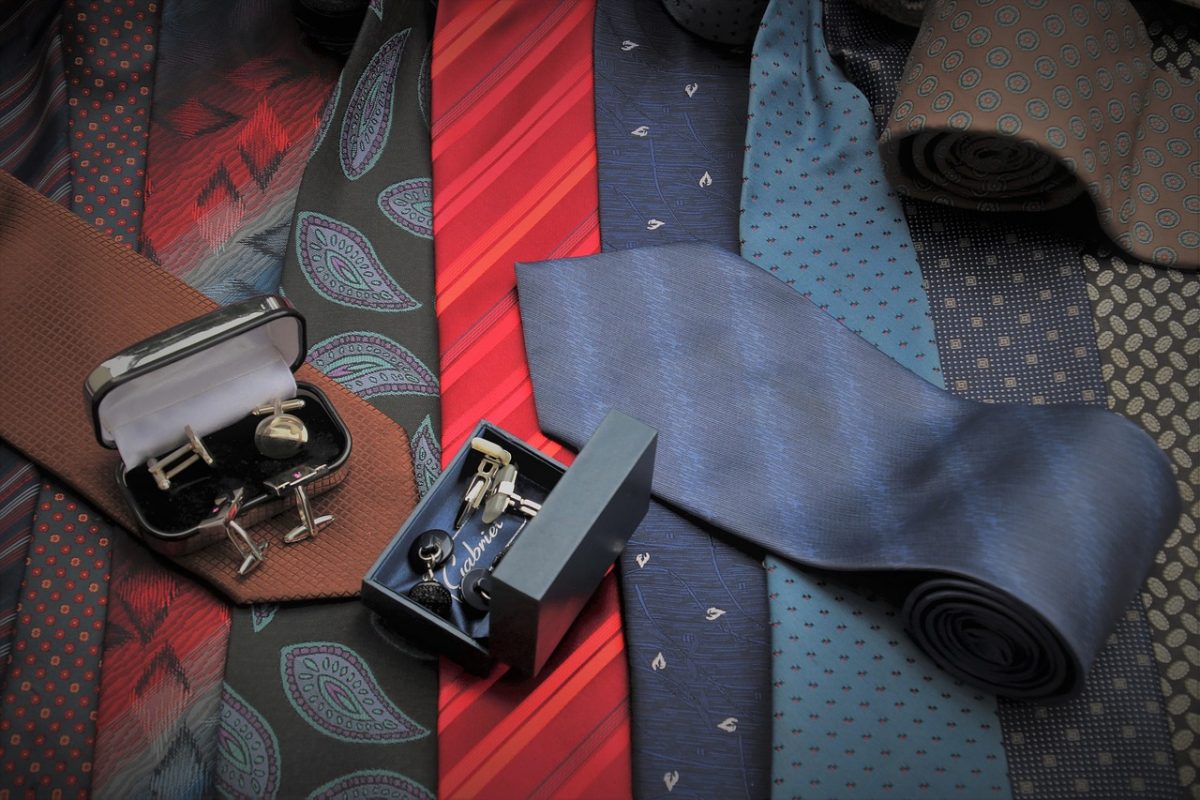 Fine jewelry is the ultimate symbol of elegance and affluence but choosing the wrong charm or trinket can detract from your put-together look, upending your confidence. When it comes to men's jewelry, simplicity is the key. A well-chosen bracelet, watch or ring can communicate gravitas and refinement, turning an understated outfit into a showcase of sophistication, style and class. Here are some staples in men's jewelry that are not only timeless and tasteful but also ideal for anyone looking for the perfect accessory to complement their wardrobe.
Chain Bracelet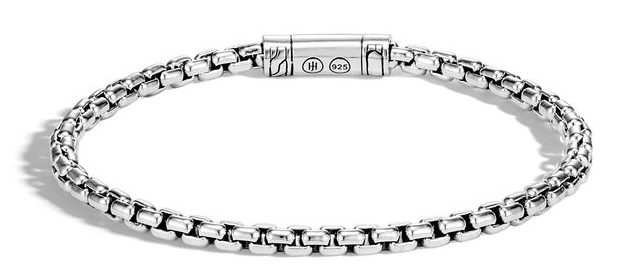 Modern and minimalistic, a chain bracelet can add subtle charm to many outfits, both casual and professional. These savvy bracelets come in a variety of styles and metals, including silver, gold, and bronze, and some contain polished beads, gemstones or leather accents to fit any aesthetic: from the casual flair of a young entrepreneur to the polished panache of a well-established businessman. John Hardy produces a whole line of these versatile pieces of jewelry, which will infuse a bit of extra smartness and sophistication into even your most well-worn outfits.
Pendant Necklace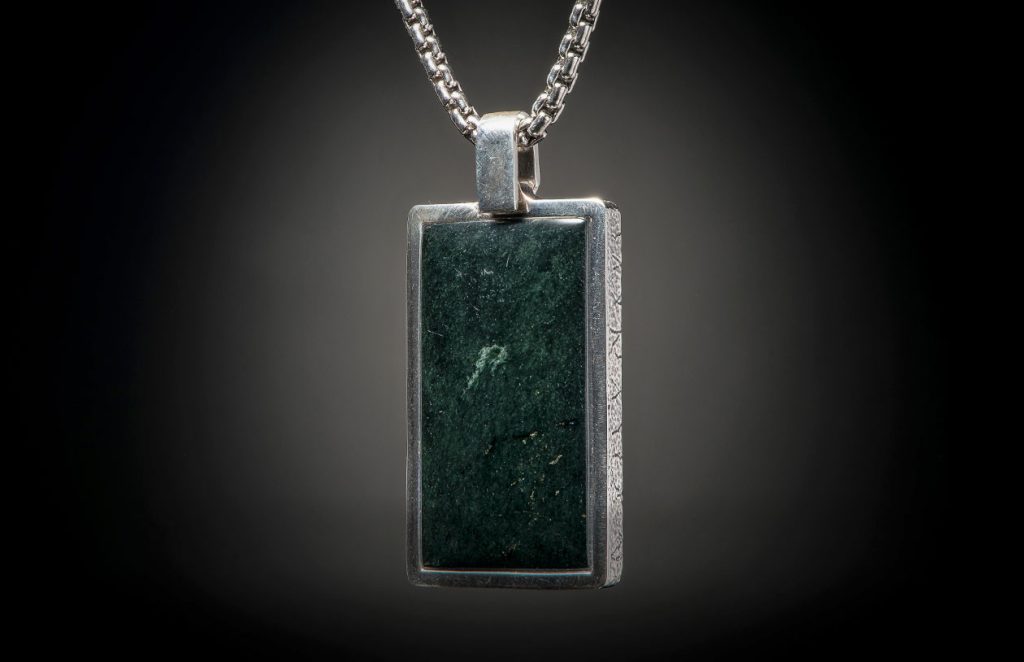 Growing in popularity, pendant necklaces for men are not only classy and captivating but also attractive and intriguing. These handsome pieces of jewelry are typically accented with polished colorful stones like jade or meteorite, so they are a clever way to add a slight pop of color to monochromatic outfits. Choose one that is set in sterling silver, and you will undoubtedly have a distinctive conversation starter adorning your neck at all times. William Henry crafts standard-setting pendant necklaces for all men of means.
Cuff Links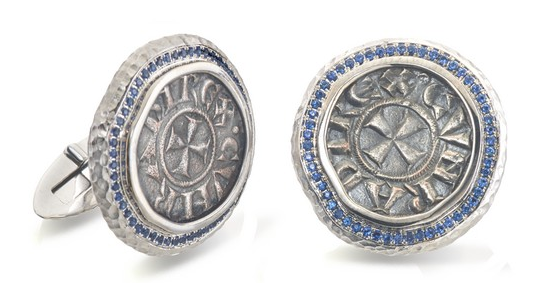 A suit is only as stylish as its cufflinks. Selecting cufflinks that are too garish or gaudy can make your outfit attract all the wrong kind of attention, so it's best to adhere to the less is more principal when choosing them. Wearing a restrained yet refined set of cufflinks is a surefire way to impress colleagues and business partners, but where is the best place to find them? If you're looking for shirt studs or links that have an intricate design and cultured flair, then browse the Gods & Heroes collection by Jorge Adeler. These Grecian and Roman-inspired pieces of art exude professionalism and a unique, distinguished air, leaving you feeling a cut above the rest.
Titanium Ring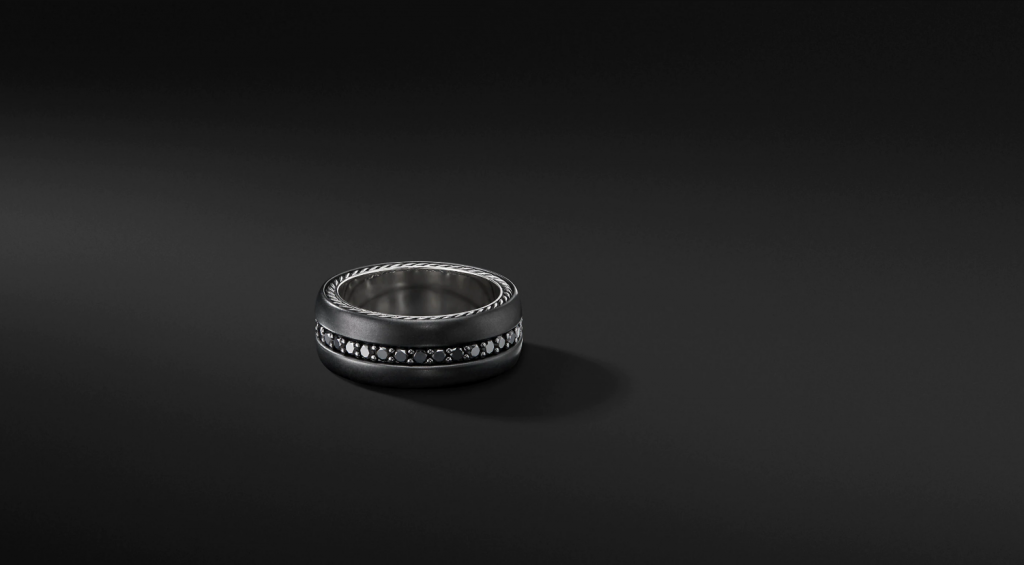 A must-have accessory for social gatherings where holding a drink is standard, titanium rings are not only sleek and polished but also incredibly pleasing to the eye. While you can't go wrong with a simple metallic band, titanium rings can also be engraved with eye-catching, meticulous designs or accented with smooth beveled edges. Jewelry designer David Yurman has created a world-class line of stunning titanium bands, which possess an artistic, almost sculptural, quality.
Swiss Watches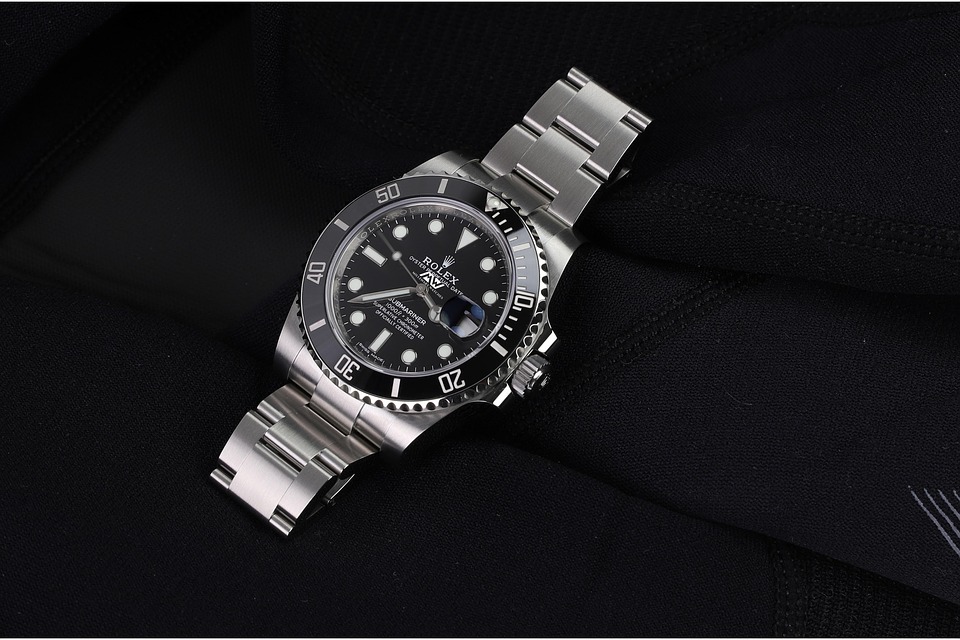 Prosperous businessmen and creatives everywhere know that a watch is the ultimate accessory for checking time and channeling classiness. Luxury handmade watches from Swiss companies like Rolex, Audemars Piguet, and Patek Philippe cost a small fortune, but they will elevate your appearance to almost regal levels, showcasing your success and business acumen. For the minimalist, choose a watch face that is white and clutter-free and couple it with a monochromatic leather wristband, or purchase a classic stainless-steel model with navy blue accents—timeless time pieces that will help you set trends for the future.