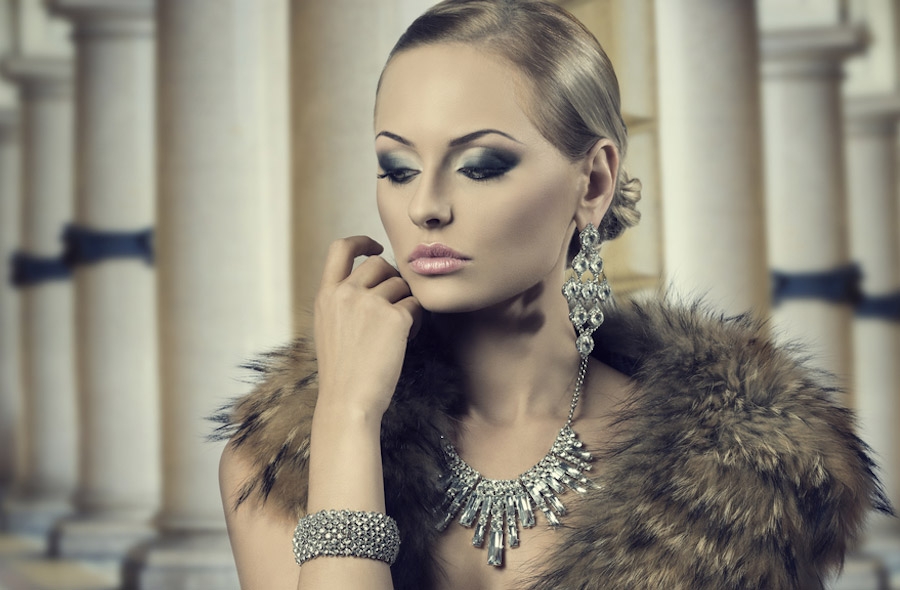 When entrepreneurs, business owners and high net worth individuals need capital and are looking at their liquidity options, their thoughts typically turn toward banks.
But even though the banking sector has recovered nicely from the economic downturn, many traditional banks still aren't interested in providing loans in the $50,000 to $500,000 range. Alternative liquidity options from asset-backed lenders can be a great solution.
Most people don't realize the value of the items they have hanging on their walls or stored in their garages or jewelry boxes. Luxury assets such as classic cars, jewelry and fine art have increased in value by an amazing 205% over the last 10 years, thus providing excellent security for loans.
A comparison between the increase in the value of luxury assets and those of traditional investment instruments reveals the sea change: While corporate bonds, short term treasury notes and government bonds all have returns of less than 60%, classic cars, diamonds and art and antiques have returns of over 160%. This means there is an enormous opportunity for consumers who have invested in these assets to borrow against them versus raising funds from traditional investments.
It's clear that most luxury asset owners aren't using these items to their greatest advantage. Approximately $50B in luxury assets are bought and sold each year, yet luxury asset lending totals approximately $1B per year. That is where Borro comes in. Borro is the leading platform for luxury asset-backed lending, providing loans against fine art, antiques, classic cars, jewelry, luxury watches, fine wine and more. The company has provided loans totaling more than $200 million in six years of operation, with loan amounts ranging from $5,000 to $10 million.
Borro is known for its discreet, secure and easy-to-use lending process. With an online platform and mobile app, Borro makes it incredibly simple for borrowers to apply for a loan, and eligible customers can have money in their bank account in less than 24 hours.
Borro's premier service is the Term Loan. Term Loans were designed for collectors of fine goods. With a minimum loan value of $100,000, Term Loans can be secured for periods of 18, 24 or 36 months. The key feature of Term Loans is that personal guarantees are not required. Borro also offers higher loan-to-value rates and refinancing for active loans.
In addition to the Term Loan, Borro offers shorter term products called Bridge Loans and Sale Advance Loans. Bridge Loans have terms of 6 months but can be repaid at any time without penalties. The Sale Advance product provides liquidity from a future sale upfront while Borro manages the consignment of the asset. The duration depends on the sale cycle but is typically a 3-4 month loan.
Borro's in-house specialists, along with a global network of 300 leading experts, allow the company to provide accurate appraisals and loan estimates quickly so that borrowers can get an answer on their application – and cash in their bank accounts. With offices in New York, Los Angeles and London, the company is able to conveniently serve top clients across the country, getting customers the liquidity they need without the hassles involved in the traditional lending process.
Entrepreneurs, business owners and high net worth individuals who are looking for liquidity have new options today. If they own valuable assets like classic cars, fine art, antiques, jewelry and luxury watches, they now have a way to raise capital from these fast-appreciating assets with Borro, a one-stop-shop that makes it easy to access the funding they need to achieve their goals.
Borro
888.523.3294
New York
767 Third Avenue
New York, NY 10017
Los Angeles
9701 Wilshire Boulevard
Beverly Hills, CA 90212
London
53-64 Chancery Lane
London, WC2A 1QU