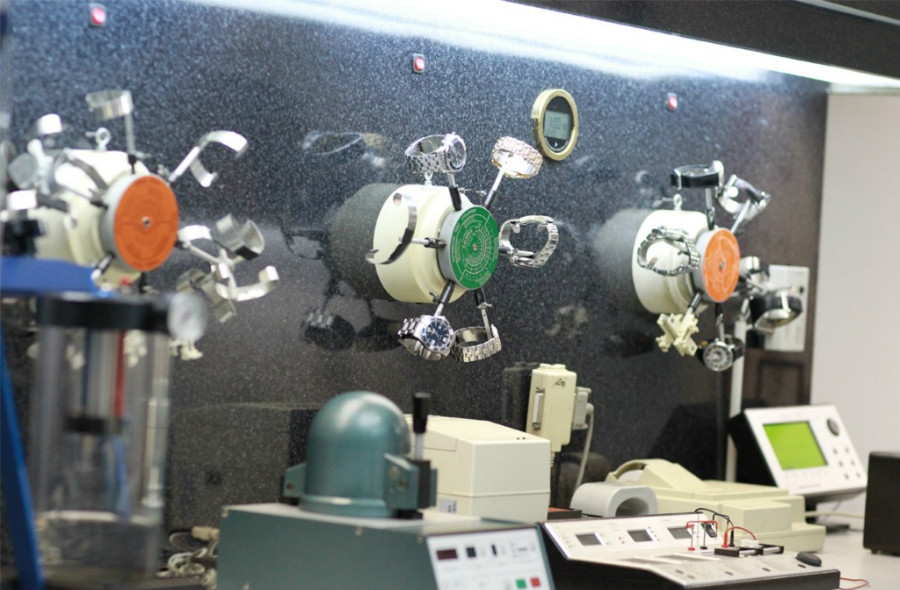 Luxury watches are such cherished possessions and whether you're a Breitling man or Rolex are more your style, chances are you will be buying a luxury watch with the intention of passing it on to future generations (and enjoy wearing it during your lifetime as well, of course)! Given the exemplary construction and painstakingly precise craftsmanship of the watches from the world's leading watchmakers, such as Audemars Piguet, Zenith, Baume et Mercier and Panerai, the likelihood of them ever breaking down is, thankfully, remote – which, given the high price tags associated with these brands, you would certainly expect.
There is one thing that no one can legislate for – even the finest of master watchmakers – and that is accidents that befall luxury watches on a daily basis. There are few things more heart-stopping than when you realise you have scratched the watch face of your Rolex or TAG timepiece but, mercifully, for those residing in New York, there is an iconic watch repair specialist on hand to put right any wrongs that happen to luxury watches and you better believe that, in the three decades since they began, there is scarcely a watch brand that they haven't encountered and fix in this time. The watch repair specialists in question is that of Manhattan Time Services and they are located just off 5th Avenue on Manhattan.
This family run business, spear-headed by master watch repair expert, Mitchell Lodowski, has a rich heritage in the industry and the fact they have even fixed the timepieces of ex-American President's (you can see the work they did on Bill Clinton's watch below) is testament to the high regard in which their services are held.
The art of fixing luxury watches is almost, if not more, technical and precise than the creations of the watches in the first place and it takes a real master of his craft to put right whatever wrongs that may occur on a high-end, luxury watch – and Mitchell Lowdowski and his two sons, Tom and Peter, are the right men for any luxury watch repair job, be it be big or small.
Find out more about this exceptional New York watch repair specialist at Manhattan Time Services.