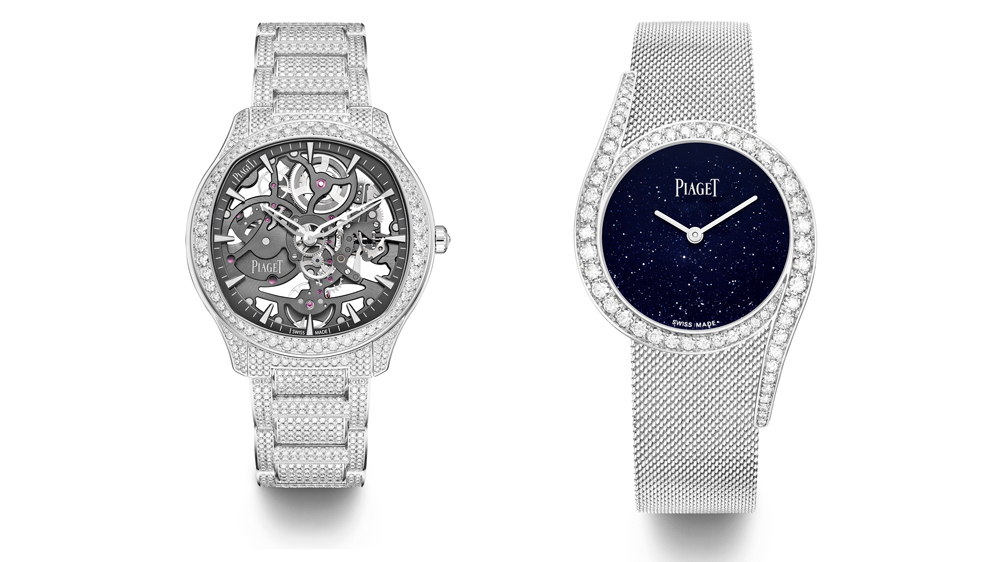 Time was well spent and run like clockwork in the decade of the 1970's for Piaget, as its greatest creative and technological breakthroughs occurred.
Benjamin Comar, the current CEO of Piaget, recalls a period when the brand's Piaget Society, a series of glitzy VIP events, made the name Piaget iconic with the world's jet-set clientele. Legendary notables such as Elizabeth Taylor, Andy Warhol and Jackie Kennedy were all regular attendees, and the setting was described as a spectacle that captivated much of Europe.
In 1973, the Limelight timepiece was introduced, and in 1979, the Piaget Polo was revealed, both of which would go on to become timely mainstays within the company's repertoire. With these luxurious high-jewelry collections, and their latest design releases, Piaget has established several watchmaking records.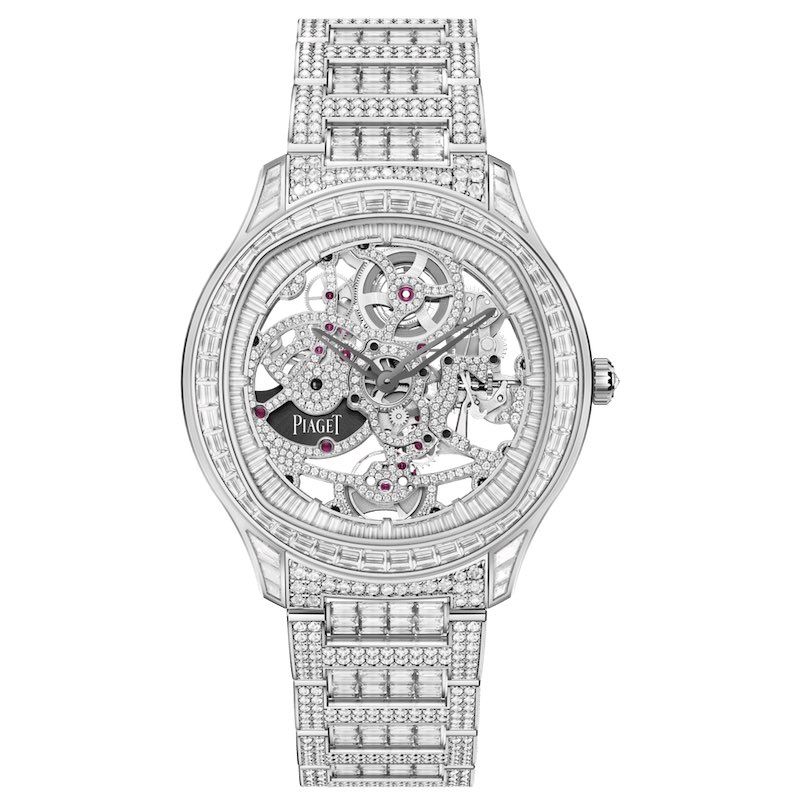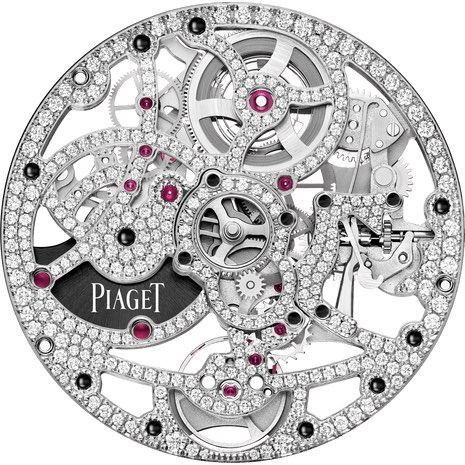 Today, the Piaget watch house unveils two new models that again demonstrate its expertise of mechanical movements and gem-setting.
The modern version of the Piaget Polo is a stunning addition to the brand's storied Polo collection. Among the 1,478 diamonds in the 42 mm Polo Skeleton priced at $228,000 are 2.43 carats of larger gemstones. Each watch requires over 60 hours of labor just to inlay the gems, and the results are absolutely breathtaking. Somehow, even as the watch is encrusted in diamonds, its texture is remarkably smooth.
The new Polo's luxurious skeletonized mechanism pairs perfectly with the model's bedazzled band. Piaget's automatic self-winding 1200S1 is now one of the smallest and lightest on the market, helping the 18-karat white gold wristwatch maintain a low profile of just 7.35 mm thick. The crown bezel of the watch is adorned with an inverted set-diamond, adding a further twist of elegant uniqueness.
In contrast, the new 32mm Limelight Gala watch is the more restrained showstopper in the Piaget brand-arsenal. The Milanese mesh bracelet and asymmetric, protruding fittings are immediately identifiable. The diamond-bejeweled bezel and lugs make it an ideal day-to-night watch. A self-winding mechanism made in-house complements the smooth aesthetic of this rare wearable timepiece.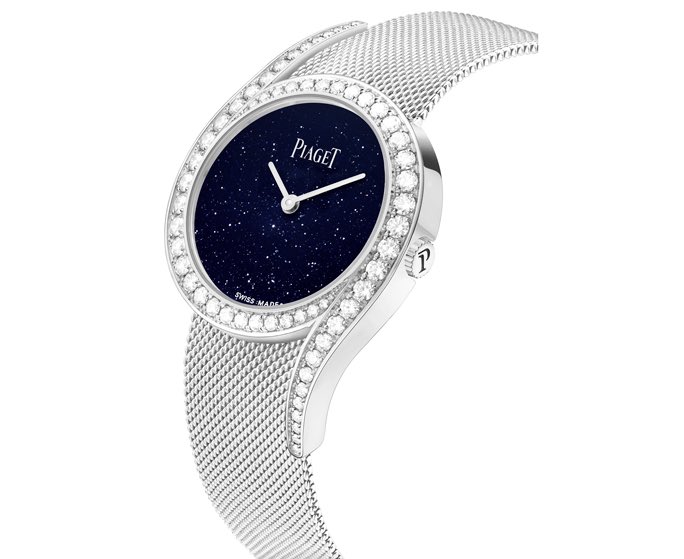 This newest version of the Limelight Gala feels like a second skin. The mesh bracelet of the watch is made from 18-karat white gold spirals that take more than 100 hours to intricately hand-weave together. Only 300 examples of the limited edition Limelight Gala will ever be produced.
Reaffirming its rightful place in the industry, it is crystal clear that Piaget's past has turned to the future. The brand is preeminently looking forward to collaborating with award winning designers and working with an elite team to develop only ultra-magnificent watches and jewelry. The watch world waits in anticipation for what Piaget has in-store next.