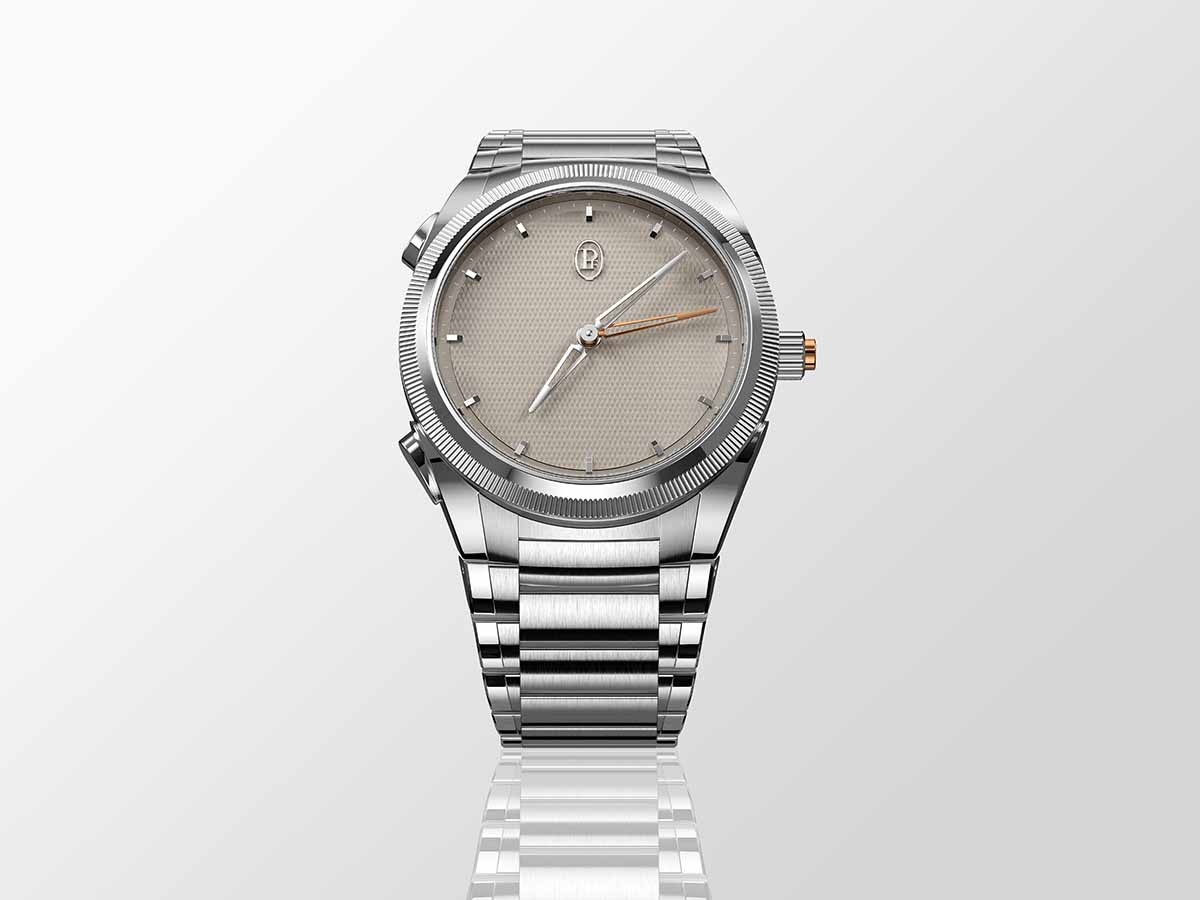 Parmigiani Fleurier's debuted the Tonda PF Minute Rattrapante, a sleek time-keeping instrument for stylish wearers. This new piece is a successor to the Tonda PF GMT Rattrapante, which caused a sensation in 2022. Its easy to learn, difficult to master design is the culmination of decades of Swiss watchmaking culture.
"Rattrapante" is French for "catch-up". Following its namesake, this piece's new feature is a secondary minute hand that can be set to another time. The idea behind this piece was to reinterpret one of the most common watchmaking functions while helping it evolve to become an absolute innovation. The basic premise was to perform the function usually operated by the graduated bezel on a diver's watch via the movement itself. The result is user-friendliness, excellent legibility, and apparent simplicity right the way through to activating the function.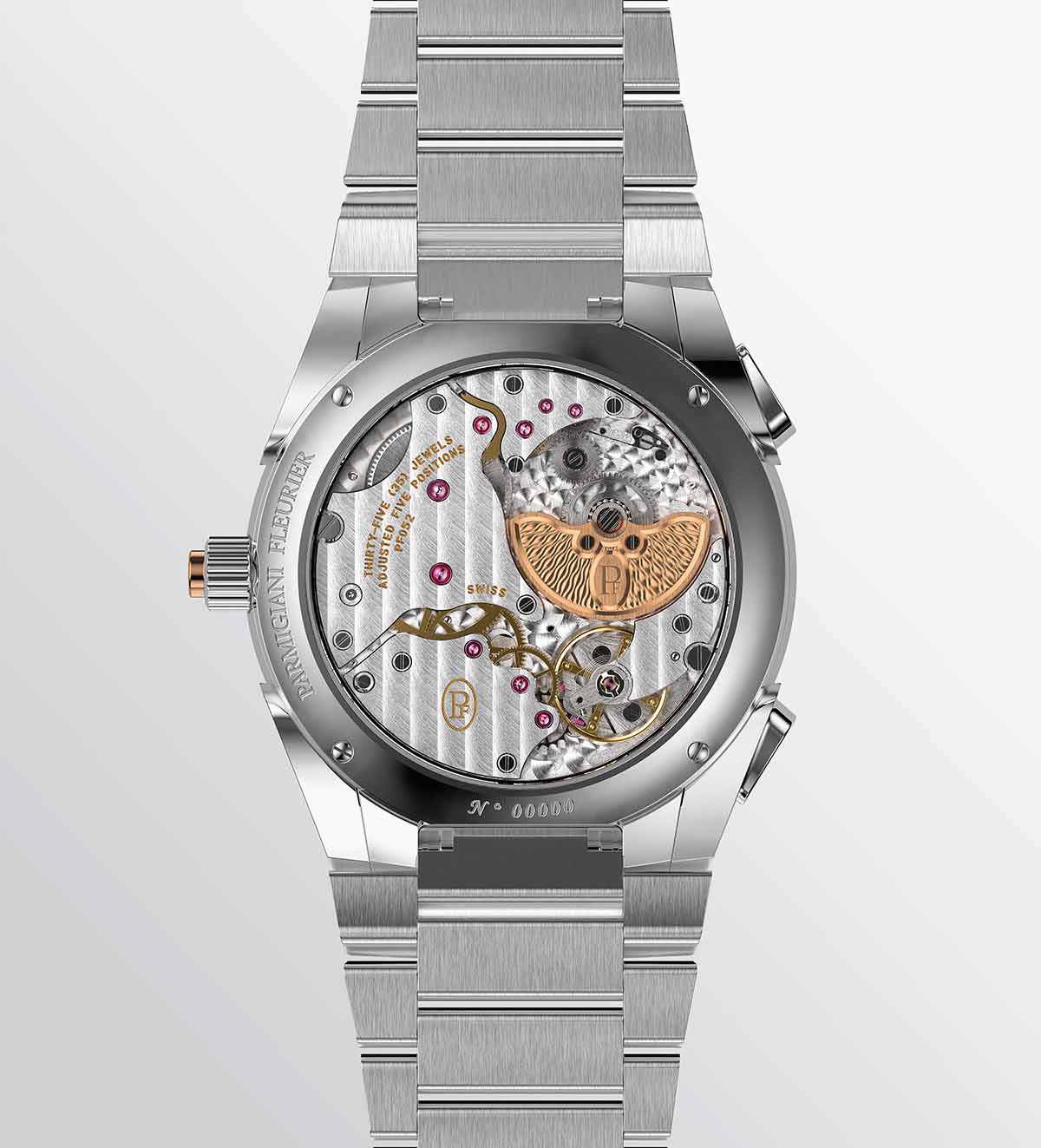 Unlike its predecessor, the Tonda PF GMT Rattrapante, the new Rattrapante serves to display the minutes in five and one-minute increments, respectively. The dial features an hour hand along with two superimposed minute hands – the rhodium-plated gold hand indicating real-time coupled with the hour hand and the 18ct rose gold hand, which calculates minutes in five or one-minute increments on demand. In both cases, pressing on either pusher will make the rose gold hand jump according to the desired increment: five minutes by the pusher located at 8 o'clock, and one minute by the one positioned at 10 o'clock. The period of time to be measured will have elapsed when the rhodium-plated hand has reached the position of the 18ct rose gold hand. It is returned to its position by means of the crown-integrated pusher, similar to the split-seconds function.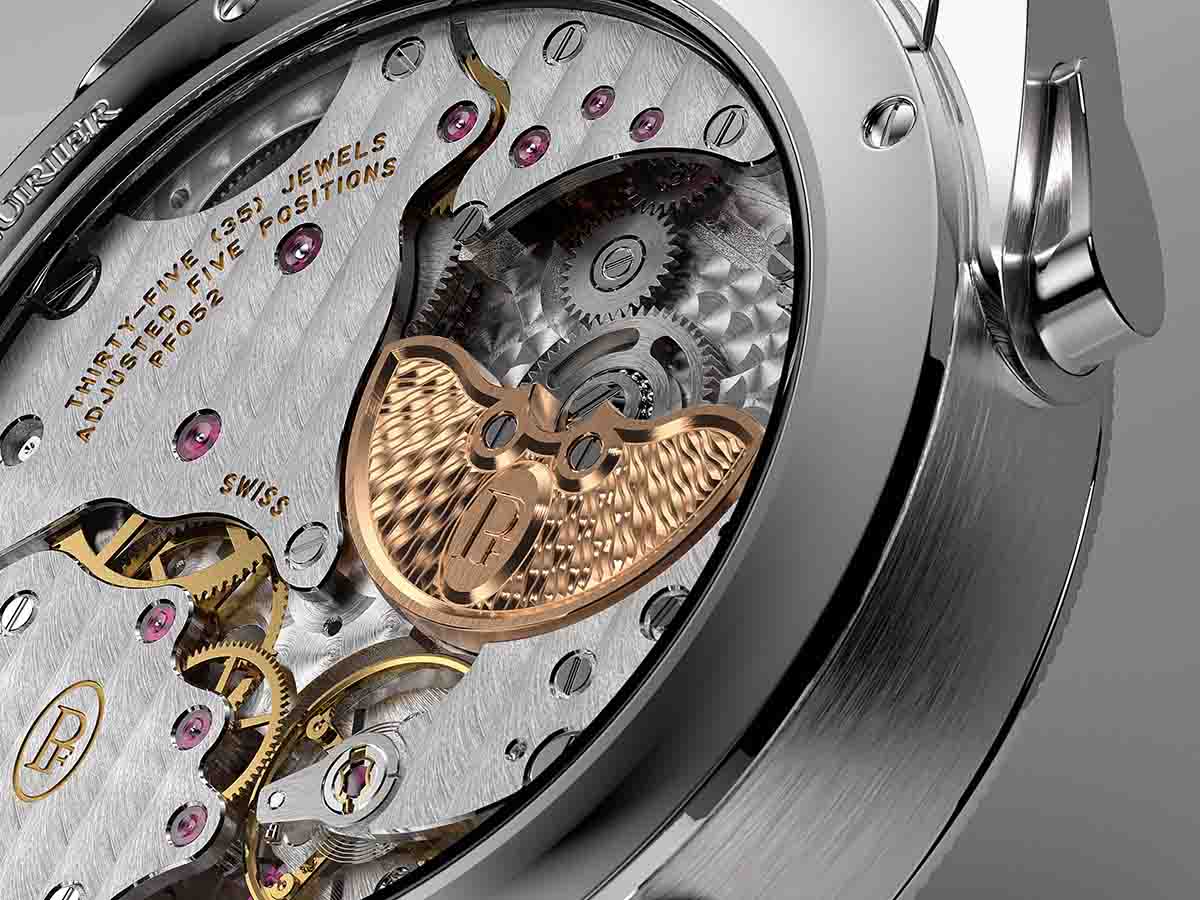 The Tonda PF Minute Rattrapante enables on-demand fine calibration of the minutes over a specific period of time for any occasion or event requiring measurement of the minutes count. This is a feature that is intuitive, efficient, and extremely simple to use, in harmony with the spirit that guides the brand. The Tonda PF Minute Rattrapante is graced with pure and essential proportions featuring sophisticated aesthetic codes and finishes. The watch's back emphasizes elegantly displayed gears and knurled bezels through a sturdy layer of sapphire glass. Parmigiani Fleurer's watches aredistinguished by great formal simplicity in their gorgeous design.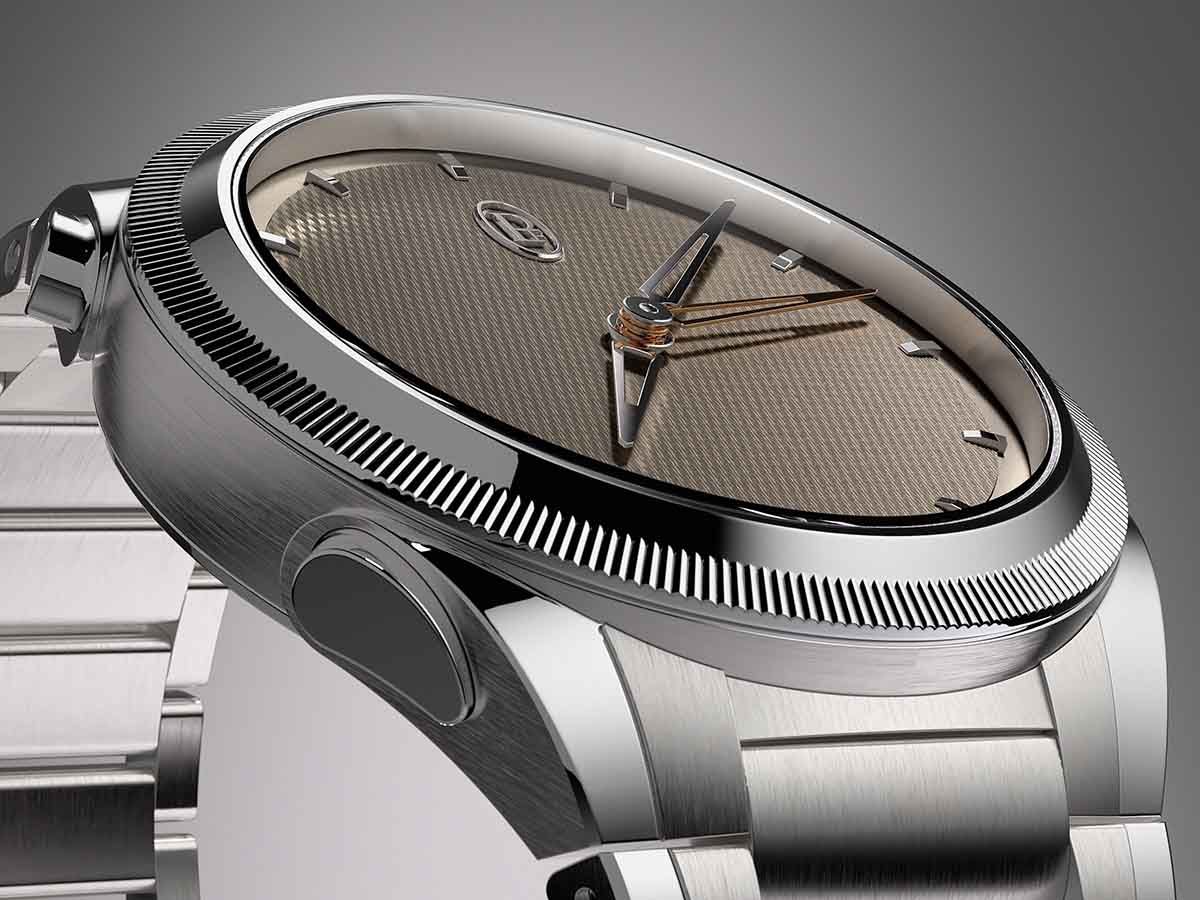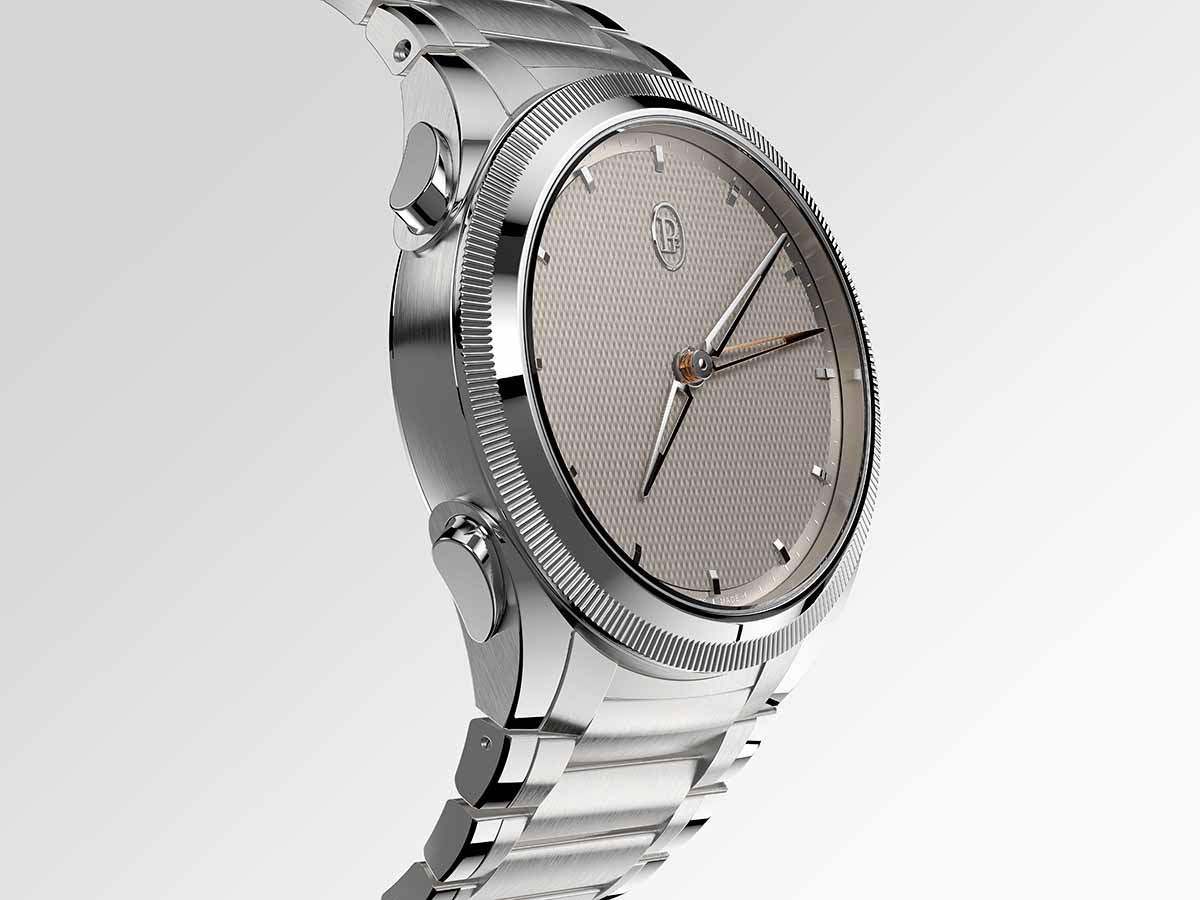 Parmigiani Fleurier's new Minute Rattrapante is arguably the best way to keep track of time in the year to come.
Author: AJ Griffith