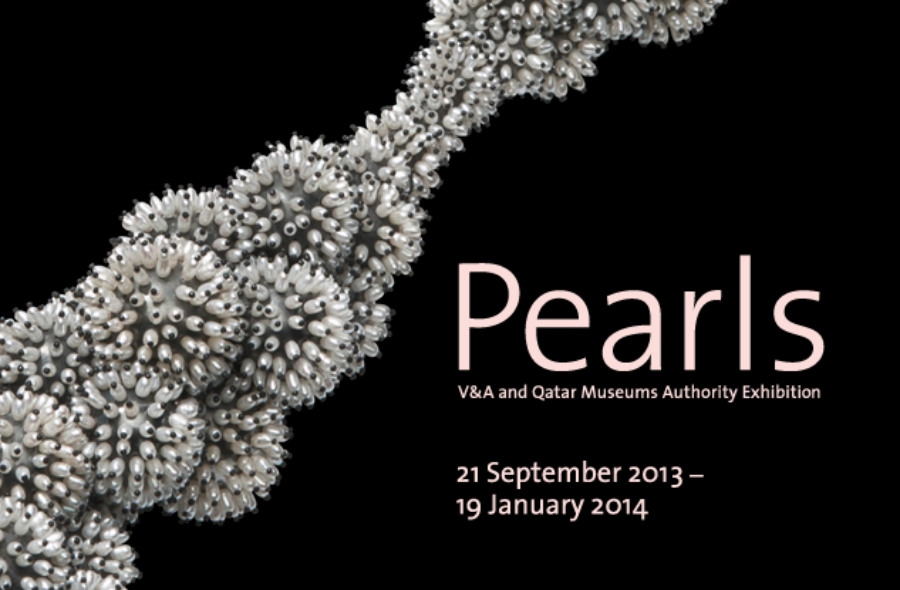 The forthcoming Pearl exhibition which started 21st September and runs through to January at London's Victoria and Albert museum promises to be one of the biggest and most spectacular Autumn show.
Showcasing some of the most exquisite, luxurious and precious pearls and jewellery, this show is confirmation that Pearls are experiencing somewhat of a renaissance.
Adored and adorned since time immemorial by Kings, Queens, celebrities as well as other loyal collectors, Pearls have always had a certain allure and mysticism which captivates. Beatriz Chadour-Sampson and Hubert Bari, the curators of the exhibition reveals her pearls of wisdom about these iridescent beauties. She explains that "no other gem has been worn as consistently, as pearls. There is something magical about (them). Their beauty lies in their perfection of form and most of all lustre. They are born in the form that nature made them with a natural sheen."
This exquisite visual spectacle explores the history of Pearls, dating back from the 1st Century AD during the Roman Empire through to the present day. The spectacular collection of jewellery shows these objects of desire in all their splendour and glory. Not to be missed is the dainty pearl-drop earring that Charles I wore as he went to his execution in 1649 and original gems worn by Marilyn Monroe and Elizabeth Taylor, both known for their sartorially seamless styles.
Whilst the big names in the industry such Mikimoto showcase some of their splendid pieces, other emerging, contemporary jewellers are also given a platform to reveal their creativity. A display by students from Central Saint Martins reveals a number of designed pieces, chosen following review by the V&A Shop and Pearl Specialists, Winterson who boast a particularly impressive array of pearl drop earrings.
The stunning displays reveal the symbolism of pearls and how our perception has evolved throughout history. What was once seen as a sign of power and wealth soon become a symbol of femininity and purity as well as love and sorrow. This unique showcase also delves into the pearl trading industry, shedding light on cultured pearls and pearl farms.
This extraordinary exhibition is not to be missed, especially if you are a jewellery enthusiast, expert or merely a culture vulture and knowledge seeker.