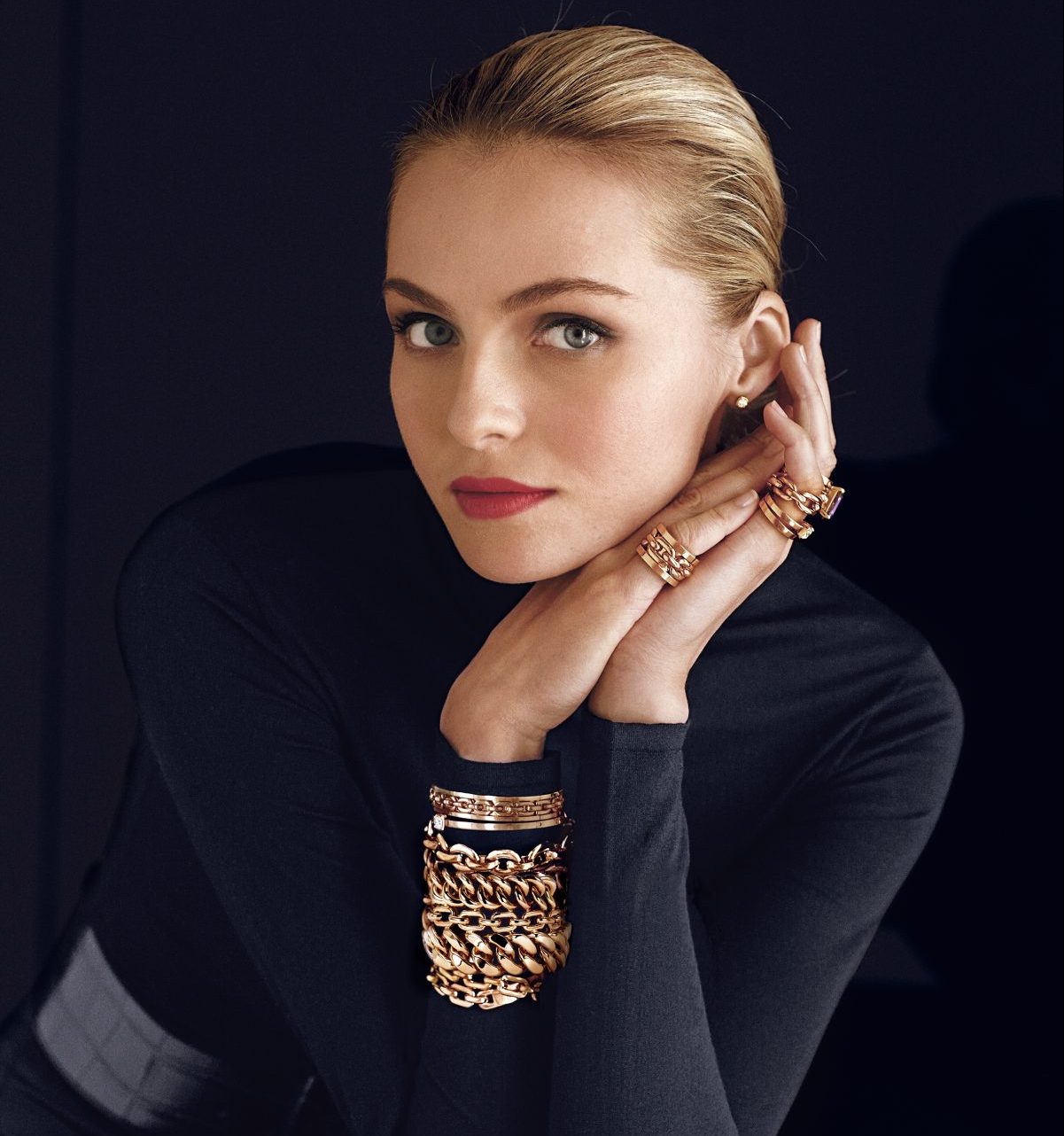 *Disclaimer: This is a sponsored post that Jetset received compensation for in exchange for writing.
Do you always find yourself on the lookout for that perfect Valentine's Day gift only to be left disappointed with the same lackluster selection you see every year? Is there a special lady in your life that deserves more than just a dozen roses and box of chocolates this year? Perhaps you've found a new love and want to ensure this year's Valentine's Day gift leaves an impression that's guaranteed to last a lifetime.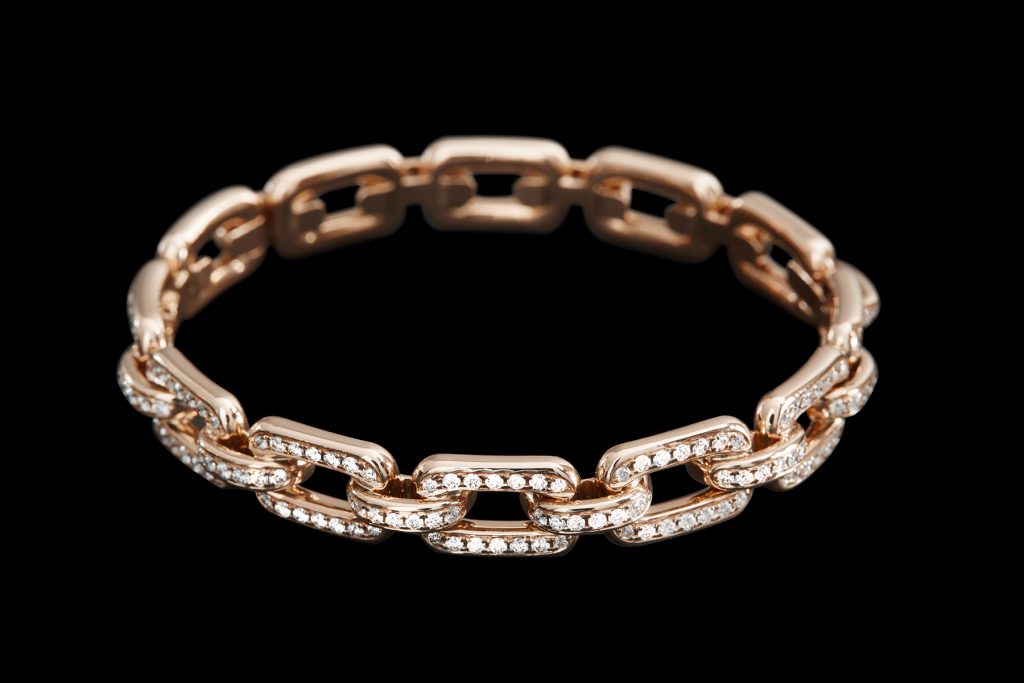 Introducing the Chunky Chain Collection from legendary fashion mogul Ralph Lauren. The latest inspiration from the renowned luxury brand offers a truly unique selection of 18 meticulously designed pieces of fine jewelry, perfect for the fashion-conscience woman in your life.
Set in gorgeous 18-karat rose gold or stunning polished silver, the Chunky Chain Collection of bracelets, necklaces, and earrings comes to the market just in time for the world's most romantic holiday. As with any designer piece from the Ralph Lauren namesake, each item from the collection has been elegantly created with style at the forefront and a deep-rooted desire to leave your loved one feeling as glamorous on the inside as she looks wearing the piece.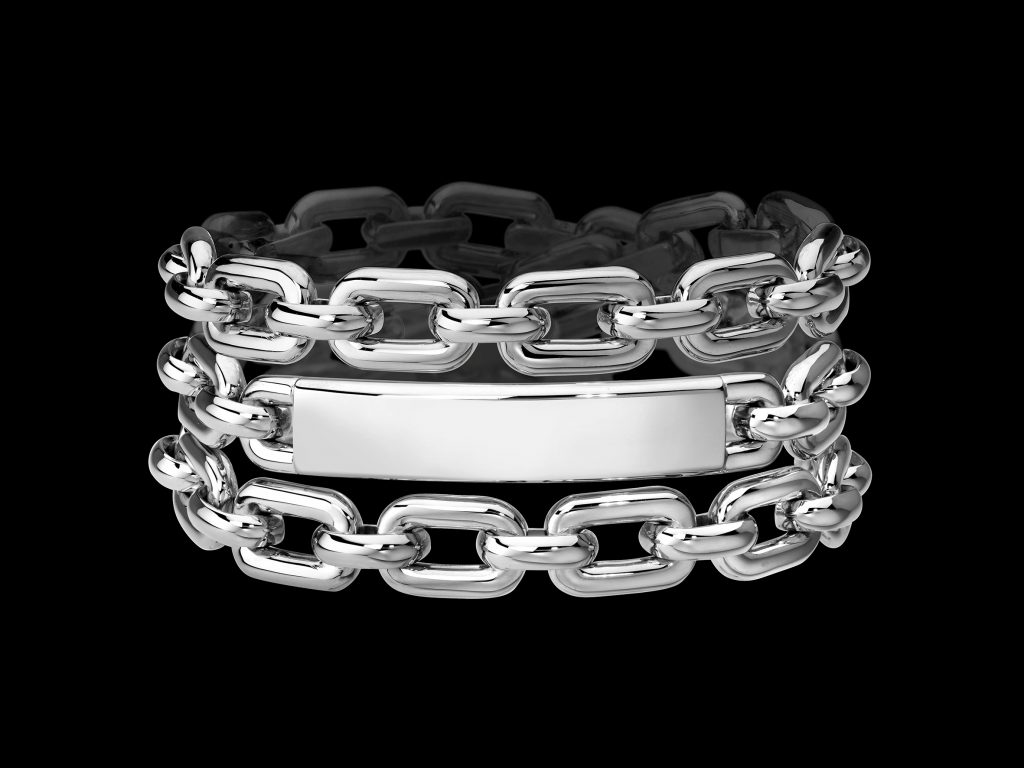 A set of newly introduced single-chain bangles have been announced which can be worn on their own or alongside the Chunky Chain's ID wrap bracelets, including the 18-karat rose gold version available with optional diamond-set engraving. The personalization ensures your loved one never forgets this special Valentine's Day and helps to further create that one-of-a-kind piece of jewelry she'll want to wear forever.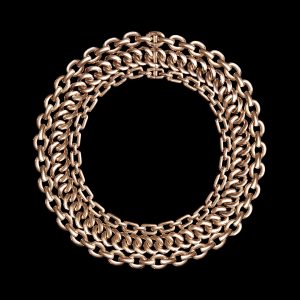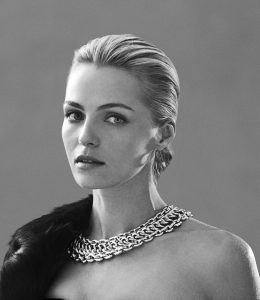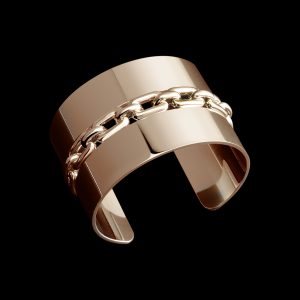 Three-chain necklaces are also available to perfectly compliment the chain-styled bracelets and earrings being represented in this collection. The center chain, thicker in width from the two outer chains, helps to dramatically accentuate the neckline of the woman lucky enough to wear the piece while still maintaining a look of style, grace, and sophistication.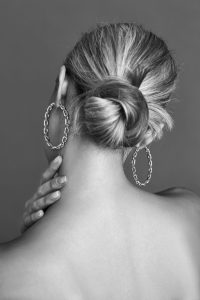 Complete the gift set with a pair of matching Chunky Chain earrings sure to compliment any outfit. Or, go the extra step for that special someone in your life with a diamond-embezzled chain ring from the collection. No matter what item or grouping best suits your refined taste, you're sure to leave any Valentine speechless with a gift from this luxurious collection of fine jewelry.
So be a knight in shining armor this upcoming day of love and make your mark on a special loved one's heart with a gift as powerful as Cupid's arrow. A gift that's sure to impress and guaranteed to stand the test of time. A gift that could only be represented by one of the world's most passionate designers. Give her a gift from Ralph Lauren's immaculate Chunky Chain Collection!