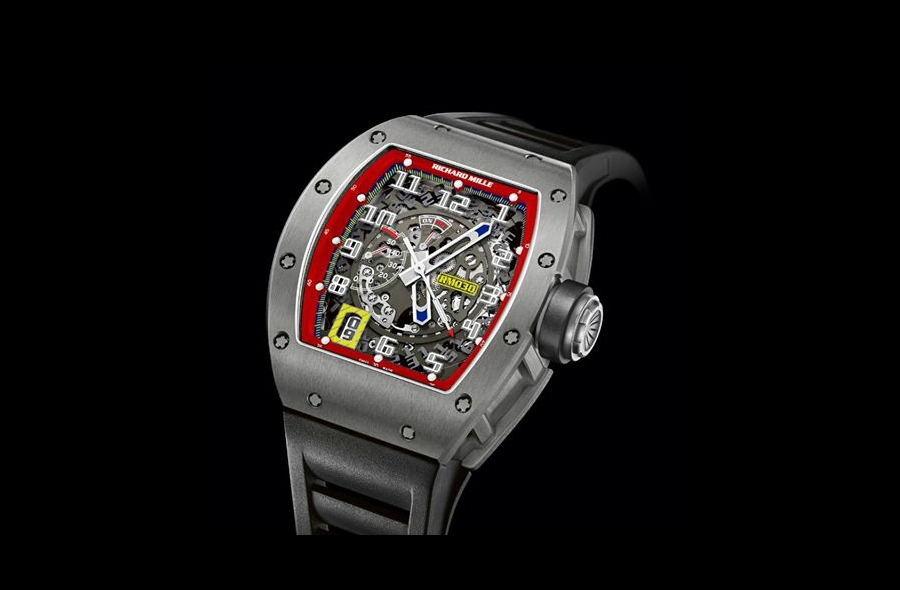 You may or may not have had the chance to visit Venezuela by now, a country known for its scandalous politics, oil, beauty queens, great gastronomy and heavenly touristic destinations.
However, it has also earned worldwide recognition due to the warmth of its people and the way they embrace all things foreign; especially exclusive items. It is precisely this warmness aspect that has caught Richard Mille's attention, leading the brand to the creation of the RM 030 Venezuela, a 20-pieces limited edition that can only be found at Richard Mille Boutiques in the US and authorized agents in Caracas, Venezuela.
This exclusive tribute does not only honor the South American nation with sumptuous and beautiful aesthetics, but also with exceptional functionality: An analogy to the hard-working mindset and determination of Venezuelans, who are quickly becoming assiduous customers of high-end timepieces and jewelry.
The harmonious red, blue and yellow color combination in the dial is an obvious representation of the country's flag. The red, carefully placed around the inner dial and made out of carbon fiber; the subtle yellow around the date window and at 3H showing the timepiece's model; and finally the blue coloring the tips of the hour and minute hands.
The case of the masterpiece is made out of grade 5 titanium, making it an extremely resistant timekeeper, while offering a tough and imposing look that certainly does not go under the radar. The signature rubber strap of the RM 030 model joins this great material mixture ensuring a comfortable fit around the wrist.
The titanium case houses an automatic Cal. RMAR1 mechanism, which includes an innovative system that allows the oscillator and the movement to work with the best torque/power steadiness, providing an excellent chronometric performance. This so-called "declutchable" system is also linked to the power reserve (55 hours) for better control of its synchronic function.
Only 20 pieces of this model are available, which guarantees that Venezuelan –or foreign- lovers of limited luxury items will not go through the inconvenience of finding somebody else wearing the same piece.
The price tag for the RM 030 Venezuela Limited Edition: Around US$90,000