From antiquity to today, opulent jewelry has been the ultimate wearable symbol of wealth, prestige, and beauty — and perhaps even more impressively, a sagacious financial investment.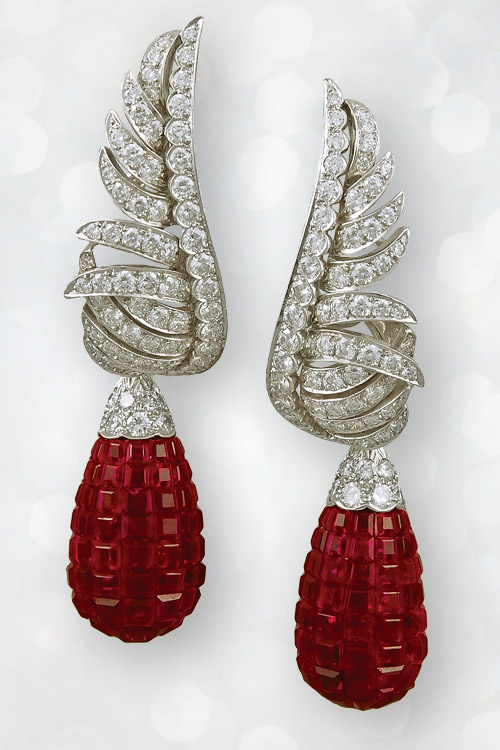 With both adornment and investment in mind, what should today's collectors of fine jewelry consider? RubyLUX recently invited internationally-renowned jewelry connoisseur (and RubyLUX dealer) Maurice Moradof, owner of Yafa Jewelry Inc., the world's premier source of signed, antique, and estate jewelry to share his expertise.
RubyLUX (RL): What is the importance of signed jewelry?
Maurice Moradof (MM): When a piece is signed by an important jewelry house, such as Van Cleef & Arpels or Cartier, the buyer is assured that an item is, one: of the best quality; and two: the retail price is a known factor. Furthermore, if a fine piece is signed, a client can be confident it will increase in value.
RL: What is your key rule to investing in jewelry?
MM: Find a person you trust… and stay loyal. I have clients who have incredible jewelry collections with whom I have developed great relationships. I am the happiest when one of my jewels finds a good home with a client who appreciates the best.
RL: What pieces do you suggest for a jewelry collection?
MM: Earrings! Since every woman is more beautiful when she wears earrings.
RL: Which jewels would you suggest a customer buy as a safe investment?
MM: Van Cleef & Arpels. Their style is beautiful, they hold their value, and the quality is impeccable.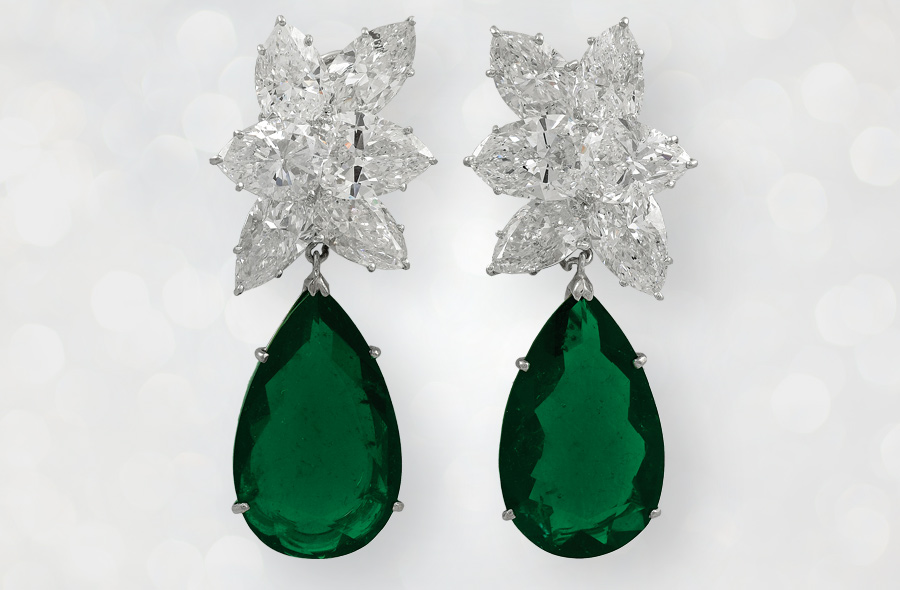 RL: Which gems have you seen appreciate recently?
MM: Emeralds, specifically those from Columbia.
RL: How did you become known as "The King of Signed Jewelry?"
MM: We have been collecting and sourcing fine jewels for over 30 years. As our reputation developed, the jewelry cognoscenti sought us out, either to buy from or sell to us. We are passionate about the reputation we have earned.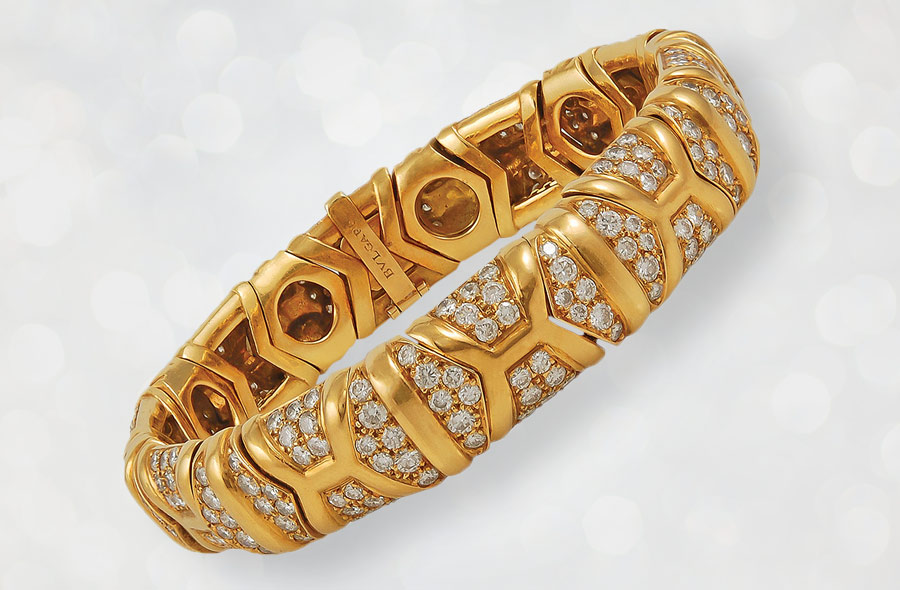 See more at RubyLux.com/Store/Yafa-Signed-Jewels-Signed-Jewelry