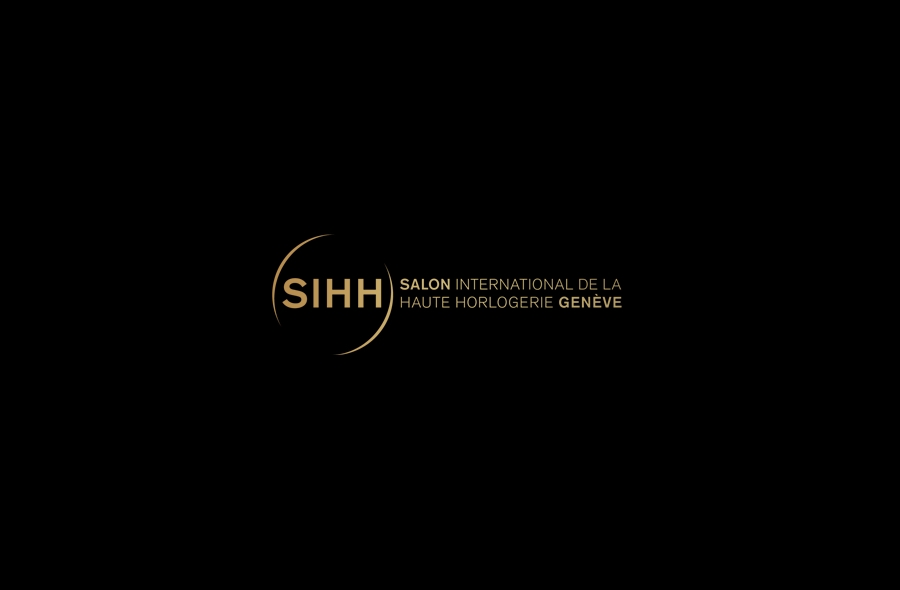 Geneva is the spiritual home of the watchmaking industry so it is of little surprise that the most prestigious watch event of the year unfolds in one of Switzerland's most popular and cultural cities.
The Salon International de la Haute Horlogerie (SIHH) is considered a landmark event for the fine watch industry and is attended by the world's biggest and most respected watchmakers such as Jaeger LeCoultre, Audemars Piguet and Panerai.
Courtesy of Emily Seares (@FashionBite) and The Watch Gallery, we have exclusive access to the event and can bring you some insight into what to expect from the world's leading luxury watch brands in 2013. The SIHH is an invite-only event which is open to certain professionals in the industry and gives the world's most exclusive watch brands a platform to premiere the timepieces which they aim to release over the next 12 months and, safe to say, there is plenty to get excited about for fans of IWC, Piaget, Mont Blanc and Cartier to name but a few.
Take a look at the exclusive The Watch Gallery video footage below which will give you a glimpse at the stunning Panerai timepieces being showcased at SIHH.
This Panerai SIHH video is courtesy of The Watch Gallery.