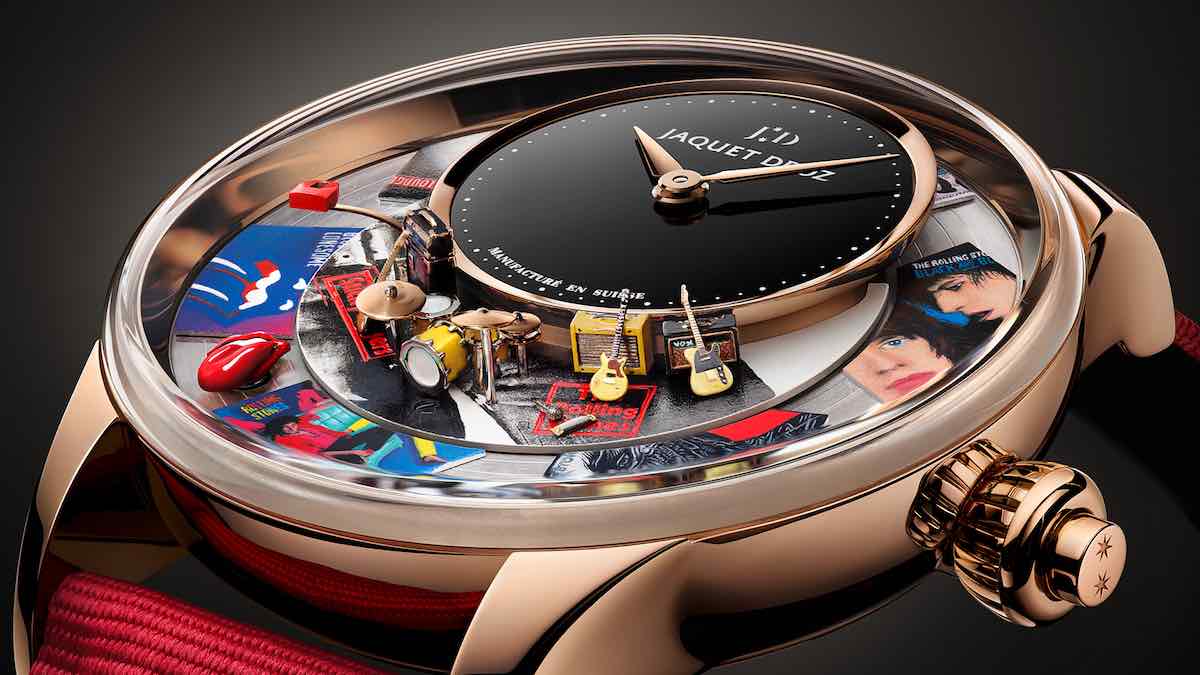 Rock fans and watch aficionados rejoice: Jaquet Droz is now offering a new Rolling Stones themed automaton. The Swiss watchmaker's new customizable automaton features an animated scene honoring rock n roll's quintessential band.
Contained in a 43mm red gold case the timepiece showcases six seminal album covers from 1971 to the British rocker's latest releases. The album art is set on a rotating dial that also includes the band's iconic "Tongue and Lips" logo known worldwide as a symbol of the exuberant spirit inherent to Stones' music and live performances.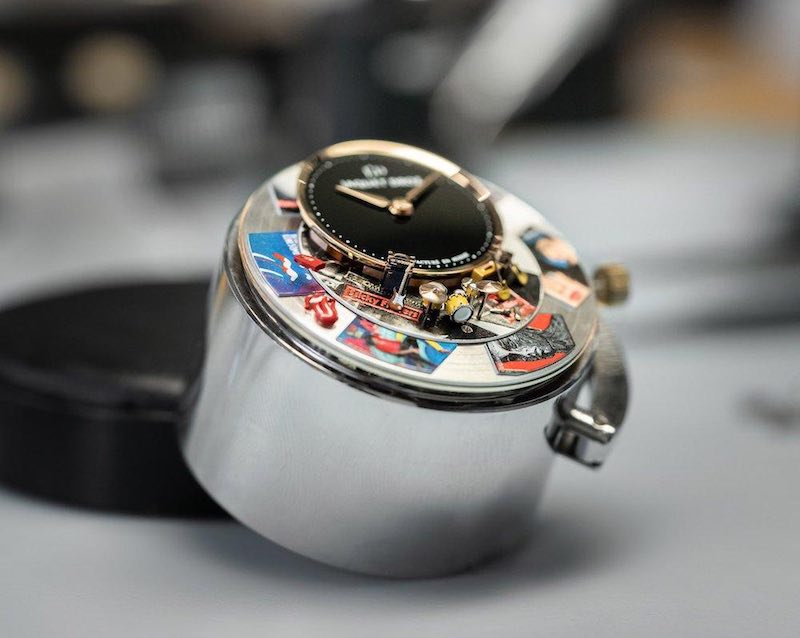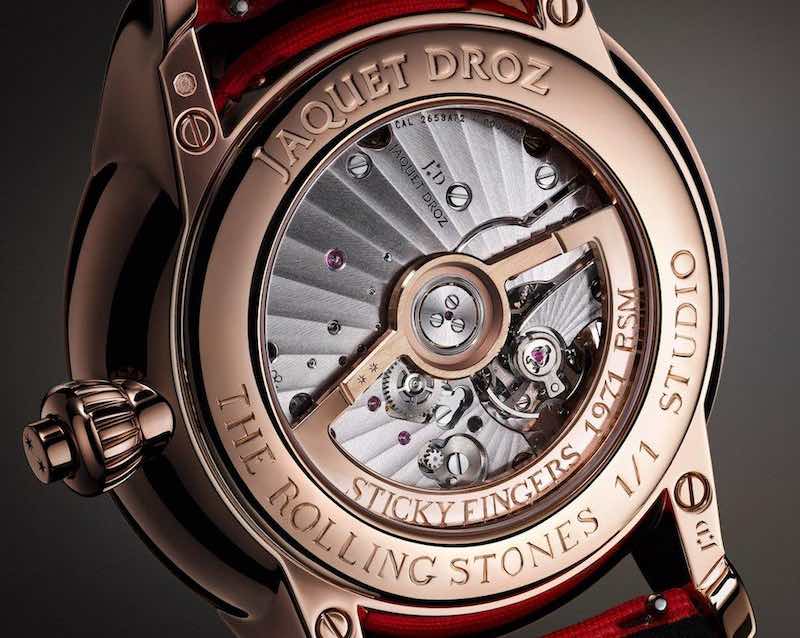 The autonomous display rotates like a classic vinyl record — all while orbiting a reproduced Rolling Stones stage set with miniaturized replicas of the band's instruments.
With astounding care, Jaquet Droz has handcrafted miniatures of Keith Richard's rift making five string guitar; Ronnie Wood's Fender Stratocaster and the drum kit of the late groove master Charlie Watts. Even frontman Mick Jagger's harmonica is included along with a microphone to ensure one of the most charismatic figures in music history is represented.
Jaquet Droz went as far to ensure "the exact color tone of each instrument, the tweed finish of the amp, the pickguard of the guitars, the tolex of the loudspeakers: every tiny detail, the slightest imperceptible reflection, is painted by hand," according to the Swiss watchmaker.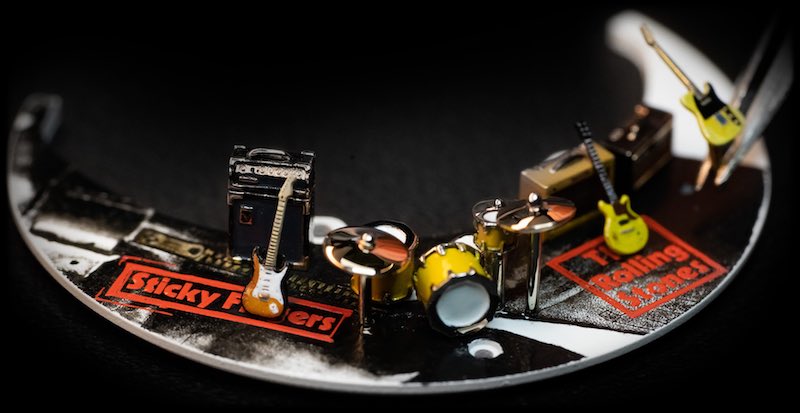 The automaton within the watch can be operated eight consecutive times with the animated scene coming to life when activated from a push-piece inserted in the crown, at 3 o'clock.
Accounting for the motion inside the watch, "the power reserve is indicated at 8 o'clock by a cam restoring the articulated arm and the diamond of a vinyl record player," Jaquet Droz explains. "Just below, the iconic Stones logo moves up and down as the tongue simultaneously moves left and right."
Established in 1738, Jaquet Droz brings centuries of experience to watchmaking and a classic take on the new world sound of the Stones.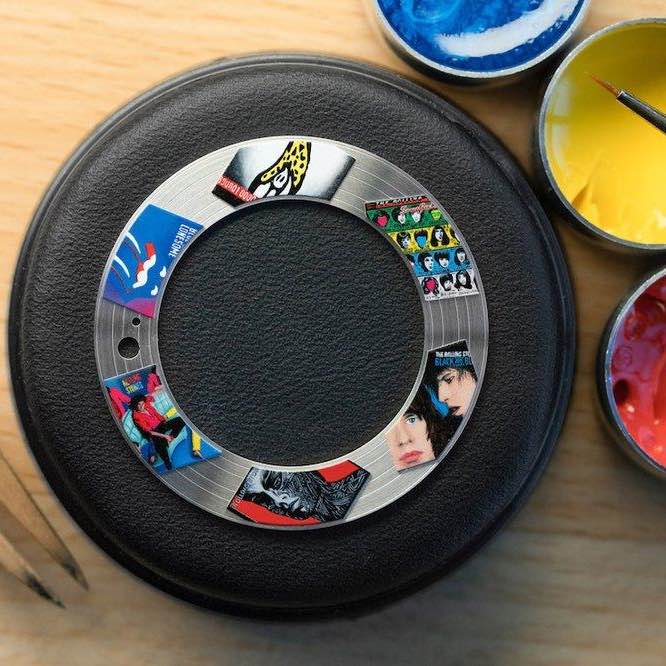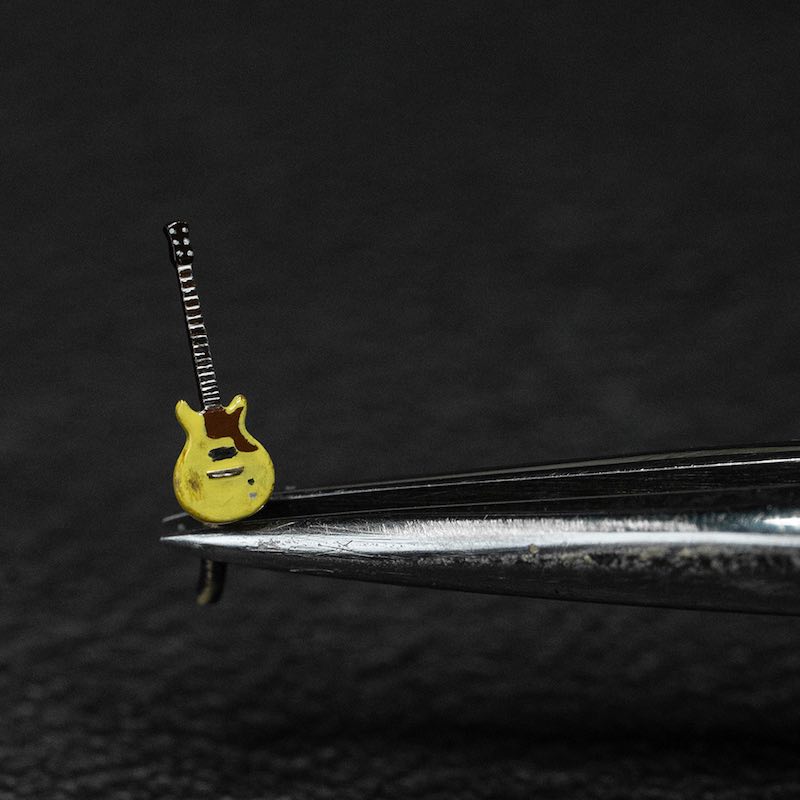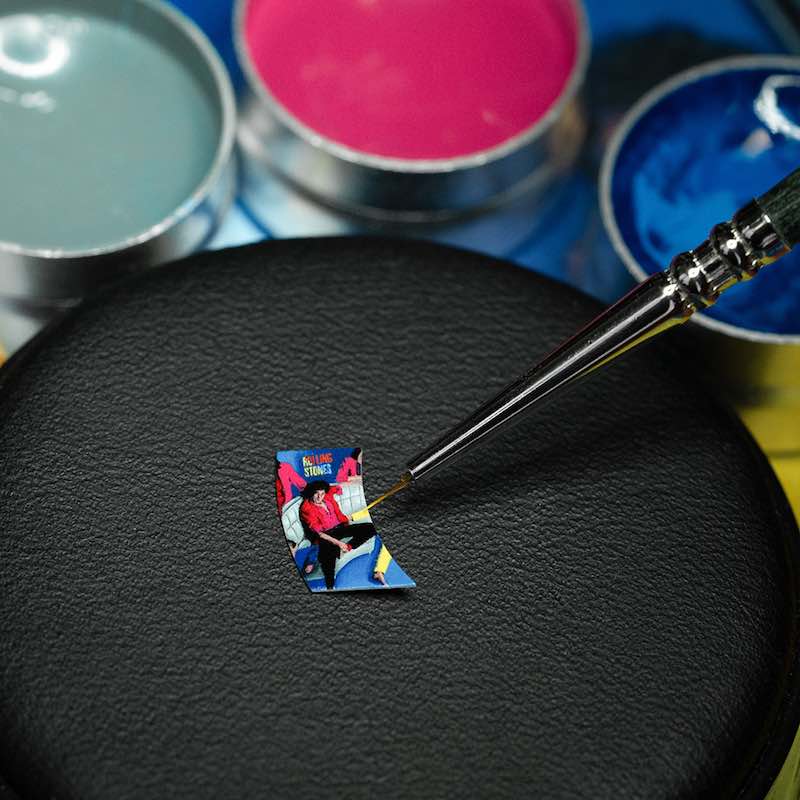 Formed in 1962 English Rockers "The Rolling Stones" have proved to be one of music's most enduring live acts. Born out of a love of American Blues and R&B, song writers and childhood friends Mick Jagger and Keith Richards have written some of rock's most iconic tunes including: "Paint It, Black", "(I Can't Get No) Satisfaction," "Start Me Up" and "Gimme Shelter".
Time can be on your side. For those interested in obtaining one of these limited collector's pieces you can inquire at the bottom of Jaquet Droz webpage here.