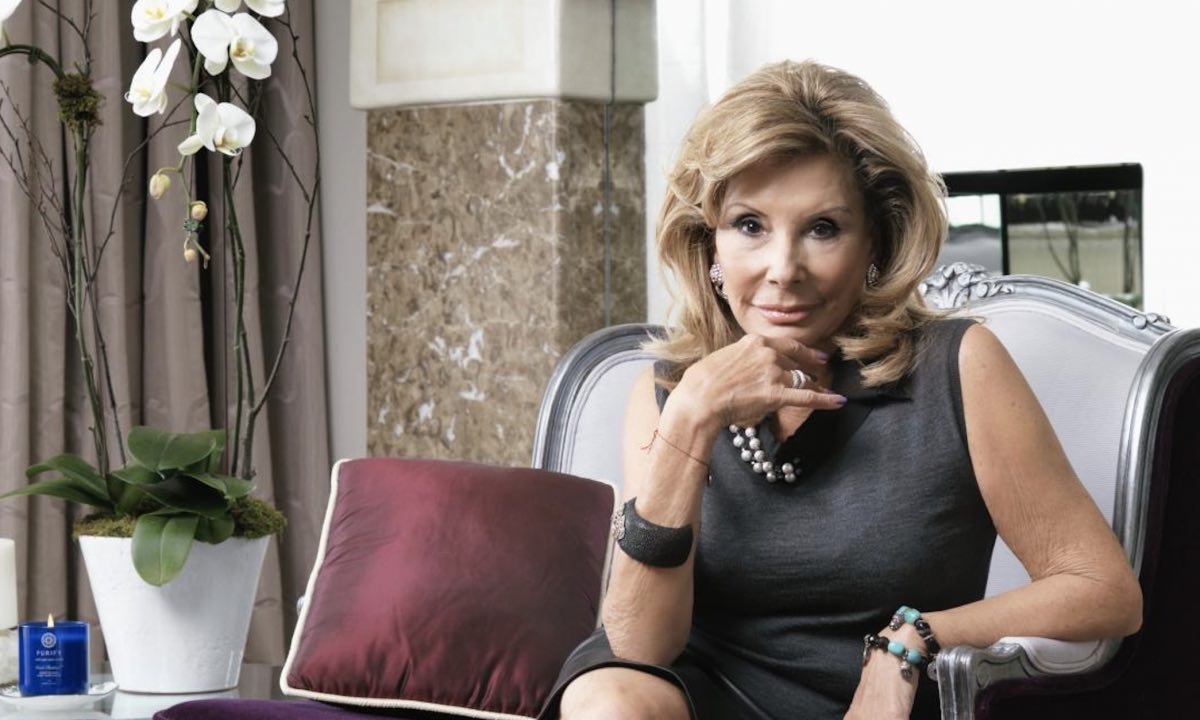 Designer Carole Shashona fashions fine jewelry that not only impresses but inspires. Her empowering designs draw from her worldly experiences and are intended to bring a positive light into the wearer's life. With a deep knowledge of the ancient secrets of Feng Shui, an appreciation for luxurious stones and a desire to spread love, happiness and grace, Shashona's stunning pieces are fierce, feminine, meaningful and dazzling.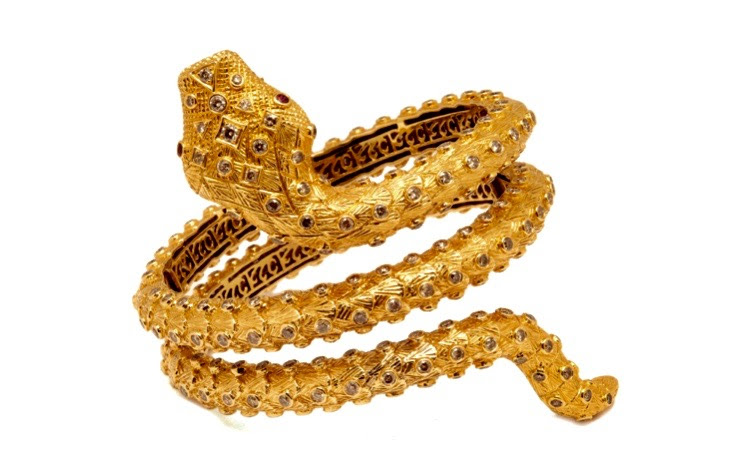 Her most recent creation is nothing short of awe-inspiring artistry. Introducing Shashona's Golden Cobra Cuff bracelet — the ultimate gift for the empowered woman who enjoys symbolic jewelry. This one-of-a-kind couture piece gives the wearer a sensory experience while exuding a cultured, sophisticated style. The diamond-encrusted golden serpent symbolizes positive transformation as it seductively wraps the wrist offering protection for the wearer.
Just as golden snakes represent wealth, transformation, good luck, eternal life and eternal love in Chinese mythology, Shashona's Golden Cobra materializes these ancient principles into one sacred, mystical, magnificent piece available exclusively at Barneys New York for $35,000.00.
Carole Shashona fine jewelry collections include: Wanderlust, French Connection, Free Spirit and an assortment of other Barneys Exclusives.