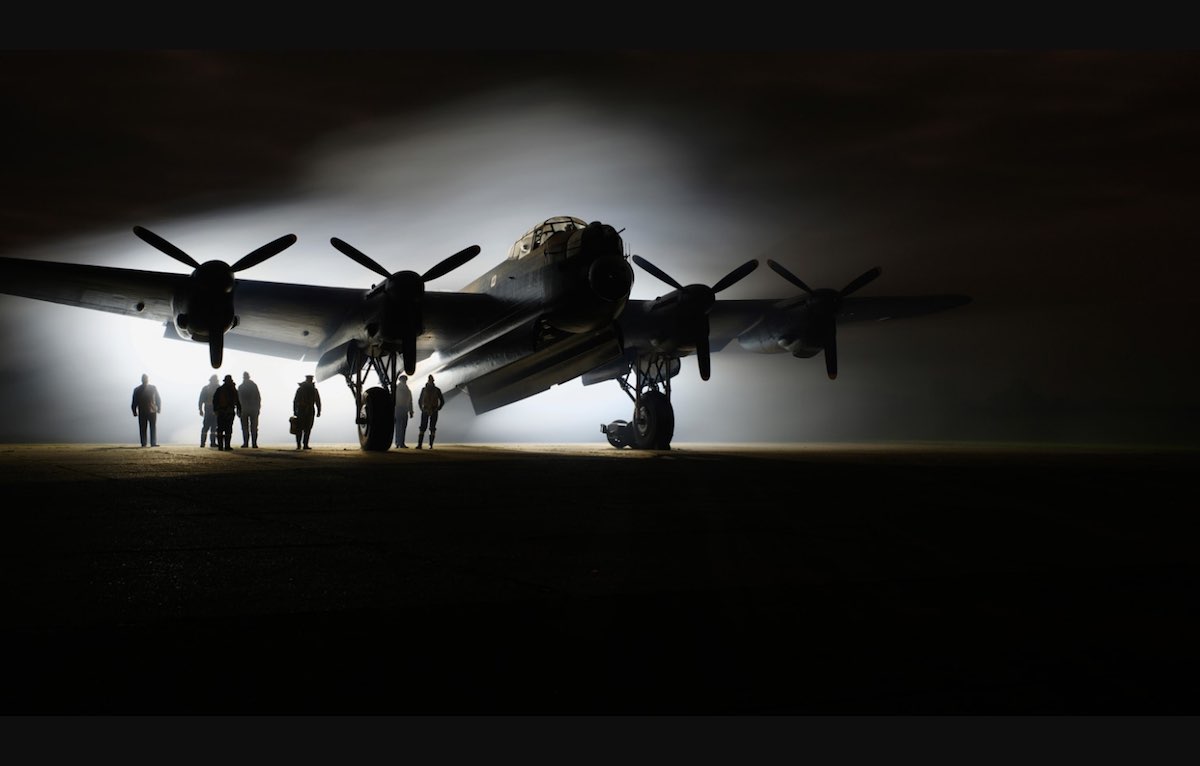 Aviation, adventure, and engineering all depict the award-winning British watchmaker, Bremont, who is celebrated worldwide for producing beautifully engineered chronometers. Because both founders, Nick and Giles English, are accomplished pilots, the brand collections are inspired by a deep love for aviation, marine and motorsport. Both handsome and functional, each watch is of the highest quality craftsmanship.
To commemorate the 80th anniversary of the Lancaster Bomber and the historic Dambusters Raid, this distinguished watchmaker has launched a new timepiece in collaboration with the British Ministry of Defense—the limited edition Dambuster.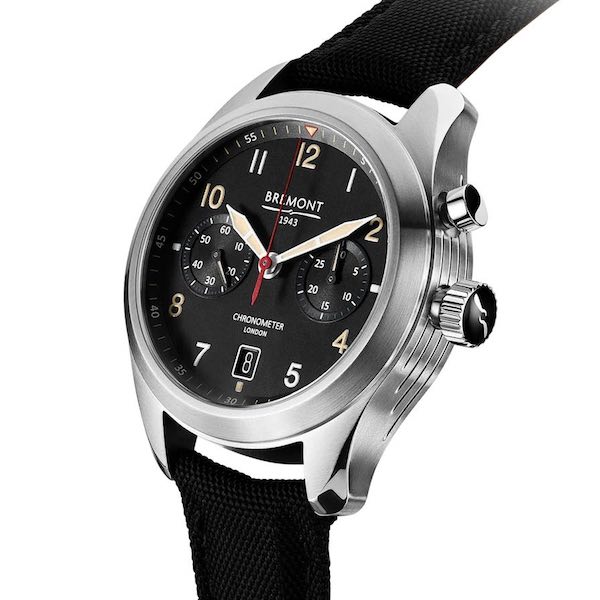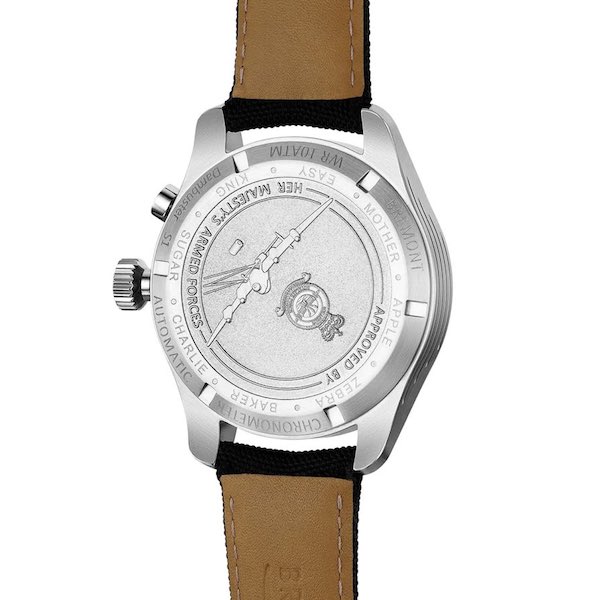 Largely remembered as one of the most dangerous bombing raids of the Second World War, the Dambusters Raid (officially: Operation Chastise) included 133 airmen between 19 Lancaster Bombers and destroyed or damaged three dams that were vital to German war production facilities in the Ruhr Valley of Germany. This courageous mission was one of the most famous air operations of the Second World War. It required immense skill and execution from the airmen who developed and utilized a "bouncing bomb" technique to great effect.
Drawing inspiration from iconic 1940's designs and the British military, the Limited Edition Bremont Dambuster is a 42mm chrono timepiece featuring a mono pusher movement and date function and aviator-style hands, contrasting against a Dirty Dozen-inspired black metal dial and matte black subdials. Alternating beige and white Arabic numerals and a bold red seconds hand complete the crisp military aesthetic.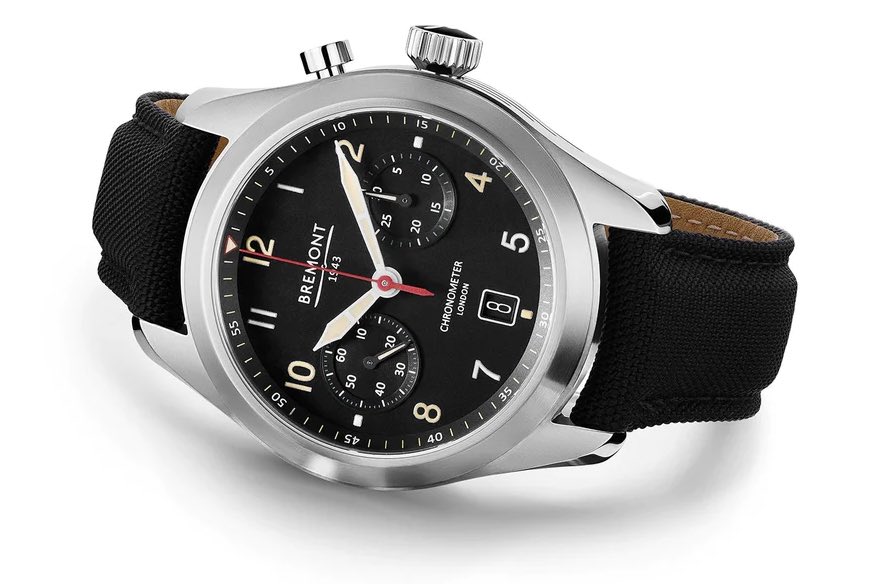 Complementing each watch is a set of silver Avro Lancaster Cufflinks, made from aluminum from the original airframe of the Lancaster B.VII NX611 "Just Jane," melted down and molded into these unique cufflinks.
The reverse side of the watch features an engraving of the legendary Avro Lancaster along with the Dambuster squadron's heraldry. Along the circumference, the names of the planes that never made it back from the raid are given special recognition. Because of its partnership with the Ministry of Defense, Bremont is the only luxury watch company given permission to use official signs, symbols, and heraldic badges of the Royal Navy, British Army, and Royal Air Force.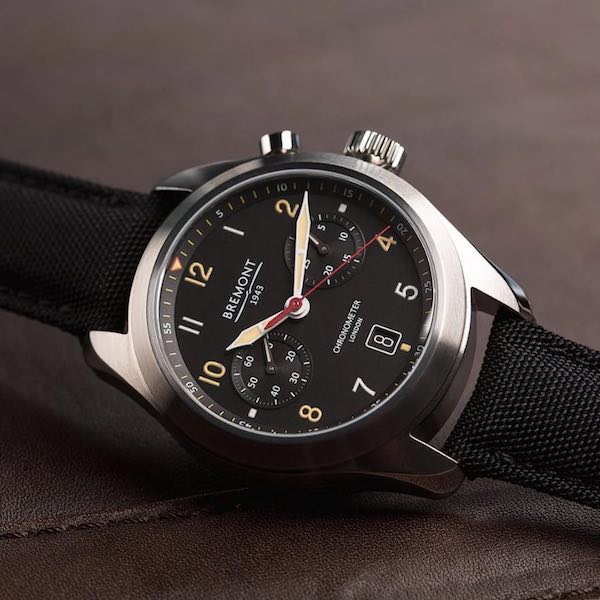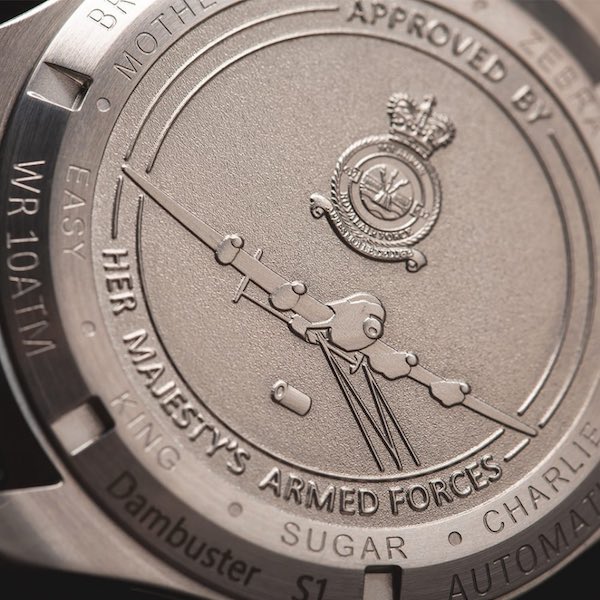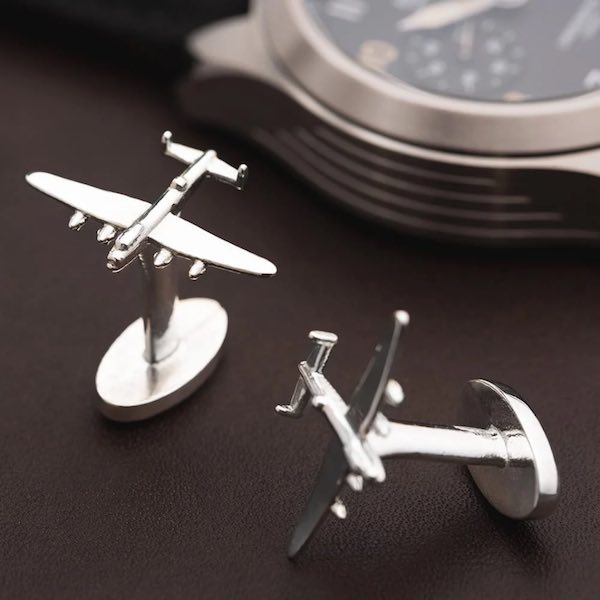 Only 232 of these limited-edition watches will be made and sold, commemorating the precise speed at which the Lancaster had to fly (232mph) during the mission in order to complete a successful "bouncing bomb" that was crucial to the raid.
Learn more about Bremont and their inspiring luxury collections at Bremont.com.