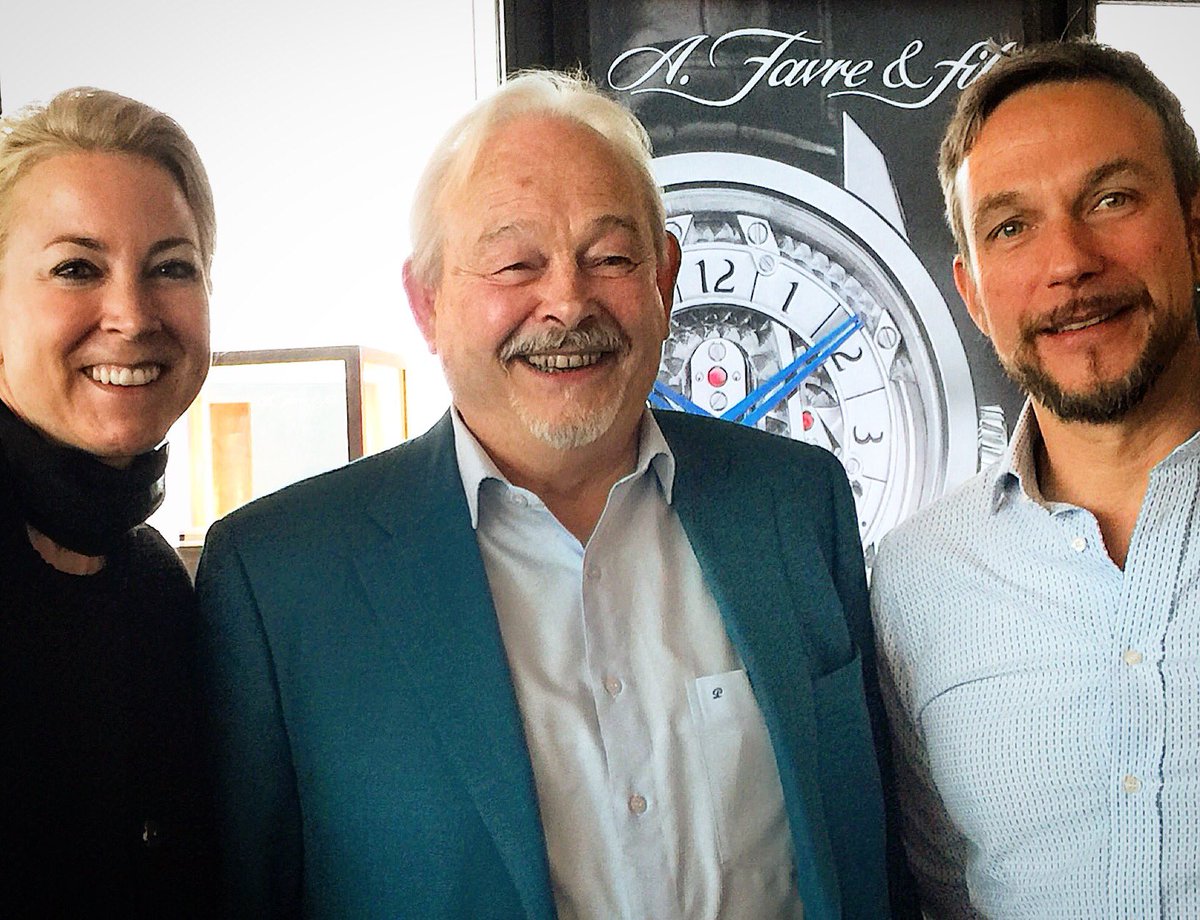 For Jetset readers that deal in cryptocurrency, the future of time is close at hand. Tenth-generation Swiss watchmaking company A. Favre & Fils announces their concept luxury mechanical timepiece that brings cryptology into the world of horology and mechatronics. This first-ever innovation is the next generation of watches as it incorporates both Blockchain technology and cutting-edge security for the ultimate in privacy protection.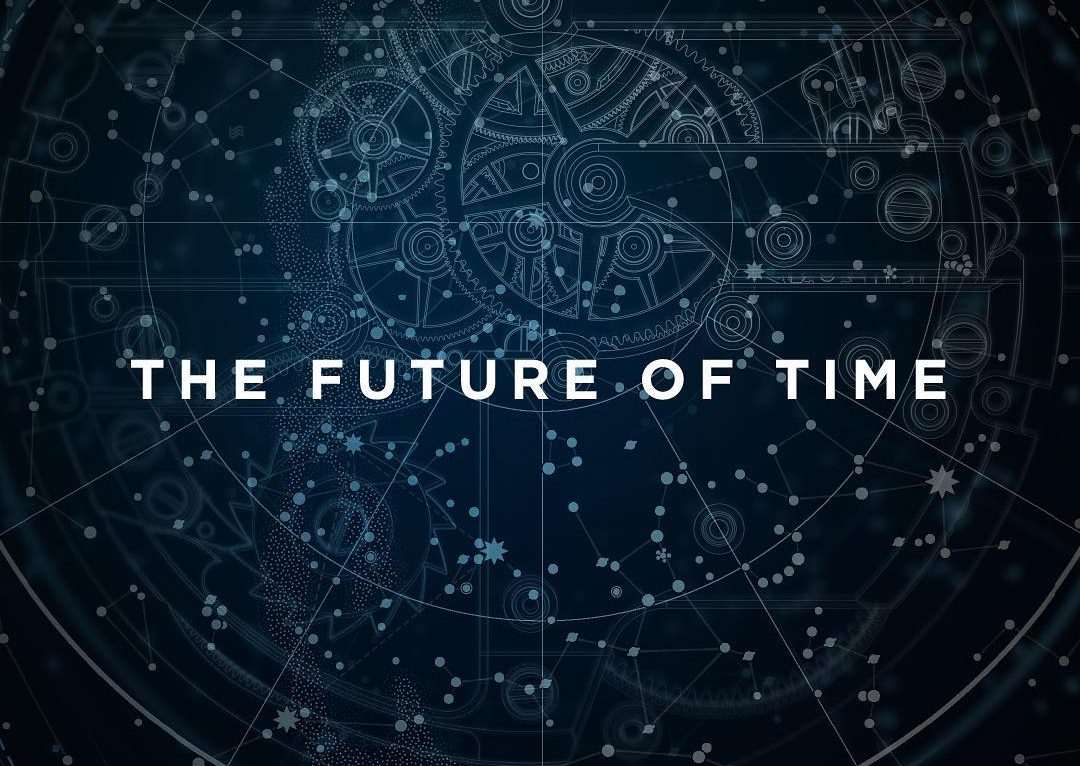 The Swiss-handcrafted mechanical timepiece was developed for the crypto-community as it encompasses built-in cryptocurrency cold wallet, which offers a secure way to store public and private keys and to send and receive cryptocurrencies. Release of the useful timepiece is expected in Q2 of 2019 and will retail between $100K–$150K.
With Bitcoin, Ethereum, and a host of other cryptocurrencies gaining ground, safety is key in this evolving digital world. A cold digital wallet stores and safeguards cryptocurrencies and crypto assets offline and is less susceptible to hacking, phishing and damage. Cold wallets are ideal for long-term storage. Current hardware styles for cold wallets include USB-like devices and key fob styles. Paper wallets also store this information, but in physical wallets with public and private keys printed on paper in the form of scannable QR codes, according to Block Geeks.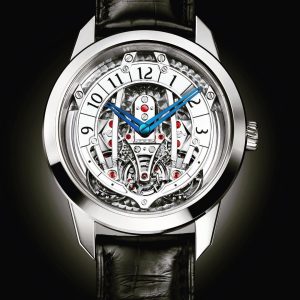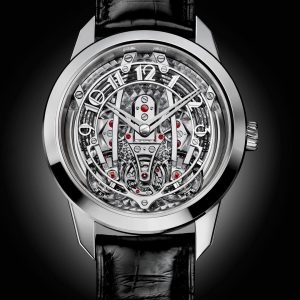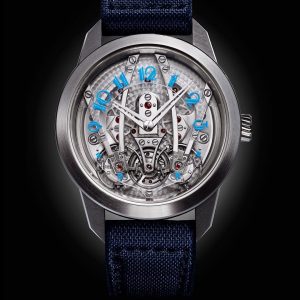 Luxury watch manufacturer A. Favre & Fils has been developing 18k white and rose gold timepieces since 1718. Their current innovation sets out to keep the mechanical watch relevant in a modern age. "I am very excited about this new piece and the vision it creates for the Swiss watchmaking industry. I am particularly proud of the great board of advisors we can count on for this very innovative project we are working on. Our team is composed by luxury watchmaking experts and a world-class board of advisors including Stephen Urquhart, former president and CEO of Omega Group for 17 years and Oliver Bussmann, former Group CIO of UBS and SAP and one of the most influential blockchain experts," explains Laurent Favre, A. Favre & Fils CEO.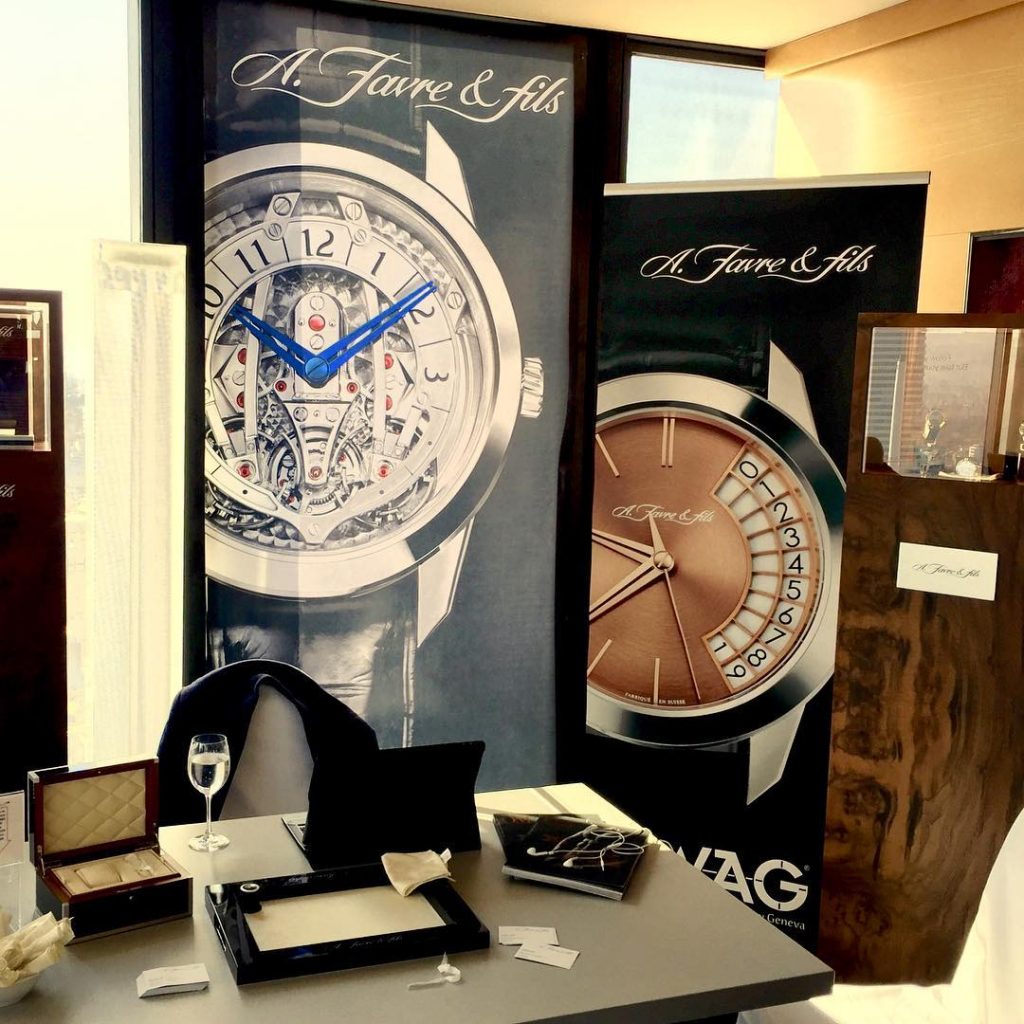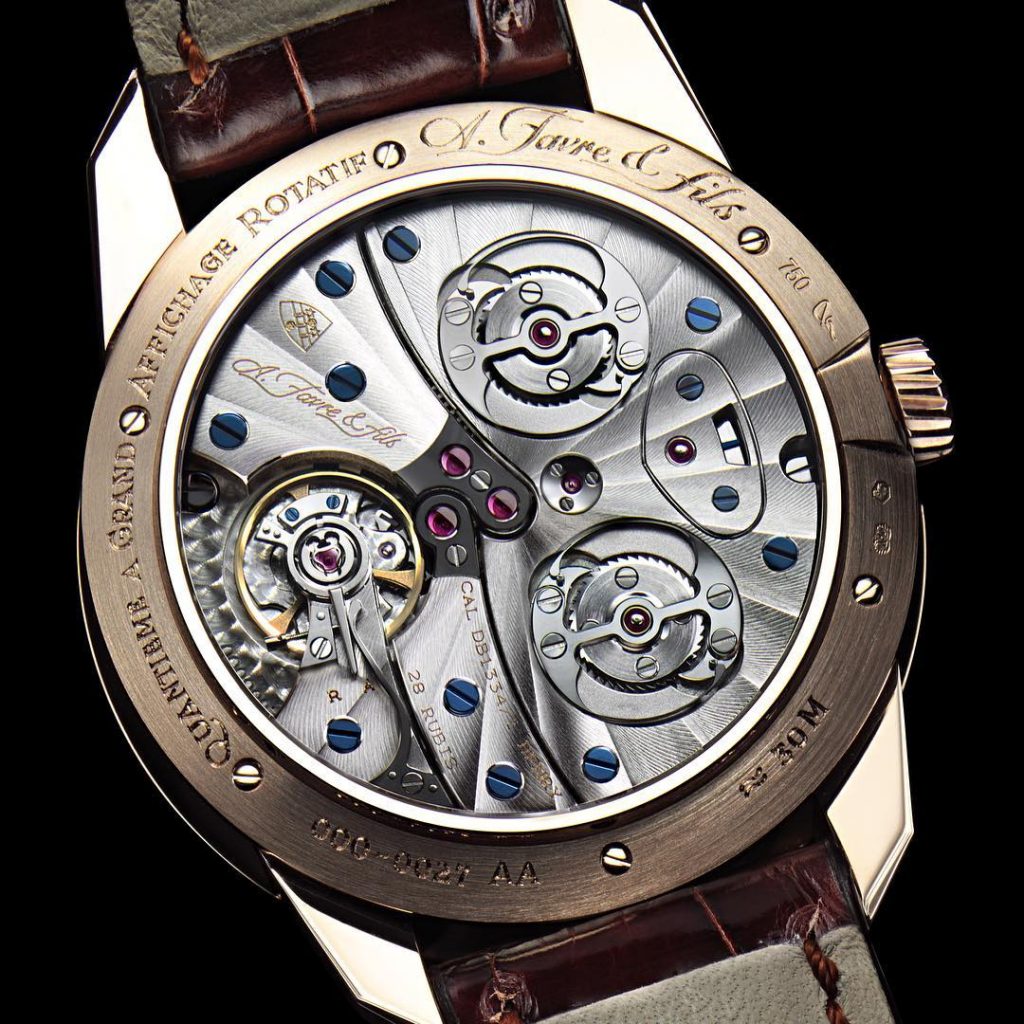 Nothing like the A. Favre & Fils timepiece has been previously announced. This one-of-a-kind watch is an excellent place to hold large amounts of coin for a long period of time, but it is not ideal for quick, daily transactions. Cold storage is the most secure form of long-term storage available for the crypto-community.
Enjoy a teaser for the new luxury timepiece here. Learn more about the history of A. Favre & Fils luxury watches and the new piece with a built-in crypto wallet.