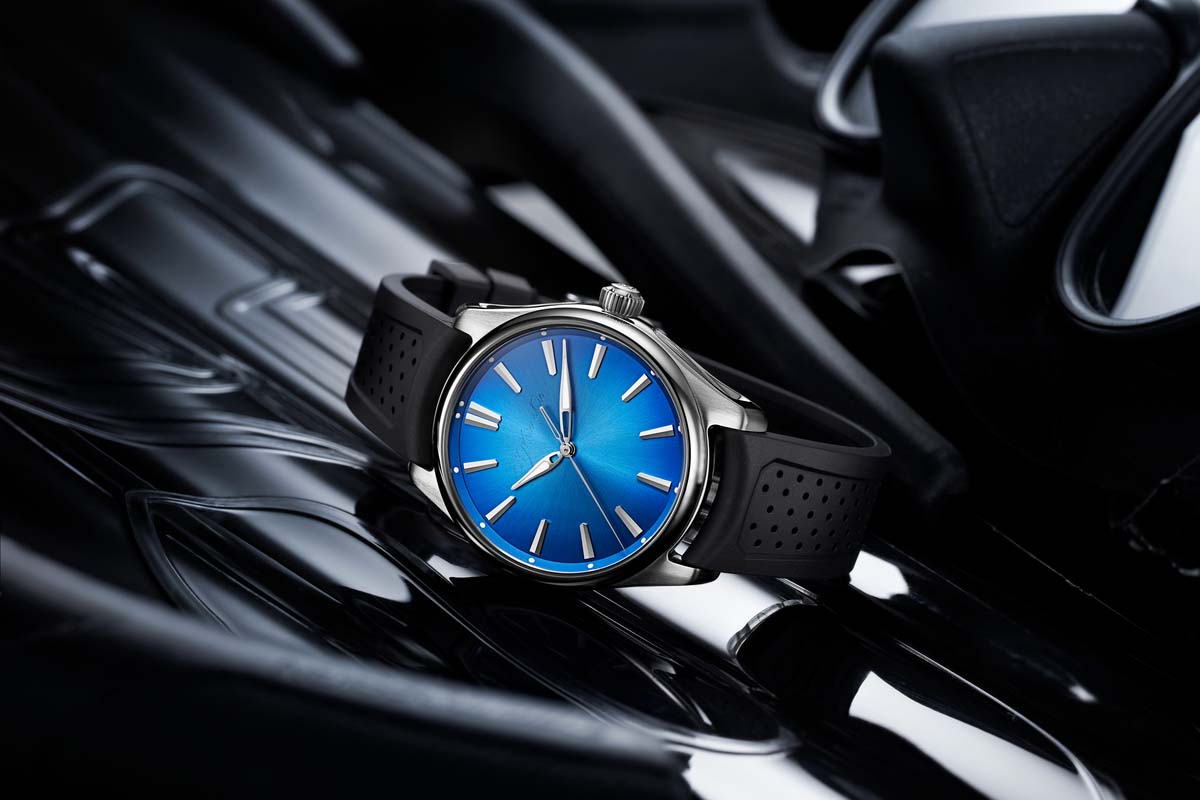 The story of H. Moser & Cie. is rooted in entrepreneurial spirit. A familiar tale that describes one man's relentless perseverance, Heinrich Moser crafted the framework for the brand we know and love today. Born into a family of watchmakers, Moser was inspired to build a factory and employ hundreds of skilled artisans back in the early 1800's. It took more than mastering the mechanics of a watch to forge an empire that kept on ticking. His undeniable drive and grit propelled the brand forward for decades.
Even today, one could surmise that time is still on Moser's side. His legacy lives on with H. Moser & Cie., a watchmaker accustomed to reimagining the brand experience and breaking away from conventional ideas. This client-focused mentality is built on the desire to connect with every customer, ultimately fostering intention and grace. This approach may not be widely known, but it's paving the way for a bright future – the return to a human element in a vastly automated world.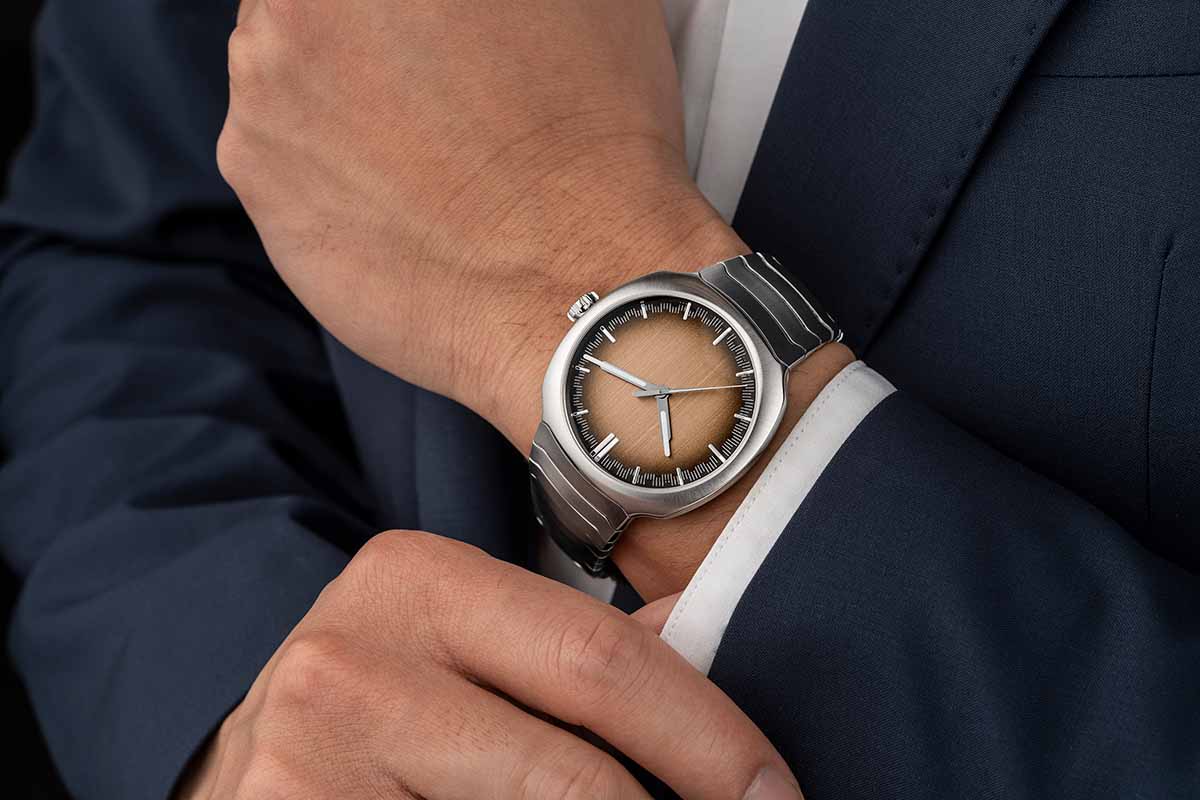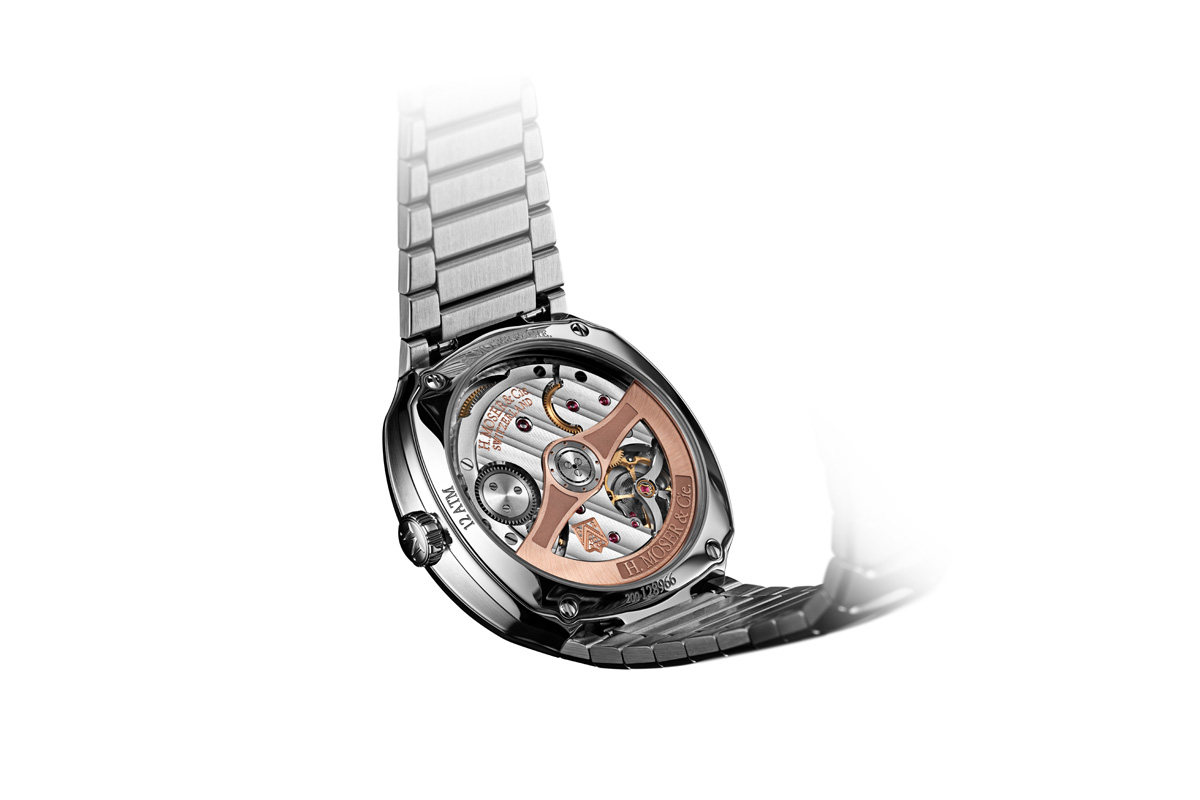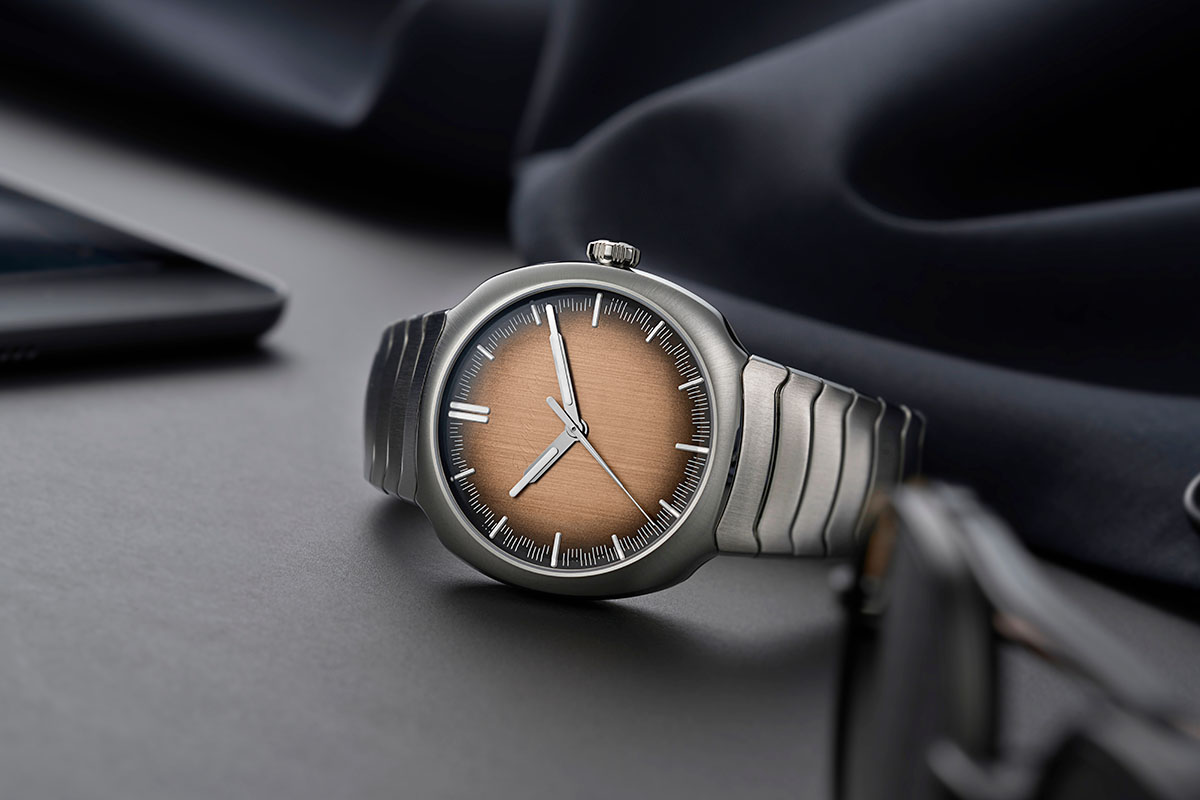 Moser is one of the originals to diligently ensure watchmaking stays true to its beginnings. All of the watches are conceptualized and designed in-house. This keeps a small business mentality, and in turn, intrigues potential customers with a more intimate and personalized shopping experience.
The business has evolved over the years to include various CEOs, but Edouard Meylan, the current Chief Executive Officer, holds his title of authority differently. Not only does he have an abundance of previous experience, he's led the company to a very rare ideology that positions the brand for success.
Similar to how a friendship forms deep connections, the brand takes a mindful approach to this principal philosophy. "We are a true independent Swiss watch manufacturer," said Meylan."The way we communicate, engage, sell, and service our watches and our customers is very rare because we place humans above all," Meylan added.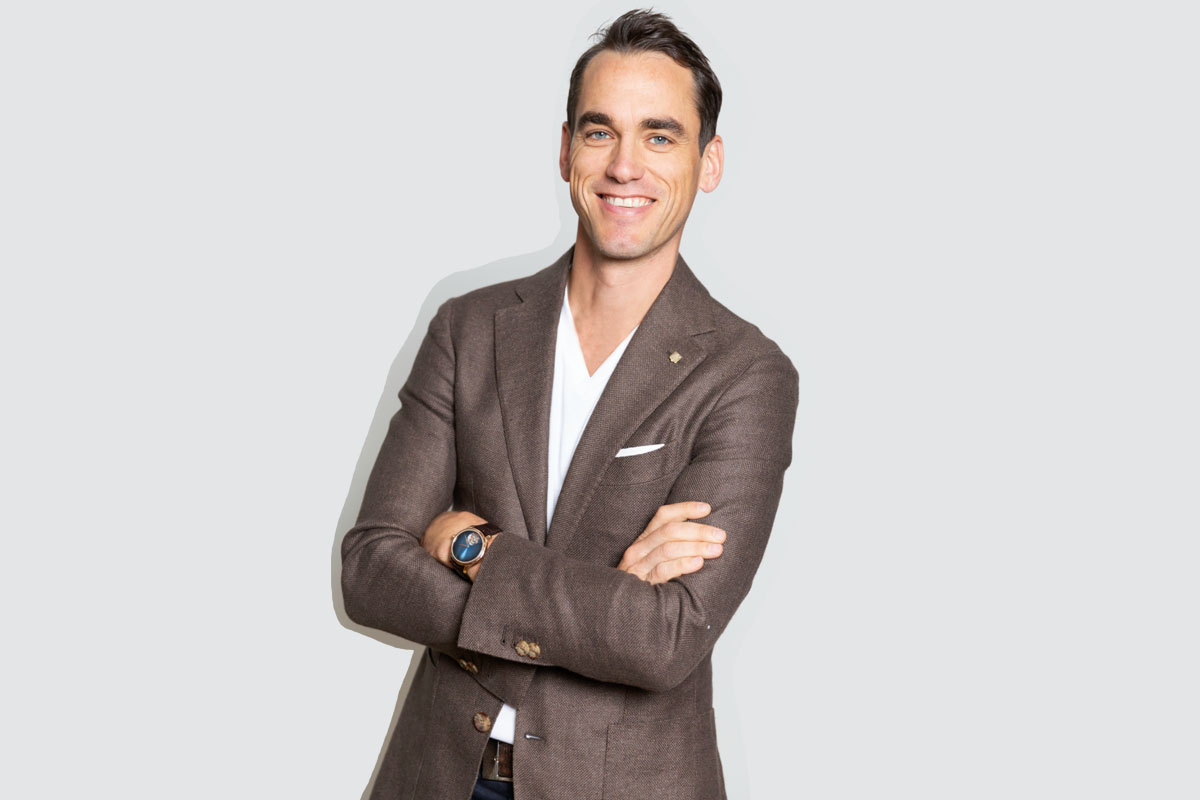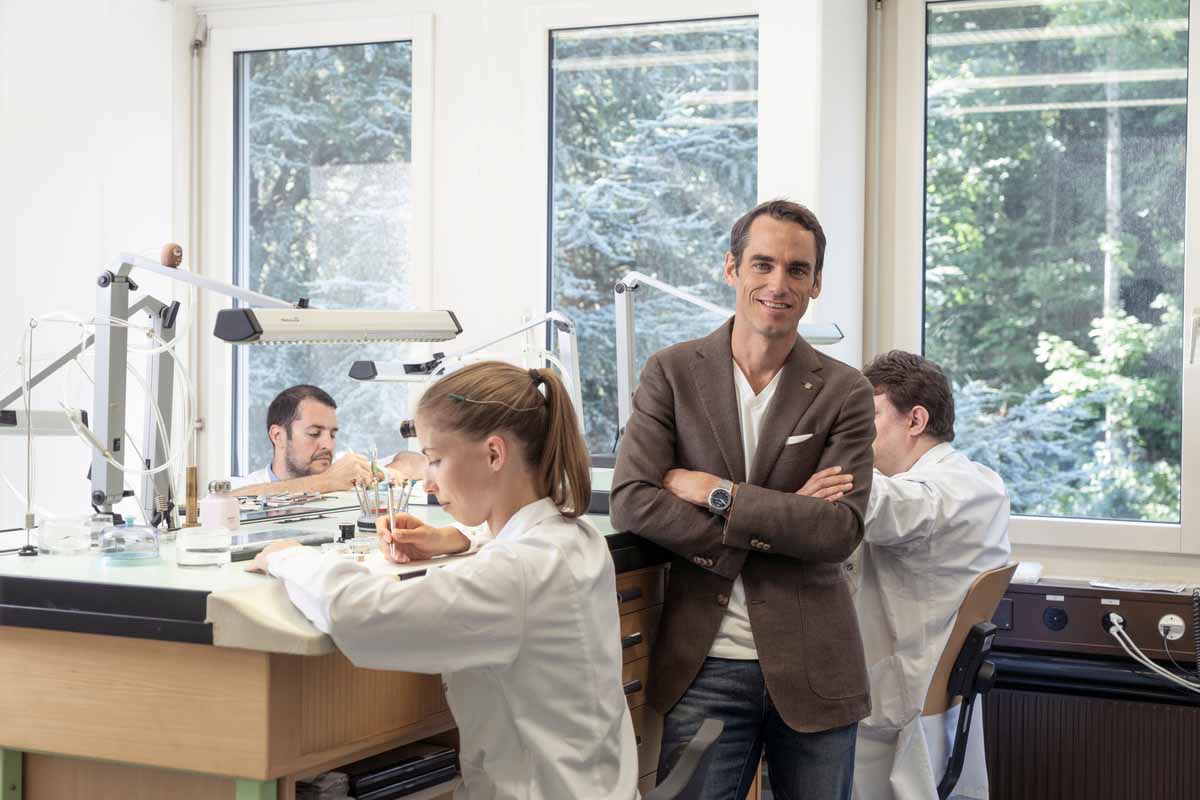 Born in Switzerland, Meylan led a life absorbed in the craft of timepieces and walked in the footsteps of generations of skilled artisans. He received a Masters in Engineering and an MBA from Wharton. Apart from his impressive education, his experience includes management consulting and eventually, founding a luxury brand. So when he became CEO of H. Moser in April 2013, it was a seamless and well-deserved transition.
Although premium accolades and customer retention matter greatly, maintaining the art of watch collecting is of vital importance. Fundamentally, watch collecting began as a hobby but over time has evolved into a type of trade. Like many material possessions that grow finer with age, watches have become an investment and a financial gain. Familiarity with trends, market share, and access to the internet has positioned investors at an advantage when shopping for watches. The amount of options they have access to can oversaturate the market, and in turn, bury the smaller businesses.
Amidst a competitive environment, H. Moser doesn't want to lose sight of the original intention of these collector's pieces, which is essentially, to bring luxury timepieces to life. "Watches have to continue to drive emotions and must remain milestones in everyone's life," Meylan said. "Otherwise, we will lose innovation and our ability to make people dream."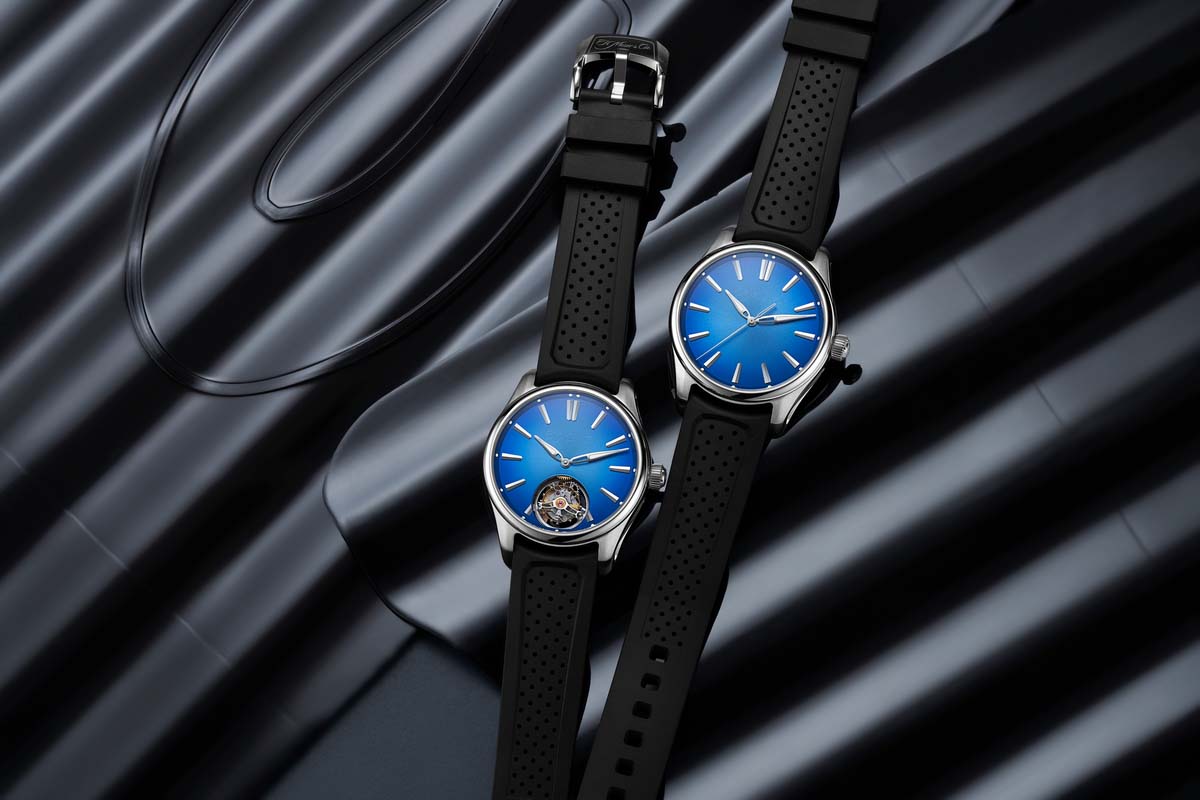 This all feels true when exploring the rich community that the brand has cultivated over the years. The young team at H. Moser & Cie. would admit to having a pulse on the industry, which has equipped them to achieve a compelling presence on social networks and in stores. Another successful endeavor was the creation of the brand's newsletter, the Moser Chronicles which has imparted a humorous tone to a selection of consumers. The newsletters, including the glimpse into watchmaking that they provide, give a deeper sense of credibility to the luxury label.
In terms of new projects coming down the pipeline for 2023, the brand will be taking a conservative approach. Instead of creating a new collection, they have decided to maintain a clear focus on current products and the brand's infamous four pillars: Endeavour, Streamliner, Pioneer, and Heritage.
Meylan alluded to a new collaboration that will be rooted in the brand's history and may stray away from its usual link to fashion, lifestyle, and art. This mysterious new venture may lead them down a different path that is still reminiscent of their original brand vision. "We push the boundaries, explore new territories, and remain relevant while staying true and faithful to our past and to our values," he said.