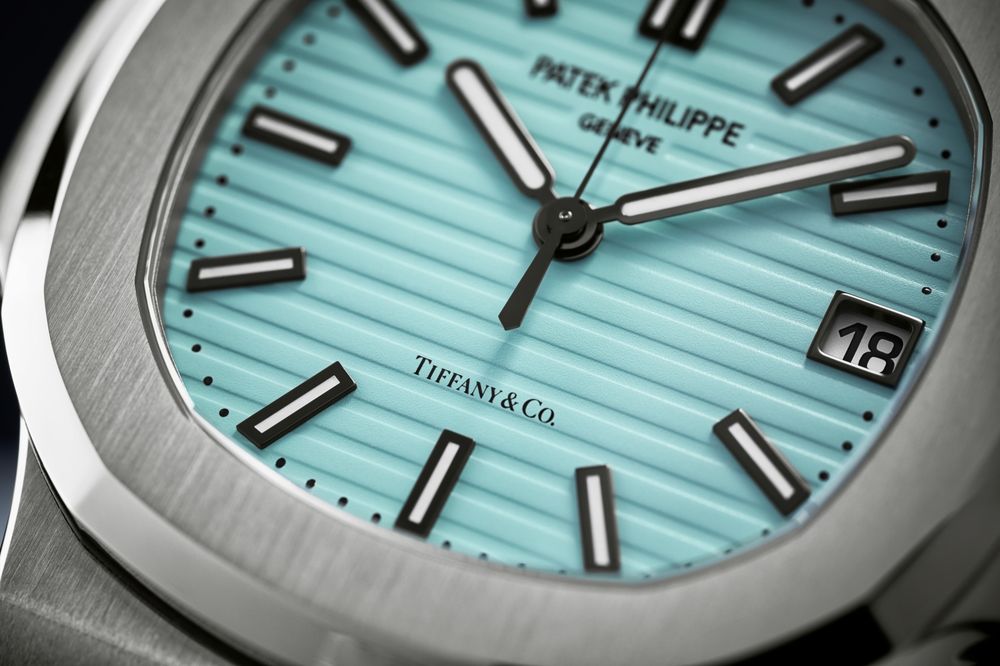 Tiffany & Co. is an iconic American jeweler, one that has been in continual operation since opening its first store in 1837 on Fifth Avenue in New York City. Because of its prominent position within the U.S. luxury market, Tiffany's has partnered with many of the world's top watch manufacturers over the years, distributing high quality timepieces to its lengthy list of elite buyers. Tiffany's long standing partnership with Swiss watchmaker Patek Philippe, in particular, has yielded a series of breathtaking, and enviable, timepieces, which typically fetch tens of thousands of dollars at retail.
Both companies' latest collaboration—a stunning Nautilus 5711, whose dial comes in Tiffany's trademark shade of turquoise blue—commemorates their 170th anniversary of partnership. Only 170 of these unique timepieces have gone to market, available exclusively in Tiffany stores across New York, Beverly Hills and San Francisco where Patek Philippe is sold. However, one watch made in this model recently shattered auction records, selling for a hefty 6.5 million dollars. And it's no wonder. This Nautilus watch encapsulates so much of what makes Tiffany's such a beloved and storied American company, its intricate features and unmistakable blue watch face making it a rare and attractive purchase.
Expert Craftsmanship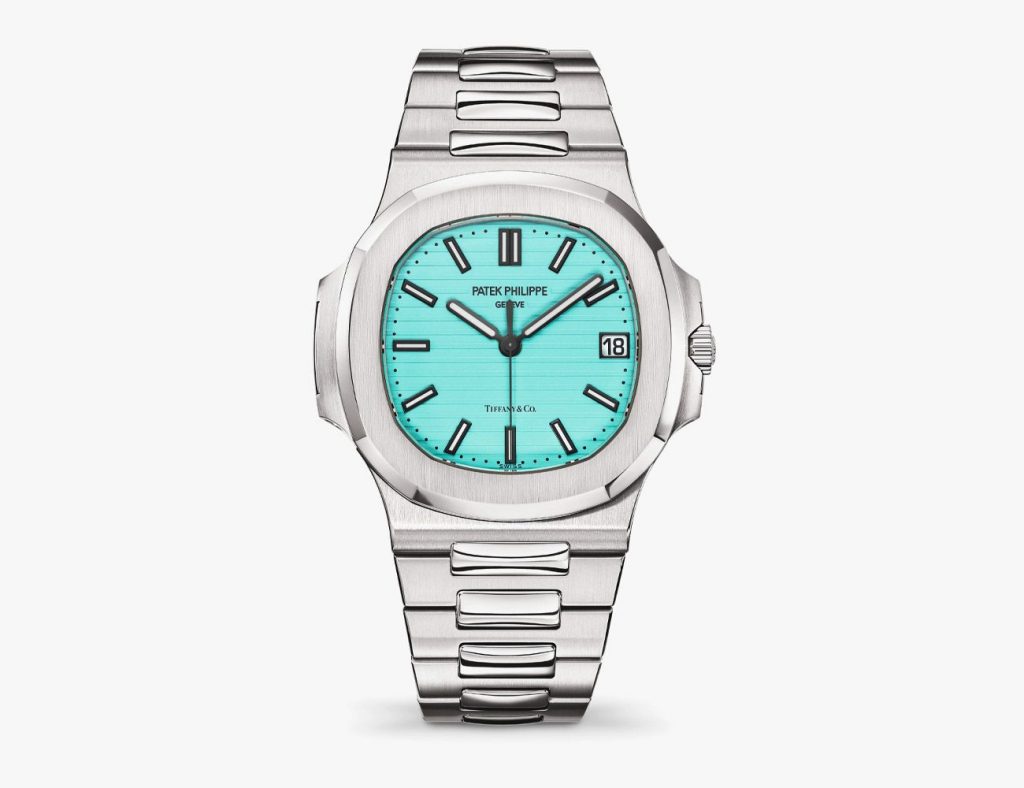 The Nautilus 5711 is one of Patek Philippe's most popular models, and in many ways, its launch helped spark the public's interest in purchasing sports watches as a luxury staple. Crafted from steel, the Nautilus exudes a casual yet elegant flair. The timepiece is easy to dress up or dress down depending on the occasion, and the Tiffany-dialed edition of this classic watch is no different. The vibrant turquoise face contrasts with the stark black and white hands, making it easy to read, mesmerizing to watch. Because it has been reissued and perfected over the years, this model is also sleek and durable, its sturdy case and resilient band standing the test of time.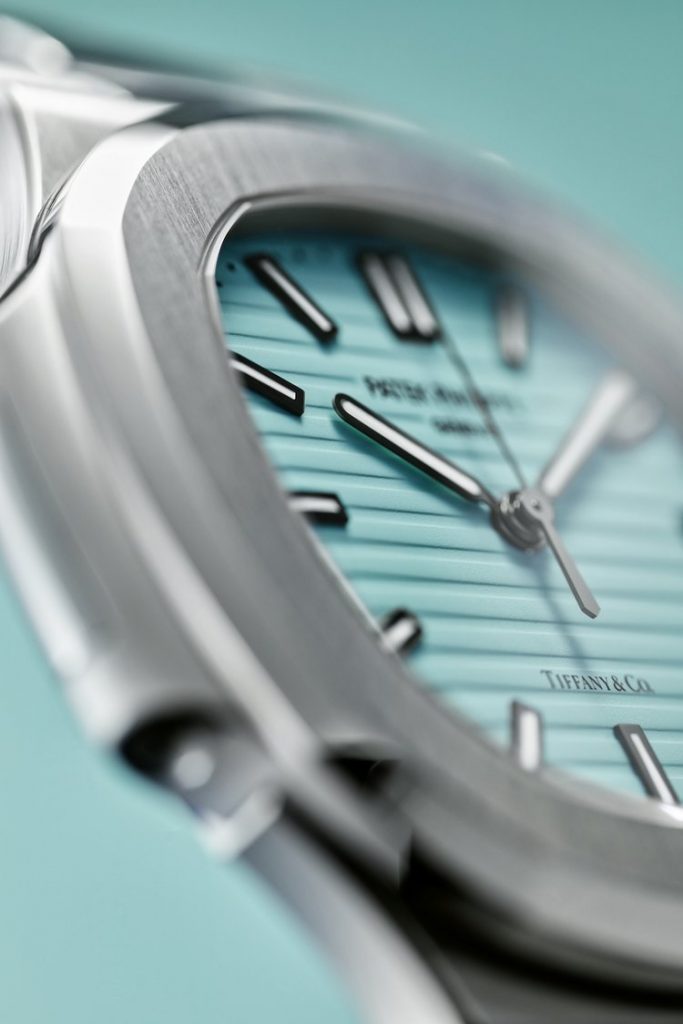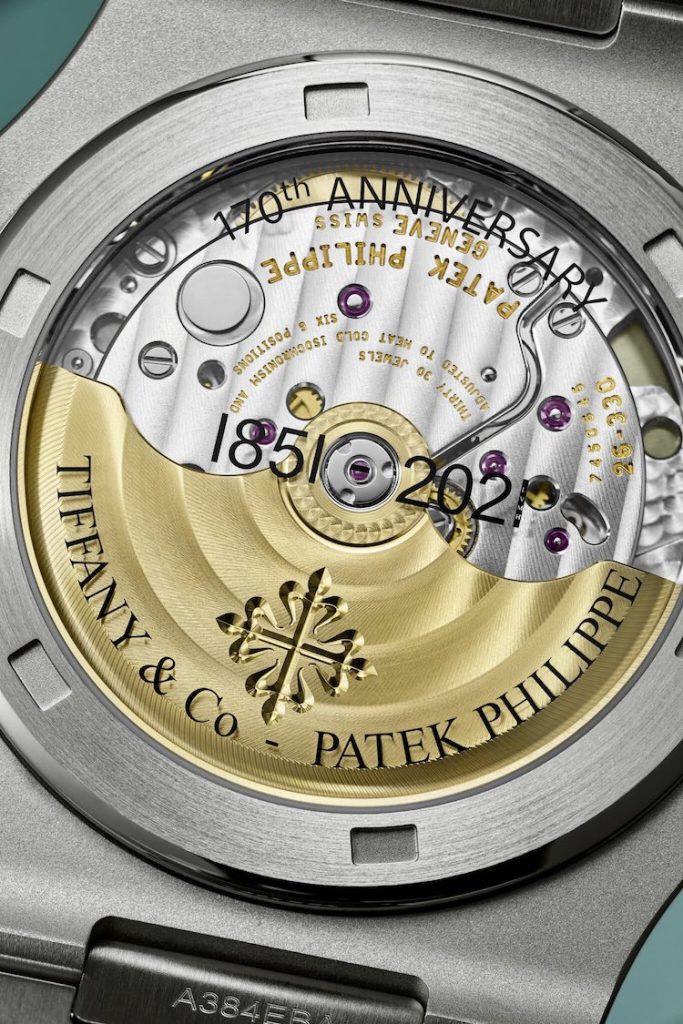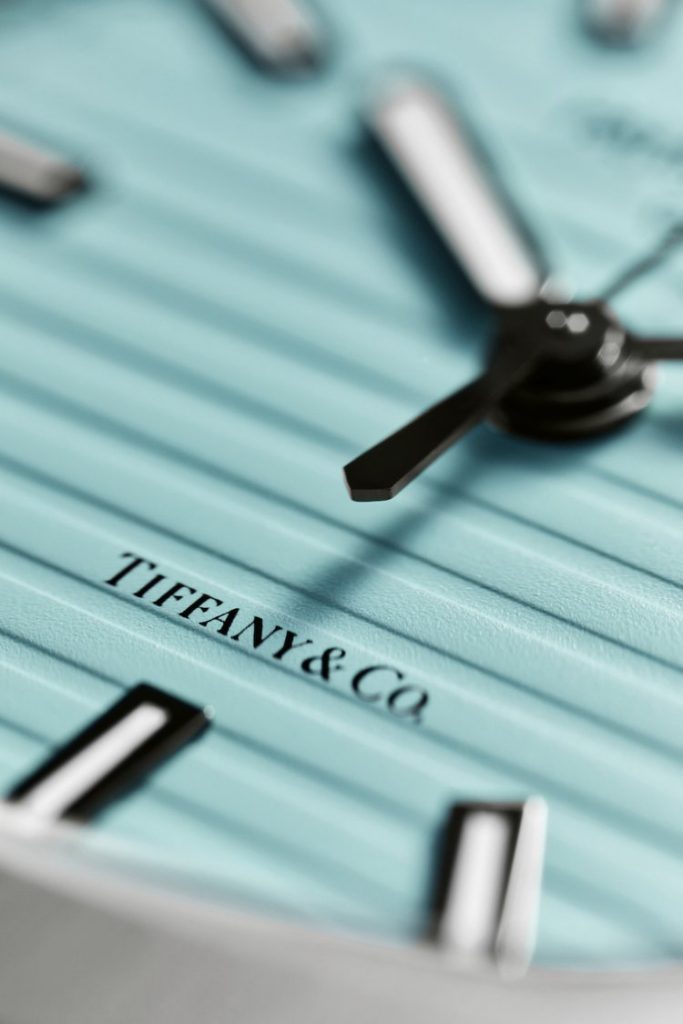 Another aspect that makes this version of Philippe's Nautilus so appealing is its collectability. Only 170 of these coveted watches have gone into production, making them highly exclusive, but they also represent the company's last iteration of the Nautilus 5711, which will be discontinued as of this year. That's despite the Nautilus' consistent popularity, despite its gorgeous detail and stunning craftsmanship. Now the watch will become one of the market's most sought-after items, and the unique collaboration between Tiffany and Patek Philippe suggests the piece will appreciate in value over time, making it an investment as well as a conversation piece.
A Charitable Sale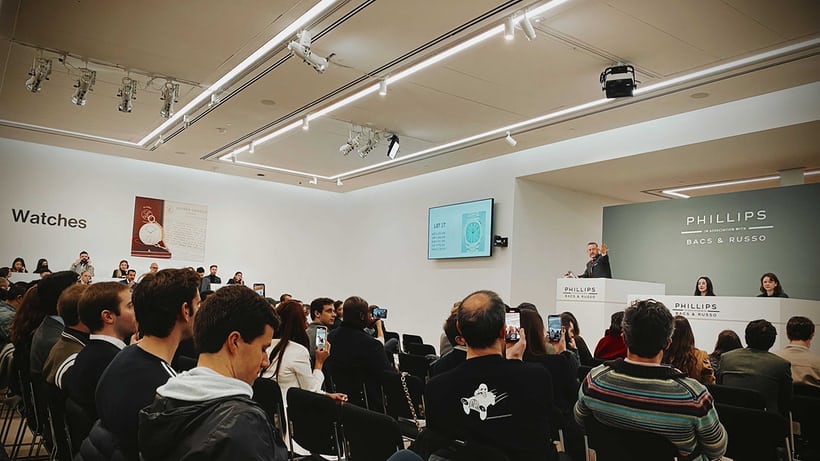 Phillips auction house recently put one of these Tiffany treasures up for sale at an in-person auction in New York. Although the watch is gorgeous and exceptional, few anticipated its record-shattering sale price of 6.5 million. Sold to an online bidder, the proceeds from this staggering sale will benefit The Nature Conservancy, an environmental organization with operations all across the globe. The watch is certainly a status symbol, a fine addition to anyone's jewelry collection, but its purchase will also advance efforts to restore damaged ecosystems, 100% of the sale going to The Nature Conservancy's work. Thus, the substantial price tag, as well as the Nautilus' beloved craftsmanship, have made this Tiffany watch one of the most coveted luxury items in the world, breaking records and setting new standards of exclusivity within the watchmaking industry.