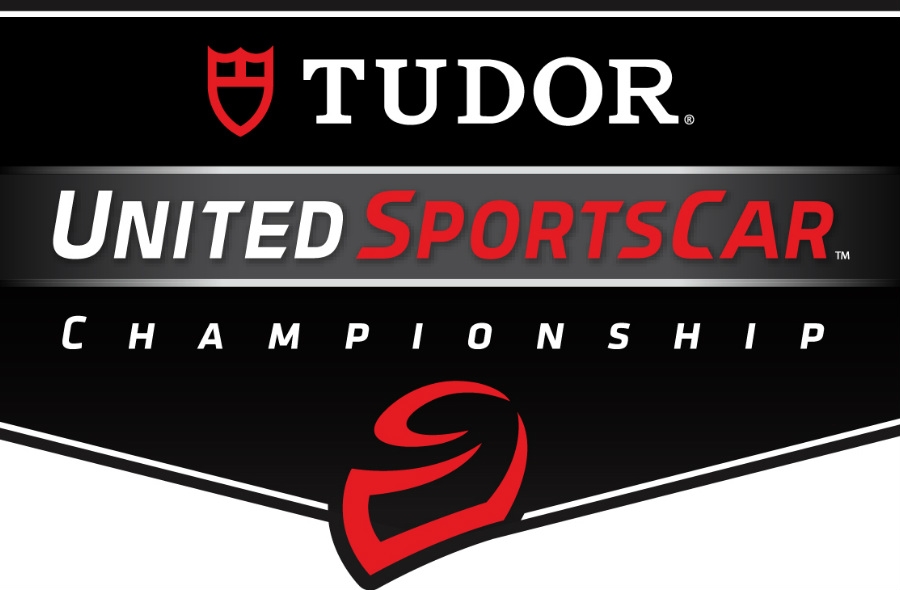 The International Motor Sports Association (IMSA) announced today that TUDOR — an innovative and retro-chic brand — has been named entitlement partner for the next five years of what now will be known as the TUDOR United SportsCar Championship.
The IMSA announcement this morning precedes TUDOR's official U.S. launch this evening during New York Fashion Week.
"The 2014 season will feature the rebirth and revitalization of sports car racing in North America, and therefore it's the ideal time to introduce a premium watch brand like TUDOR to our U.S. fans and partners, as well as further solidify our relationship with the international motorsports community," said IMSA CEO Ed Bennett. "This is a natural progression of the fantastic relationship we've cherished for decades with our partners at Rolex. In TUDOR, we have an optimal match for the Championship, as its brand attributes align with ours, specifically its Grantour collection that was created for sports car aficionados."
The TUDOR United SportsCar Championship extends ties of the prestigious Swiss watchmaking market to premier U.S. sports car racing dating back to 1959, when NASCAR Founder and IMSA Co-Founder Bill France Sr. and Rolex formed their initial relationship. Rolex will continue to serve as Title Sponsor of the annual Rolex 24 At Daytona, and Official Timepiece at Sebring International Raceway and the Mobil 1 Twelve Hours of Sebring Fueled by Fresh From Florida.
"For years TUDOR has been inspired by motorsports," said Brand Manager Russell Kelly. "This new partnership between TUDOR and IMSA allows us to elevate our commitment to sports car racing. This is the perfect alignment between partners dedicated to performance and precision."
In 1926, Rolex founder Hans Wilsdorf registered "The Tudor" brand and established Montres Tudor SA in 1946. From 2009 to 2011, TUDOR had a partnership with Porsche Motorsports as Timing Partner, and two years later, it began its collaboration with Ducati as global Timing Partner.
"Not only do TUDOR's brand attributes of performance, prestige and elegance align with the nature and character of endurance sports car racing, but clearly, we are the only form of motorsport in which the race length is determined by time, not distance," said IMSA President Scott Atherton. "Based on our mutual strengths, a watch and timing partner is a superb match for our series. We're pleased that they recognizes that our passionate fans are absolutely the right clientele for them."
The inaugural TUDOR United SportsCar Championship will debut next January with the 52nd Rolex 24 At Daytona. The complete 2014 schedule will be announced at a later date.
TUDOR is a premium Swiss watchmaking brand appealing to people with an acute sense of style, a desire to be different and uncompromising quality expectations. Its price positioning sits in the premium segment that complements Rolex's position in the high-end luxury segment. Since the brand name was registered for Hans Wilsdorf, founder of Rolex, in 1926, TUDOR has benefited from Rolex's outstanding watchmaking expertise, quality control and service. TUDOR was relaunched in 2007 with a distinctive personality and a high level of independence in its design, manufacturing and communication. TUDOR and Rolex are the two brands in the portfolio owned by the Hans Wilsdorf Foundation, which was set up in 1945 by the eponymous founder of Rolex. They respectively address the premium and the high-end segments of the market, and have distinctive roles to play. TUDOR has been inspired by motorsports since the 1970s and, in addition to being the Entitlement Partner of the TUDOR United SportsCar Championship, is also currently the World Timing Partner for both Ducati and the FIA World Endurance Championship.