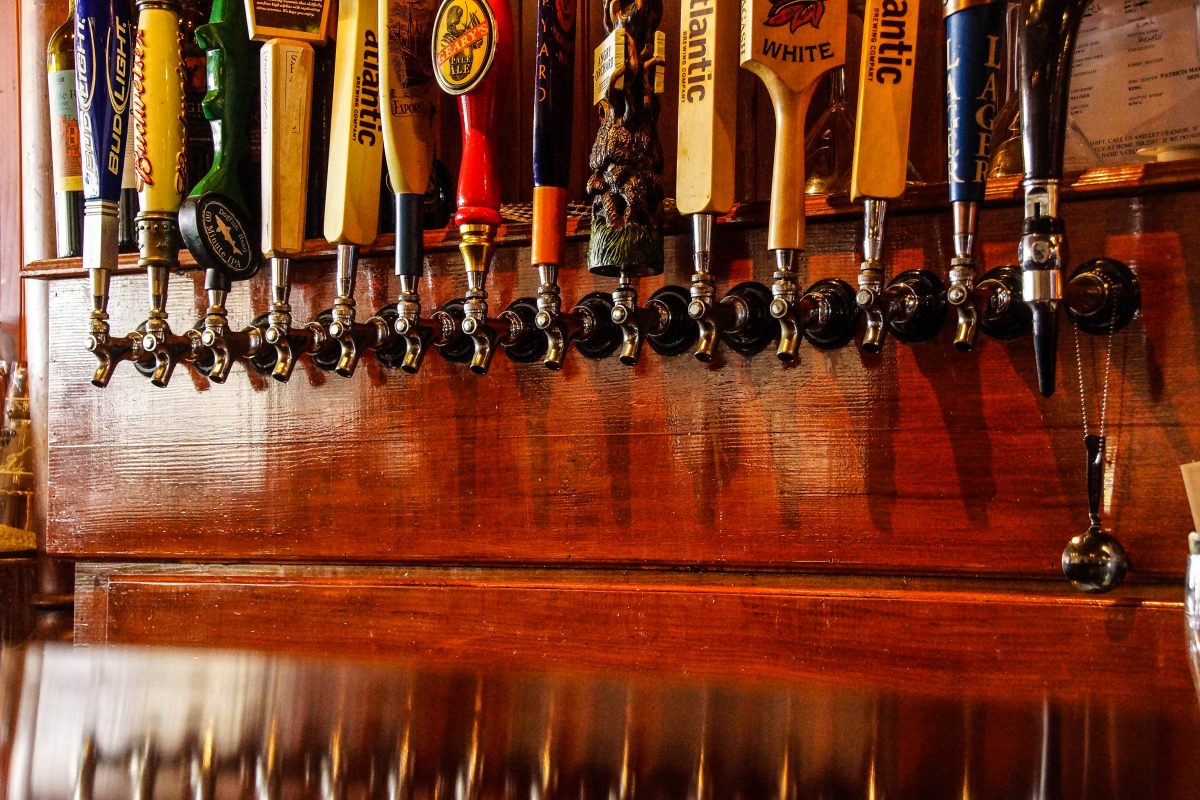 The craft beer movement continues to rise at a rapid pace. The U.S. was home to 6,266 craft breweries at the start of 2018, according to the Brewers Association. Fall begins the move to a darker and more complex seasonal transformation as heavier, spicier varieties gain popularity. To mimic the extended nights of winter, beers go robust with chocolate and bourbon notes in stouts, porters and imperial beers. Here are just a few of our favorite winter artisan ales.
Harpoon Brewery – Flannel Friday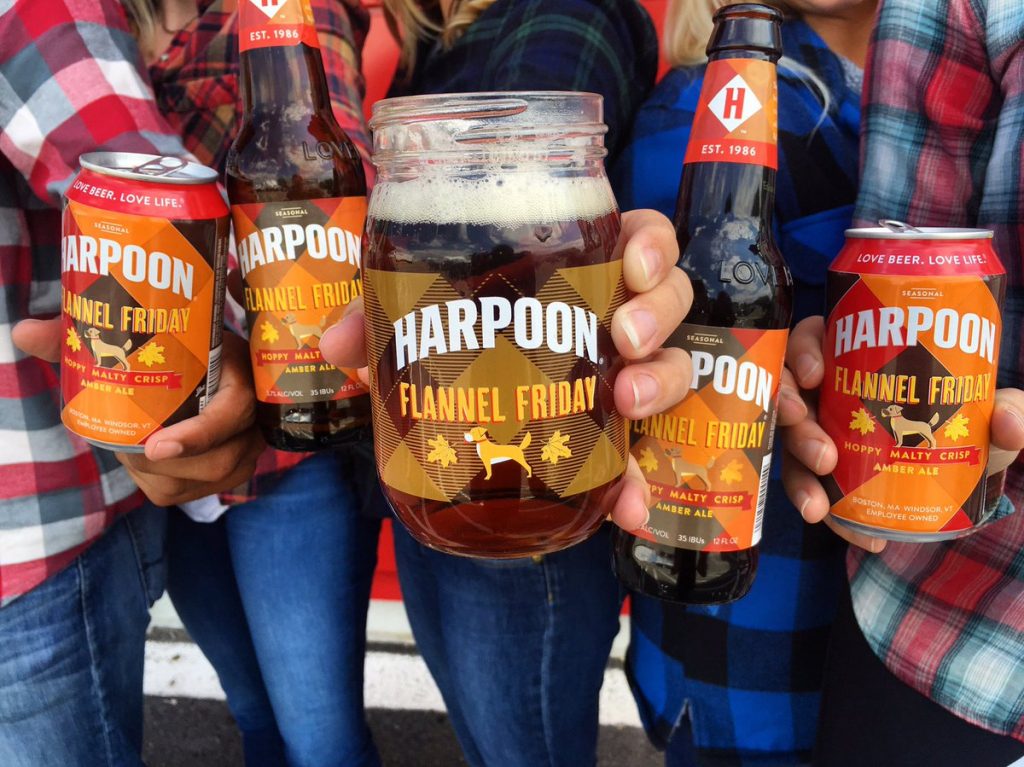 Harpoon is an employee-owned Boston craft brewery that was one of the pioneers of the modern-day craft beer movement. Their very popular Flannel Friday amber ale is back on shelves. It's medium-bodied, hoppy, and has notes of citrus and pine.
Another great offering from Harpoon Brewery is their Winter Warmer ale, spiced with cinnamon and nutmeg for rich, full-bodied flavor.
Lagunitas – Born Yesterday Pale Ale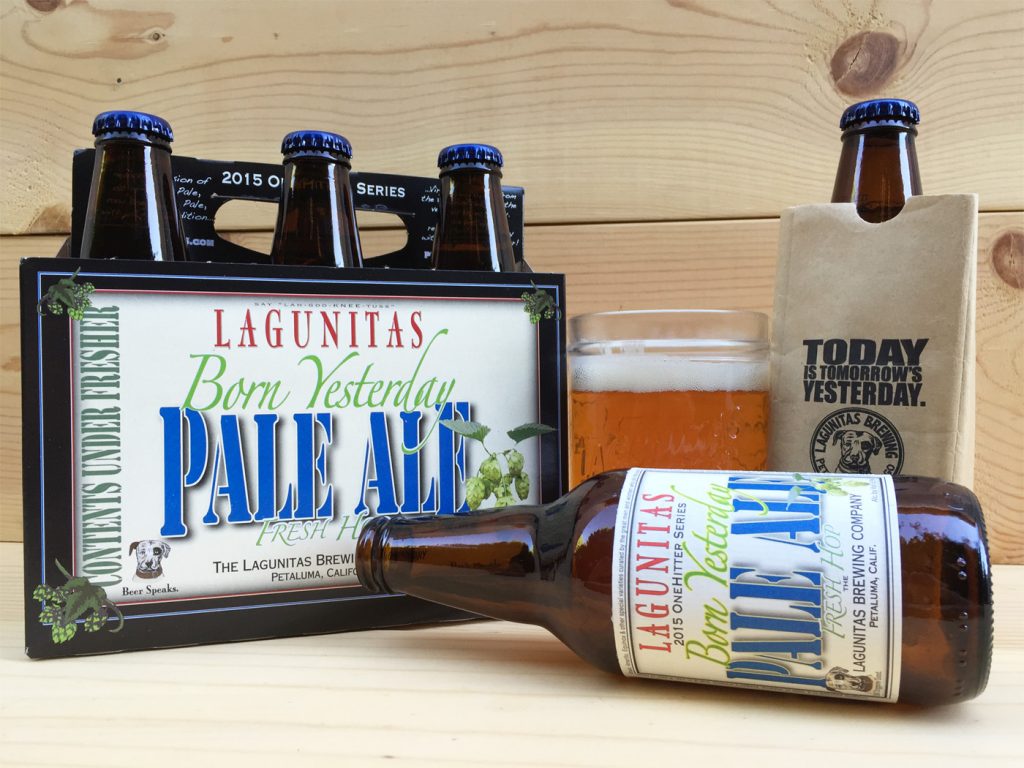 Craft beer connoisseurs wait all year for the fresh unfiltered hops that come with these highly limited fall/winter varieties. If you see this beauty, snatch it up because it won't be available long. Born Yesterday is a Pale Ale that is made with wet, fresh-picked Yakima hops.
Visit the Lagunitas website for more about this process.
Also. try Lagunitas Brown Shugga for a full-bodied, complex ale with flavors and aromas rich with brown sugar and citrus tones.
Abita Brewing Co. – Pecan Ale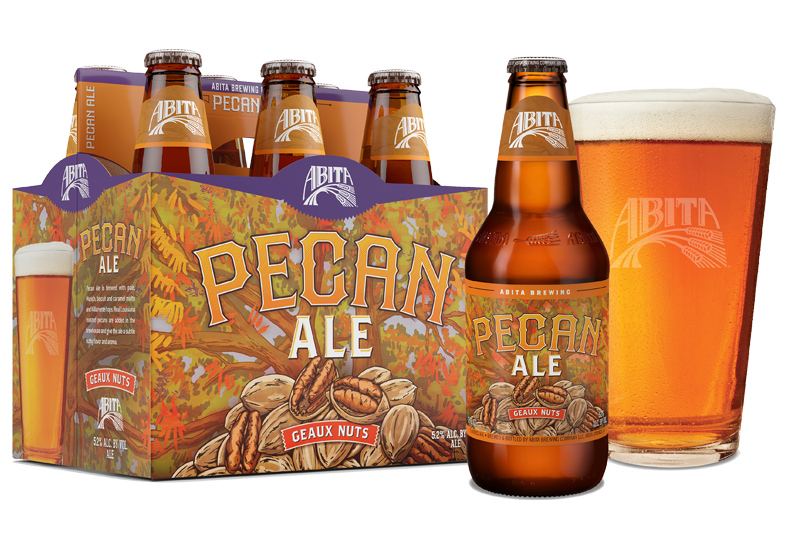 Geaux nuts for Abita Brewing Co.'s seasonal Pecan Ale, made with real Louisiana roasted pecans. It's been a few years since the last release of this subtly nutty beer that is brewed with pale, Munich, caramel and biscuit malts for a smooth, rich flavor and earthy aroma.
Octoberfest Beers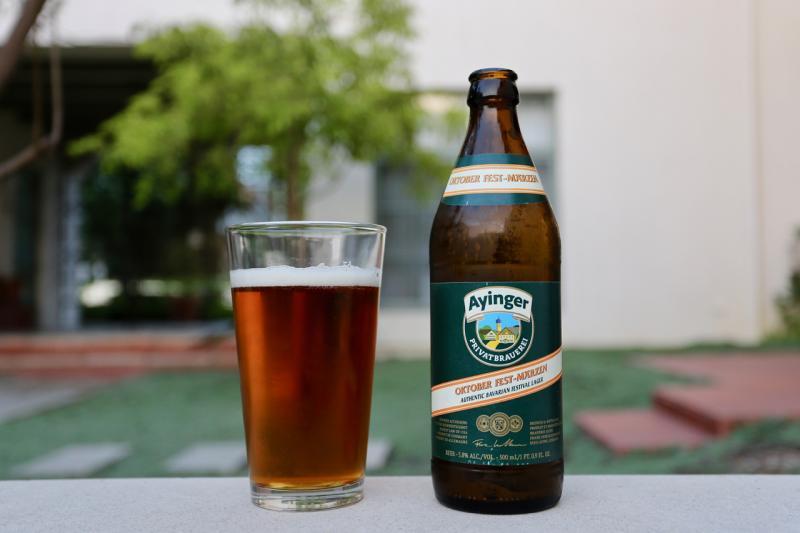 Even though October has long passed, dark-colored lagers known as Märzens are still making their way into the hands of beer devotees worldwide. Throughout the years, Octoberfest-style selections have lightened in color but not necessarily in flavor.
Ayinger Oktober Fest-Märzen: A German classic, Ayinger releases this rich, balanced lager every fall. It is smooth as caramel, hearty, and has a long malty finish.
Sierra Nevada Oktoberfest: Each year, U.S.-based Sierra Nevada Brewing Co. collaborates with a different German brewery to produce a new version of Oktoberfest. This year, they partnered with Bavaria's Weihenstephan, the world's oldest brewery. The crisp and clean German-American collaboration is balanced with a malt backbone and subtle hop character.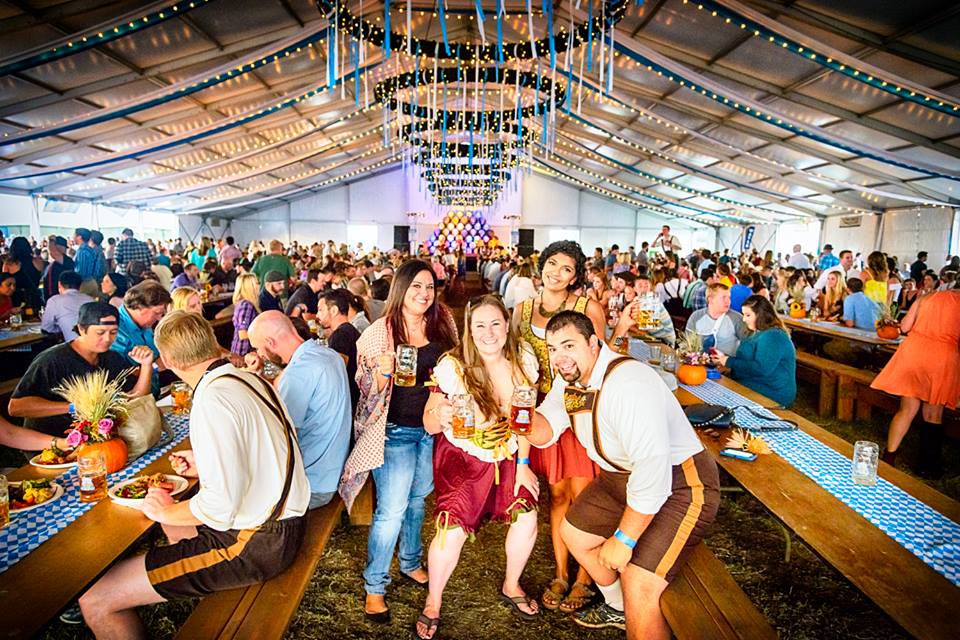 Summer's sunshine-filled days are the best times for easy drinking fruit beers, pilsners and wheat drafts. But as citrus-flavored lagers hibernate for the winter, craft brewers awaken a darker more nutty, hoppy crop of seasonals to keep drinkers refreshed and comforted during the long, cold days and nights. Find satisfaction in specialty flavors that where specifically fashioned for the distinguished palate.
Try a beer flight at a local bar or tap room in your destination city to get a feel for that region's seasonals.