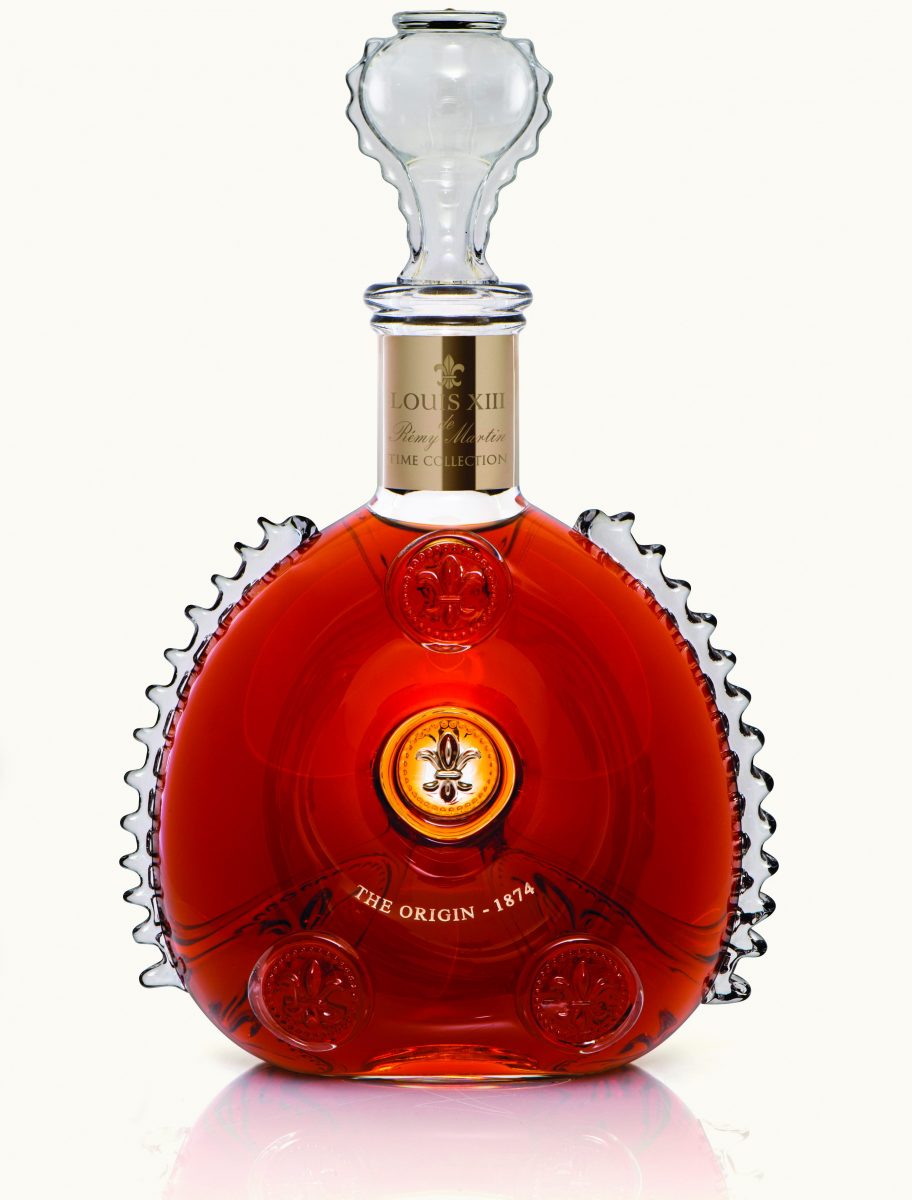 We here at Jetset are all about the finer things in life. The way we see it, you've worked hard, so you deserve a little indulgence every know and then. For that reason alone we have compiled a list of the absolute best cigars, spirits, wine, and champagne for you to savor well into 2017, starting with an old Jetset favorite, LOUIS XIII. The famed cognac's new Time Collection (pictured) contains exclusive decanters of their classic blend of up to 1,200 Grande Champagne eaux-de-vie that is an experience in each and every sip.
Clase Azul ULTRA
People who know tequila know Clase Azul. And people who really know tequila know the Ultra is the best tequila on the planet. With its silky, cognac-smooth finish, sensual aroma, and hand-made, pure platinum bottle with 24 karat gold accents, it is truly a work-of-art. Want one? Better act fast. Michael Jordan snatched up 84 of these limited $2,000 bottles last year.

Jack Daniel's Sinatra Century
Yes, that Jack Daniel's. In honor of Old Blue Eyes (who would have turned 100 last year), the iconic brand is releasing their finest whiskey yet — a far cry from what you remember swigging back in college. Bottled at 100 proof from 100 casks (see a theme here), this complex wonder is on par with the finest scotches around.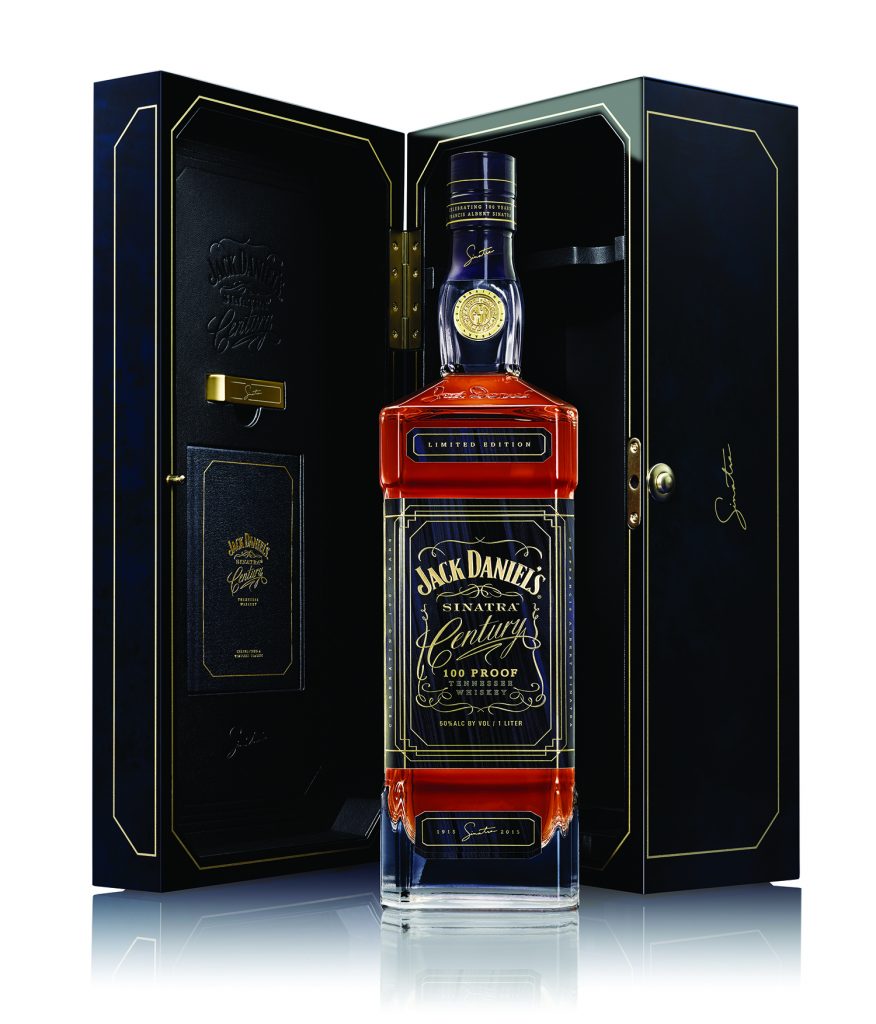 Elijah Craig 23-Year-Old Single Barrel
Quite possibly the finest bourbon on the planet, the 23-year-old Elijah Craig is even more mouth-watering than its more-common 18-year-old little brother. Bottled by Heaven Hill — the country's largest independent family-owned and operated spirits producer — this aged American beauty delights with rich flavors of cinnamon and vanilla.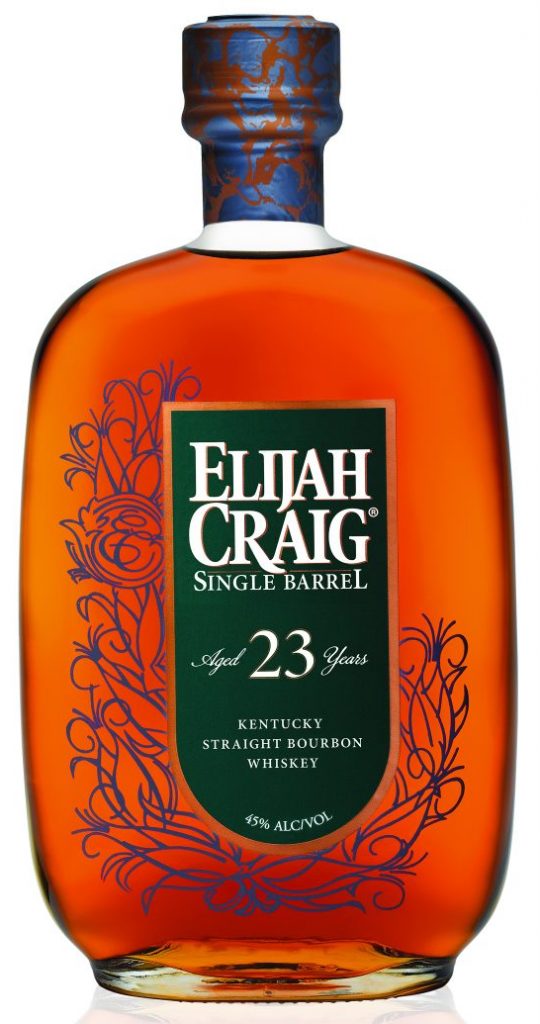 Davidoff Escurio
Davidoff cigars are known for their meticulous craftsmanship and elegant tobacco blending, but with the sweet-spicy Escurio they have truly outdone themselves. With its dark Ecuador Habano wrapper, this slow-burning, complex, medium-bodied cigar has exquisite notes of cream, cinnamon, and nutmeg, and pairs perfectly with anything on this list.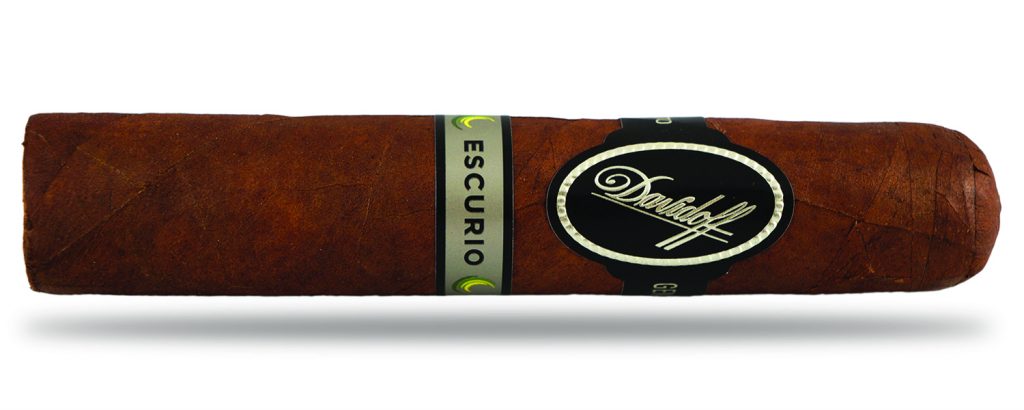 Padrón Dámaso
We firmly believe that Padrón is the best non-Cuban cigar you can buy, and the Dámaso might just be their finest creation yet. The first Padrón cigar to feature a Connecticut seed wrapper and be rolled in round "parejo" shape, the Dámaso offers Padrón quality in a milder flavor profile. A perfect, balanced, alluring smoke you'll want to savor all winter long.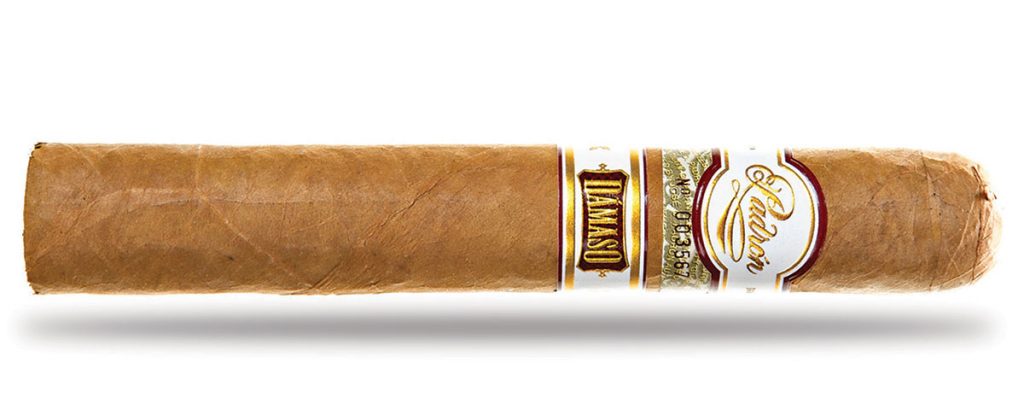 Clos Pegase 2010 "Hommage" Cabernet Sauvignon, Napa Valley
Known for its Michael Graves-designed winery, Clos Pegase's "Hommage" series are tributes to different artists, and the wonderful 2010 features the work of abstract artist Maria Elena Vieira da Silva. This rich, complex, age-worthy Napa Cabernet is available in 1.5 magnums perfect for large gatherings this holiday season.

Oracle Red Blend from Miner Family Winery
Miner family's signature bottle is this unique, challenging silky wonder. This full-bodied, Bordeaux-style blend (its mostly Cab) is tantalizing down to the last drop. Floral layers and hints of decadent chocolate interplay harmoniously with raspberry and dark cherry creating a true experience for your palette.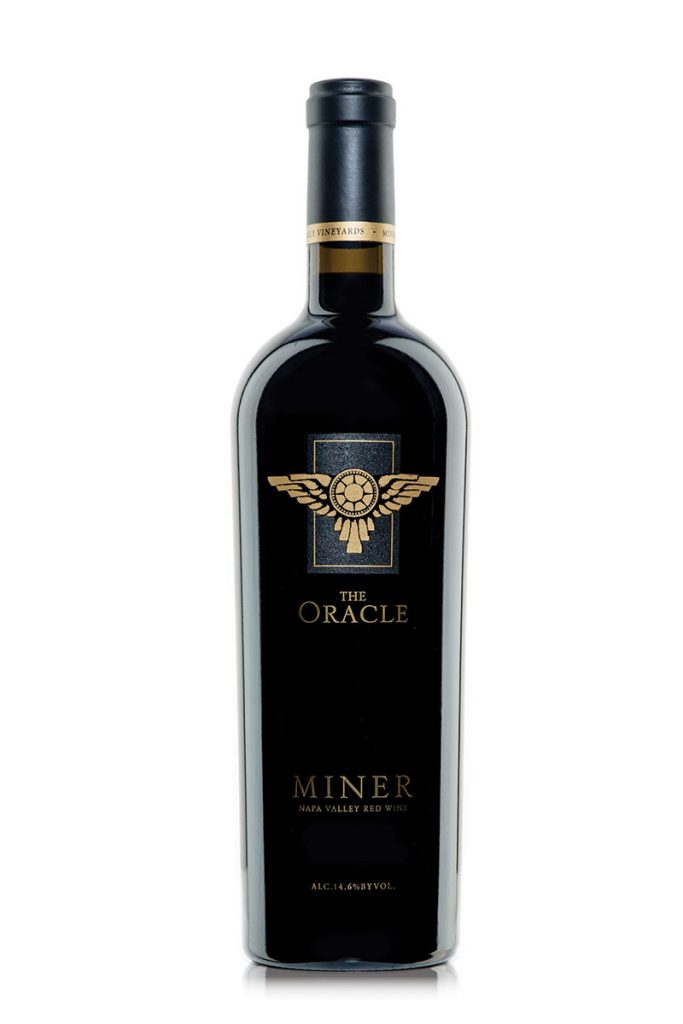 Champagne Armand de Brignac Rosé
Simply put, the best sparkling rosé on the planet. Armand de Brignac's tantalizing, full-flavored, and aromatic bouquet puts so many other acclaimed, smaller-batch rosés to shame and is the reason why a magnum fetches up to $100,000 at the hottest nightclubs. There is simply never a wrong time to crack one of these magnificent pink bottles.