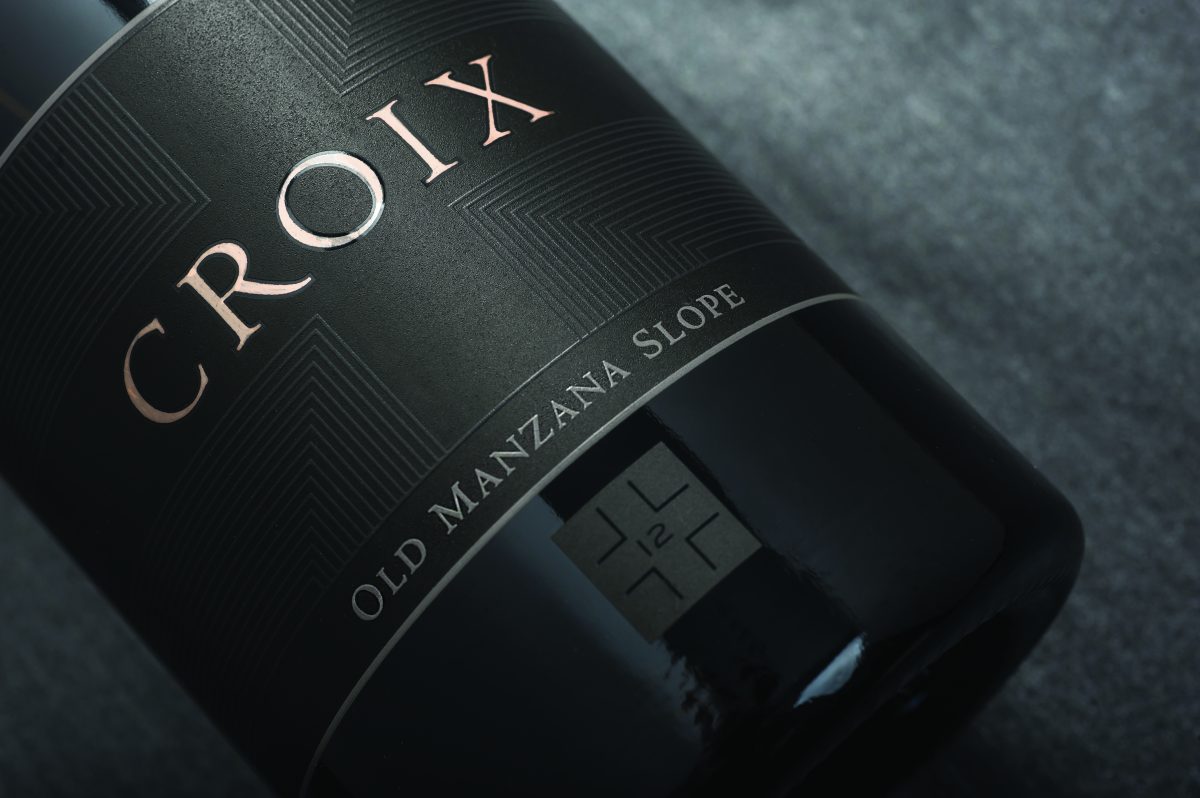 In 2012, Croix began carefully crafting luxury bottles of Pinot Noir and Chardonnay out of the acclaimed Venge Vinyards. A labor of love for renowned owner and winemaker Kirk P. Venge, Croix was built on the promise of creating unique, small production batches destined to impress even the most persnickety oenophiles. After five years of expert trial and error, this October Croix will finally open the doors of a stunning new winery to a select few VIPs. Before the grand unveiling, Jetset had the distinct privilege of visiting and sampling some of their unique vintages. Long story short, it's safe to say we were extremely impressed with what we experienced.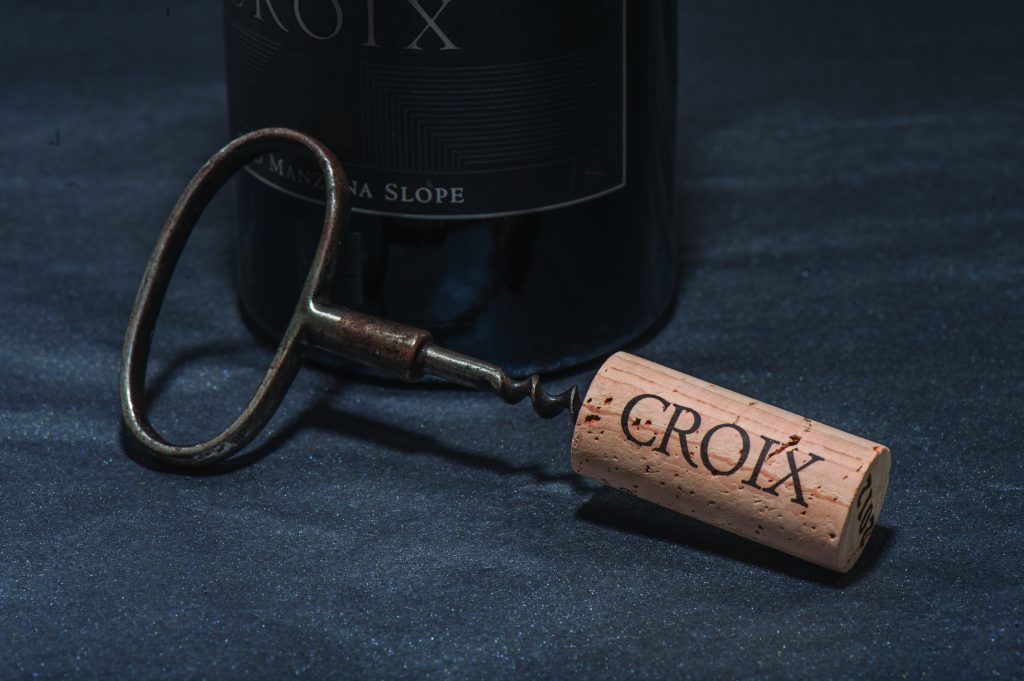 Croix limits their production to less than 1,000 combined cases of Pinot Noir, Chardonnay, and Estate Zinfandel — in line with that of fellow acclaimed small-batch brands like Marcassin, Sea Smoke, Flowers, Costa Brown, and Williams-Selyem — and each bottle is a distinctive, alluring, and sumptuously aromatic experience. The Pinots are expansive-yet-focused: silky, robust, and flavorful with savory acidity and a smooth glide that finishes with substantial length on the palate. The Chardonnays are ridged with acid and layered with mouthwatering, elegant, and complex flavors of island-ripe pineapple, sweet red apple, stone fruit, and crisp pear. The balance of fresh and savory draws you in for another taste, and each sip of each bottle is a joy.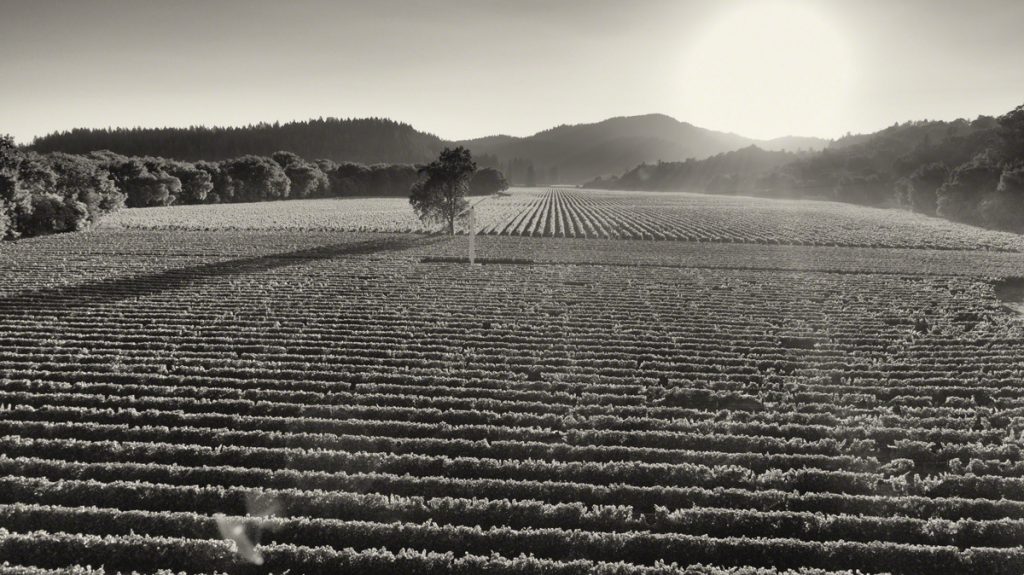 Both varietals are produced from a unique blend of grapes from select vineyards throughout the Russian River Valley. Croix is committed to ensuring a pesticide-free and sustainable environment for their harvests and describes their production style as "Narrow Gauge." To them, this serves as an attempt to create wine that expresses the unique regional position in its entirety. Deriving from the French term meaning "Cross," the Croix name itself speaks to Venge's immense desire to "cross the regional divide" between Napa Valley and Sonoma County, and harmonize wine growing ideals both old and new.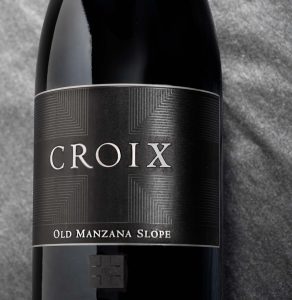 Croix Estate General Manager Jason Williams reminds me of a common saying in the wine industry: "There are no new ideas, just different iterations on the same variety." But to him, this is just "a lazy marketer's concept" because it overlooks the grit and integrity found at the foundation of all great works of art. "Among the thousands of wines produced today, remarkable instances in tasting are truly rare," he says. What separates 99 percent of wines with those that (by Williams standards) are truly "remarkable"? The way he tells it, it's not the age or price tag or even the region. It's simply the amount of effort and hard work placed into crafting the bottle.
Croix's wines were born from years of sweat and passion. "The initial concepts of Croix were a messy collage of random ideas and wines," Williams says. "Shock art labels, unknown grape varieties, uncommon wine regions, stand-alone vintages…and on it went from idea to idea." He describes their overarching goal as trying to bring something new to a culture where so much is the same. The process was admittedly painstaking, but when you try these wines, you can practically taste their toil.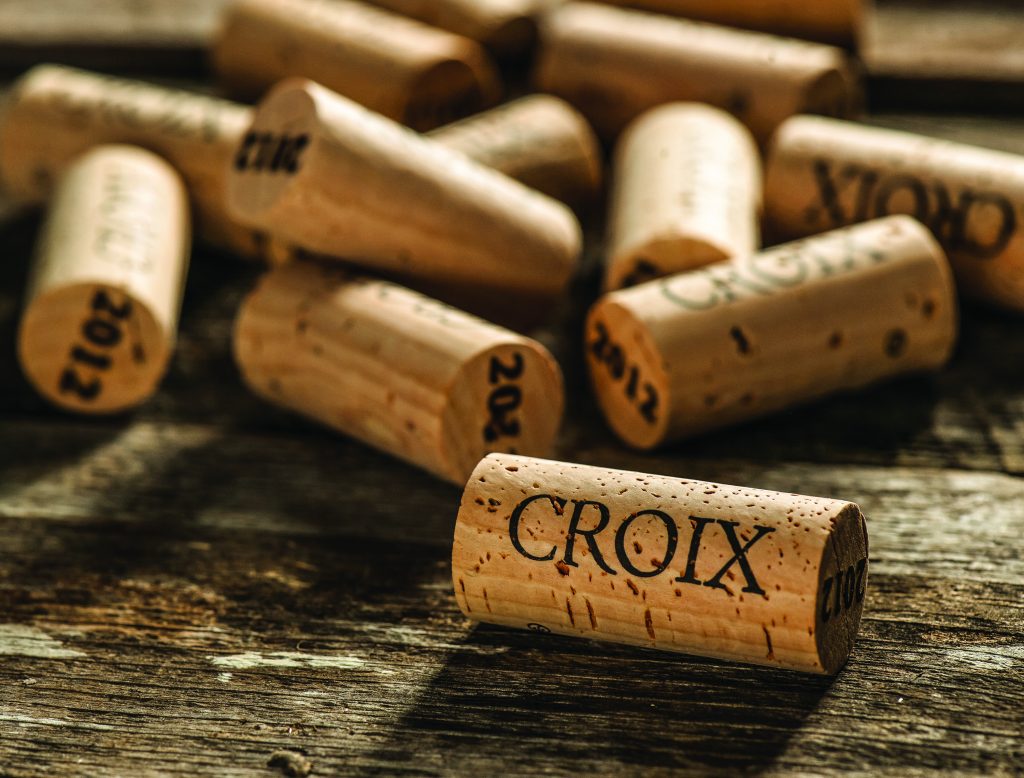 Croix's hard work has clearly paid off as these elegant bottles are destined to be treasured by both casual and seasoned wine aficionados alike. Meanwhile, the buzz surrounding the brand and the new winery has been swelling in the community for months (to use the classic wine parlance, it's close to peaking). "By this time next year, we will have multiple-year waiting lists for some of our single-vineyard Pinot Noirs which are nearly 100 percent pre-allocated," Williams tells me. "This comes before we even open the doors." Cheers to that.
To learn how you can visit Croix Estate when it opens its doors in October, visit CroixEstate.com for more information.