Boutique vineyard partners with DNA experts to create ultimate wine experience
The morning sun is already warming the vines, and a wispy, cooling mist is wafting off the tops of the fogbank below. At 1,650 ft. elevation on the slopes of Atlas Peak in Napa, this is the 'normal' start to the day. A warm aroma of oleander, lavender and ripening blackberries is carried throughout the 22-acre estate by the gentle breeze.
Dos Lagos Vineyards, nestled in the highlands of wine country in Napa, California, and its natural simplicity could make it seem like an unlikely place for the emergence of new technology. Award-winning Cabernet Sauvignon? Yes. Yet tech breakthroughs are generally reserved for a certain California valley, not a Napa hilltop.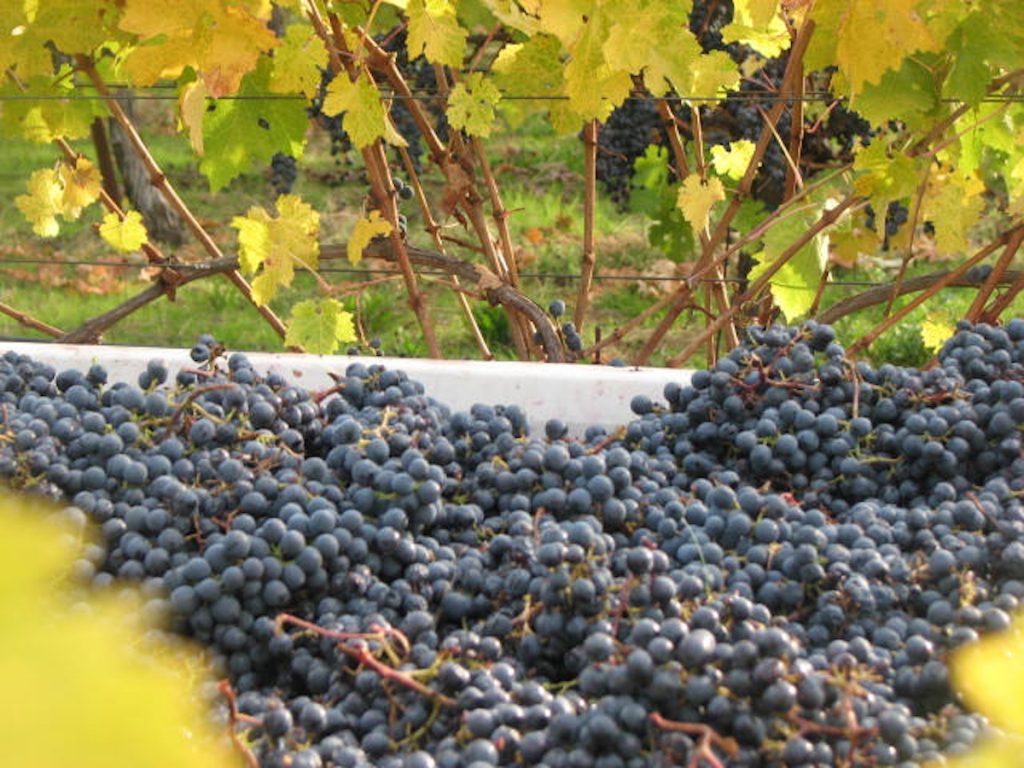 Like the white volcanic ash that gives the burgeoning Cabernet Sauvignon grapes their unique flavor, a 21st century idea is sprouting on the estate and changing the way people drink wine – by using the power of DNA.
Through a unique partnership with Vinome, the first DNA-based wine service led by a team of genetic scientists and wine experts, Dos Lagos Vineyards is creating custom wines based on a person's taste preferences revealed by their own DNA. The idea may sound far-fetched but it is, in fact, based in science.
"After years of analyzing DNA to develop medicine, we started thinking…" said Sara Riordan, Vinome co-founder "…If there's a gene that tells you whether you like Brussels sprouts or not, and whether you like cilantro or not, why aren't we using genetics to tell people whether they would favor a certain wine?"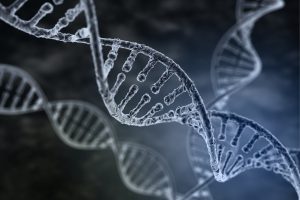 Founded in 2015, Vinome has harnessed the longstanding science of taste to pair wine lovers and wine discoverers with boutique wine selections on a much deeper level than what was possible before. Relying on the analysis of 40 different genetic variants, along with smell and taste preferences from a survey with more than 100 questions, Vinome created a comprehensive algorithm that allows those scientific insights to be filtered out through eight distinct palate profiles.
It's those primary and secondary profiles, playfully assigned names such as "Vibrant Grove" and "Jam Dunk", that guide clients toward the flavors in wines they'll enjoy the most.
"For more than 50 years, the wine world has been at the mercy of highly-rated critics whose palates have dominated the wine drinking world's preferences for wine," said Tom Dinkel, owner of Dos Lagos Vineyards. "These critics have shaped the public's perception of wine quality. In fact, our own perceptions and tastes should be superior to the 'opinions' of others, because they are more accurate. That's where our DNA enters the equation."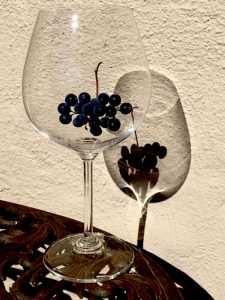 First, Vinome analyzes the DNA code and a small number of genes involved in taste and smell via a simple saliva test. This, combined with the answers from Vinome's brief taste preference quiz, creates a unique algorithm that helps the scientists and wine concierge team at Vinome understand exactly what flavors a client would enjoy most. The aim is to narrow in on each person's ideal "100 Point Wine." Once Vinome has ascertained each person's DNA based taste profile, the expert vintners at Dos Lagos Vineyards host a tasting panel with the clients and then begin developing a wine geared to that preference matrix, delivering the only wine in the world that has been created specifically for that person.
"Our ideal client is one who has developed the experience and knowledge to know what he or she likes and dislikes, but may not know precisely 'why' they have these preferences, or be able to articulate them with enough accuracy to scope the creation for a 'built to order' wine," said Dinkel.
The 'flagship' offering at Dos Lagos Vineyards is the Estate Cabernet Sauvignon. However, the wines created by the team can be anything the client desires. Examples are Pinot Noir and Zinfandel to Chardonnay and Sauvignon Blanc, or perhaps a Rhone varietal.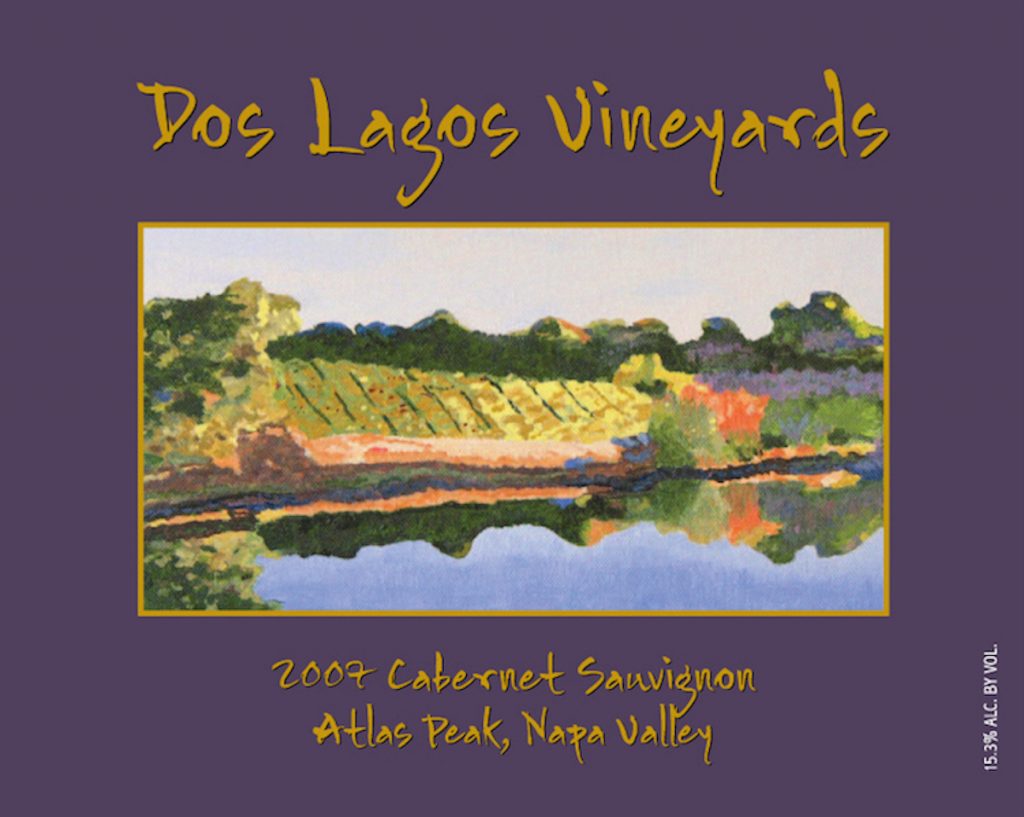 Marcie Hunt, co-owner of Dos Lagos, artist and former supermodel, then creates a custom label with original artwork for each wine before it is bottled. The creation of the artwork is as intimate as the creation of the wine. Marcie and the client review the client's preferences in art prior to creating her original work that may become the label.
"We invite our clients to be as involved as they desire, from harvesting and blending to creating the label and bottling – they are essentially part of the winemaking team from start to finish," Marcie said.
Finally, once the wine is finished, the winemaking team at Dos Lagos will host a special release party for the customer. The smallest unit Dos Lagos works with is a standard oak barrel of 60 gallons, which yields approximately 25 cases of finished wine, but larger volumes are possible as well.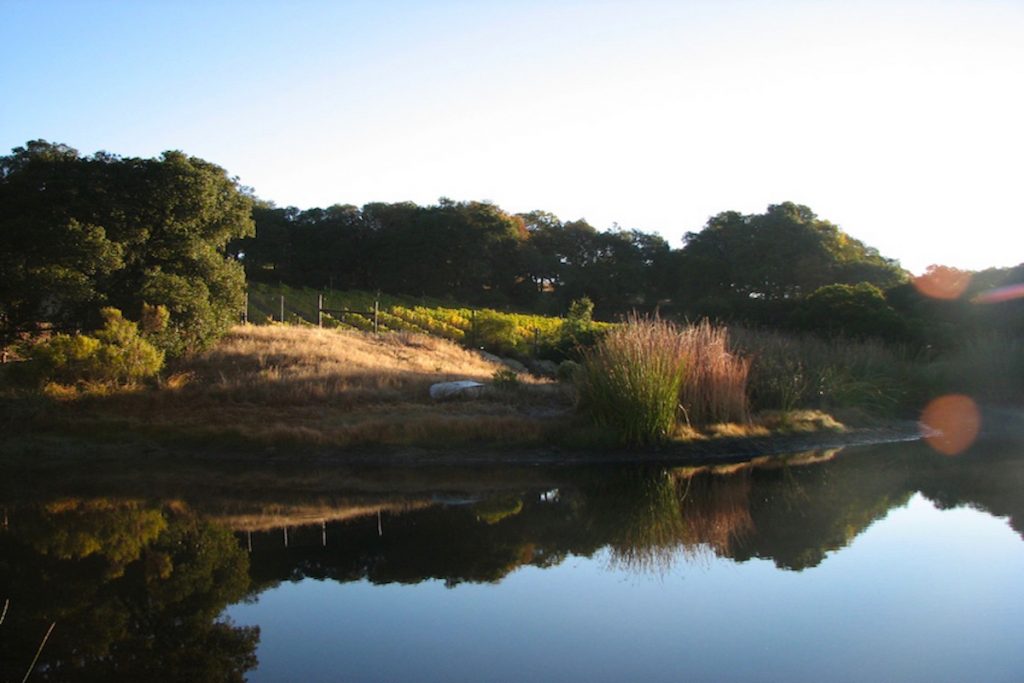 "In your life: your clothes are custom made, your shoes are made by top designers and built to your personal taste. Your cigars are hand-rolled just for you, your homes and aircraft interiors have been created and designed to sooth your senses," Dinkel said. "So why would you serve a wine that anyone could purchase at a nice wine shop when you could serve a magnificent wine created specifically for you?"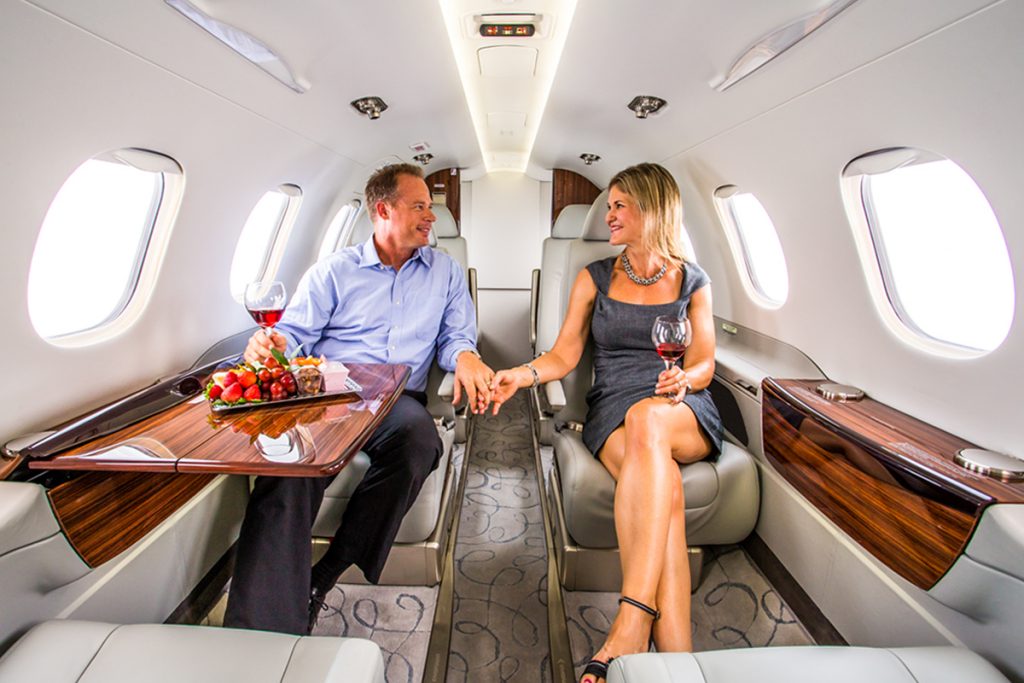 photo courtesy of Nicholas Air
About Dos Lagos Vineyards
Dos Lagos Vineyards is an exclusive producer of Estate Grown Cabernet Sauvignon from the Atlas Peak AVA in Napa. A unique combination of soils and climate contribute to the 'terroir' of Dos Lagos Vineyards which produces rich, lush Cabernet Sauvignon from the property's 5 acres of vines. The magic of the place is undeniable. Everyone who ventures there is captivated by the 22 acre property, and by the 2 beautiful lakes for which the property is named. The luscious and complex mountain fruit is handed off to some of the best winemakers in the world, and Robert Foley and Kent Jarman work their magic to create truly exceptional wines. In addition to Cabernet Sauvignon, Dos Lagos Vineyards offers Sauvignon Blanc and Chardonnay in the line-up. Only a few hundred cases of each varietal are produced each vintage. Explore the magic at www.doslagosvineyards.com or learn more about our new exclusive DNA-based offerings.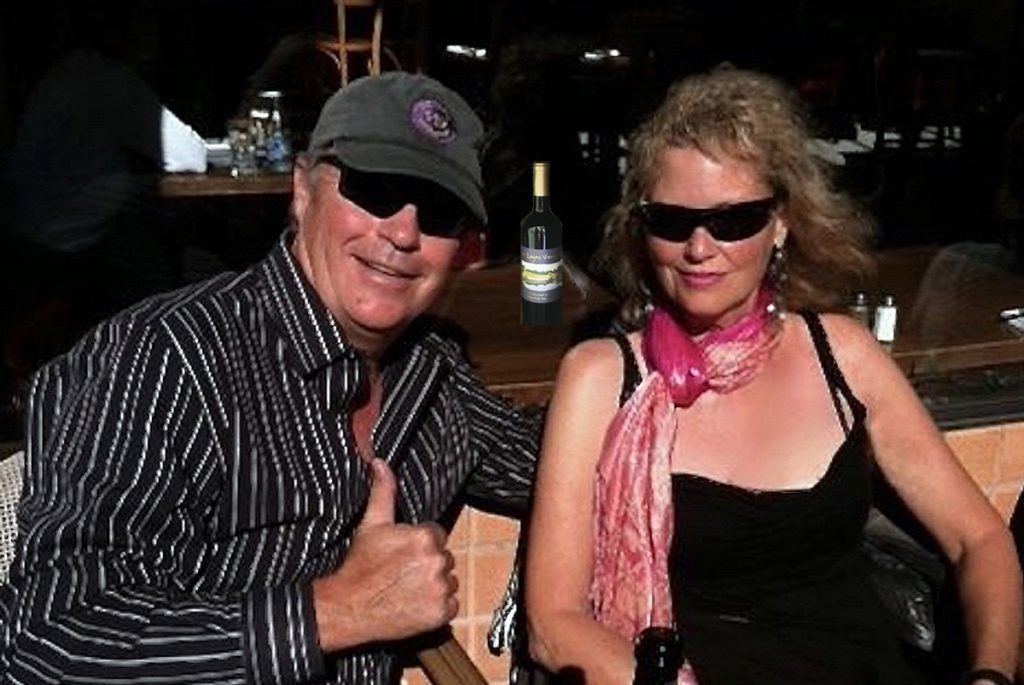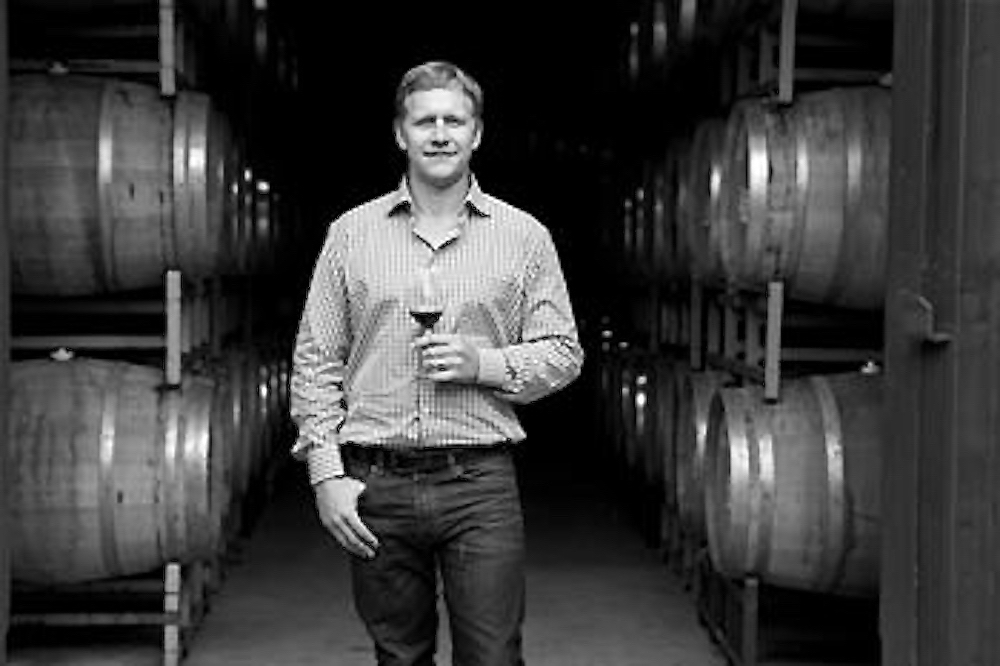 Tom Dinkel and Marcie Hunt, owners of Dos Lagos Vineyards, Kent Jarman, Winemaker
About Vinome
Vinome is the ultimate personalized wine experience. Created by a team of genetic scientists and wine experts, Vinome uses DNA insights, the science of taste, smell and taste preference information to pair wine lovers and wine discoverers with wines they love. Shop for hard-to-find boutique bottles at Vinome's on line Marketplace, or join the quarterly wine club. Either way, Vinome delivers direct to your doorstep. Promoting the American artisan winemakers, Vinome has piqued the interest of the wine industry since its launch in late July.
For more information or to start your Vinome journey, visit Vinome.com. Or find us on Facebook, Instagram, Twitter and YouTube at @myvinome.