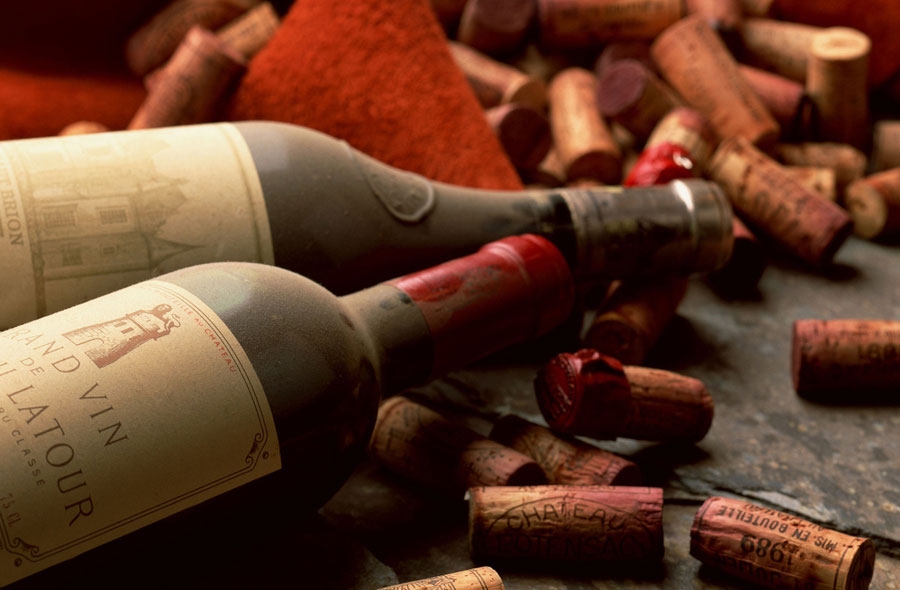 Our Brands And Products All Have A Story. But, If We Merely Present Them As Being Basically The Same As The Others, Then We Shortchange Ourselves.
I am a fan of wine. Note that I didn't say I was a connoisseur, because frankly, I don't feel I am even close to that. But I do know that not only is a great wine an enjoyable experience, it can embody branding at its best.
As a birthday trip for my wife, I arranged a series of wine tastings in Napa and Sonoma. I called up a company named Destination Cellars and they set up all the details. Now mind you, these weren't just standard tastings. These were once-in-a-lifetime tastings where we were scheduled to meet some of the owners of the various wineries and in one case, dine with a vintner at his private residence.
At the time, I had no idea how wine was made or the difference between a great wine and a good one, so I was pretty fired up. Little did I know I would learn that for me (and I think for most of us), learning the story behind the wine makes it taste even better.
Our first stop was the Paul Hobbs Winery. Paul is one of the geniuses in winemaking. He has played a role in numerous wineries for decades. My wife and I were lucky to visit his winery at "crush" when they were harvesting the grapes. It was an electric time. As we were given a tour, our guide introduced us to a half-dozen people by name who were gathered around and pulling the stems from the grapes one at a time. I was impressed that she knew the workers so well. She told us, "Actually, these people help run the winery – one of them is the marketing director, a couple are customer service people, one is the controller," and so on.
I then learned a great lesson in managing a brand as she continued, "You see, when you are hired by Paul, he makes it very clear that when it comes time for crush, that we all pitch in and do what it takes. If that's something a person finds beneath them, well, they don't last long here." We later met Mr. Hobbs himself, and we discussed everything from wine to his love of the Midwest, where his daughter was attending school. To this day, I remember all of these experiences whenever I uncork one of his wines.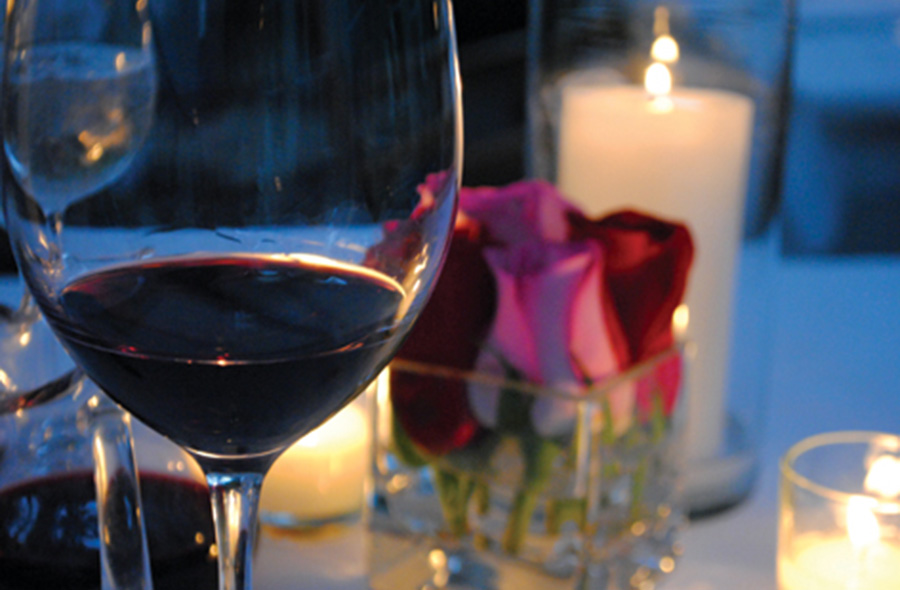 We then visited Fisher Vineyards. Our guide was none other than Cameron Fisher, the daughter of the founder. We had lunch in their office, toured the grounds, met their dogs and learned how they were growing their wines naturally. I learned of their family's heritage and how the children plan to make wines and pass that on to their children. As we open our bottles of Cameron (named after Cameron herself), I feel a closeness to them that remains to this day.
"Every Great Brand, From Harley-Davidson To Apple, Has A Story, A Reason That The Product Was Created Or How It Endured Against The Odds."
Next, we found ourselves in an entirely different experience when we visited another winery that truly didn't understand what the great ones do. We were rushed into a warm room and had to swat away the fruit flies as we were given a very hurried wine tasting. We were told the owner of the winery was busy and didn't have time to meet with us. Not surprisingly, the wine tasted unremarkable to us and soon we felt ready to leave. That wine, by the way, is consistently highly rated, but not for me. I've had opportunities to buy a bottle of their wine and have thus far turned it down. I'm sure the wine is excellent, but the experience was so poor that I connect it with the wine's name and label every time I see it.
Our final tasting would prove the most memorable of all. We were driven to a property seemingly in the middle of nowhere, where we entered the grounds of what was once a boy's school. Greeting us was a beautiful dog and two warm, friendly people, Mike and Treva Harris. Mike, a retired pediatric dentist, had purchased the property for their retirement. Unknowingly, they were sitting on some of the most fertile wine-growing land in the area. When they made this discovery, they ventured into the world of winemaking and proved that indeed, their land was magical. Even their first wine was regarded as magnificent, and since then they have expanded their offerings. Curious, I asked Mike if the wine industry was lucrative. He just smiled and replied, "The best way to make a small fortune in the wine business is to start with a large one."
I can't begin to share the full treasure of details that Paul, Cameron and Mike shared with me regarding their wines, but their stories turned me into a lifetime fan of their brands. And that, to me, is precisely what we must do with our own brand and product – no matter if it's wine or otherwise. One might say, "Who cares what a grape looks like or how it sits in a barrel for months?" But I do care that Paul Hobbs learned the ropes of winemaking at Robert Mondavi Winery, Opus One and Simi… I do care that the Fisher family is dedicated to natural wines. I am impressed that the Harris' land has actually three different terroirs (or environments) that enable them to produce three very different wines on their land. If others were to have the same experience, I believe they would come away feeling much the same way.
Our brands and products all have a story. But if we merely present them as being basically the same as the others, then we shortchange ourselves. Every great brand, from Harley-Davidson to Apple, has a story, a reason that the product was created or how it endured against the odds. To connect with a brand, we need that, because we need to be told why something is unique to appreciate it. And once we know the story, it becomes part of us and it actually enhances our experience.
Cheers!