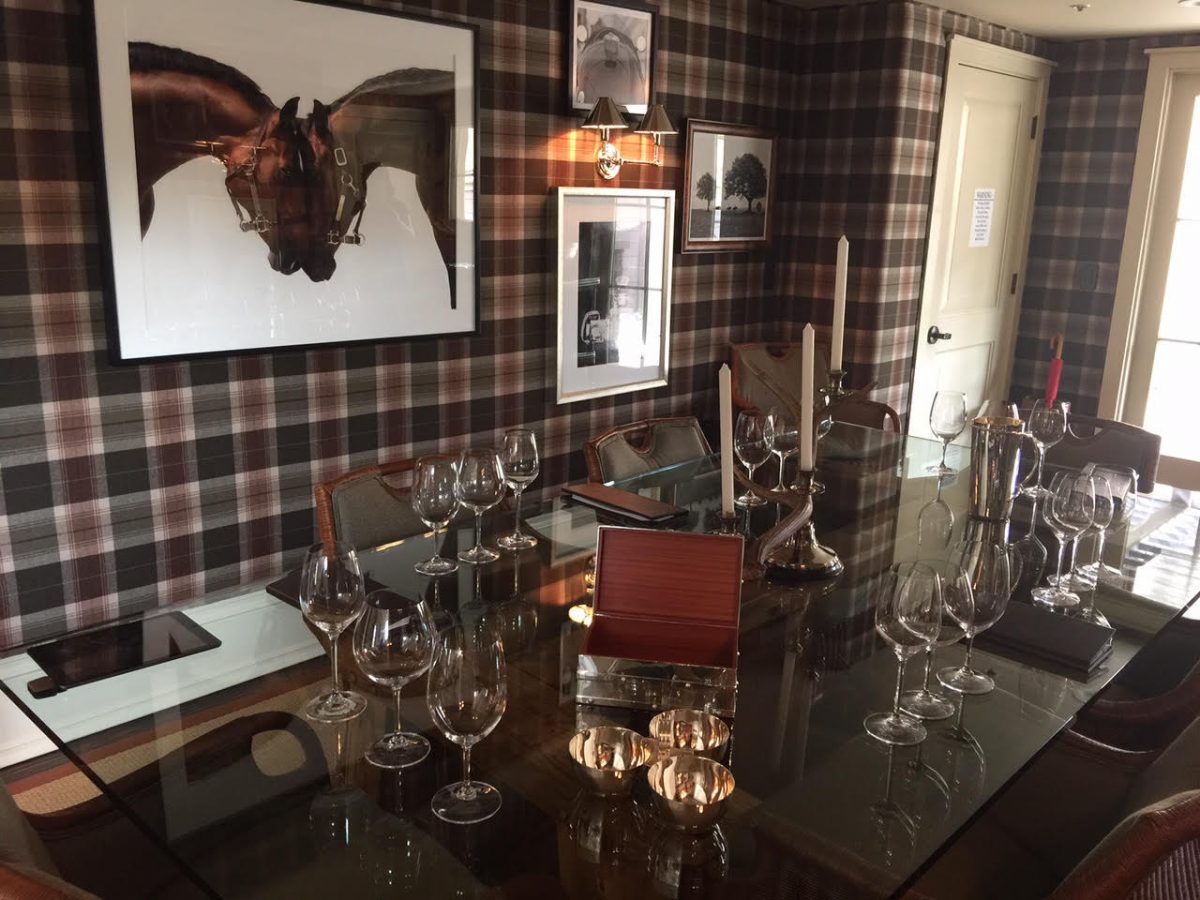 Pairing wine and cheese in Napa Valley tasting rooms surprisingly is somewhat of a new business model as top wineries up and down the Valley now offer their own unique fromage-friendly tasting experiences. Some pair bubbles with artisan cheeses from across the Atlantic, while others select cheese and charcuterie bold enough for their big reds.

What sets the Silver Trident Winery apart from neighboring estates, aside from their Ralph Lauren Home- furnished Yountville Tasting Home, is their 100-Mile Dairies Cheese Pairing. Each of the four small production hand-crafted cheeses paired with house-selected wines are made within one hundred miles from the winery. "We are so fortunate in the Napa Valley to have family-owned artisanal cheese producers so nearby," explains Silver Trident Winery proprietor Bob Binder. "With the introduction of our 100 Mile Dairies Cheese Pairing, we are offering delicious small production hand-crafted cheeses as the perfect partners for our wines."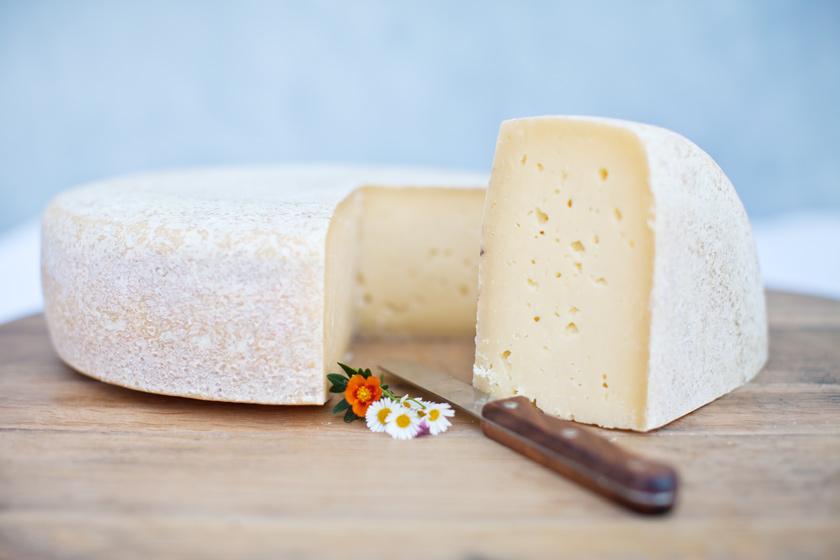 Sarah Scott, former executive chef at Robert Mondavi Winery and one of Napa's most respected culinary experts, is responsible for the selection of cheeses and accompanying accoutrements.
The tasting consists of:
The tasting also includes a pairing of a dark chocolate truffle with the 2015 Friends & Family Reserve Cabernet Sauvignon.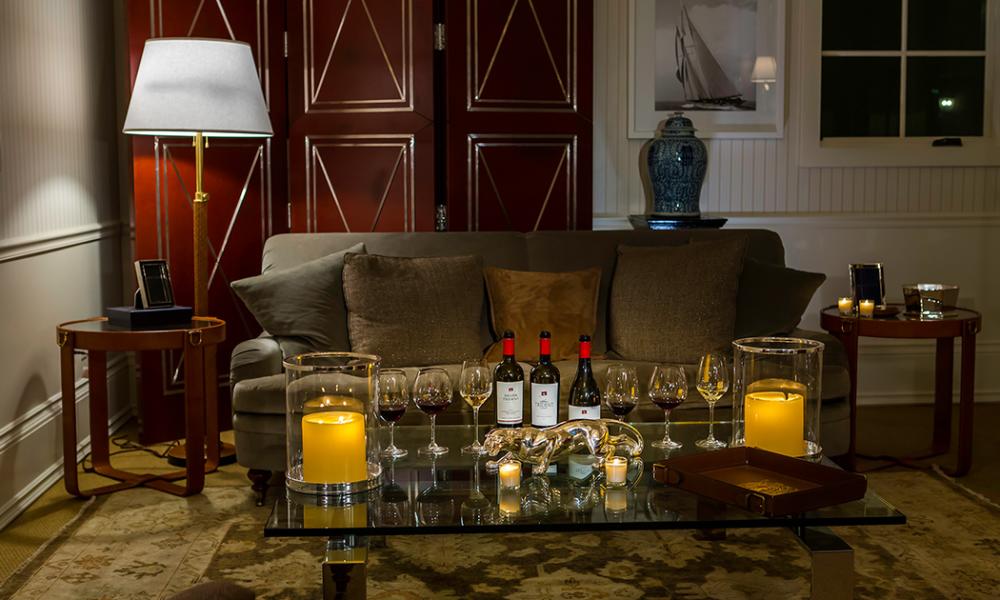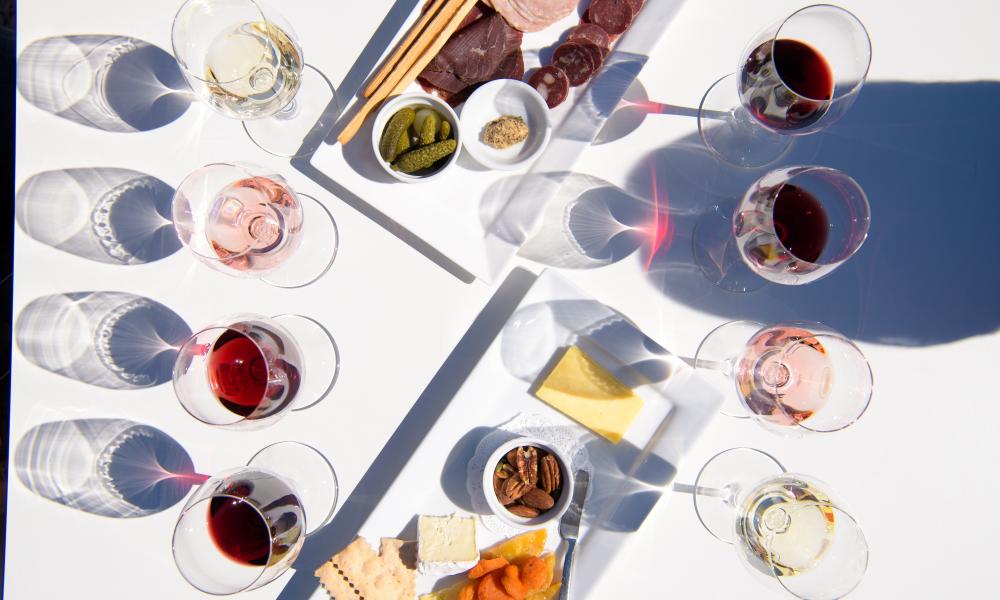 Of the five pairings, one in particular stands out to Kari Auringer, Winemaker at Silver Trident. In a Vinepair.com 'What's Your Favorite Wine-and-Cheese Pairing' interview, she said, "I propose the Nicolau Capra Stanislaus made by Nicolau Farms with our 2017 Symphony No. 9 Sauvignon Blanc. The tart creaminess of this artisanal goat cheese is magical when paired with the bright acidity of the Sauvignon Blanc — the cheese literally makes the wine sing, stylishly expressing its fruit and the nuances of the batonnage process."
Although tasting reservations are suggested, guests can 'walk in' and enjoy this special tasting at the Silver Trident Tasting Home, located at 6495 Washington Street in Yountville.