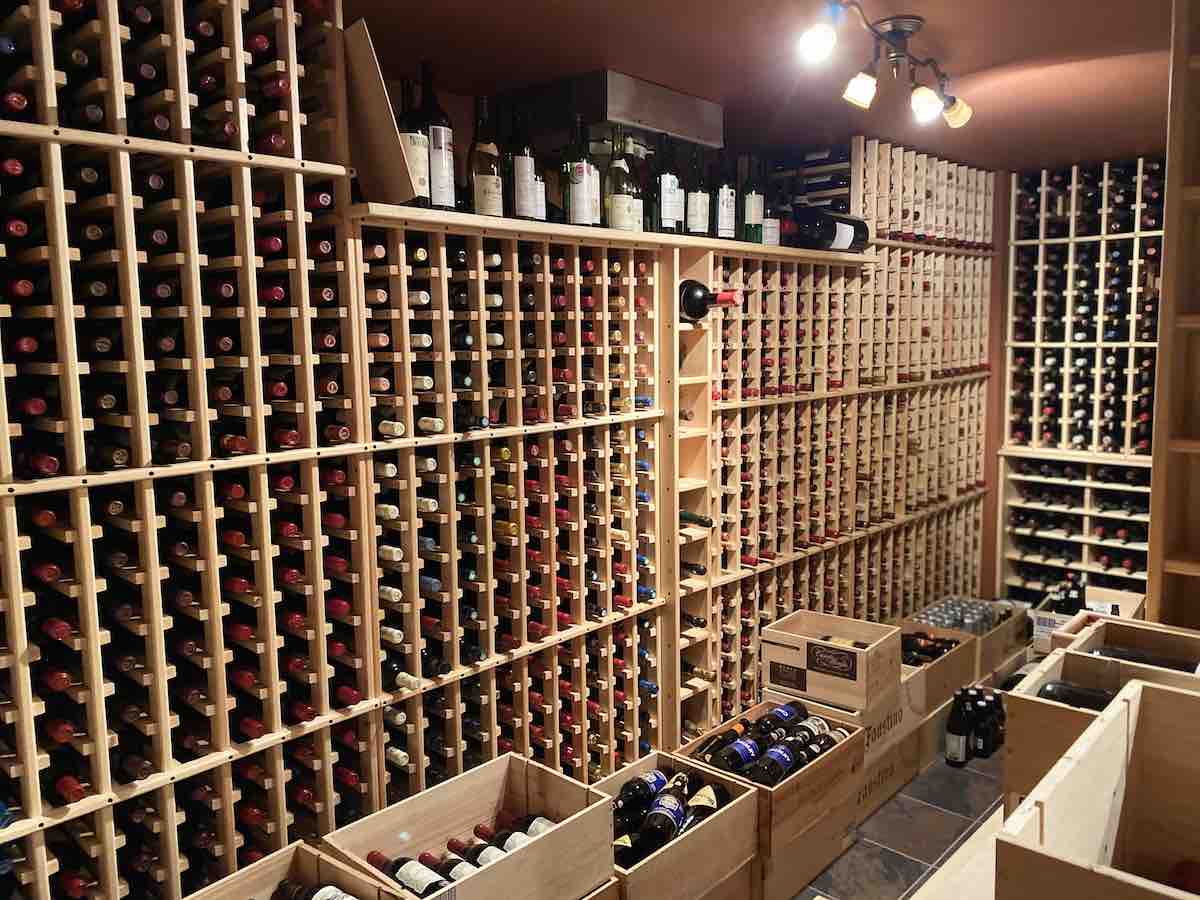 A once in a lifetime opportunity is presenting itself to true wine enthusiasts who are looking to expand their collection. A unique premium wine collection is up for sale – 5,400 bottles of the best wine in the world. This collection was assembled by a true wine connoisseur who put 40 years of his passion in this cellar. After tasting every bottle that can be found inside his collection, he is now selling it in order to renew it.
He traveled the world and tasted thousands of bottles in order to establish a collection based on quality. From wine tastings to visiting vineyards in Australia, South America, New Zealand, Europe and many more, his expertise is second to none.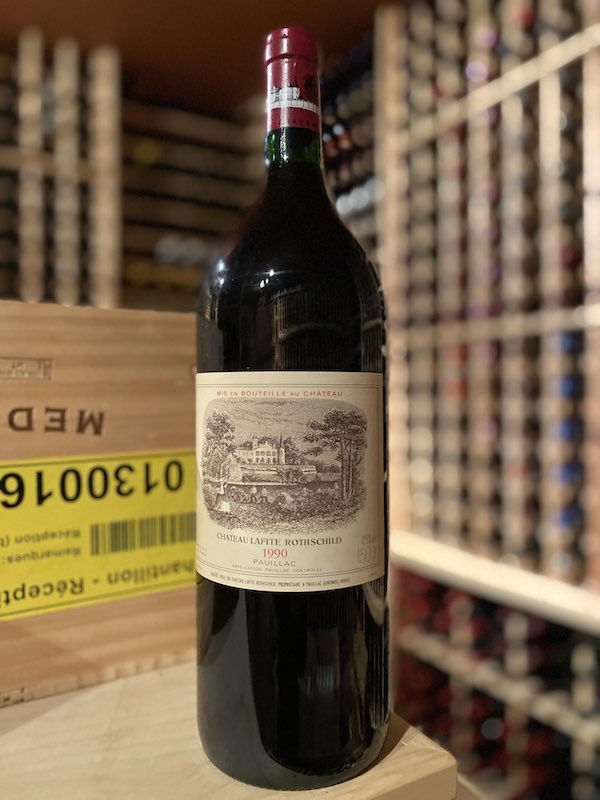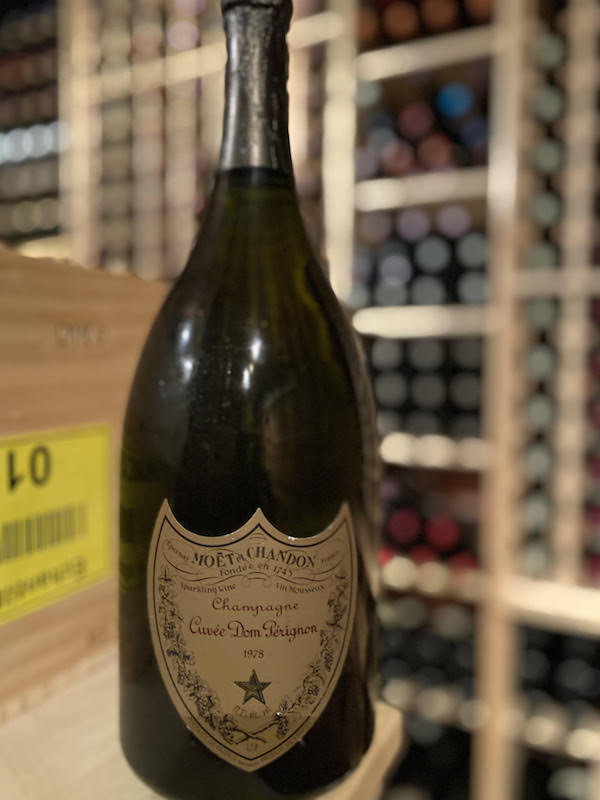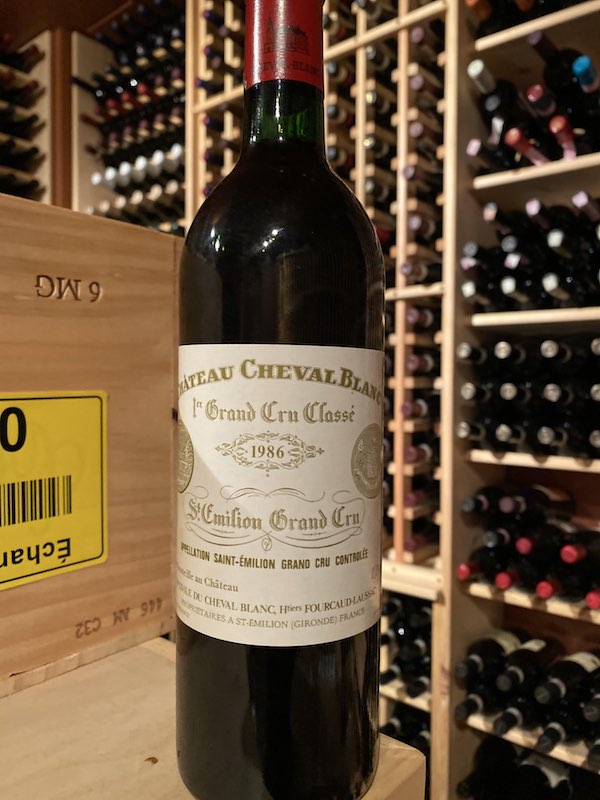 This collection contains many great names such as Chambertin Grand Cru 1990, Chateau Lafite Rothschild 1990, Richebourg 1989, Domaine de la Romanée Conti and Vega-Sicilia Unico 1981 but the focus is on what is inside the bottles. The collector spent four decades making sure to optimize the quality of the collection from the first bottle to the very last one. His determination and contacts allowed him to get his hands on bottles produced in very low quantity.
Wine is not the only component of this assemblage, it holds hundreds of bottles of fine Champagne. Charles Heidsieck – Cuvée des millénaires 1985, 1995, Bollinger – RD 1988, grande année 1990, La Grande Dame Veuve Clicquot 1990 are a few names that can be found inside the collection.
Whether you are starting to appreciate wine or have been collecting it for many years, this collection is guaranteed to be the cornerstone of your cellar. This is an opportunity to acquire bottles that would take decades to establish, and even then, it is filled with bottles that cannot be found on the market anymore. The quality of storage is as good as the quality of the collection itself. The bottles are stored at 11 celsius and 75-85% humidity in a locked cellar with alarm. Although the collection is approaching its maturity, this temperature allows the buyer to keep his collection longer and to appreciate the bottles' apogee many years from now.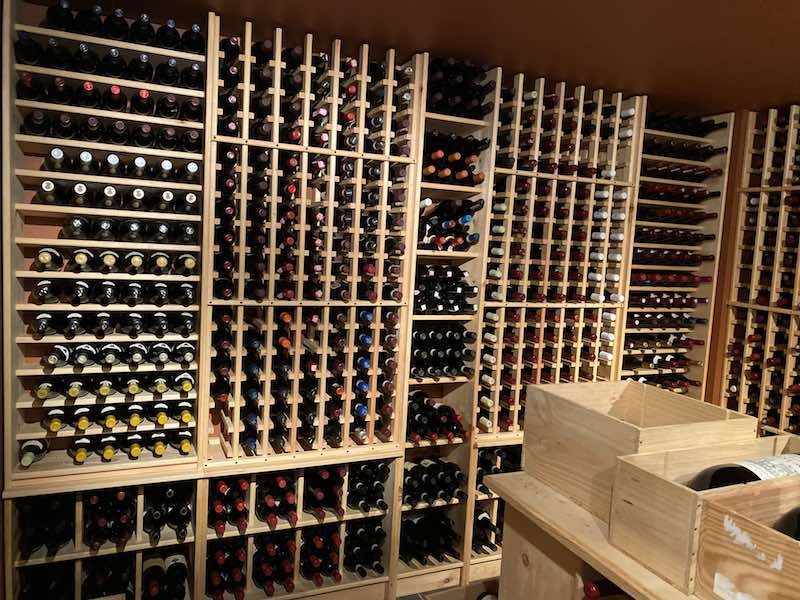 A great opportunity for any true wine lover to expand their collection and to acquire the fruit of decades of wine hunting in a one shot deal. The collection starts at 4.8M$ USD. Feel free to contact us by email for the complete list of bottles and for additional details, or visit uniquewinecollection.com.