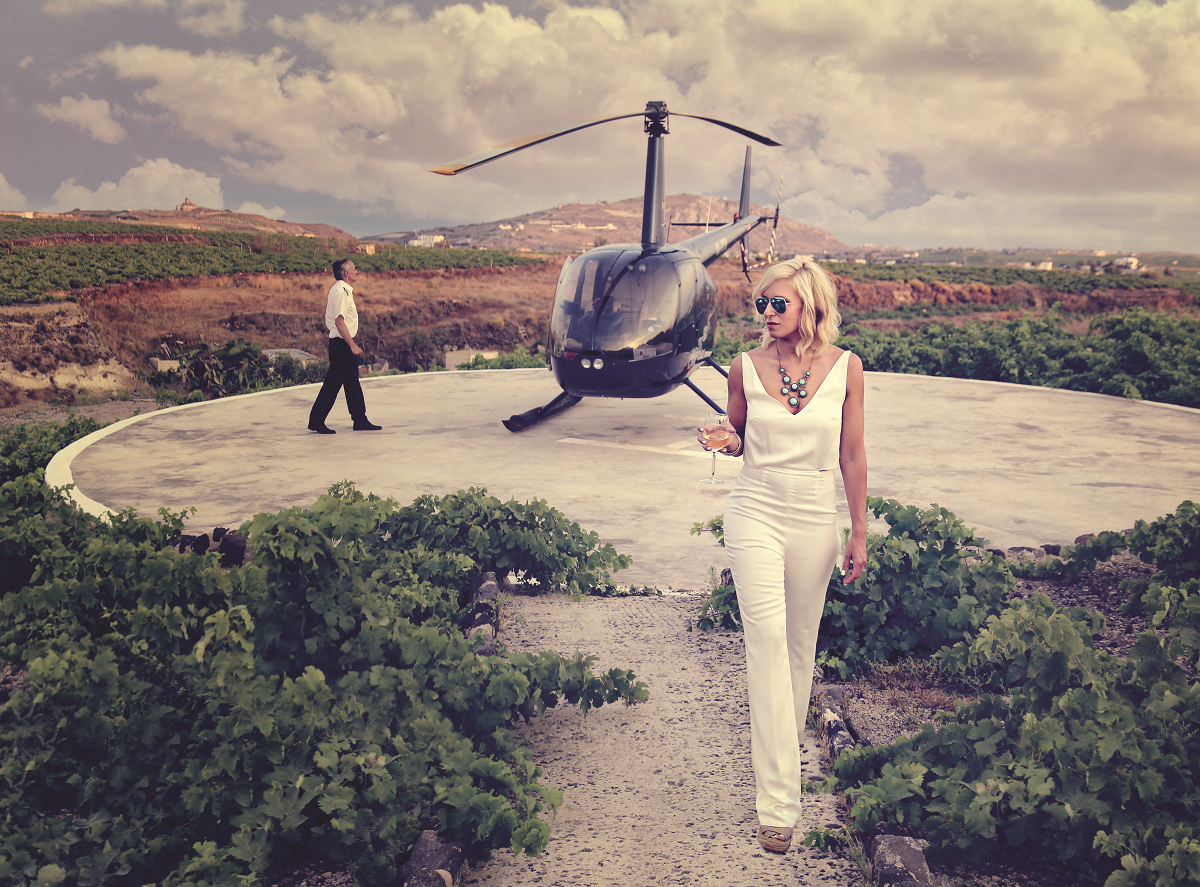 A luxury wine tour goes above and beyond, unraveling as a one-of-a-kind experience. With so many options on the market, wineries stand out by hosting unusual, signature tastings to attract wine lovers. Vineyards are increasingly stepping up to offer no-holds-barred, over the top immersive engagements. Not intended for your everyday consumer, these VIP offerings are designed for those craving the highest level of access.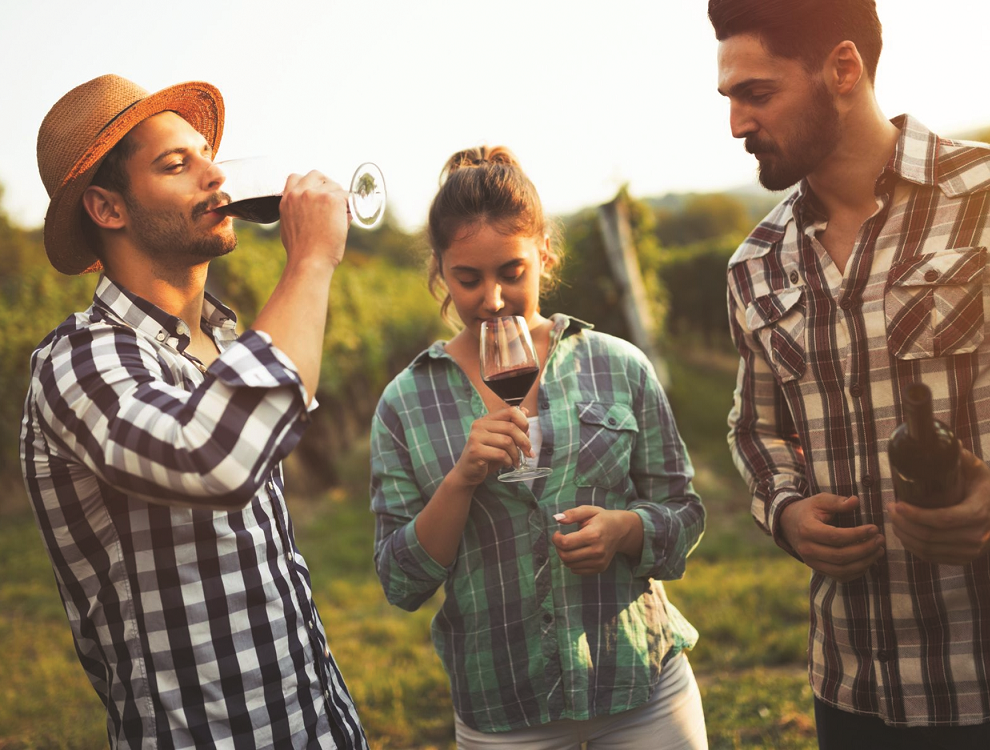 Would you spend thousands of dollars on a single wine tour if the winery offered the chance to craft your own blend, sending you home with customized, engraved bottles? Chateau Duval-Leroy offers just such a package for VIP aficionados. The Duval-Leroy Sur-Mesure program is an exclusive opportunity to create a tailor-made, personalized cuvée. The ultimate expression of an aspirational champagne, this cuvée is intelligently constructed in collaboration with the maison's cellarmaster. Bespoke champagne is crafted step by step; the nose and palate of its designer will recognize it when its promise is revealed. During this visit, also tailor made, the history of the house and the work of the cellarmaster are front and center.
Oso Libre Winery brims with more earthy VIP perks, most notably with their successful Vines, Wines and Angus program. It's clear the founding Behr family enjoys what they do and the lifestyle that comes with it. They produce award winning, artisanal estate wines in limited quantities. Visit their sustainably farmed Paso Robles vineyards, deeply rooted in rugged, limestone hills consistently producing complex fruit. The enjoyment of wines by 'Free Bear Cub' members comes with value added benefits, invitations to exclusive barrel tasting and wine blending events. Wine Club members also have the opportunity to become members of the Estate Angus Beef Club.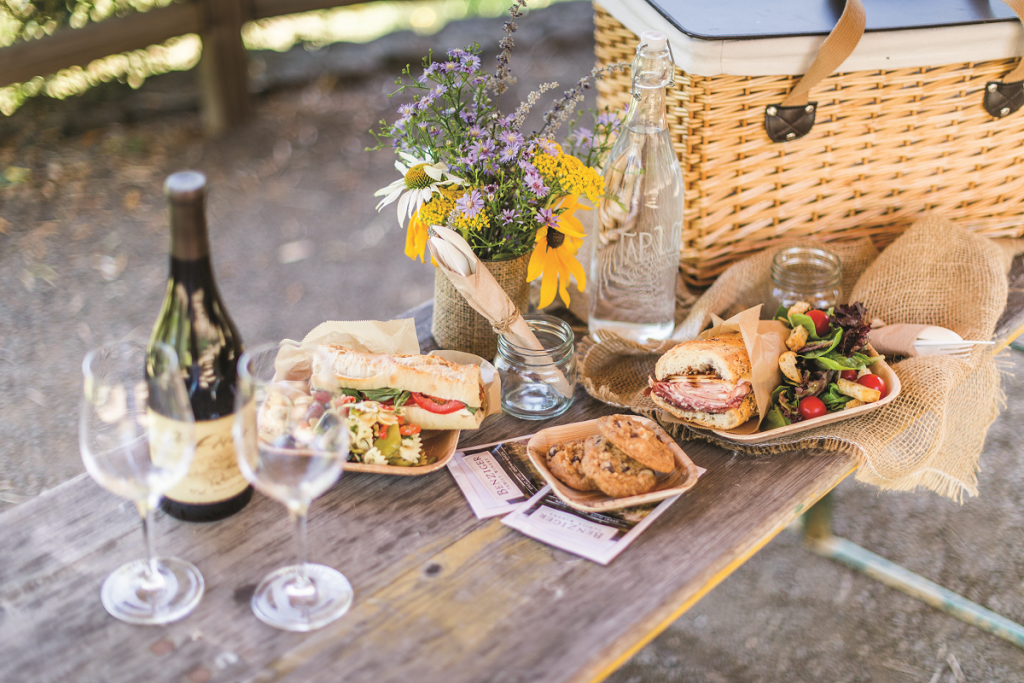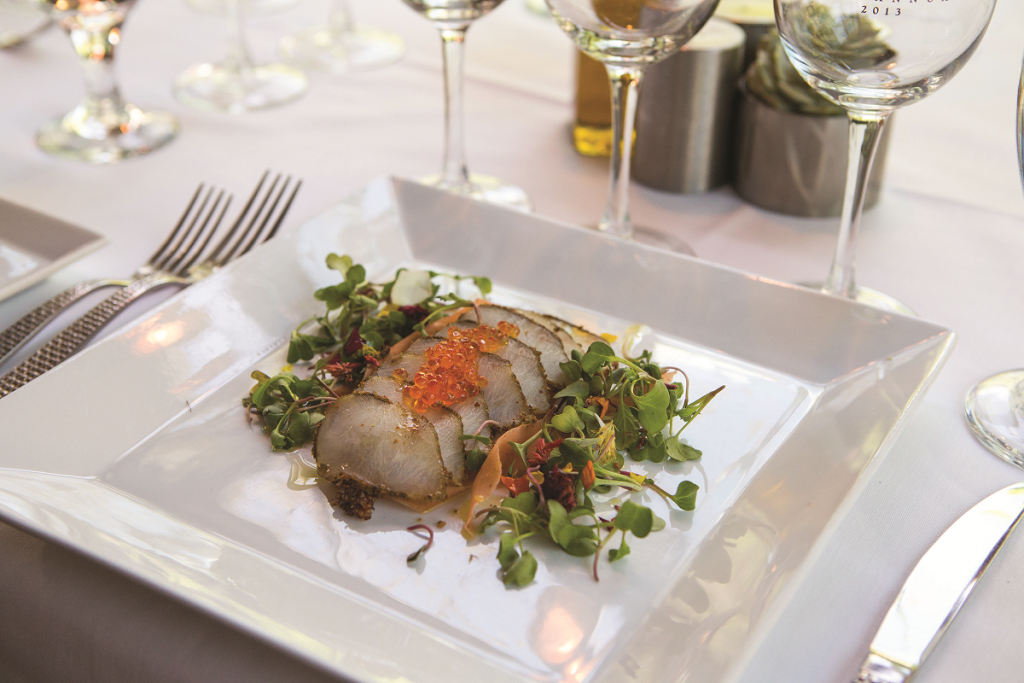 Brooks Wines farms twenty acres in the Eola-Amity Hills, characterized by higher altitudes and the ocean winds that blow through the Van Duzer Corridor. Employing biodynamic farming practices since 2002, they are proactively reintroducing native plants and medicinal herb gardens. Showcasing the strengths of the vineyard through masterful blending, their welcoming tasting room overlooks the Cascade Range and the Willamette Valley. With ample seating and a chic wine bar, this is the perfect spot for gatherings with friends. A distinctive highlight is Brooks University, a curriculum of cool experiences providing education across everything they do: Wine, Vineyard, and Culinary. It has proven so popular, they have expanded course offerings. If you attend one experience from each level, you'll be invited to a Graduation Party at the end of the year.
"With so many options on the market, wineries stand out by hosting unusual, signature tastings to attract wine lovers."
The Ouroboros Experience is a seated tasting and tour for up to eight guests. Your personal hospitality guide will share the history of Brooks and the Oregon wine story while taking you on a beautiful winery and garden tour. In addition, your seated tasting features a selection of limited production single vineyard wines along with special library only offerings. Their executive chef will pair charcuterie and cheese to match the wines. Feeling sporty? Book the Estate Experience for up to four guests. Hop on an RTV and head out to the Estate vines. Learn the history of the vines and drink Estate wines from the grapes that surround you. Your Brooks host will share the lifecycle of a vine; you will be immersed in some of the oldest Pinot Noir and Riesling vines in the Willamette Valley.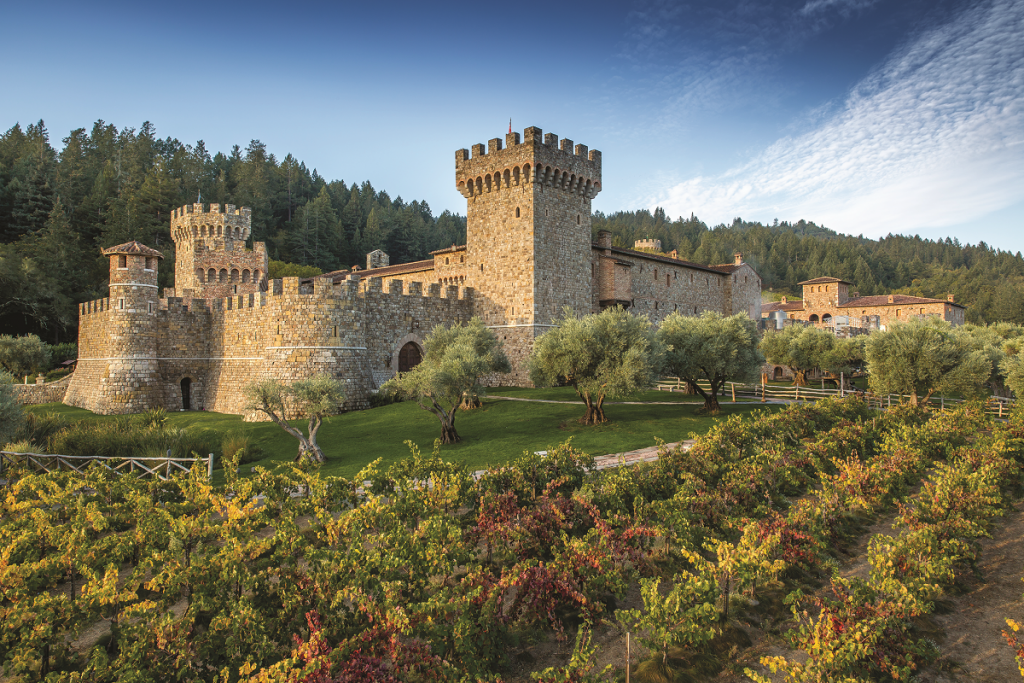 Lavish wine experiences are the new way to wow an intimate group of friends or colleagues. The Napa Valley wine tour to beat all is offered by fourth generation winemaker Dario Sattui. He built Castello di Amorosa, an authentically styled 13th century Tuscan castle winery, to honor his Italian heritage and deep love for medieval architecture. They have been known to host $20,000 private tours, starting with limousine service and a tour of the 136,000-square-foot, 107-room, eight-level castle, with its great hall, barrel rooms, and chapel. Your group will taste rare wines from the wine library, then adjourn to the "royal apartment" for lunch prepared by a private chef. The package includes an entire barrel of customized wine with personalized labels; an engraved barrel head, 12 Rene Gabriel Austrian wine glasses, and an album of photos from your trip shot by a professional photographer. Those that perhaps want to curb the splurge can sign up for tours priced between $1,000 and $5,000. Talk about the stocking stuffer of a lifetime for a wine lover!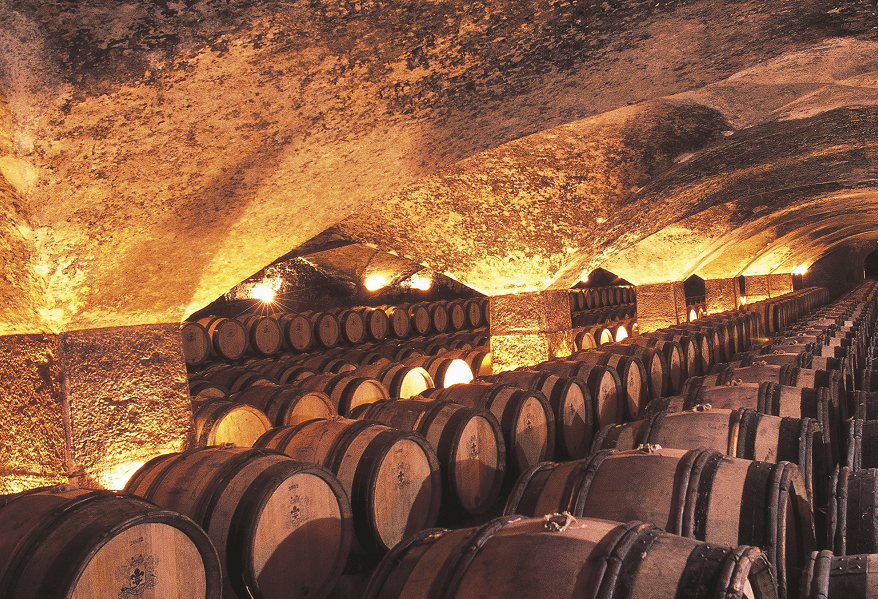 The Williamsburg Winery offers a true farm-to-farm dining experience with a culinary team. This celebrated Virginia winery also boasts luxurious lodging with getaway packages and spa services. On top of their robust cycling and running clubs, the vineyard's live music events are a big draw, think kindred kinship over fine wines and spicy tunes. Winemaker Matthew Meyer also hosts a seven-night River Cruise on the Danube for wine lovers. In the fall season, look forward to autumnal wine pairing dinners in collaboration with Denim & Pearls in Warrenton, a four-course dinner paired with Williamsburg Winery wines.
As a family rooted in farming, Beneduce Vineyards believes that great wines are made in the vineyard. They use innovative techniques that Winemaker Mike Beneduce Jr. learned while studying cool-climate grape growing at Cornell University. Main white varieties are Chardonnay, Riesling and Gewürztraminer, while plantings of red grapes include Pinot Noir, Cabernet Franc and an Austrian red named Blaufränkisch. Their popular live music series is cleverly dubbed "Group Therapy", held on a beautiful stone patio surrounding a bonfire or in their heated Tropical Oasis in the winter. Civilian cares melt away as you revel in great wine, music and company. Private events shine with top catering partners across this 51-acre farm in rural Hunterdon County. They host a variety of events on a gorgeous 7,000 sq ft winery and over 16 acres of hillside vineyards. Enjoy a range of wine styles to suit every palate, though their main concentration is on aromatically intense, food friendly wines.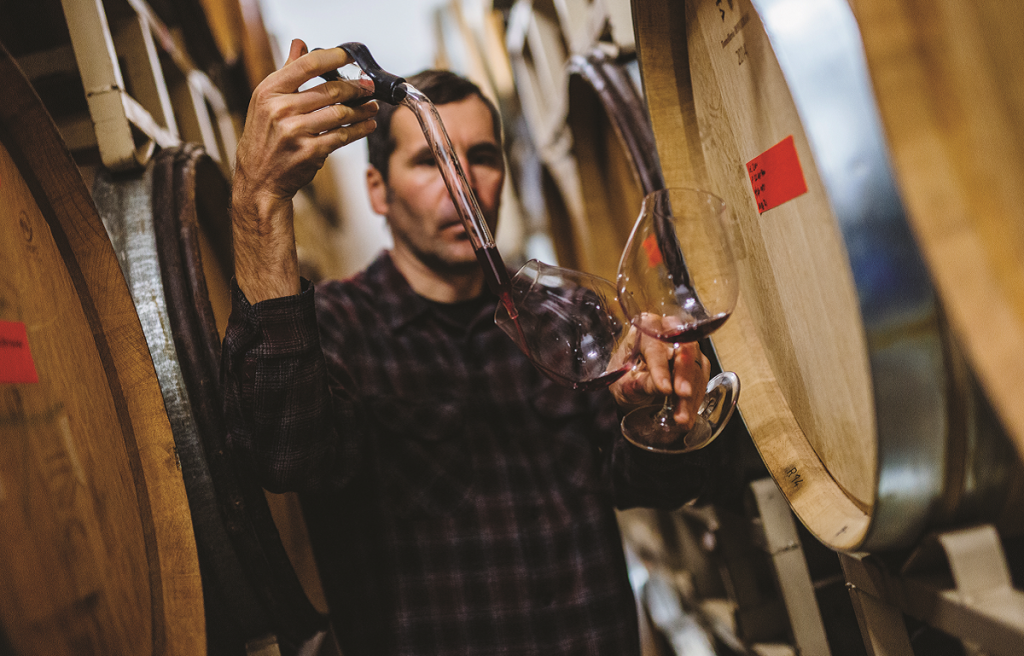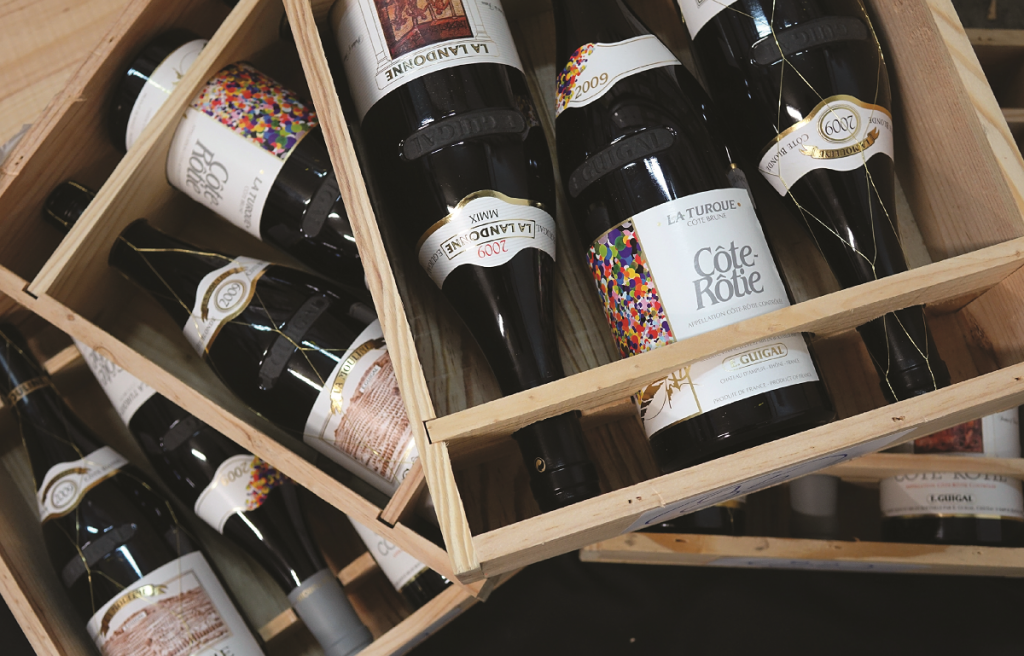 No doubt about it, indulgent tours are the sign of a changing wine market. These vino-driven adventures certainly make for compelling stories to share at your next dinner party, all while adding distinct vintages to your cellar.