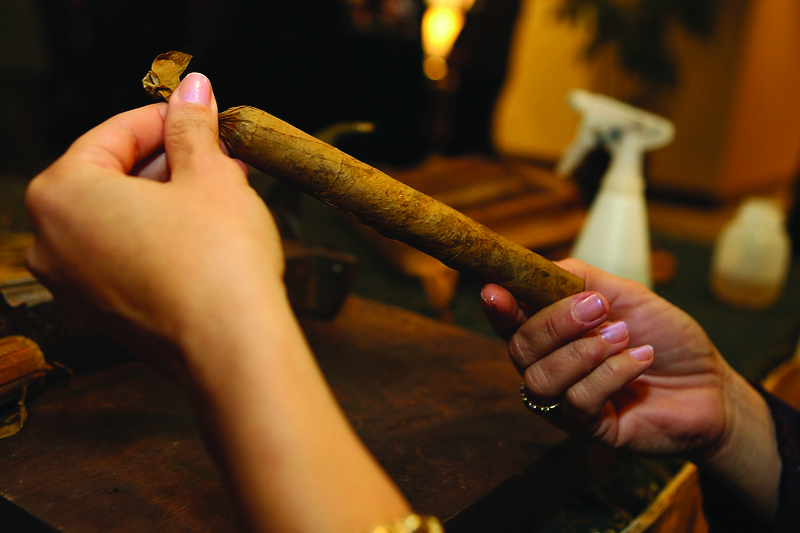 You want your event to be special, right? Memorable, right? It's a celebration, right? Well one of the world's oldest professions is the preparation of tobacco for the purposes of celebrating, commemorating, and enjoying any special moment, and enlisting a skillful tobacco expert will help elevate your next big event to another level.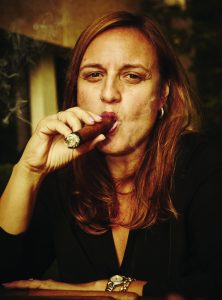 Meet Maria. Maria was born, raised, and educated in the Dominican Republic — a country renowned for its production of sugar, tropical fruits, coffee, and of course, rolling tobacco (arguably the best tobacco on earth). She was accepted at the University of Minnesota, where she earned her degree. A few years later, she went back to her homeland and worked with her abuelo to learn the fine craft of understanding tobacco and rolling cigars. "I loved my time with my grandfather," she says, "and I hope to pass on what I learned from him." She may hold a degree from the University of Minnesota, but she has an education in this centuries-old family tradition.
"I'm looking forward to meeting you and helping to make sure your event or celebration is something that will be remembered for the rest of your life." – Maria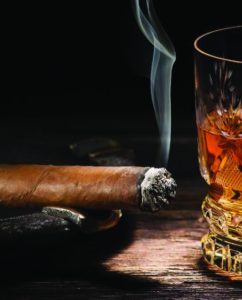 For nearly two decades now, Maria has been working on perfecting her craft. Her clients include US senators and congresspeople, celebrities, and professional athletes. She is in high demand during the golf season in Minnesota — she was the most sought-after tobacconist for visiting dignitaries during the last Ryder Cup Tournament — and has become an icon in cigar circles for numerous companies with a global presence. [Names withheld for discretion.] She has been contracted to provide her services in dozens of states, venturing as far as Alaska and  Hawaii.
There is only one Maria. If you want a truly one-of-a-kind event, ask if she can come to inculcate and amuse while demonstrating the fine art of choosing tobacco and rolling the most premium cigars right in front of you and your guests.
For more information, visit www.iconictobacconist.com or call 612.442.2000.