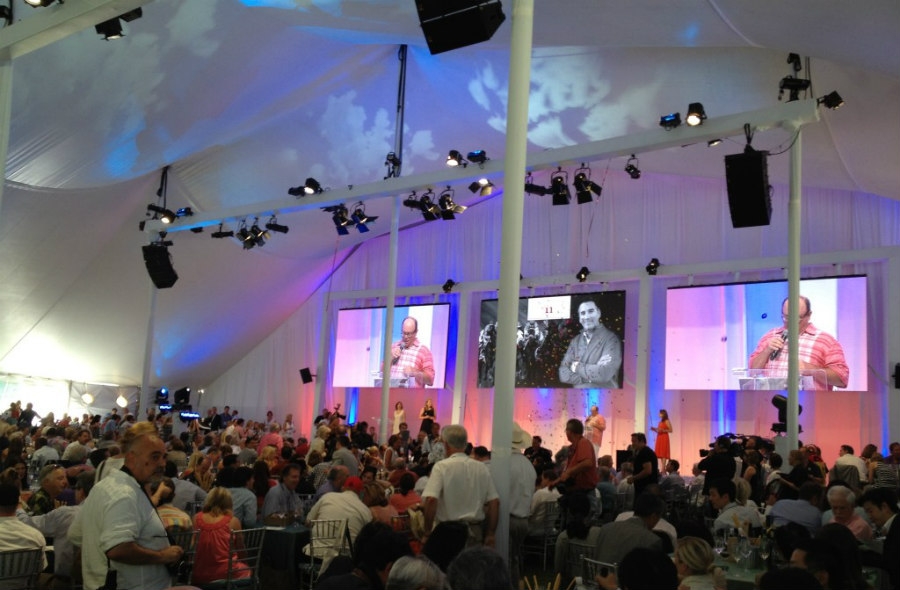 Jetset Magazine invites you to the most extraordinary wine event the world, the 2012 Auction Napa Valley.
Where wine lover and winemaker meet at the source of America's legendary wines to partake in and celebrate the best Napa has to offer.
Four glorious days of incredible wine and food. Insider's access to the cool cellars and warm hospitality of renowned Napa Valley vintners. Your choice of dozens of parties, ranging from blue-jeans casual to wear-your-finest formal, each hosted by the people behind some of the world's most recognized wines. More than 250 auction lots, yours for the bidding – from a single case of wine to trips offering experiences not available anywhere else. Return home with memories to last a lifetime and perhaps bragging rights to some amazing wines.
Napa Valley Proceeds
Proceeds from this weekend support health, youth and affordable housing non-profit programs: to date, Auction Napa Valley has given $100 million to dozens of these organizations.
Jetset Magazine is one of the lifestyle magazines invited by the Napa Valley Vintners Association and Meadowood Resort to cover this exciting event!