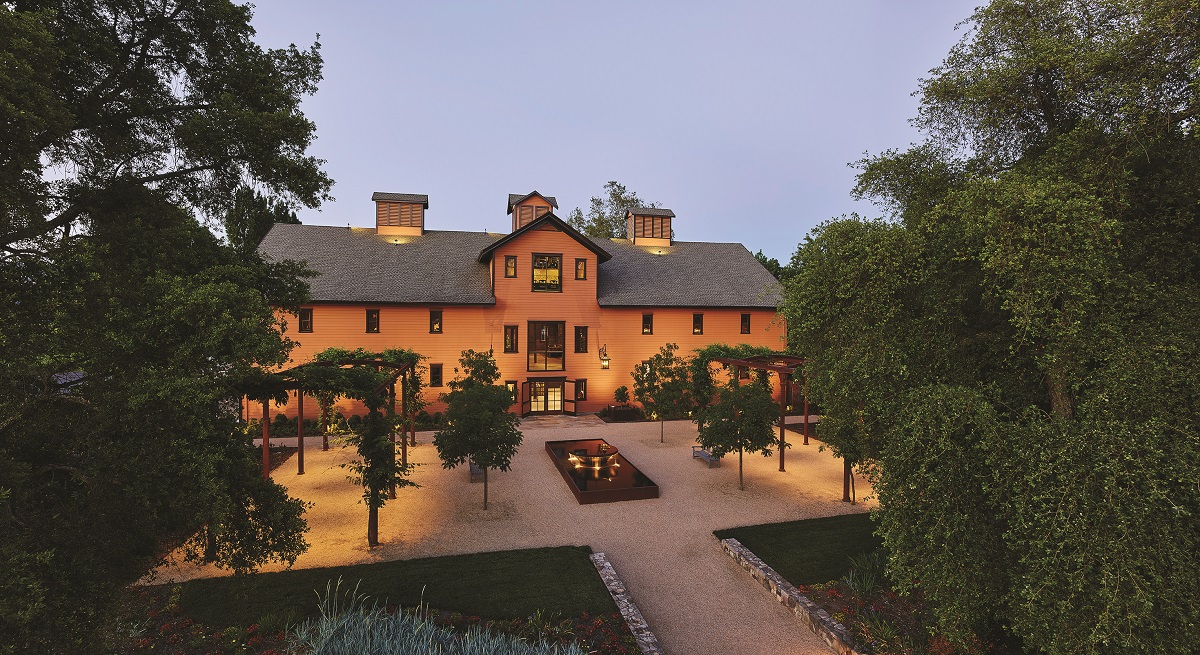 Over 400 wineries are nestled in Napa Valley. For many of us, discovering what sets them apart is the journey every wine aficionado can appreciate. With some wineries less sophisticated than others, those that get it right understand that the quality of grapes produced in the vineyards requires the utmost attention to detail, thus creating a style and taste that can't be duplicated. It's the passion behind the winery that brings winemaking to the next level.
Which takes us to the world-renowned Trefethen Family Vineyards, celebrating its 50th anniversary as one of the few remaining family-owned wine estates committed to the craft of 100 percent estate-grown wines in the Oak Knoll District. And just like the preservation of fine wine, preserving the history behind the winery and vineyards, as well as aiding in the foundation of what Napa Valley is today, was and is most certainly part of the business plan for the Trefethen family legacy.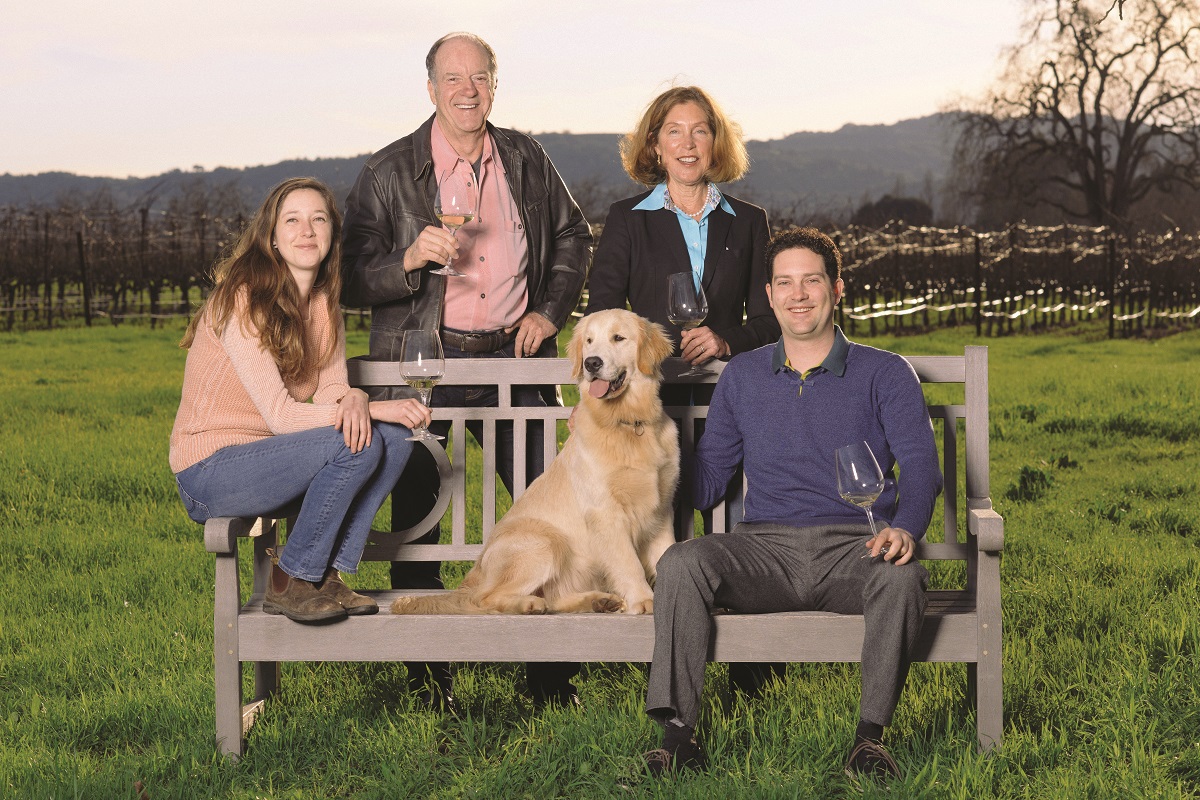 Dating back over 130 years ago, during Napa's first era of viticulture and winemaking, the Goodman brothers established Eshcol Ranch and constructed a three-story wooden gravity-flow winery designed by architect Hamden McIntyre. (It's known today as the McIntyre building). The winemaking success of the Goodman brothers helped the boom in Napa and ended after the phylloxera parasite epidemic and Prohibition.
The McIntyre building and several adjoining farms were purchased by Eugene and Catherine Trefethen in 1968 with the idea of selling grapes, not to start a winery. However, their son John and daughter-in-law Janet wanted to make wine. With much thought and consideration, the building was restored twice, initially after the purchase in 1968 and then following the 2014 earthquake. The recent renovation was completed in 2017 and the doors opened to yet another remarkable new beginning. The McIntyre building remains as the heart of the winery. The first floor is still used to age wine while the second floor houses a tasting area with mesmerizing views of the vineyards.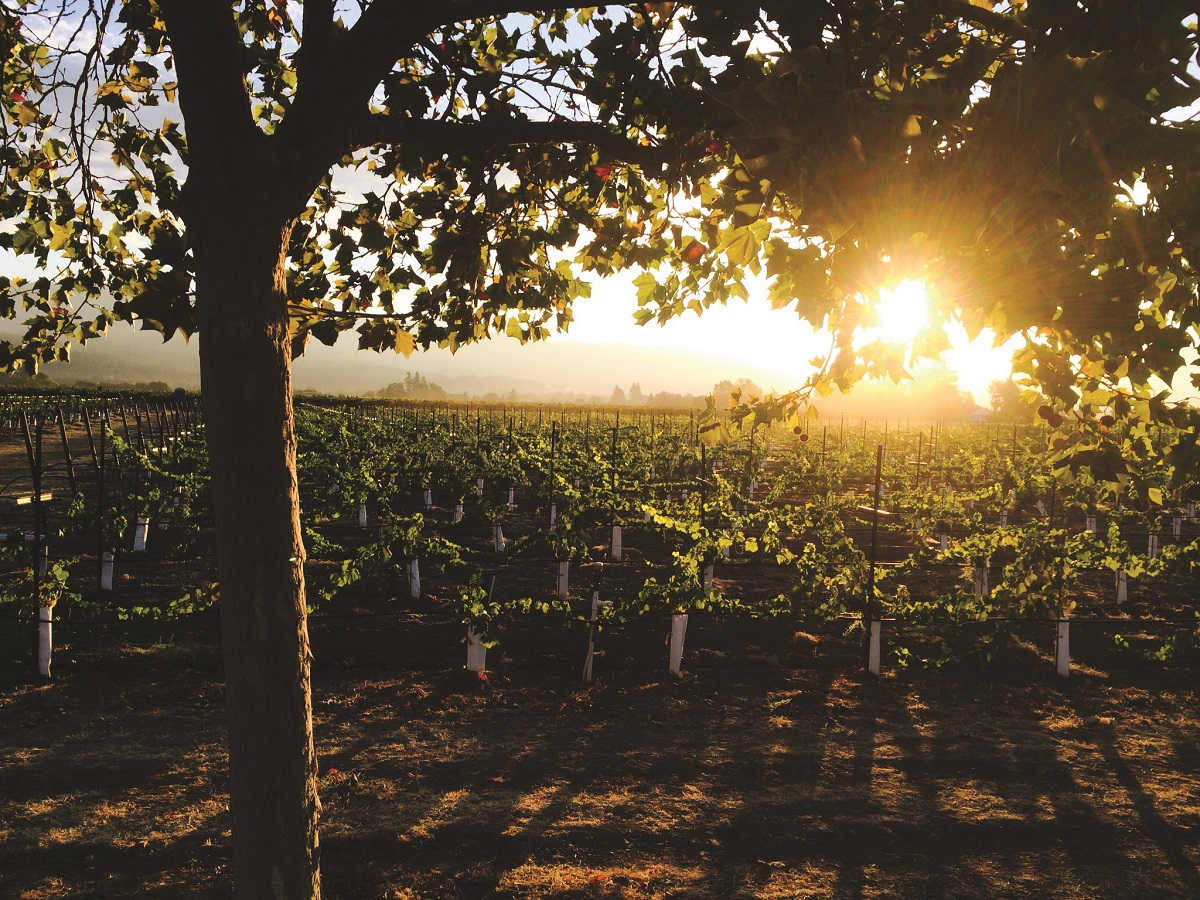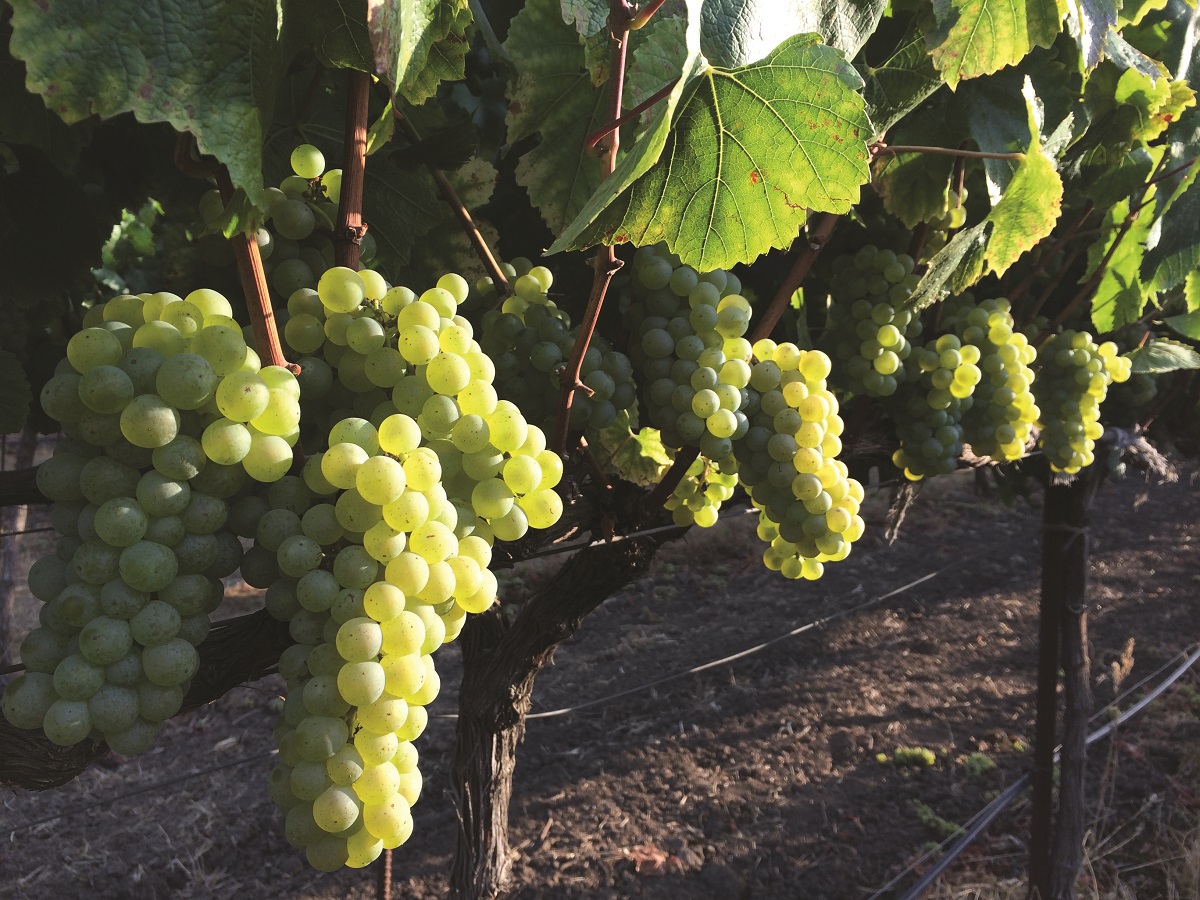 When visiting Trefethen Vineyards, guests have a variety of ways to sample wine. Distinct flights are available daily along with the option to enjoy a two-hour Historic Winery Tour. For those who prefer a reserve tasting experience, with advance reservations, guests will be escorted to the former family home to experience a flight of Trefethen's most highly-allocated estate-grown wines.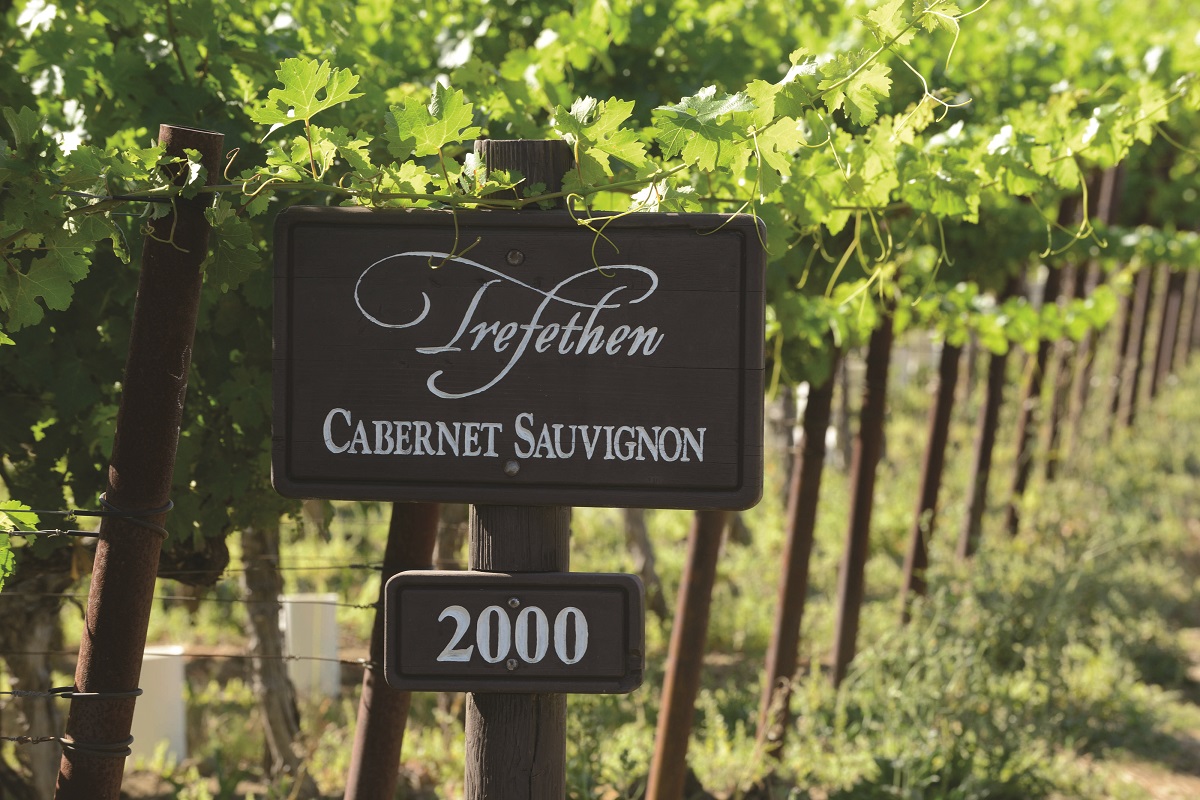 So here's a toast to the Trefethen Family — to continued success as you begin to pass the torch to the next generation, your children, Hailey and Lorenzo Trefethen, as one of the most respected Napa Valley estates producing world-class wines.
The Taste
2014 Reserve Cabernet Sauvignon — This cab is a full-bodied wine that shines at the nose with an explosive bouquet of plum, cherry and spice with notes of clove, licorice and black pepper. Succulent blackberry fruit soak the pallet with grippy tannins ending with a delightful finish.