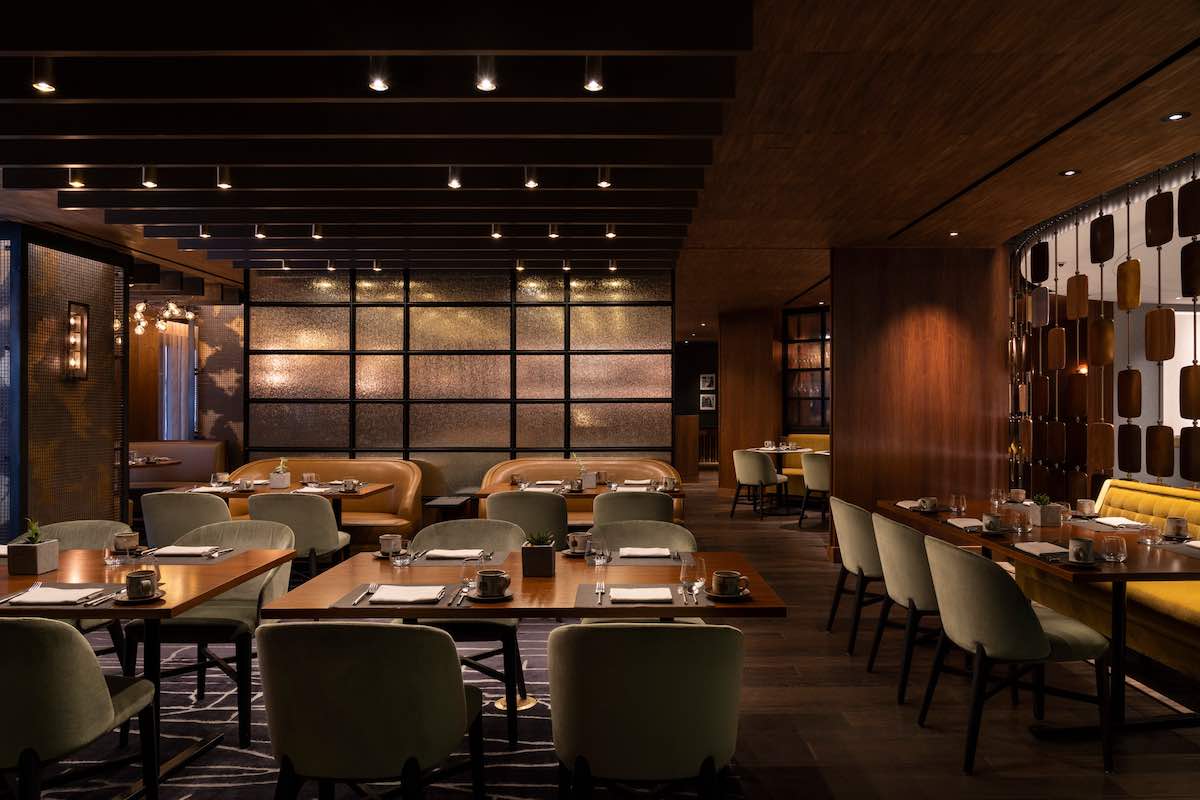 Four Seasons Hotel San Francisco at Embarcadero
San Francisco, a city renowned for its diverse culture and captivating landscapes, is home to numerous vibrant neighborhoods. Among them, the Embarcadero section stands out as a trendy destination for both locals and tourists alike. With its scenic waterfront location, iconic landmarks, bustling marketplace, and a myriad of recreational activities, the Embarcadero is bursting with cool experiences that encapsulates the spirit of San Francisco.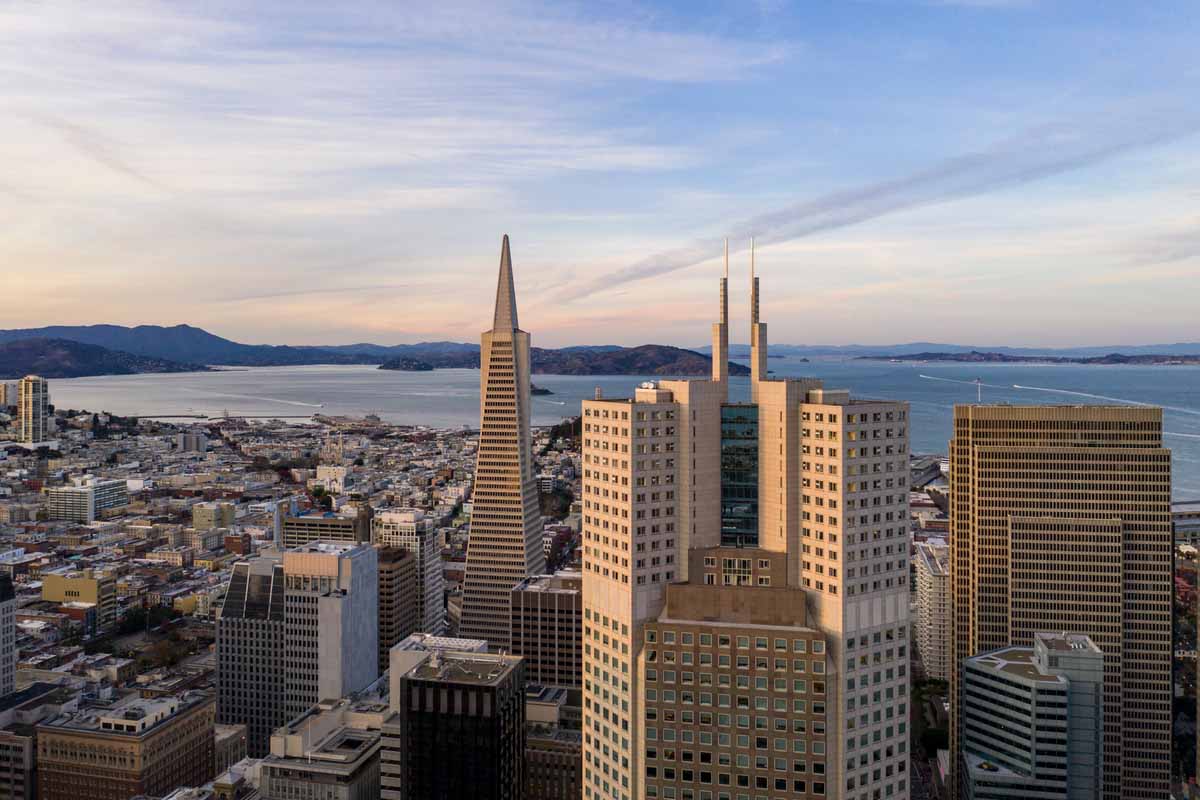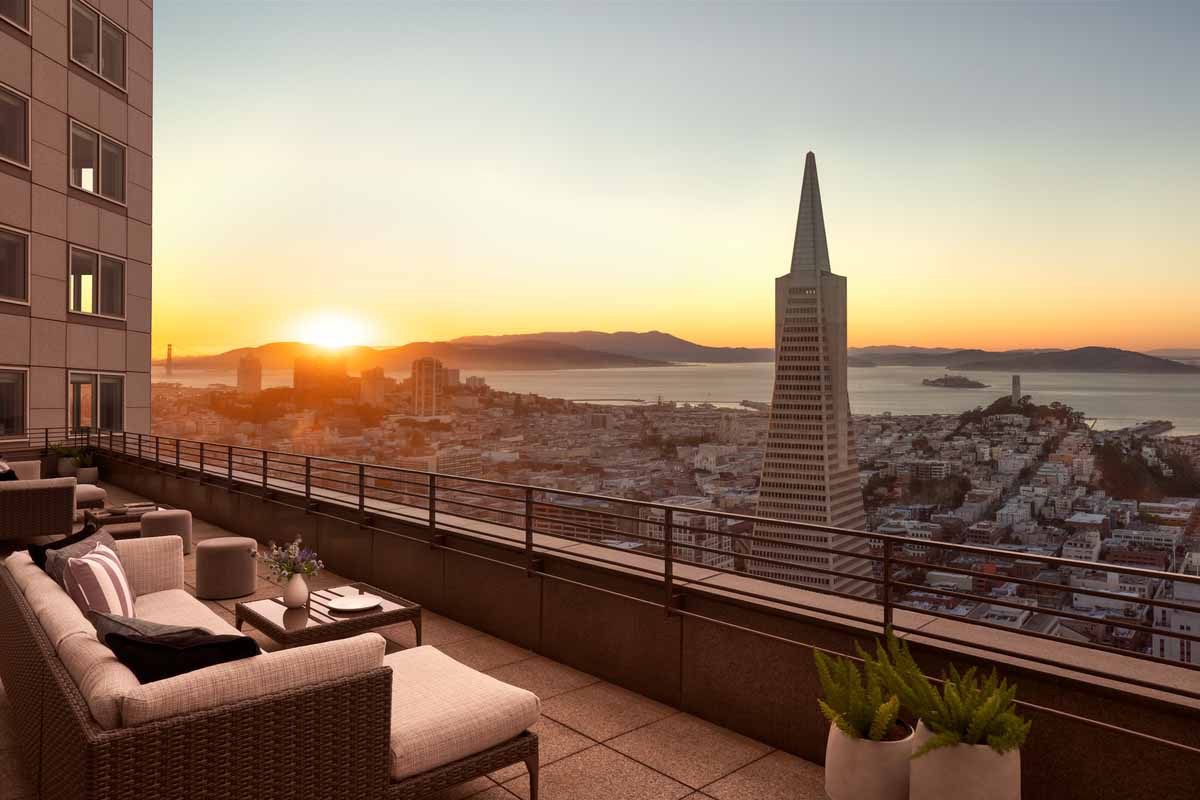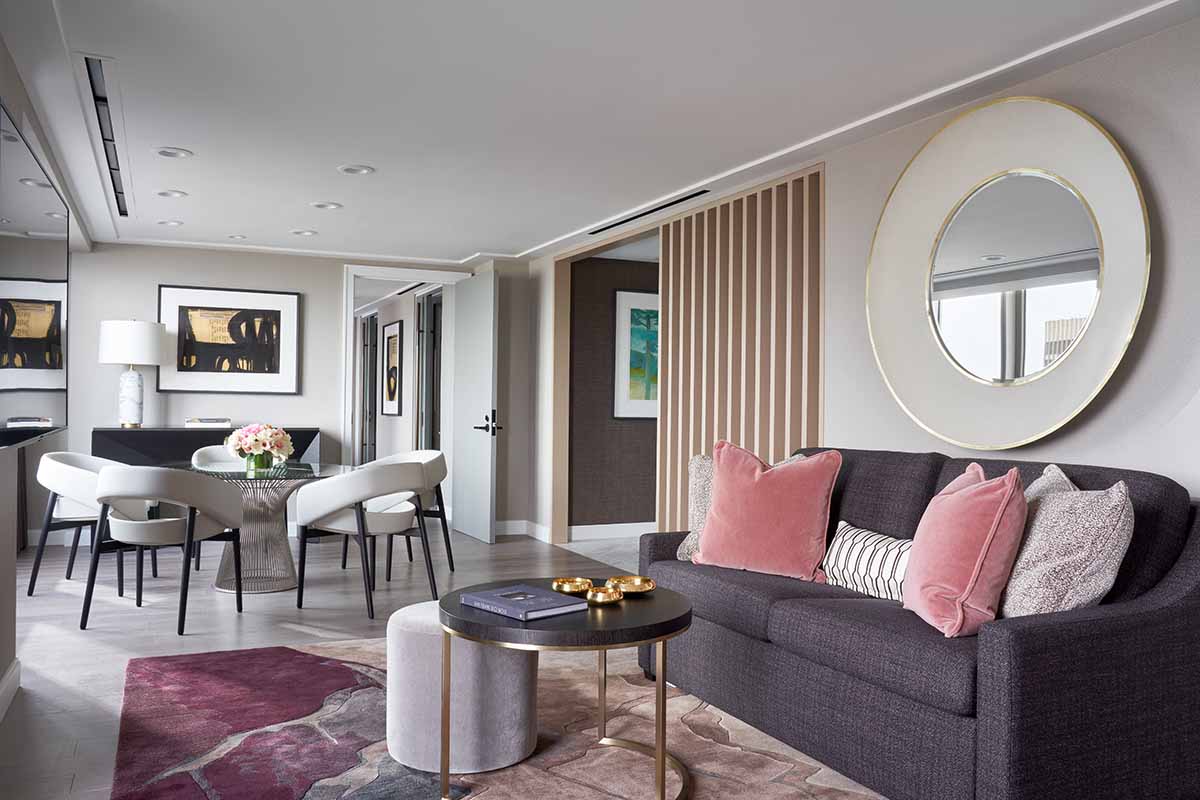 One of the major draws of the Embarcadero is its collection of iconic landmarks. The most notable among them is the historic Ferry Building, a magnificent architectural gem that serves as a gateway to the city–a bustling marketplace where artisanal food vendors, local farmers, and gourmet eateries offer an array of culinary delights. The Ferry Building also hosts a popular farmers' market, which showcases an abundance of fresh produce, artisanal crafts, and lively street performances. The Exploratorium, a renowned interactive science museum, is a must-visit destination for families and science enthusiasts. The Embarcadero's proximity to the San Francisco Giants' Oracle Park makes it an ideal destination for baseball enthusiasts, who can catch a thrilling game while enjoying the breathtaking views.
When it comes to experiencing the vibrant and diverse Bay Area, one of the most luxurious places to stay is the Four Seasons Hotel San Francisco at Embarcadero. Situated in the heart of the city, this sweet spot in the city combines breathtaking views, impeccable service, and a snazzy location for exploring the iconic attractions of San Francisco and venturing into the renowned wine country. As you step into the gilded lobby, you are greeted by eye catching elegance and sophistication. The hotel's exceptional attention to detail is evident in every aspect of its design and amenities, especially checking into a "Golden Gate-View Suite" on the 46th floor. As you enter the suite, find yourself captivated by the panoramic vistas–from the Golden Gate Bridge to Alcatraz, America's tech capital city unfolds beneath your feet. The suite offers a spacious living area, a separate bedroom, a sanctuary-like bathroom, all designed with comfort in mind. Tasteful décor and state-of-the-art amenities create an ambiance of pure luxury.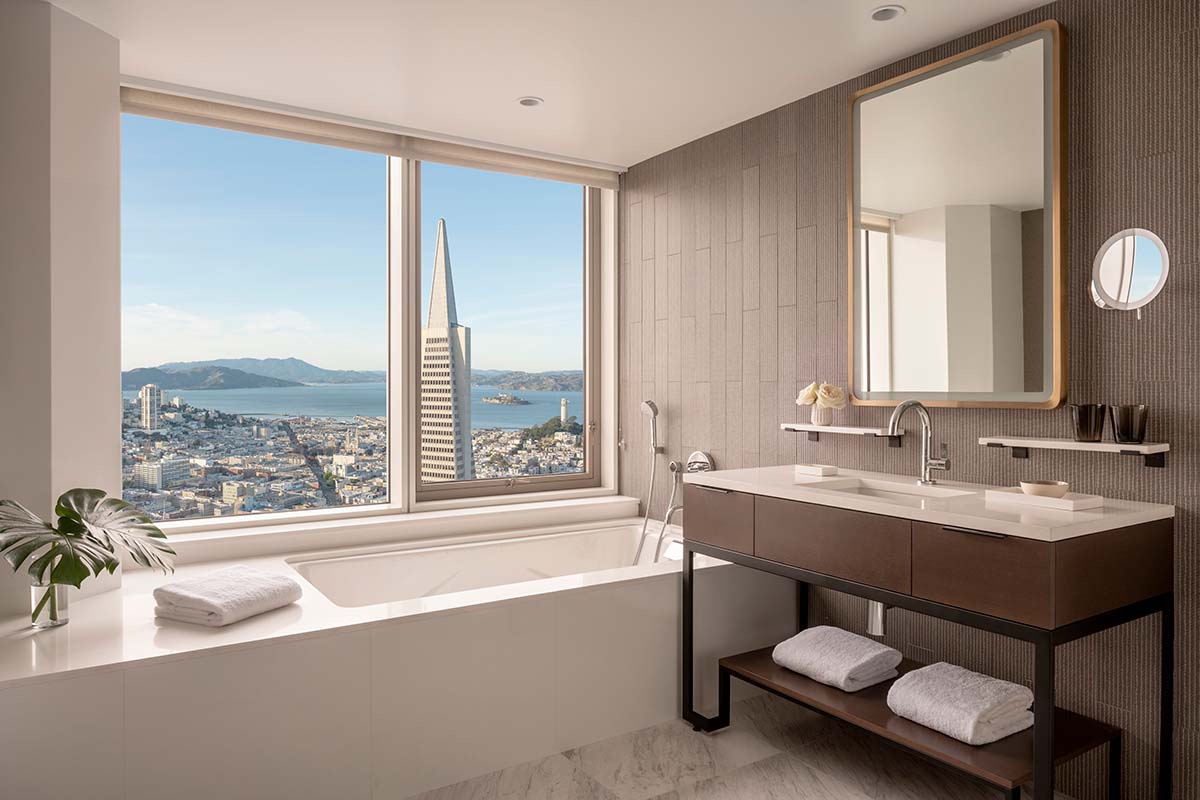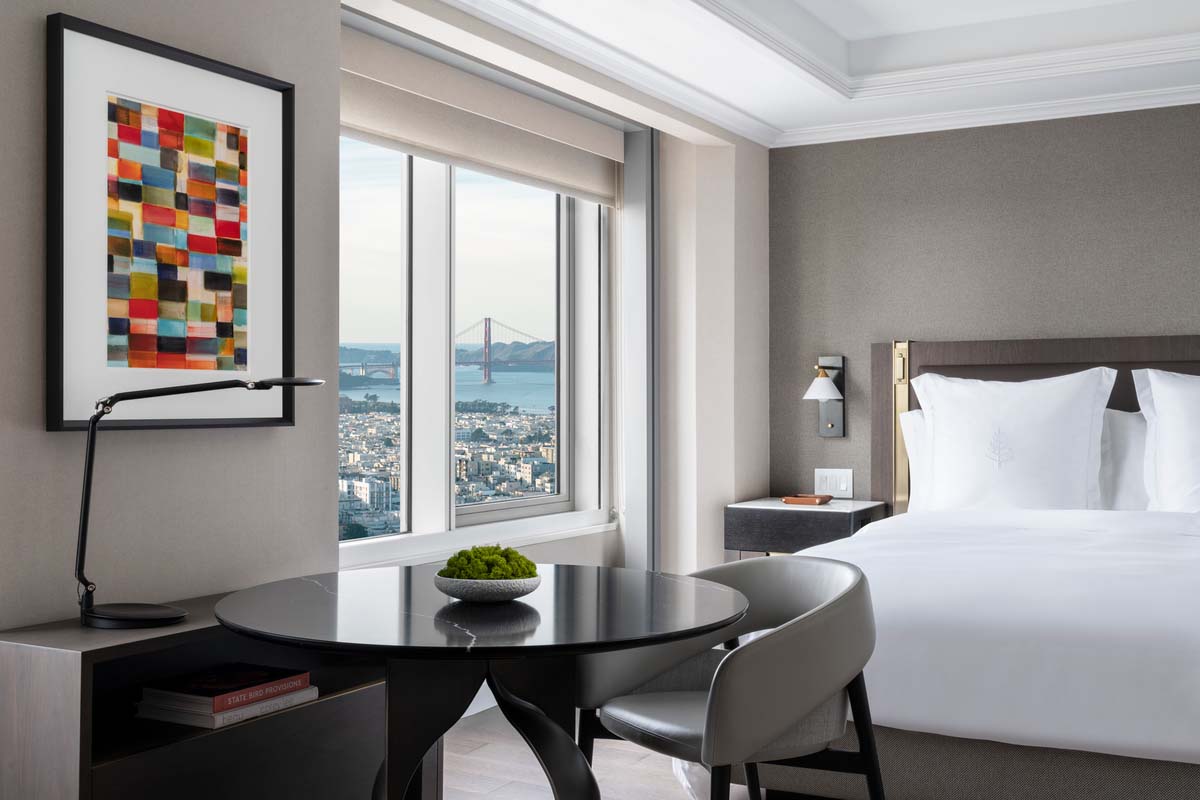 The Four Seasons Hotel San Francisco at Embarcadero also boasts two other exceptional suites—the Golden Gate Terrace Suite and Embarcadero Terrace Suite. These suites take luxury to new heights with their own private 800 sq. ft. furnished terraces. From these terraces, guests can relish unobstructed views of the iconic San Francisco skyline and the sparkling waters of the Bay. Whether you want to enjoy a morning coffee with the city awakening around you or savor a glass of wine as the sun sets over the horizon, these terraces provide the perfect setting for a truly unforgettable experience.
The Four Seasons recently restored the 155-room hotel and built out a new California-Italian restaurant called Orafo. Gunnar Planter, the chef of Orafo, began his career at Mille Fleurs with James Beard Award-winning chef Martin Woesle and has since worked at a number of prominent SoCal restaurants. But he's always wanted to dabble in the Bay Area's thriving food scene. Orafo is the star when it comes to dining, the hotel's signature restaurant offers an exquisite culinary journey. . The name is Italian for "goldsmith" — a nod to craftsmanship and the Gold Rush. Get your table going with carne crudo, followed by a plate of truly swoon worthy squid ink linguine or grilled strip loin two ways. The bar's playful cocktails include Karl the Fog, an elaborate tableside libation presentation with maple wood smoke. From robust breakfast options to innovative lunch and dinner menus, the restaurant takes fresh ingredients and flavors of the region to a level that will leave you wanting more. With impeccable service and an extensive wine list, it's the perfect place to indulge in a gastronomic delight.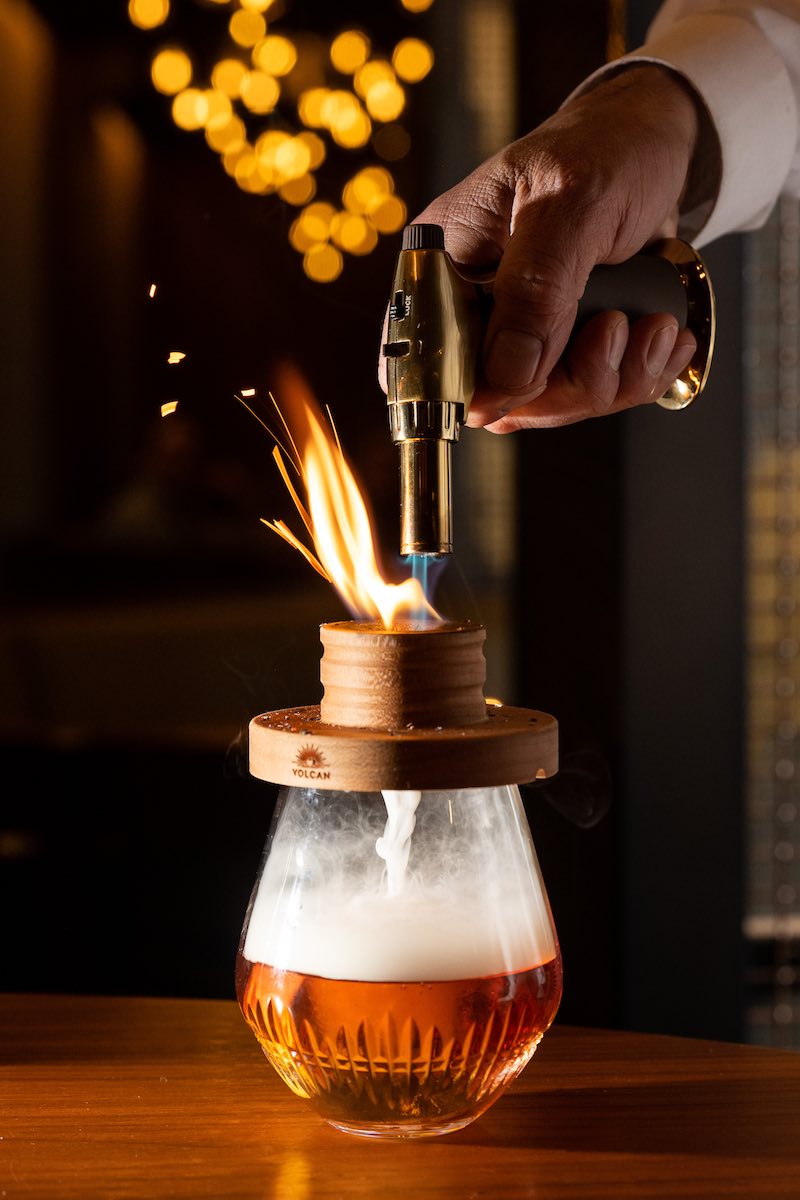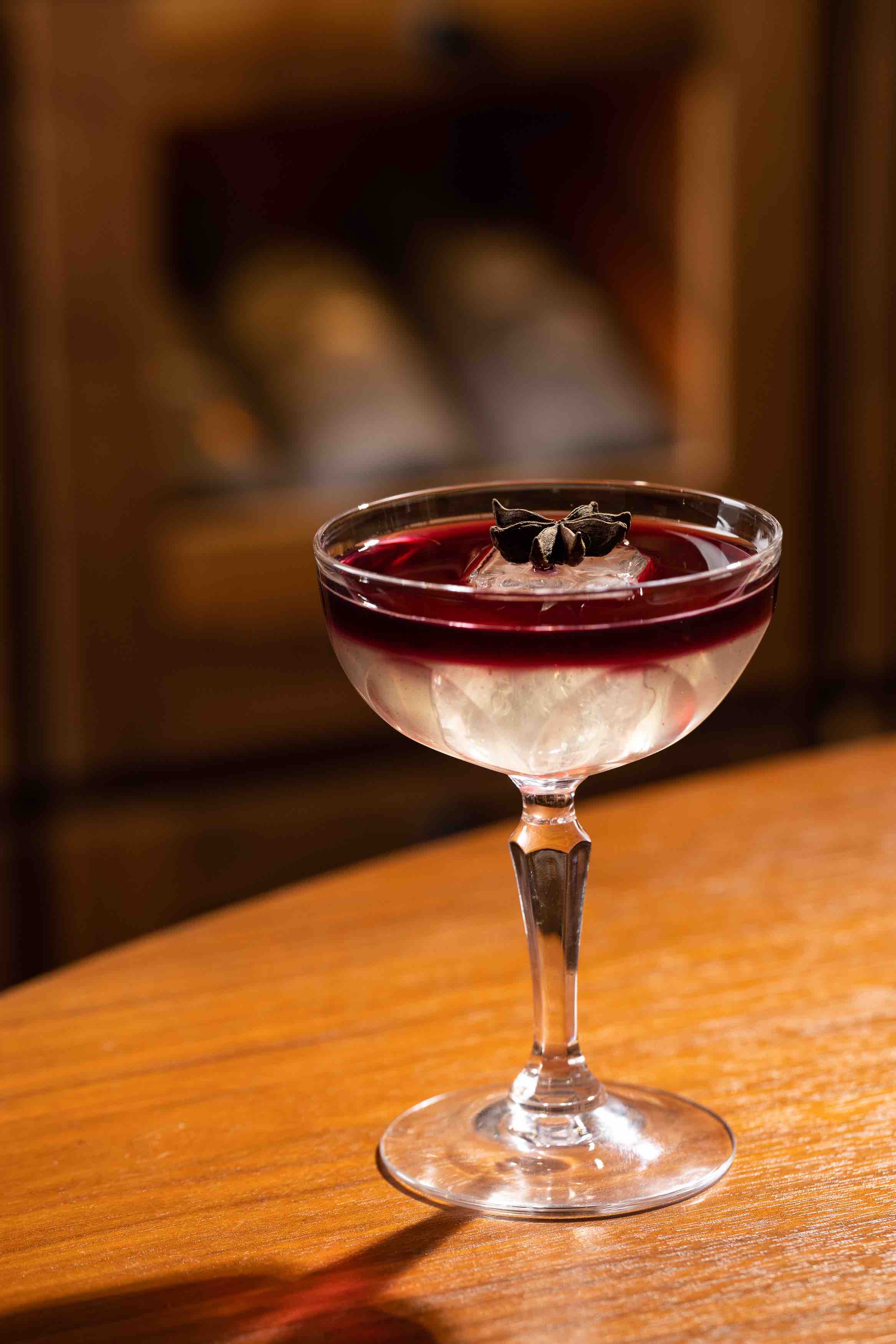 Planter's menu is inspired by the regions of Tuscany and Calabria in Italy. Shareable appetizers like tuna bresaola carpaccio with culatello and buffalo mozzarella are highlights. A la carte meals such as rich handmade pastas such as pappardelle and orecchiette are also highlights. Planter believes Orafo will stand out due to his twists on classic foods, such as fennel seed, which adds a subtle twist to the standard burrata. Porchetta and branzino, two popular bandstand dinners, round out the menu. The restaurant is on the ground floor and has dark, brooding wood walls as well as excellent plush couches. The plan is, hotel guests will be drawn to Orafo, and residents will grow to regard the new restaurant as a worthwhile location to eat in the same vein as Poesia and Che Fico.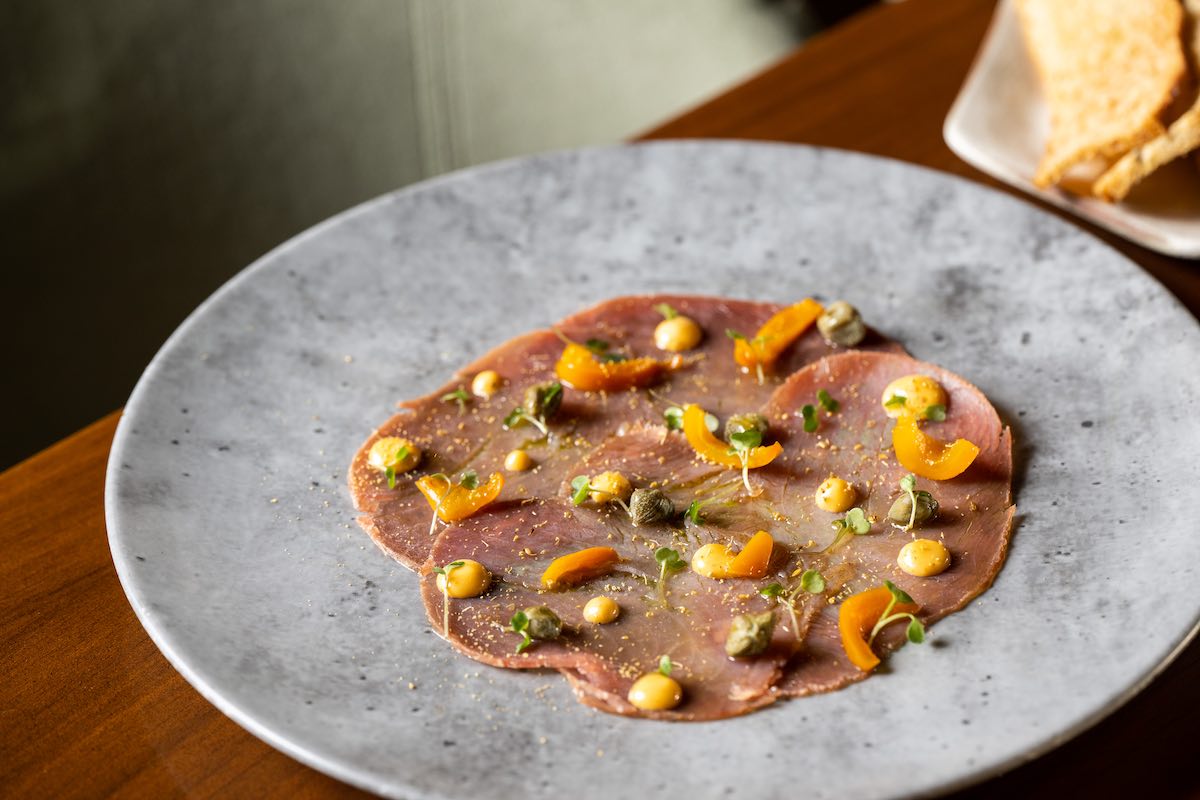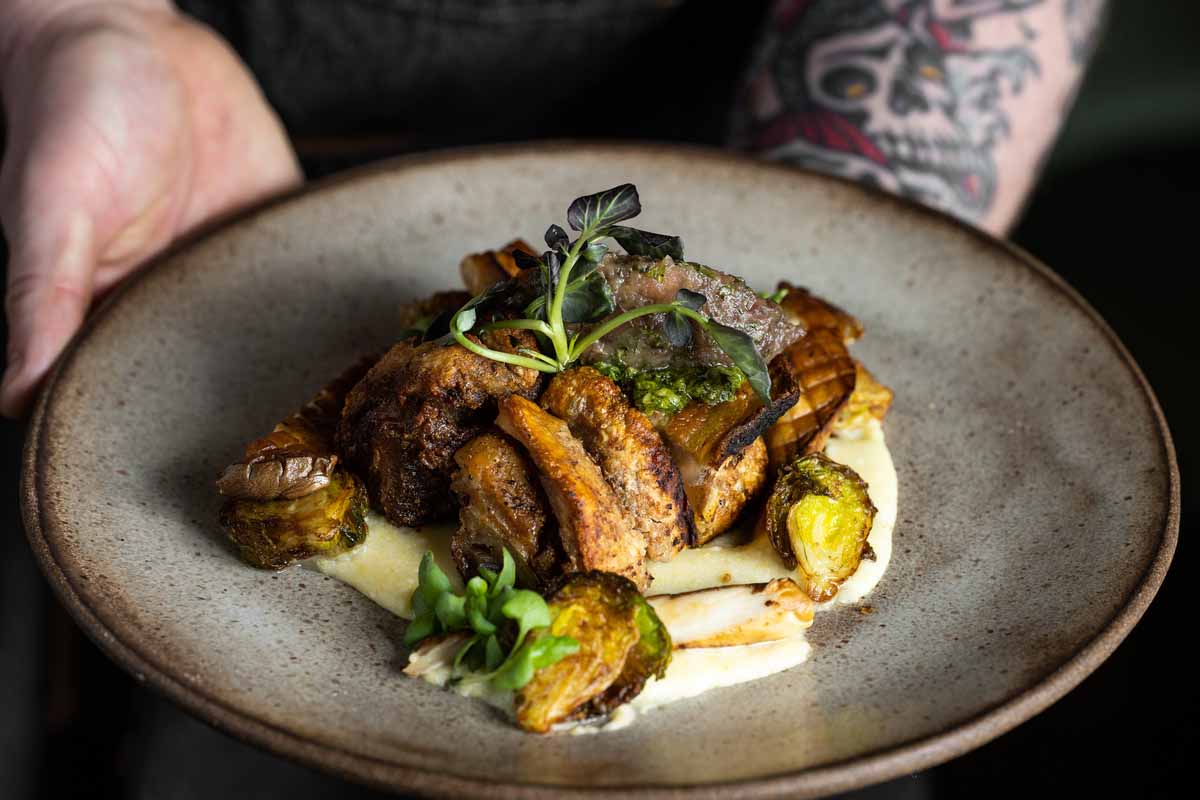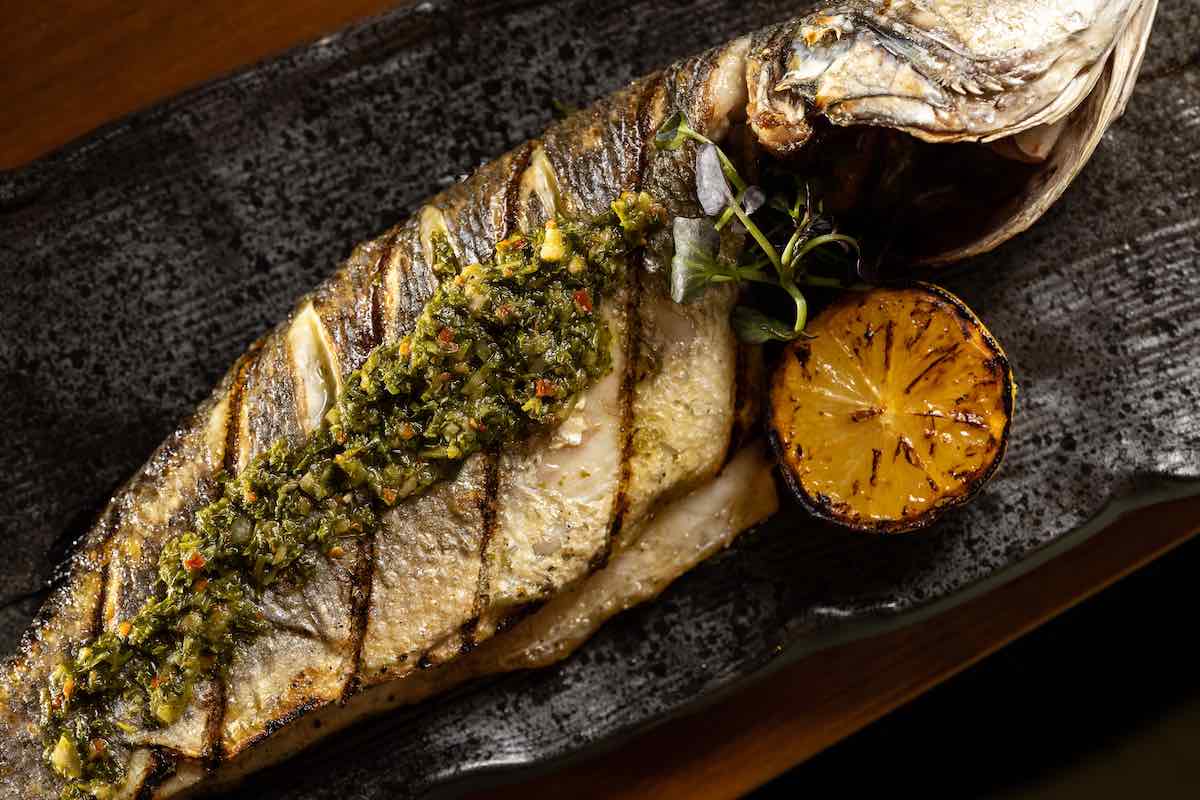 While the Four Seasons Hotel San Francisco at Embarcadero provides an exceptional stay, its prime location also allows for easy exploration of the surrounding areas. The hotel is just a short distance away from some of San Francisco's most iconic landmarks, such as Union Square, Fisherman's Wharf, and Chinatown. Additionally, for those looking to venture into the world-famous wine country, Napa Valley and Sonoma Valley are within reach, offering exquisite vineyards, charming towns, and world-class wineries.
Four Seasons Resort and Residences Napa Valley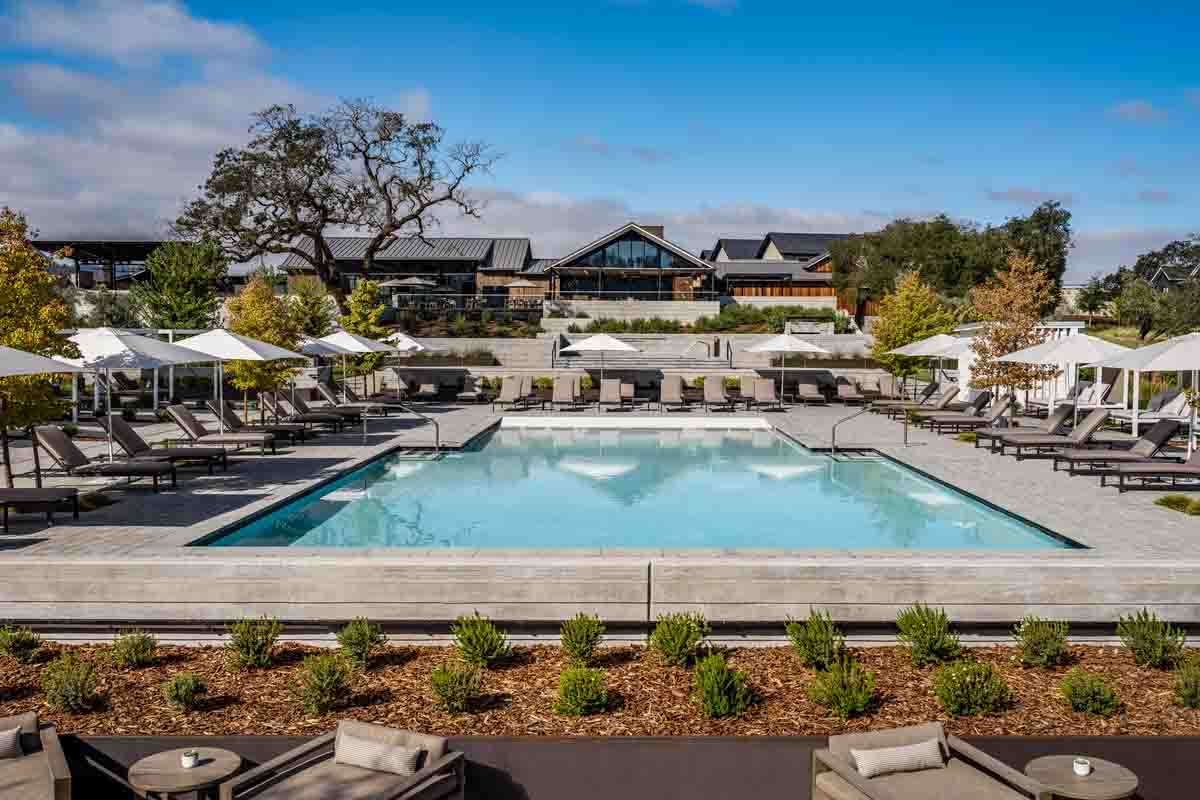 Wine lovers just couldn't wait for the Four Seasons Resort and Residences Napa Valley to open, nestled among the rolling hills and vineyards. With a host of new and cool offerings, this exclusive haven is the epitome of opulence. The Four Seasons Resort and Residences Napa Valley offers an exceptional range of accommodations, from spacious guest rooms to luxurious suites and private residences. Each meticulously designed space seamlessly blends contemporary elegance with the rustic charm of wine country. Enjoy unparalleled comfort, panoramic views of vineyards, and state-of-the-art amenities. Embark on curated vineyard tours and private tastings, guided by the resort's concierge team. Explore the surrounding vineyards, learn about the art of winemaking, and sample delectable wines produced in the region. From lively tastings to cool insider cellar tours, these experiences offer an enviable immersion into the world of Napa Valley wines.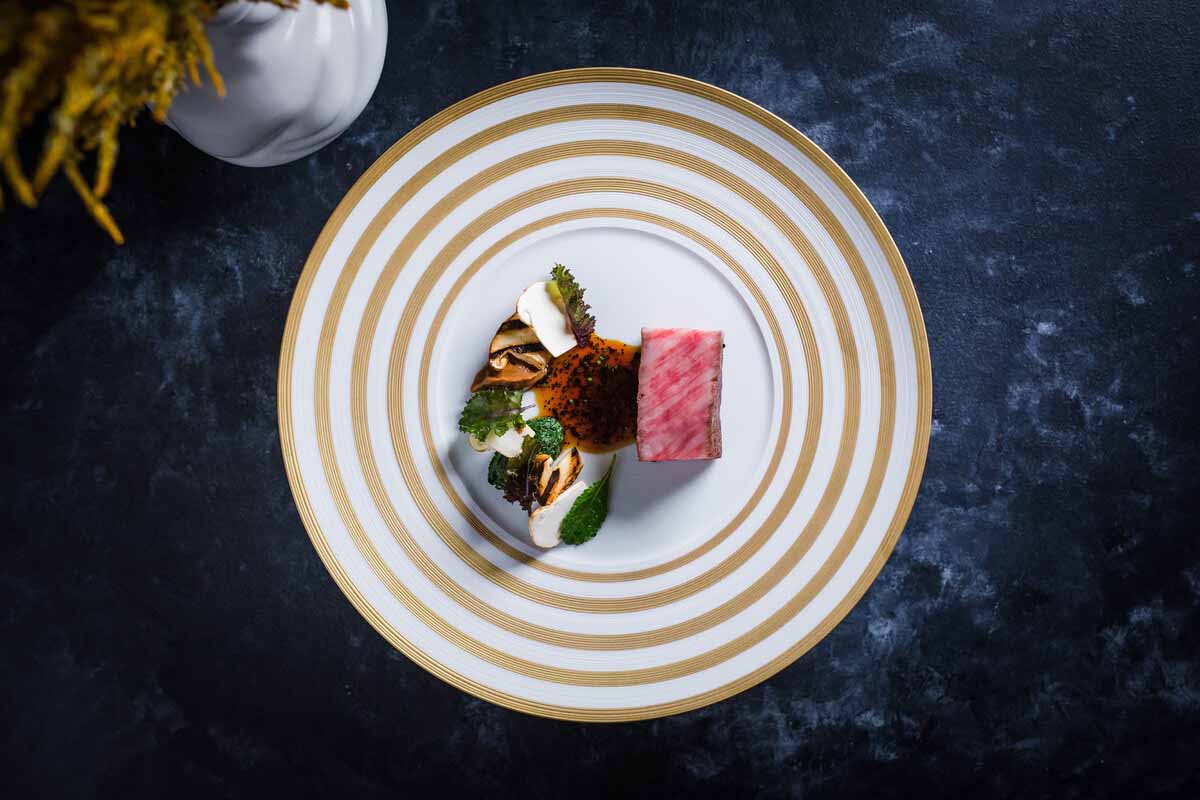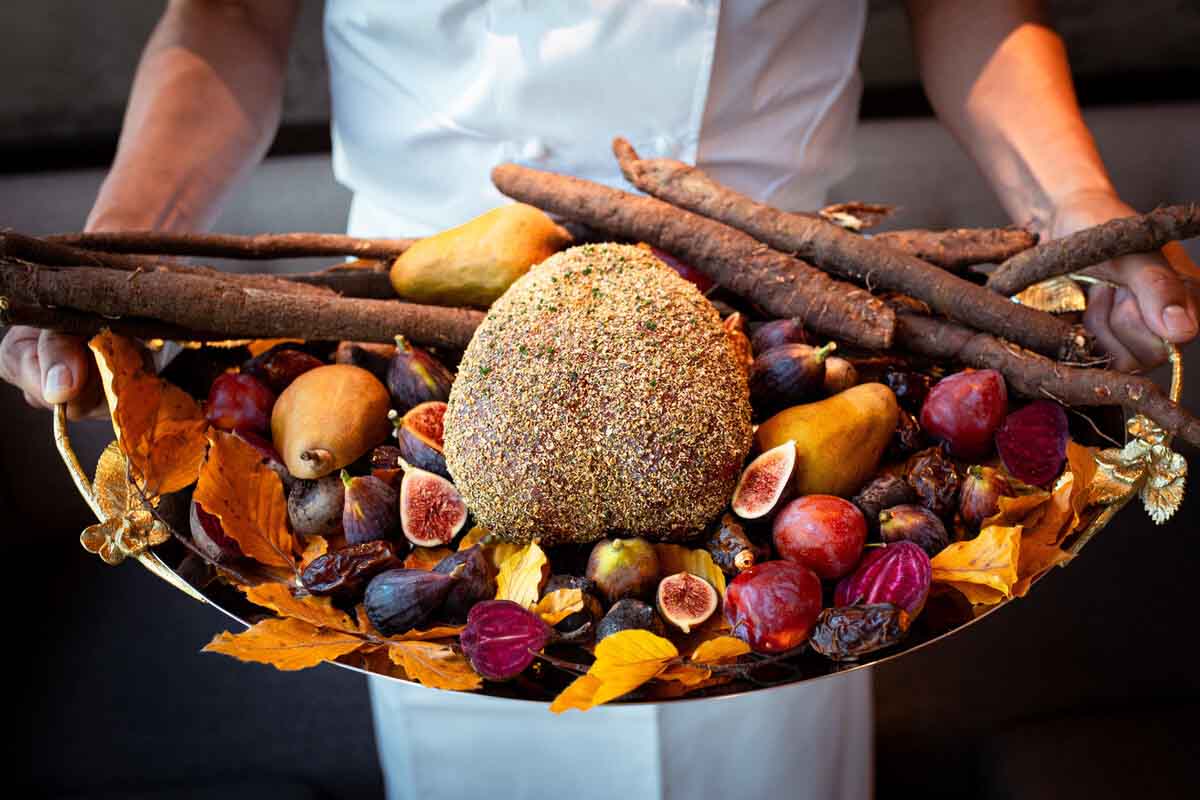 Indulge your taste buds with the resort's TRUSS Restaurant + Bar, where innovative farm-to-table all-day dining takes center stage. Led by an acclaimed chef, the menu showcases the rich flavors of the region, complemented by an extensive wine list featuring celebrated Napa Valley vintages. Wine country's newest fine dining experience recently made its debut at the Four Seasons Resort and Residences Napa Valley in Calistoga, the new Auro. Guests enter—quite literally—via the vaulted TRUSS restaurant and fireside lounge to the more intimate concept beyond. An intimate view of the action in the open kitchen where Executive Chef Rogelio Garcia, recent 2023 Michelin-Star winner and the outstanding culinary team construct a five-course tasting menu with seasonal influences is offered via a glass wall next to the chef's table. Glass sliding doors that open up to the ceiling provide access to the terrace, which is surrounded by mountains and vineyards. To fit the resort's surroundings, the dining room's décor is made up of dark woods, earthy tones, and colors inspired by landscapes.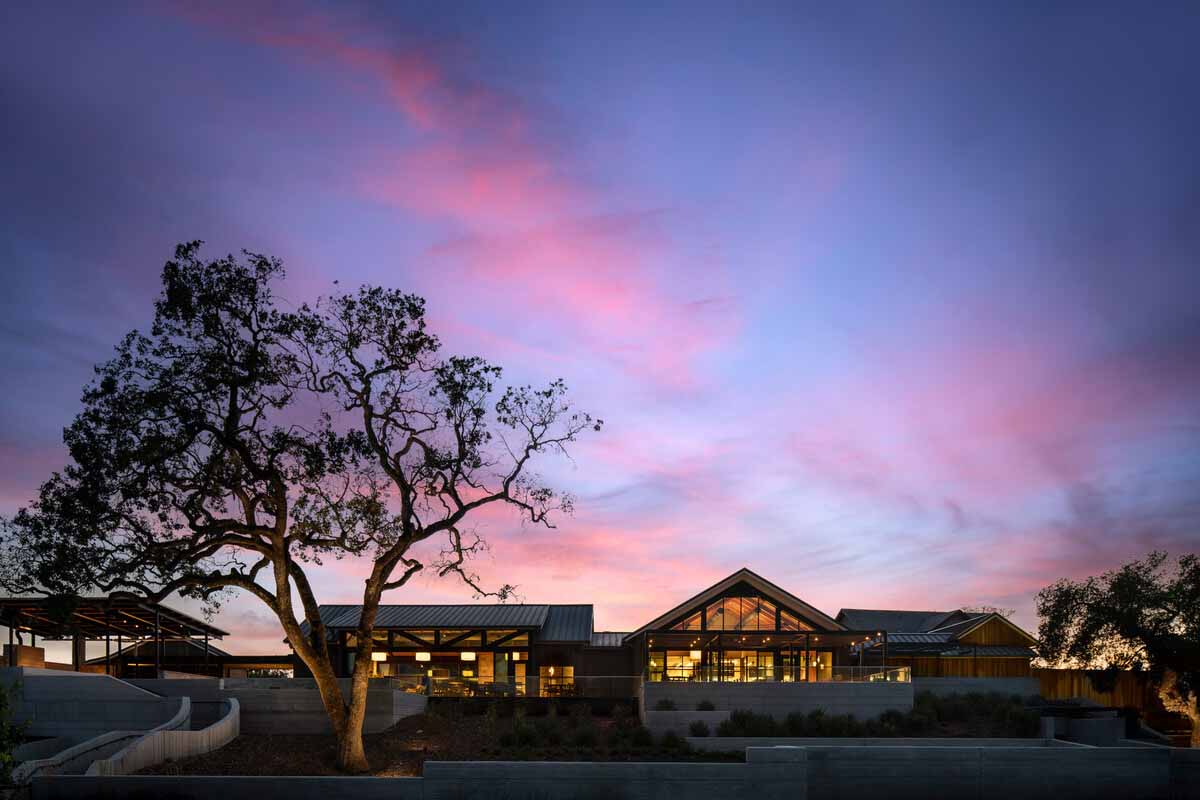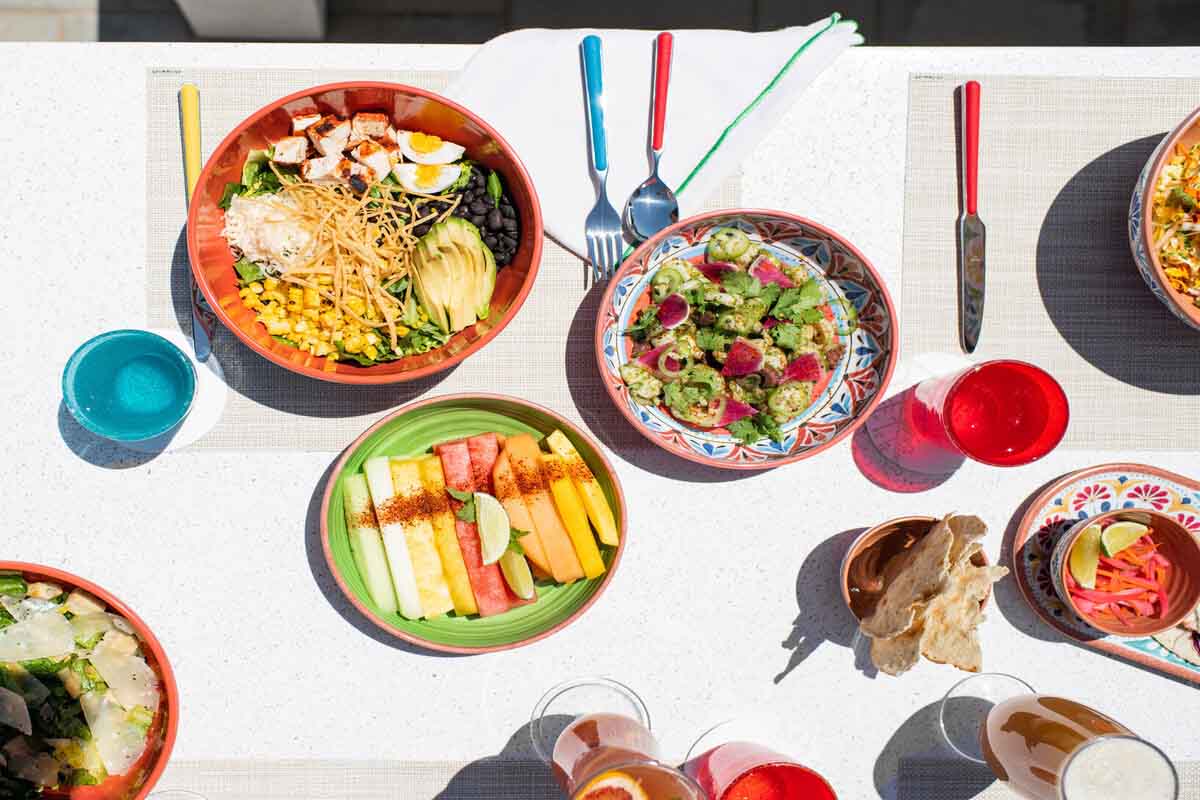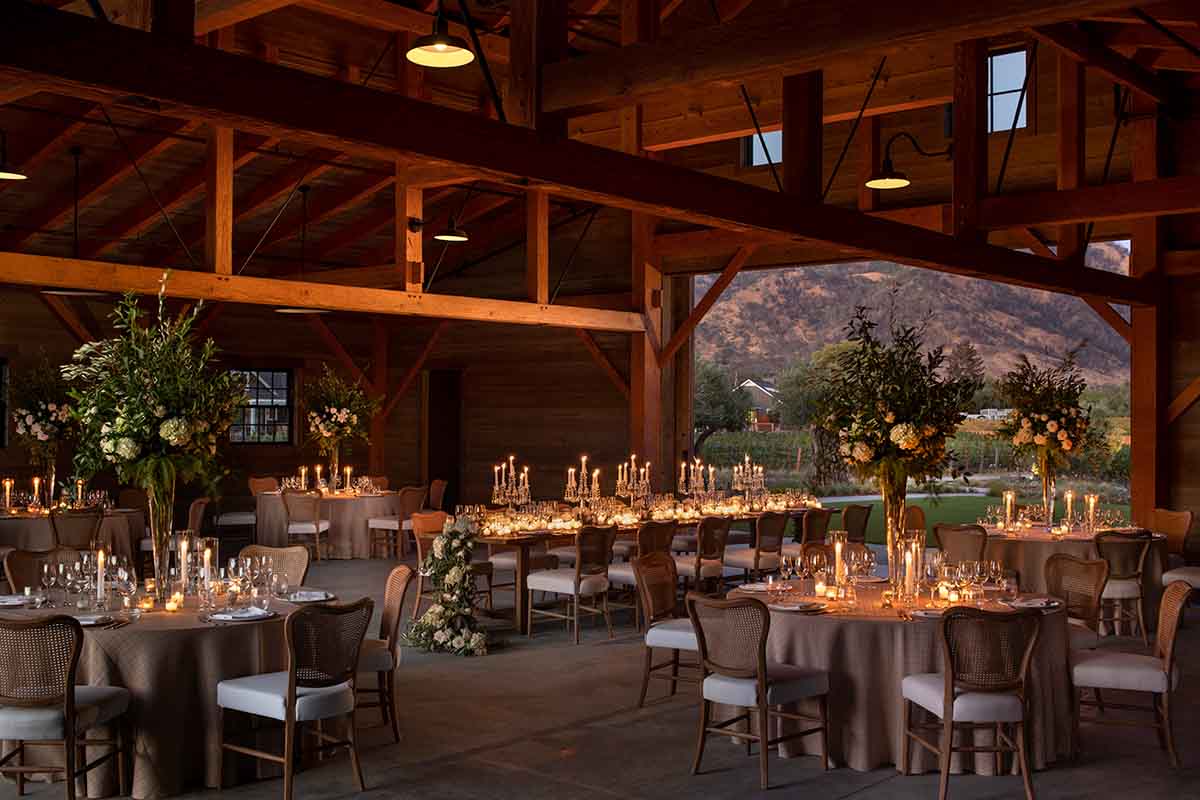 Rogelio Garcia, the executive chef, has a busy life in the spotlight. Garcia is in charge of both Auro and TRUSS. A former candidate on Bravo's "Top Chef Season 15," Garcia has a rather bulletproof resume that includes The French Laundry and Spruce. A world-class wine pairing is available with each course of the tasting menu as part of a program created by renowned sommelier Derek Stevenson. His choices come from a vast collection of wines with a local focus meant to appreciate the Calistoga region and the creative people working in its thriving wine sector.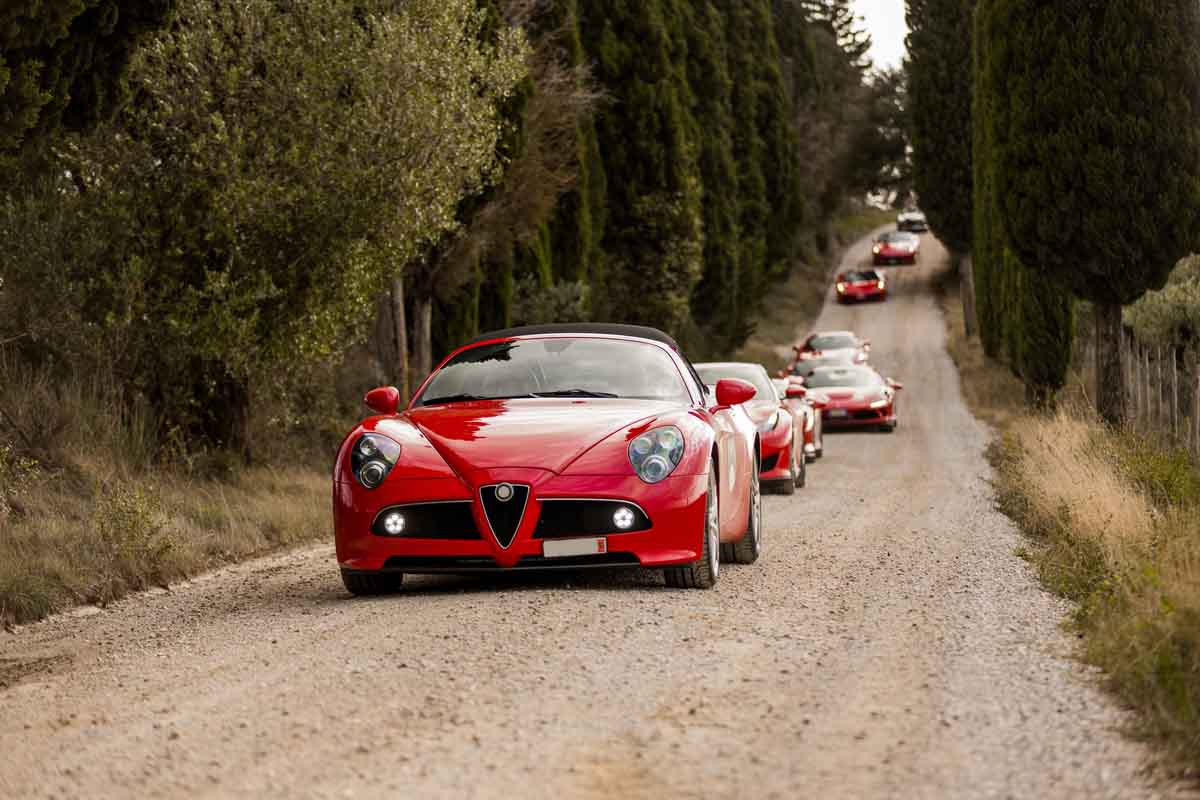 In an exclusive house car partnership with design-focused, electric performance brand Polestar, Four Seasons Napa Valley guests can choose to cruise around town in the Polestar 2, a fully electric five-door fastback or the Polestar 1, a 619hp sports car with a body constructed entirely of carbon fiber. With its exceptional accommodations, delectable dining options, unparalleled wine experiences, indulgent spa treatments, and thrilling outdoor adventures, the resort is a sanctuary where guests can create unforgettable memories. Whether you seek relaxation, culinary delights, or the thrill of exploration, Four Seasons Resort and Residences Napa Valley promises an unmatched journey through the heart of wine country.
Jordan Vineyard & Winery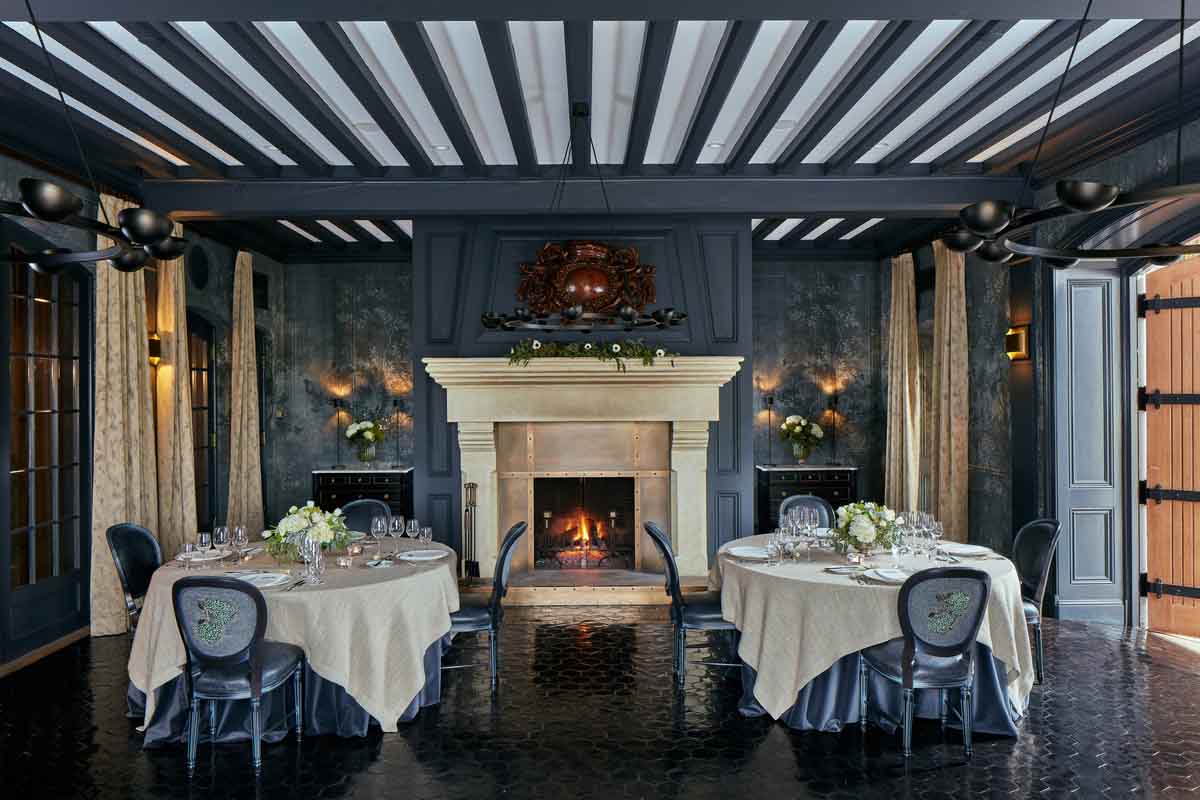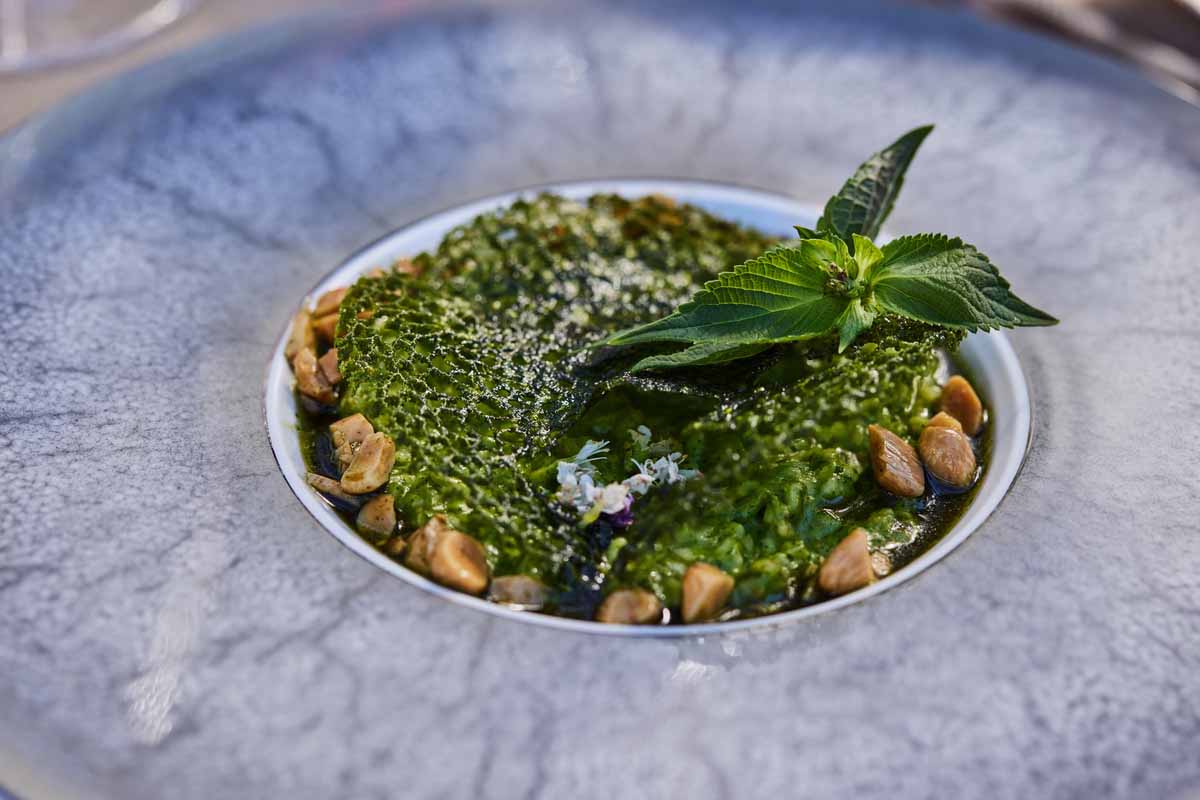 Cabernet sauvignon-loving couples find nirvana at Jordan Vineyard & Winery. They have been a renowned producer of chardonnay and cabernet sauvignon in the European-style for over 50 years. They maintain a very high standard for wine quality, balancing it with engaging on-site tasting experiences and events and a top-notch culinary program that takes inspiration from its surroundings. More than three-quarters of the 1,200-acre estate where Jordan is located in the Healdsburg hills is still undeveloped and home to a variety of wild creatures and flora. The winery takes serious pride in being a sustainable business that operates on around 75% of solar power. With its commitment to crafting exceptional wines, this iconic Sonoma County winery, established by Tom and Sally Jordan, is a hidden gem that promises an unforgettable journey for wine enthusiasts and connoisseurs alike.
Stepping onto the grounds of Jordan Vineyard & Winery, one is immediately captivated by the beauty of the estate. The elegant architecture of the Winery Chateau stands proudly, exuding a timeless charm that transports visitors to the heart of French wine country. The ultra-luxurious member suites in the Winery Chateau are a stylish and comfortable option for overnight stays. Suites are refined and elegant, and some even boast a window that overlooks the in-house wine making facilities and wine cellar, creating an intimate connection with the winemaking process.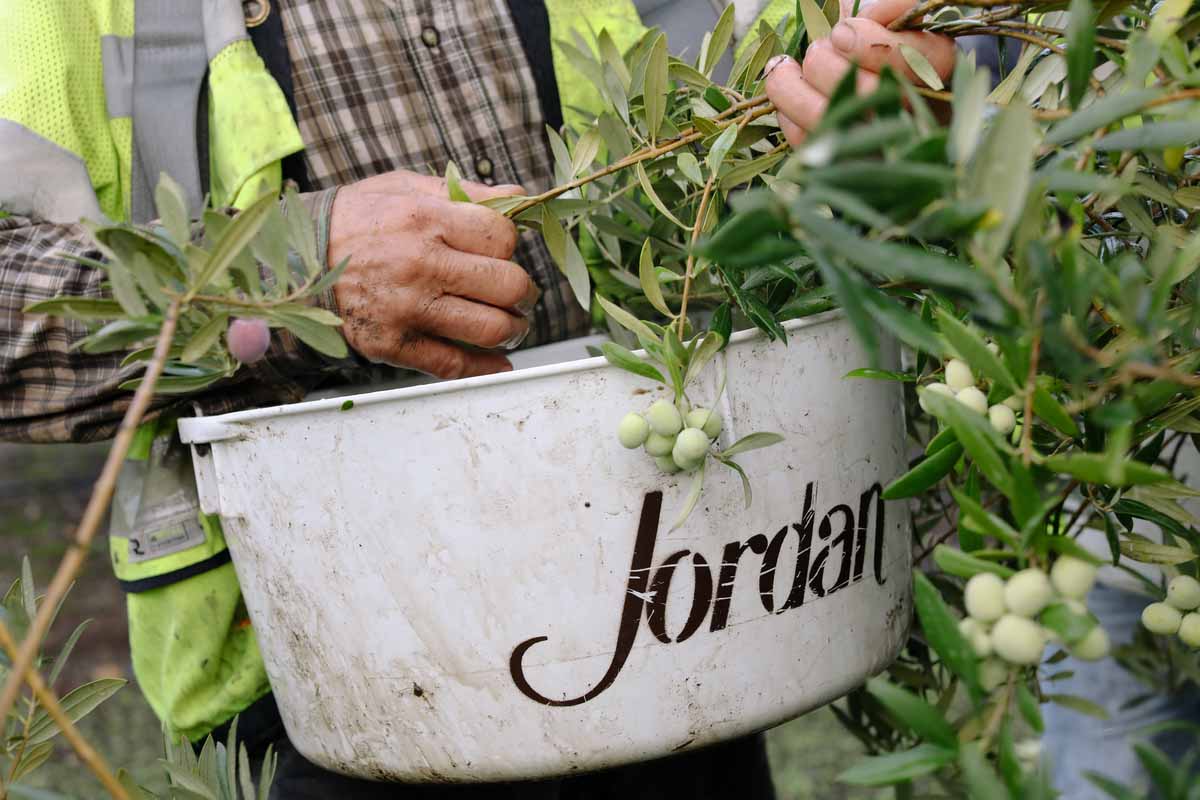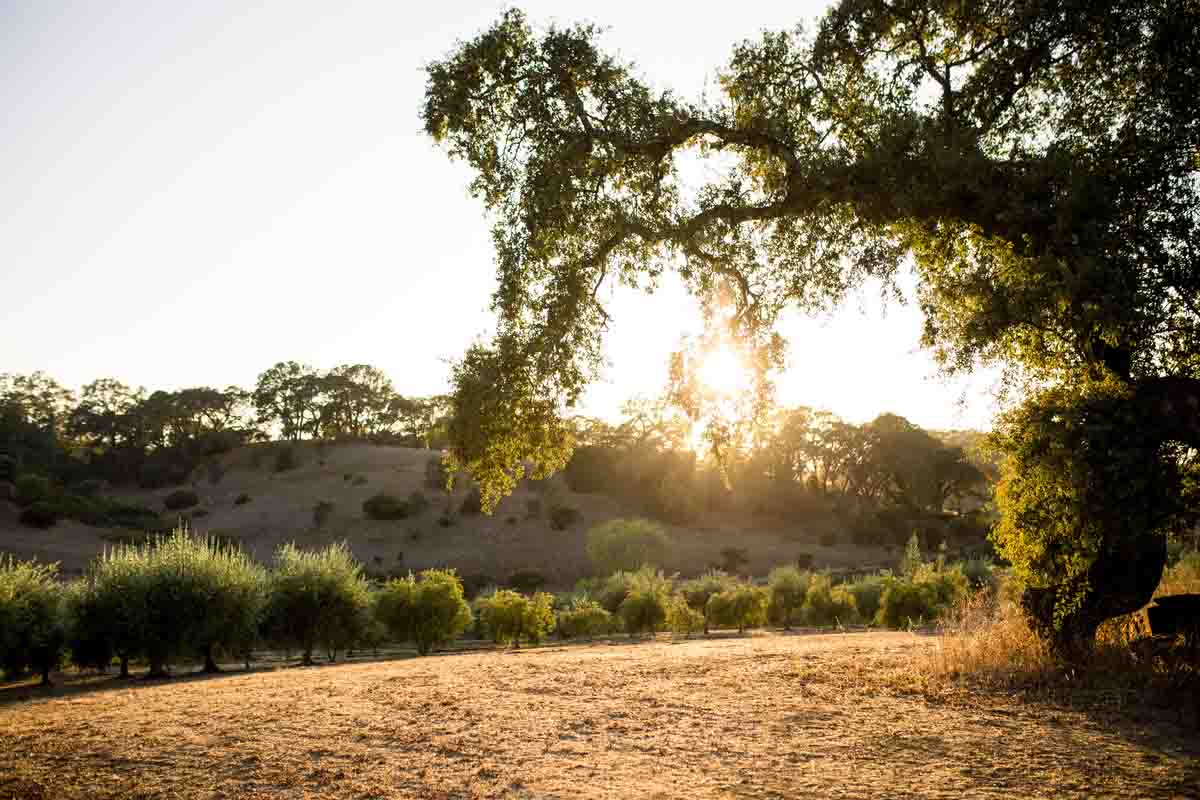 Jordan Vineyard & Winery stands out for its meticulous winemaking techniques and dedication to producing wines that showcase the unique terroir of the region. As we embarked on a guided tour of the winery, we were enthralled by the passion and expertise of the staff. The Tasting Library, located within the Winery Chateau, offered an intimate setting where we savored a selection of Jordan's exquisite wines. Expert sommeliers guided us through a curated tasting, sharing their knowledge and insights into each vintage. From the elegant Chardonnays to the robust Cabernet Sauvignons, each sip revealed the winery's commitment to producing wines of exceptional quality and character.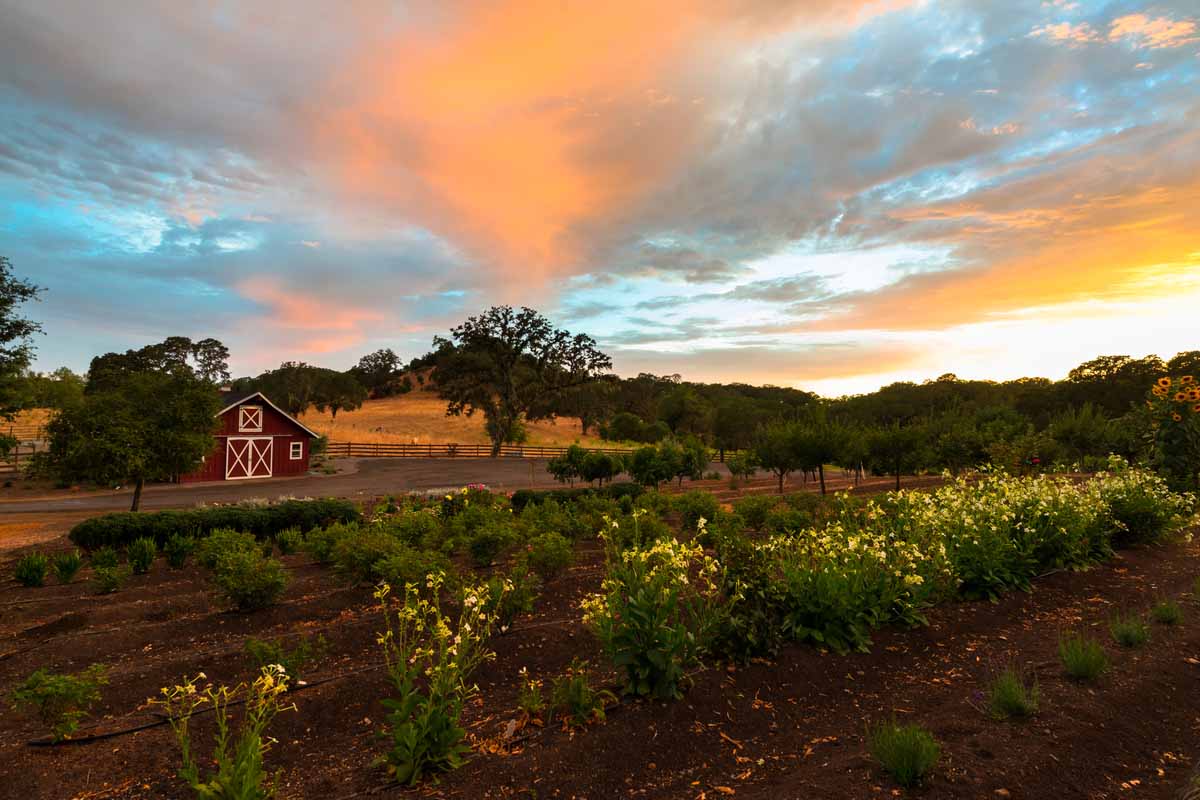 For those seeking a more immersive experience, the winery also offers seasonal vineyard hikes and estate tours, allowing guests to gain a deeper understanding of the winemaking process and the vineyard's unique ecosystem. These activities provide a wonderful opportunity to connect with nature and witness firsthand the dedication that goes into crafting each bottle of Jordan wine. Whether you are a wine aficionado or simply appreciate the finer things in life, Jordan Vineyard & Winery is a must-visit destination that will leave a lasting impression. So, take a step into the world of Jordan and indulge in a taste of France without ever leaving California.