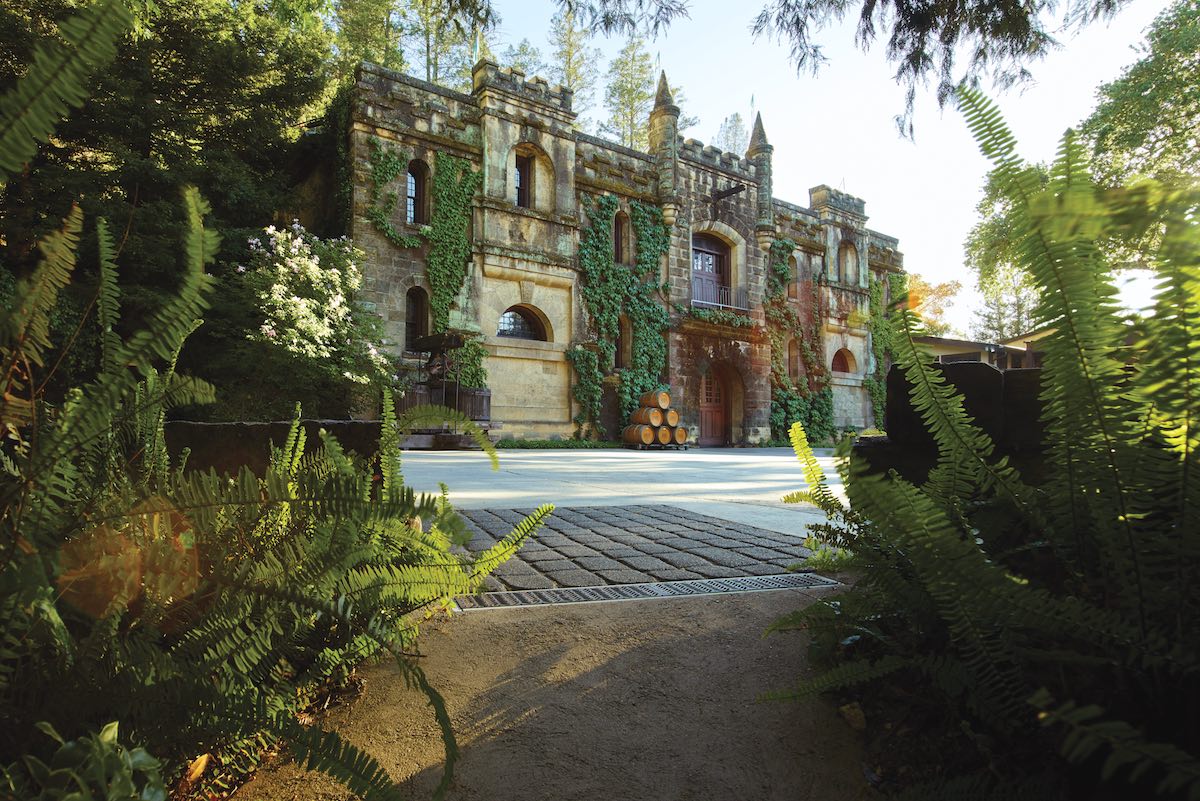 Whenever you hear the words "California" and "wine," chances are good the first thing that comes to mind is Napa. Napa is home to some of the finest wines in the world and is a favorite spot amongst travelers looking to sip on some tasty vino.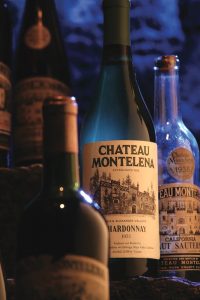 However, Napa hasn't always been on the wine world's radar. In fact, it really gained its notoriety at the 1976 Judgement of Paris. This blind taste test took place, as you can probably guess by its name, in 1976 in Paris. And it is a taste test that completely changed the way people looked at wine. Some of the finest bottles of French wine were sat right next to California labels that no one had ever heard of.
Everyone assumed that the French wines would win, hands down. After all, the French are notorious for their wines. What no one at the taste test knew, however, was that California had been producing some stellar wines under the radar. So imagine the surprise that hit the wine world when California reds and whites beat French wines in the competition.
The white wine that won that unforgettable Judgement of Paris was the 1973 chardonnay from Chateau Montelena. And this is what put Napa on the map, and changed the world's thoughts on wine forever.
Since this taste test, Napa has grown in its wine production and selection, but the famous Chateau Montelena has remained true to its roots and has continued to produce some of the top wines in the world.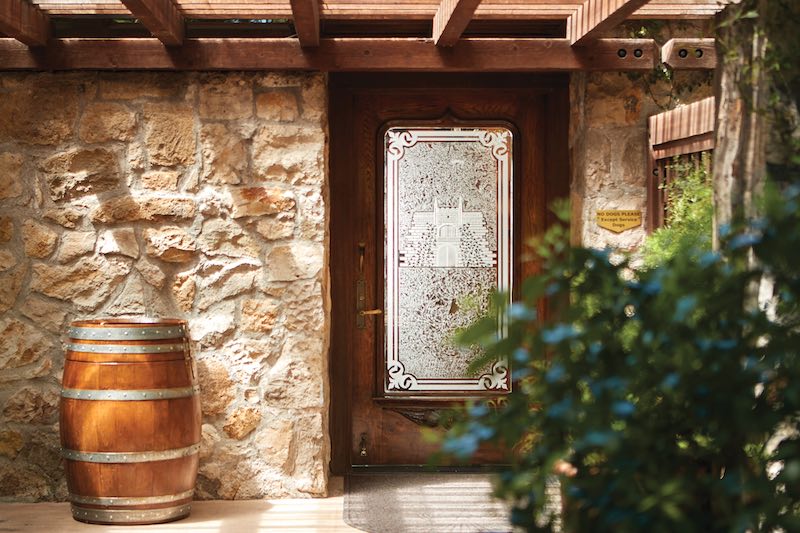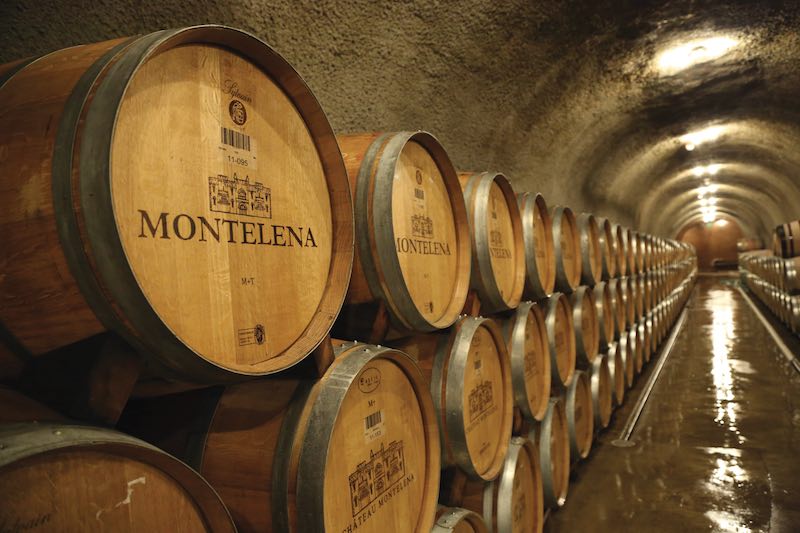 Sitting at the top of Napa Valley in Calistoga, the Chateau Montelena estate is home to grounds that will wow you just as much as the wine made there. Established in 1882, the estate features a stone castle built into a hillside, with sweeping vineyards that run all the way to the base of Mt. St. Helena. Sounds like something straight out of a movie, and feels like one too.
Experience this incredible place first-hand with the Chateau's new Concierge Program. This high-end wine tasting experience is entirely customizable so you can focus on the wines you want, and skip the ones you don't. Your tasting as part of this program will be personalized to fit your preferences so that every Chateau Montelena wine you taste will become a new favorite. An added bonus of this program is that you will gain access to buy vintages that are not available to the public. Talk about exclusive. In addition to that, you'll enjoy having a Montelena staff member guide you through the process so that you can get the ultimate personal tasting experience.