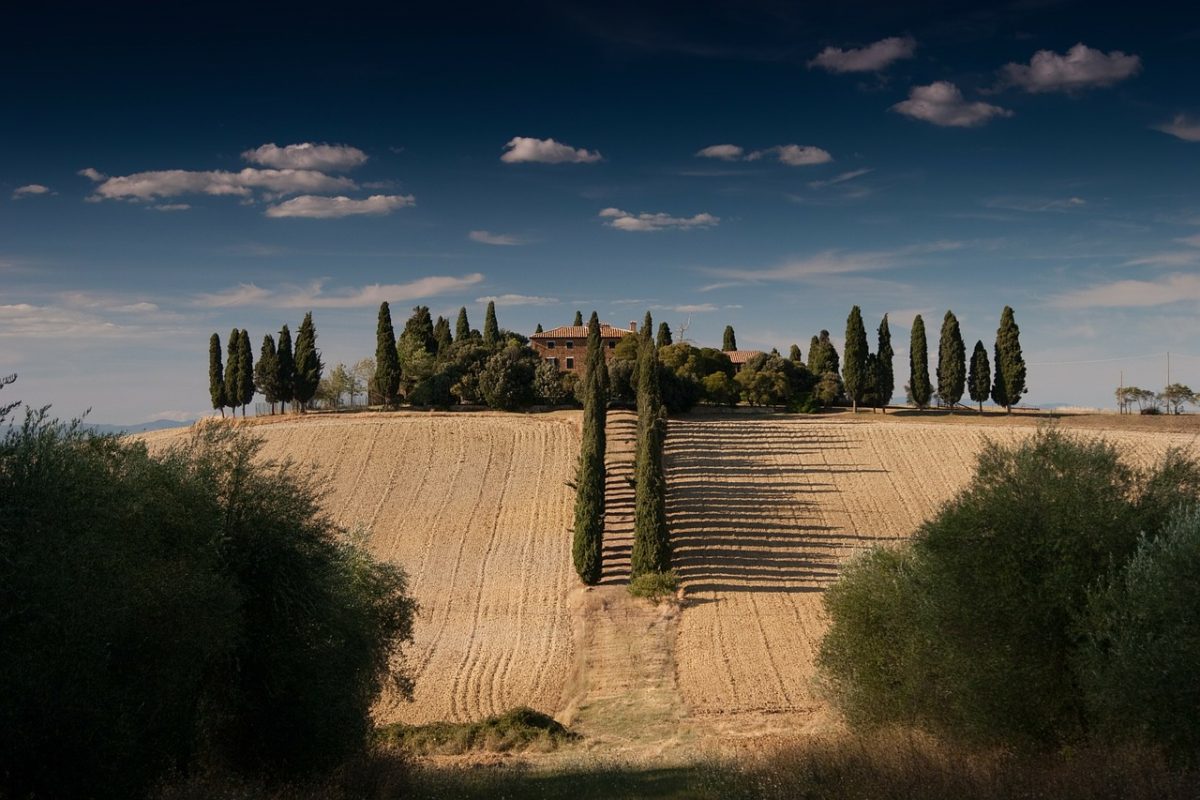 Spain—the country's name conjures up visions and dreams of clear skies, warm weather, and mouthwatering culinary delights. A land full of rich history and bold architecture, this Mediterranean paradise draws in tourists and connoisseurs every year, who wish to soak up the Spanish sun while satisfying their cravings for tantalizing delicacies and world-class wines. Whether you have a penchant for seafood, tapas, fine wines, or all of the above, here are some of the best food and wine tours to indulge in on your next luxury getaway in Spain.
Fat Tire Tour's Night Tapas Tour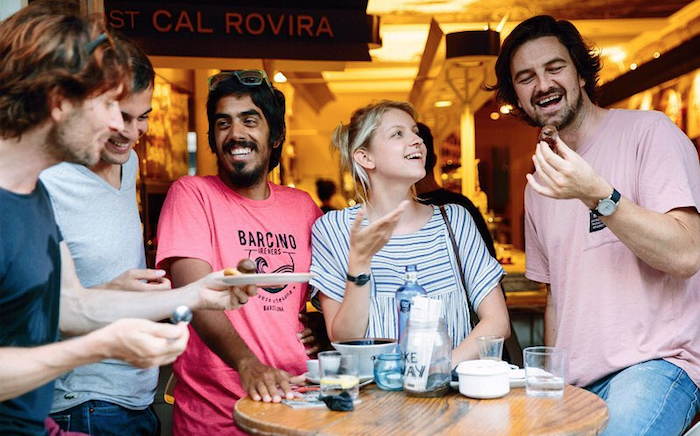 Imagine spending an evening sampling some of Spain's most delectable tapas and wines, and then finishing off the experience with a spectacular flamenco show. Fat Tire Tours, a Paris-based touring company that operates in over 12 cities in the U.S. and Europe, offers a wide variety of food-focused tours, including the Night Tapas Tour and Flamenco Show in Barcelona.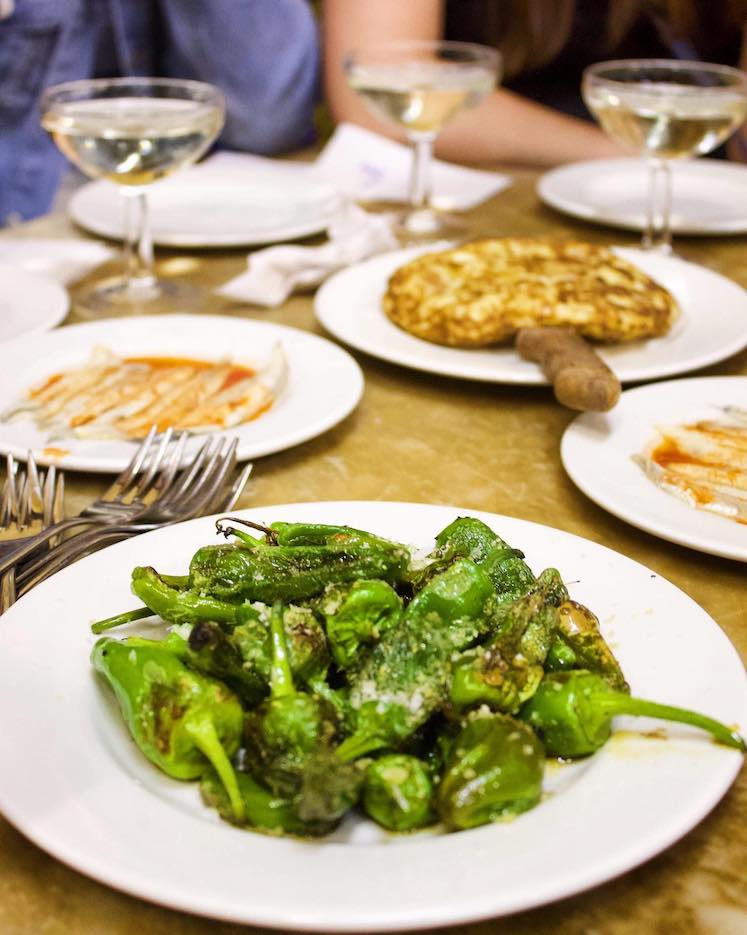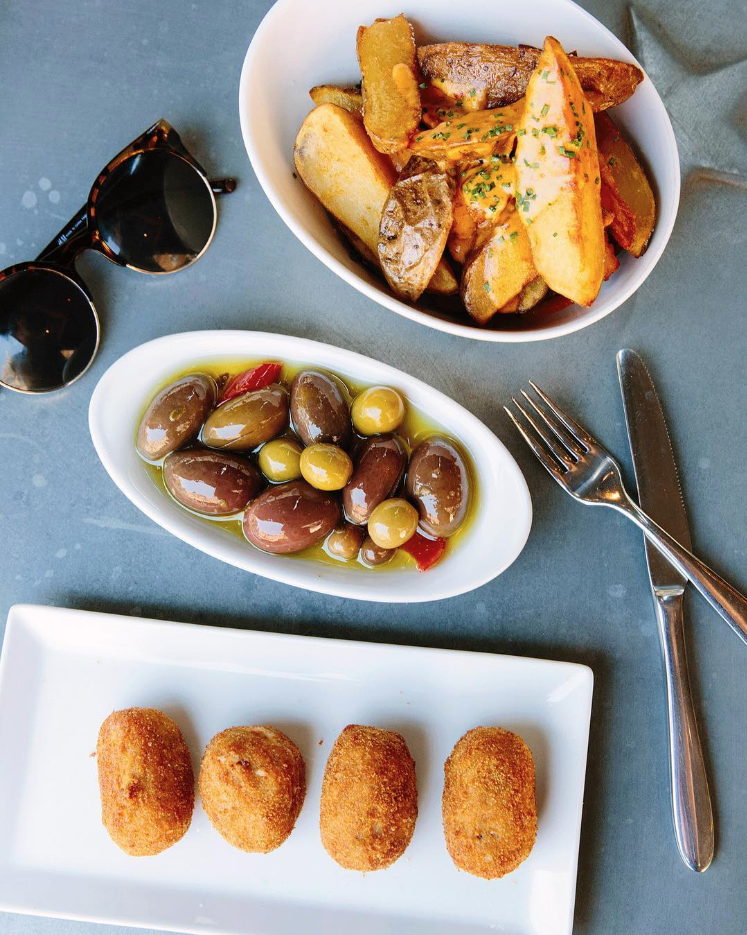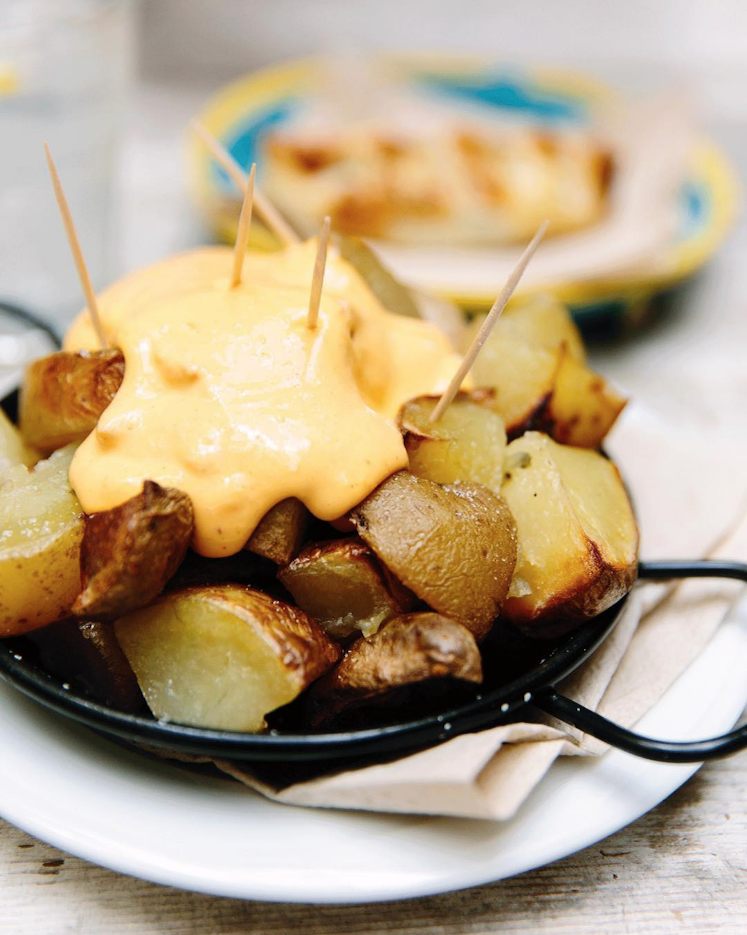 This one-of-a-kind adventure allows you to sample the local fare while immersing yourself in the history of Catalan food culture. On this trip, you will spend the evening walking Barcelona's Born neighborhood, topped off with a traditional flamenco performance in a seventeenth-century palace. This tour is an exceptional (and delicious) experience for food addicts and art lovers alike.
Jerez and Cadiz Wine Tasting and Horse Show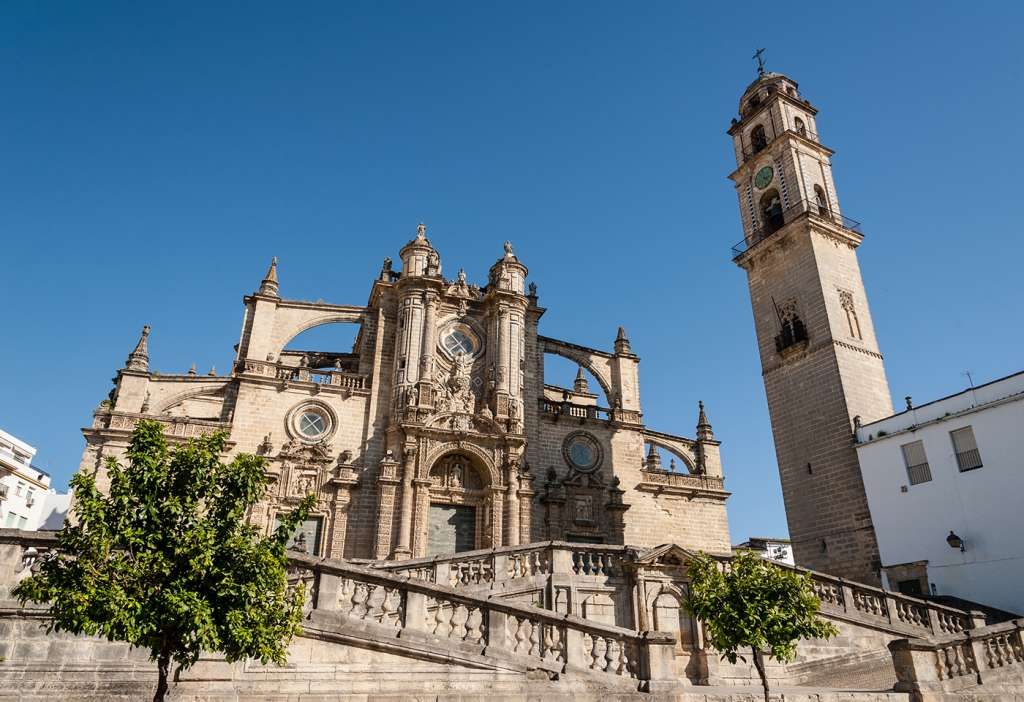 If you are an avid equestrian or horse lover who also enjoys sampling fine wines, then you should consider taking Veltra City Discovery's Jerez and Cadiz Wine Tasting and Horse Show. On this tour, you will depart from Seville and embark on a trip to a winery in Jerez, where you can sample Spanish sherry and learn about the Spanish wine-making process.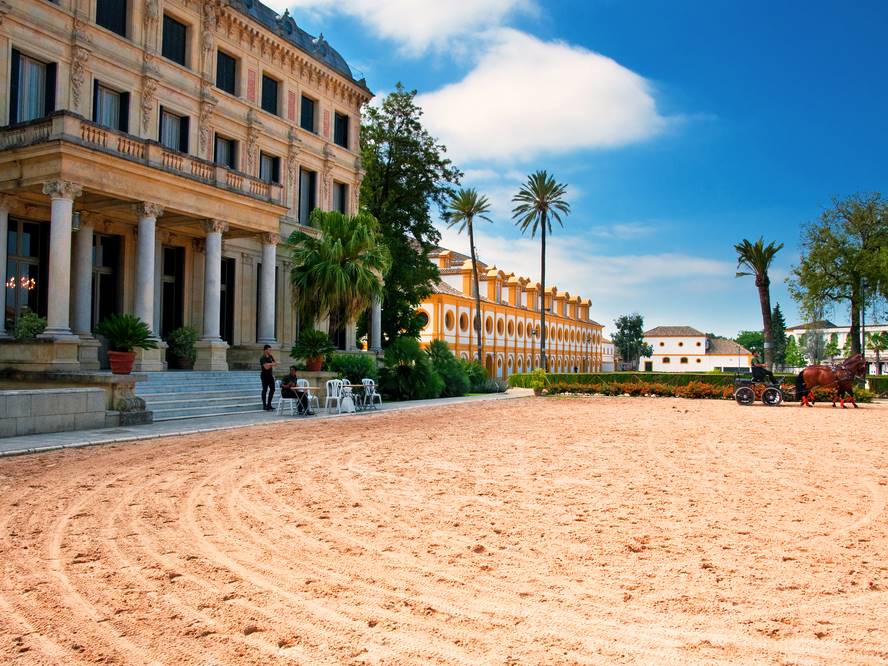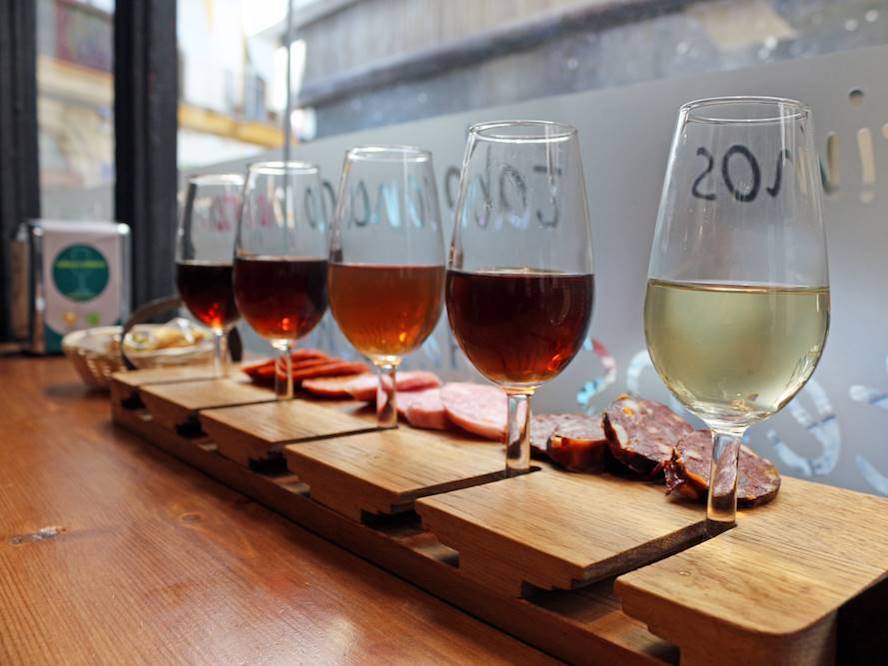 After you've had your fill of spirits, you will head off to the Royal Andalucian School of Equestrian Art to watch a horse ballet, full of impressive tricks and choreography. Finally, your tour guide will take you to Europe's oldest city, Cadiz, so that you can wander through the spectacular city center and marvel at the city's glorious seventeenth-century architecture.
The Valencia Paella Project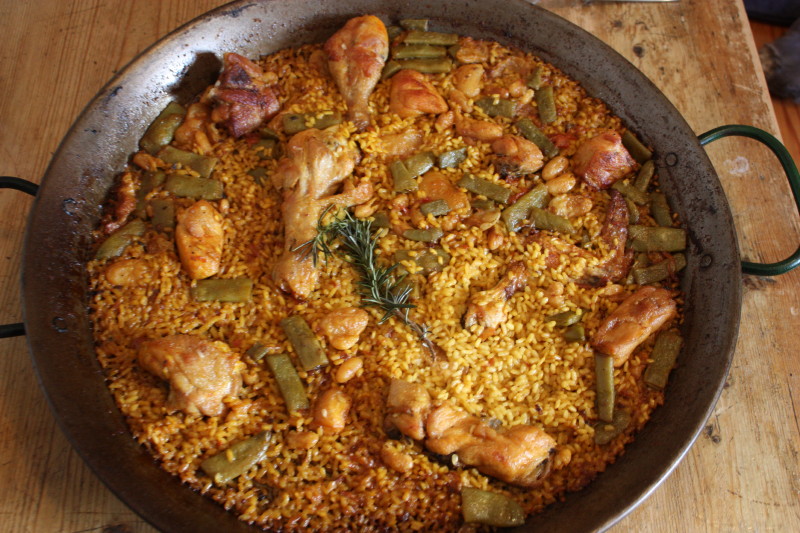 Are you a fan of Paella? Amateur chefs and foodies from around the world sign up for the Valencia Paella Project each year. This three-day culinary experience includes walking tours, a paella cooking class, and a series of wine-tastings. Spend three days in Valencia learning how to make rich, savory, and authentic paella from master chefs, who will even take you to local markets to find top-notch ingredients for the perfect dish.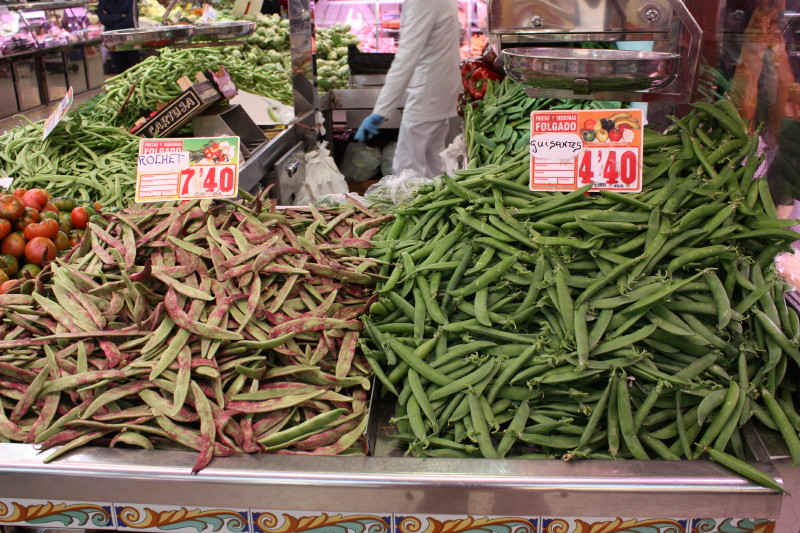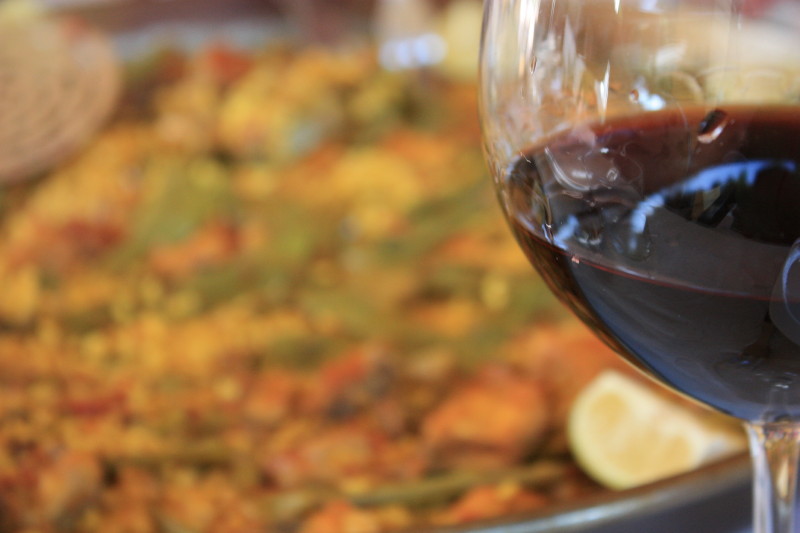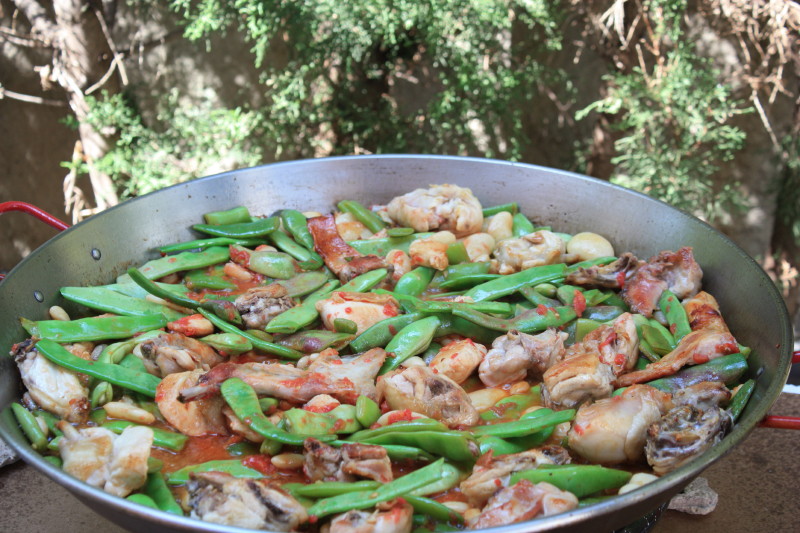 On this excursion, you will also have free time to dine at other local restaurants and immerse yourself in Valencia's historic scenery. A romantic and adventurous experience, this journey will leave both your heart and your stomach full.
La Mancha and Don Quixote Mills Tour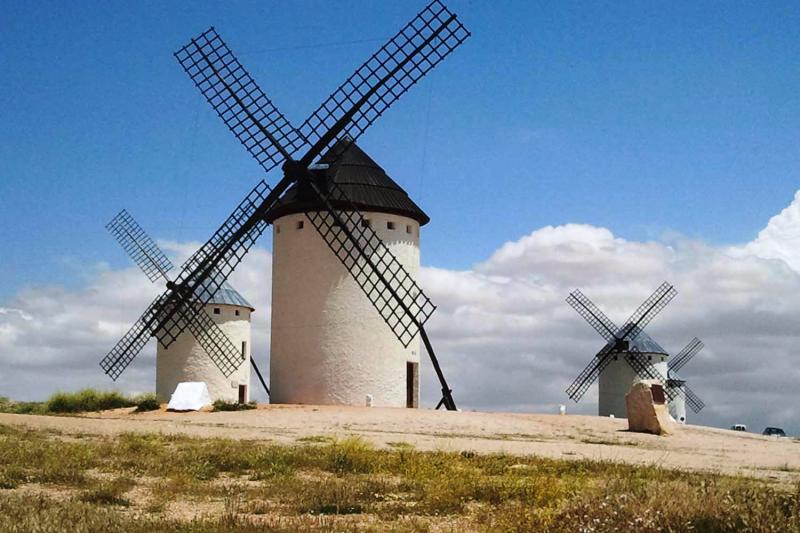 If you enjoy curling up with a good book and a glass of wine, then this Don Quixote-themed tour through the legendary La Mancha region of Spain is sure to delight and captivate your imagination. Explore the land of windmills where Miguel de Cervantes' iconic character Don Quixote gallivants with his hapless companion Sancho Panza, and stop at the UNESCO world heritage site Aranjuez, a breath-taking municipality with a royal palace built in the sixteenth century. This trip will also transport you through some of Spain's most productive wine country, where you can try some of the country's most exquisite spirits and learn about the history of the region.
Basque Cooking with Gourmet on Tour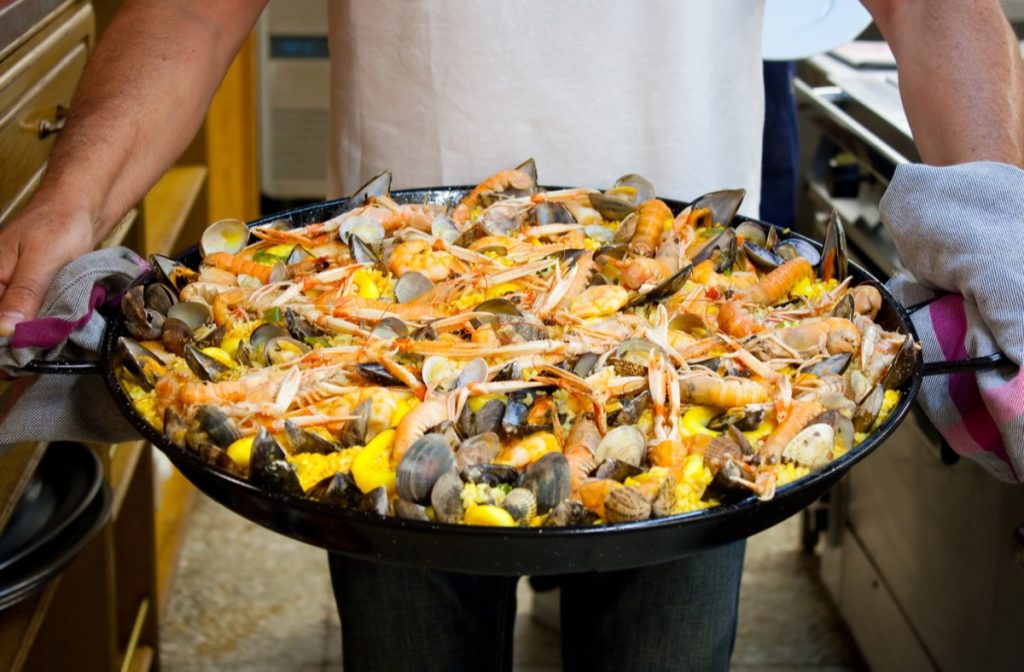 San Sebastian, a region in Northern Spain, is home to a variety of Michelin Star restaurants and a rich food culture that is world-renowned. This tour will expose you to all the region has to offer, from the vineyards of Rioja to the Guggenheim museum to the northern fishing villages, where Spain's fishermen harvest the best seafood.  Along this journey, you will participate in a cooking class to learn about Basque cuisine, as well as embark on a tapas and pintxo bar tour to sample the local fare. Accommodation options include a five-star hotel or a nineteenth-century villa for a culture-filled adventure that is equally relaxing and restful.